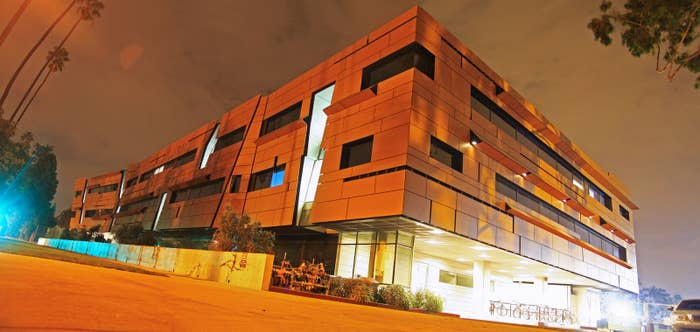 The California Institute of Technology has confirmed that Christian Ott, a professor of theoretical astrophysics found to have harassed two female students last year, will not be returning to campus this July as planned. Instead, his return date has been pushed back to August 2017.
Caltech would not provide any further comment on the situation.

Last year, a university investigation determined that Ott had engaged in "discriminatory and harassing behavior" towards two female graduate students who had worked in his research group.
He was placed on nine months of unpaid leave, banned from talking to any of his graduate students, and forced to undergo what a school official said was "rehabilitative" training, BuzzFeed News reported in January.
The university investigation found that Ott had fired one of his graduate students, Io Kleiser, because he had developed romantic feelings for her.
It also found that he had inappropriately acted towards another female graduate student, who first filed a complaint with the university's Title IX office.
Kleiser left Caltech last year to finish her graduate studies at UC Berkeley, though she will still be conferred a degree by Caltech.
She confirmed to BuzzFeed News that Caltech had contacted her to let her know that they had extended Ott's leave for another year.

Ott did not immediately respond to a request for comment.