Two Explosions Rock Bus Terminal In Nigeria, At Least 118 Killed
Two explosions blasted a bus terminal in Nigeria's central city of Jos on Tuesday. So far, 118 have been reported dead.
Two explosions hit a busy bus terminal in Nigeria's central city of Jos on Tuesday afternoon. At least 118 are dead, the AFP reported.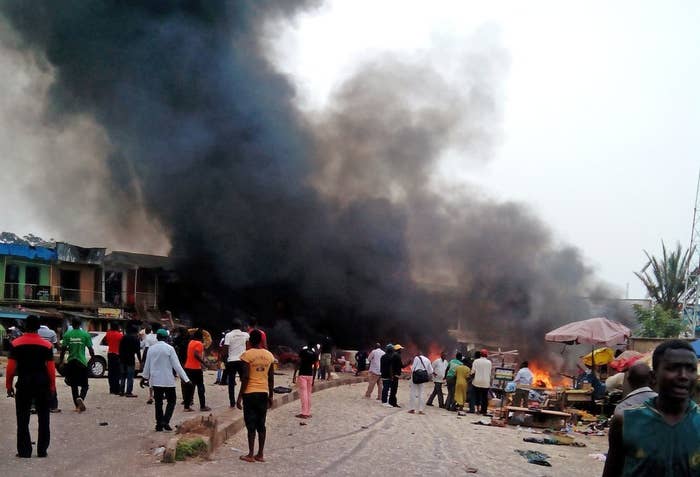 No one immediately claimed responsibility for the attack, but it came during a bombing campaign surrounding Nigeria's Boko Haram terrorist network. Boko Haram has taken credit for multiple attacks throughout the country and is responsible for the high-profile kidnapping of hundreds of schoolgirls there.
The explosions came from twin car bombs, which exploded half an hour apart from each other, killing some of the rescue workers who rushed to the scene of the first.
The blasts were reported to be heard from miles away, indicating the size of the blast was substantial.
The city of Jos is located in Central Nigeria in the Plateau state, which divides the mostly Muslim north and Christian south.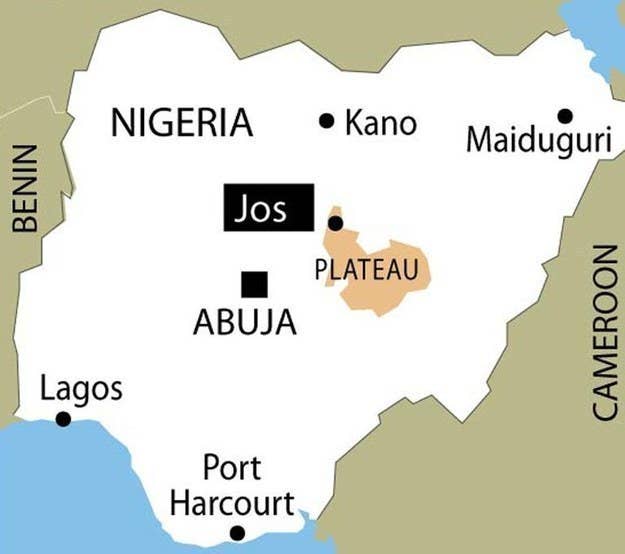 Tuesday's bus station explosion comes two days after a car bomb detonated in the Christian neighborhood of Kano, Nigeria's second-most populous and mainly Muslim city. At least four people died in Sunday's attack, pictured below.