Florida Man Shot All Members Of Family In Head, Before Lighting Home On Fire, And Killing Himself
An "intentionally set" fire in an exclusive Tampa neighborhood burned a mansion owned by the former pro-tennis player James Blake Wednesday morning. Investigators confirmed Friday that the father shot all members of the family in the head before lighting the fire, then shot himself.
Hillsborough County Sheriff Department said Friday Darrin Campbell, the father, shot all members of his family in the head, lit the mansion on fire, and then shot himself.
Investigators said Thursday four family members — a husband, wife, and two teenage children, who had been found dead inside the mansion set on fire Wednesday — had been shot.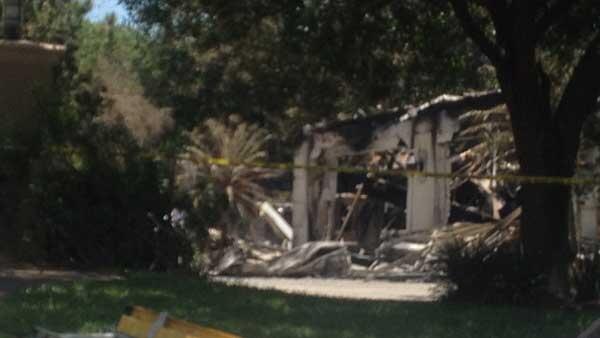 A gun recovered inside the mansion belonged to the husband and father of the family, investigators confirmed Thursday.
Investigators also confirmed that the same man had bought a large amount of fireworks, along with gas cans, on Sunday.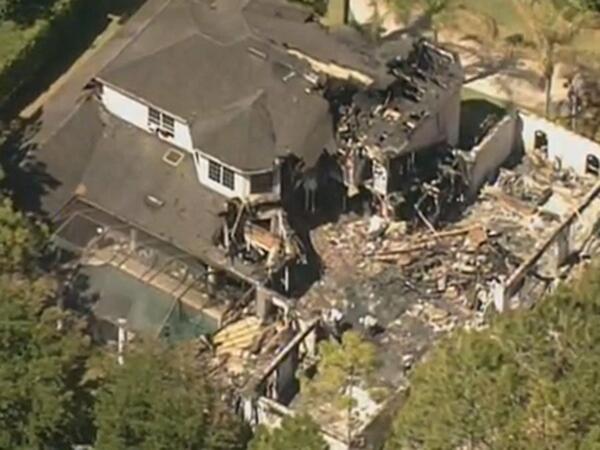 The four people were found dead on Wednesday after a fire that was "intentionally set" burned down a million-dollar home owned by retired tennis star James Blake.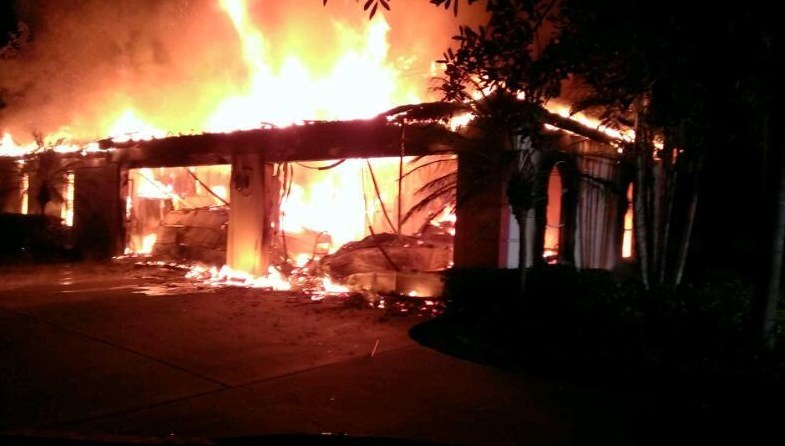 Blake, the retired American tennis pro, was not inside the Tampa, Fla., house and had been renting it to the family for the past two years, reported 10 News.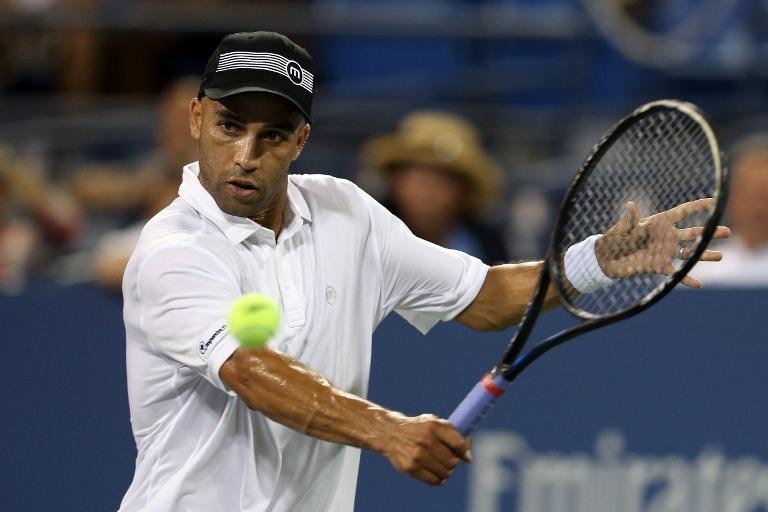 Hillsborough County Sheriff's spokesperson Col. Donna Lusczynski said on Wednesday there were fireworks throughout the house and the bodies appeared to have "upper body trauma."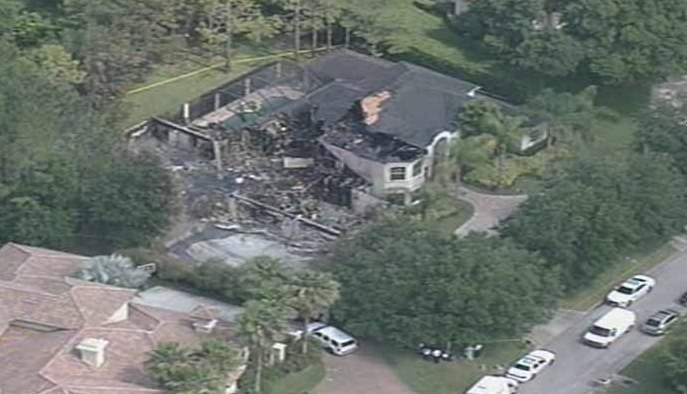 Investigators confirmed the home was being rented by the Campbell family, but said a positive identification of the four bodies would not be available for several days.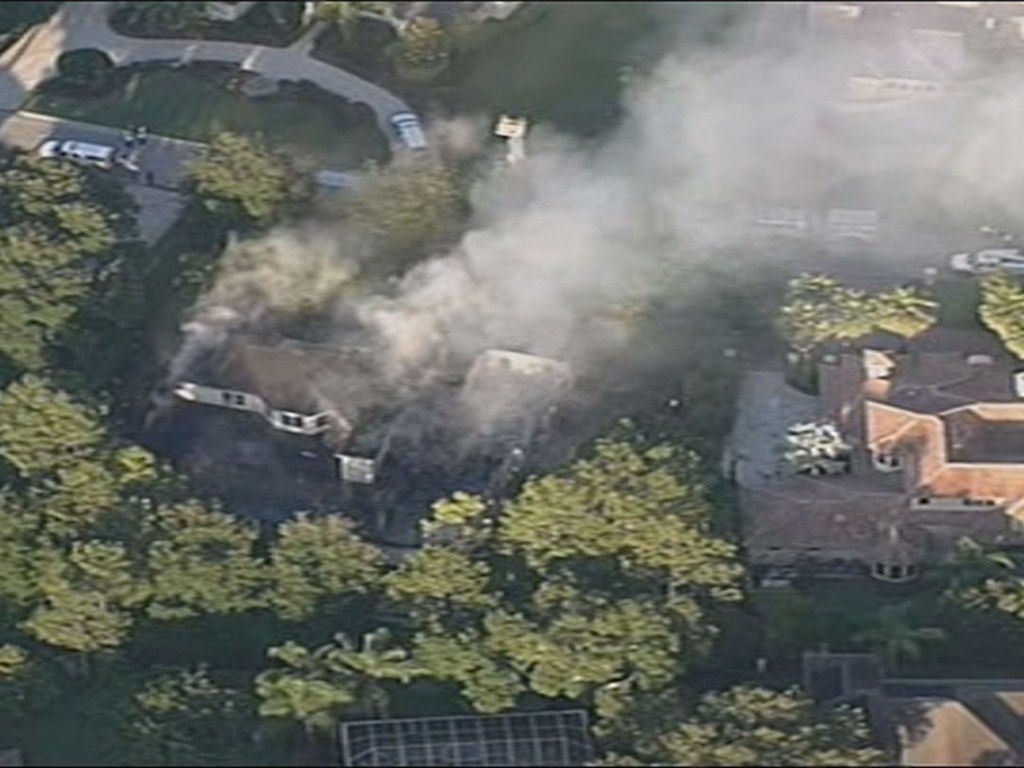 This is a developing story. Check back for updates and follow @BuzzFeedNews on Twitter.