To celebrate Mother's Day, Apple published a special video on its official YouTube channels as "a tribute to all mothers through the eyes of iPhone users worldwide."
The advertisement features videos and photos from iPhone users showing mothers with their children.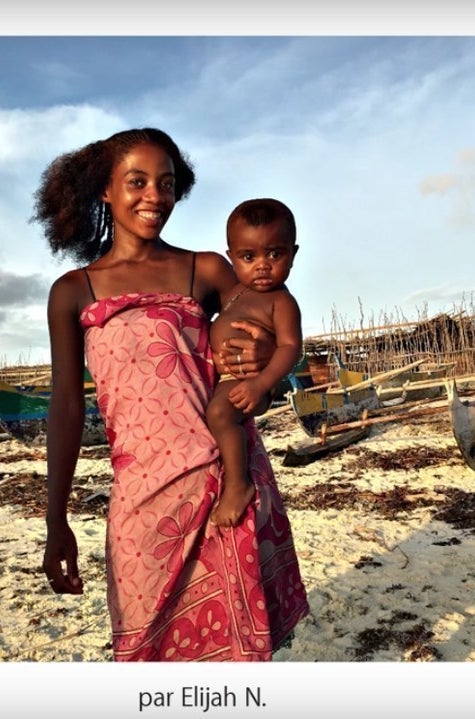 But looking at the various versions of the video published worldwide, it's clear that several adaptations are not completely faithful to the original. The lesbian couple present in the English version does not appear in the French version, as first spotted by Jeanne Magazine.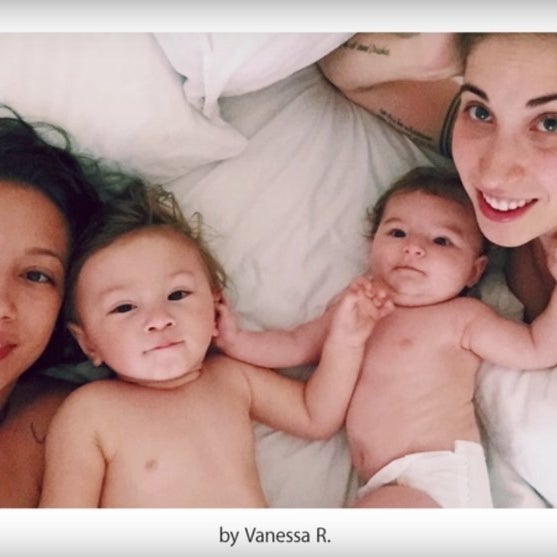 In the photos you can see Melanie and Vanessa Roy, a couple who regularly share Instagram photos of their daily life with their children.
Apple tends to edit its ads for different markets based on perceived cultural sensibilities, with an original version and an "international" one. For example, the Apple Watch "Date" ad featured tattoos in its American and French version, but not in its Japanese one.
This isn't the first time a same-sex couple has been erased from a French version of an advertisement. In January, Toyota eliminated a female couple from an ad that was present in the Italian version.
And it's not only in France. In 2014, an advertisement for Coca-Cola which initially staged a same-sex wedding was changed to show a heterosexual wedding in the Irish version. In France, a football match totally replaced the scene.
Apple declined to comment.