Here's What It Looks Like To Be Stuck In A Miami Hotel During Hurricane Irma
Stranded travelers, emergency workers, and lots of waiting.
Ana James arrived at Miami's Fairfield Inn and Suites Saturday with her mother, daughter, and younger sister. They evacuated fairly late from the Brickell neighborhood of Miami, which has been heavily flooded as of Sunday afternoon. "When we decided to leave, it was too late to find a shelter that would take dogs, so we came here," said James.

The hotel has become a temporary shelter for emergency workers, stranded tourists, and locals who weren't able to evacuate until the last minute. Photographer Nicole Craine captured the scene.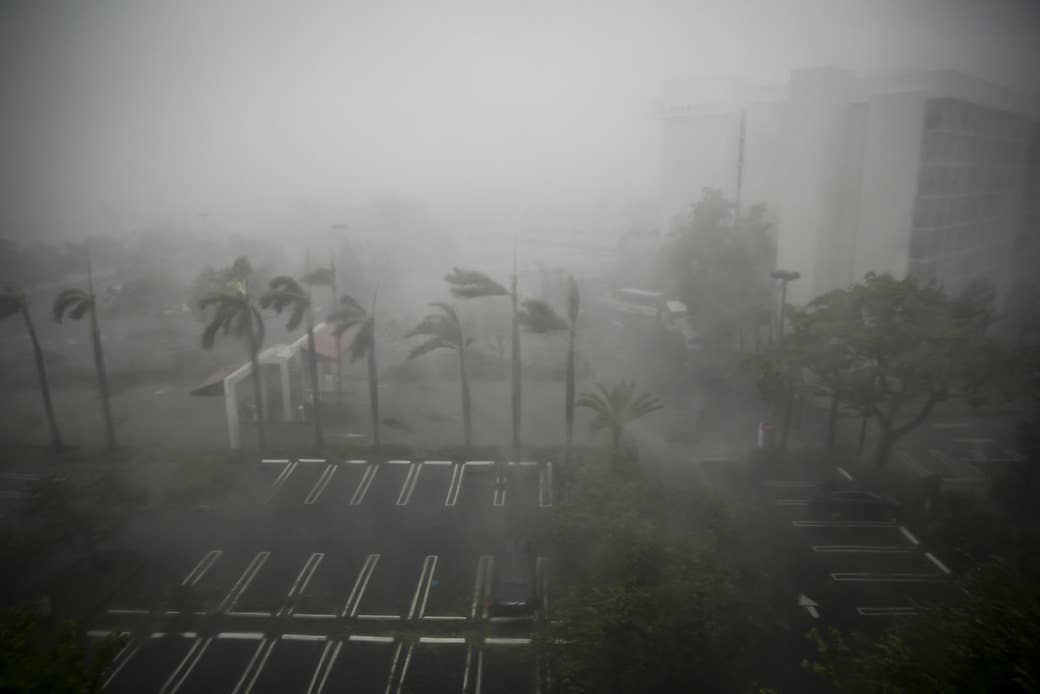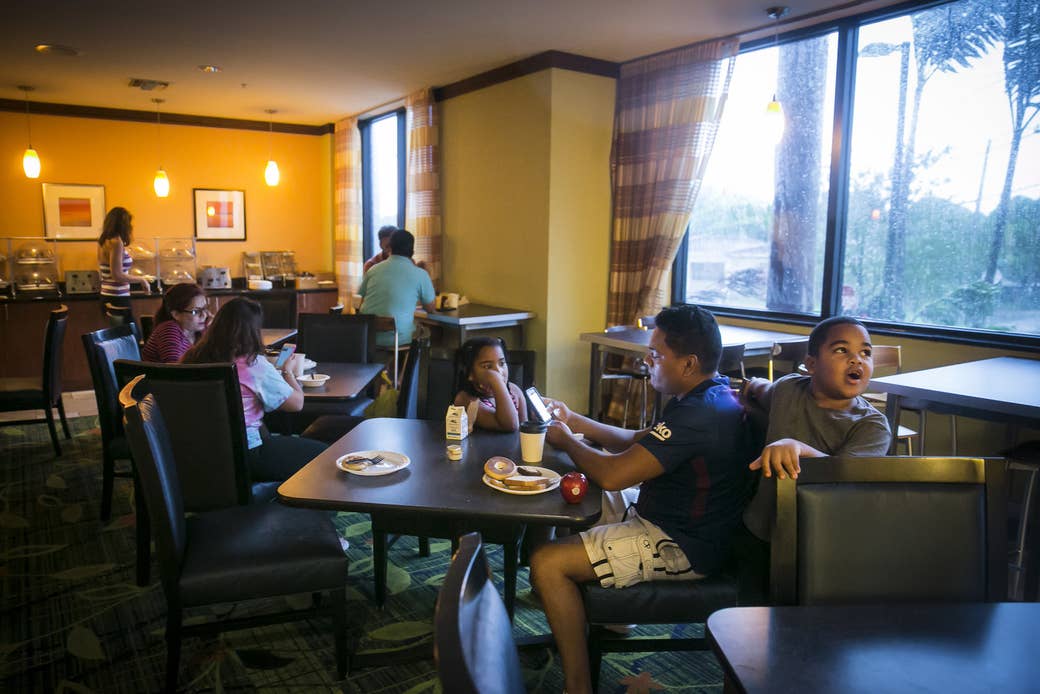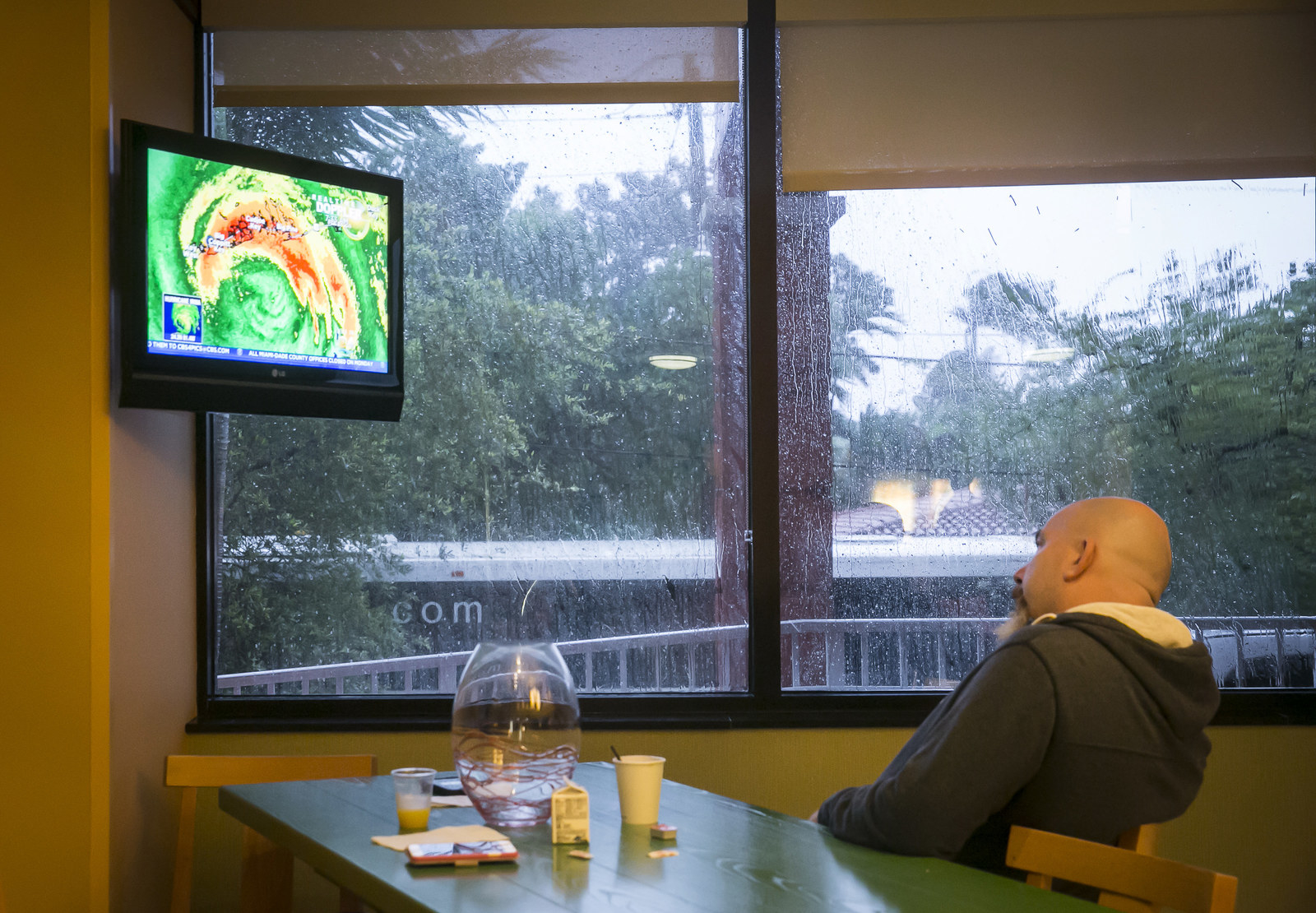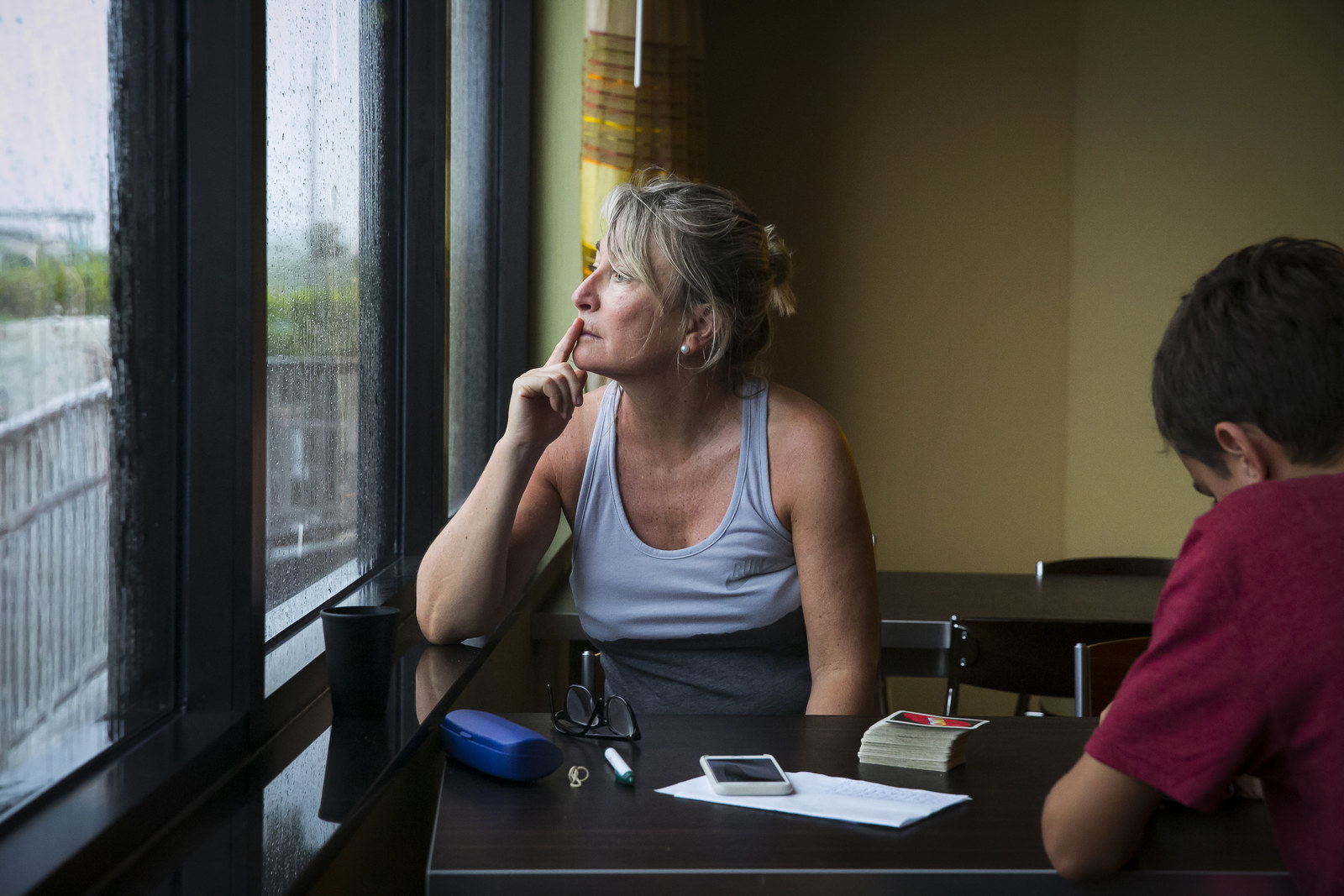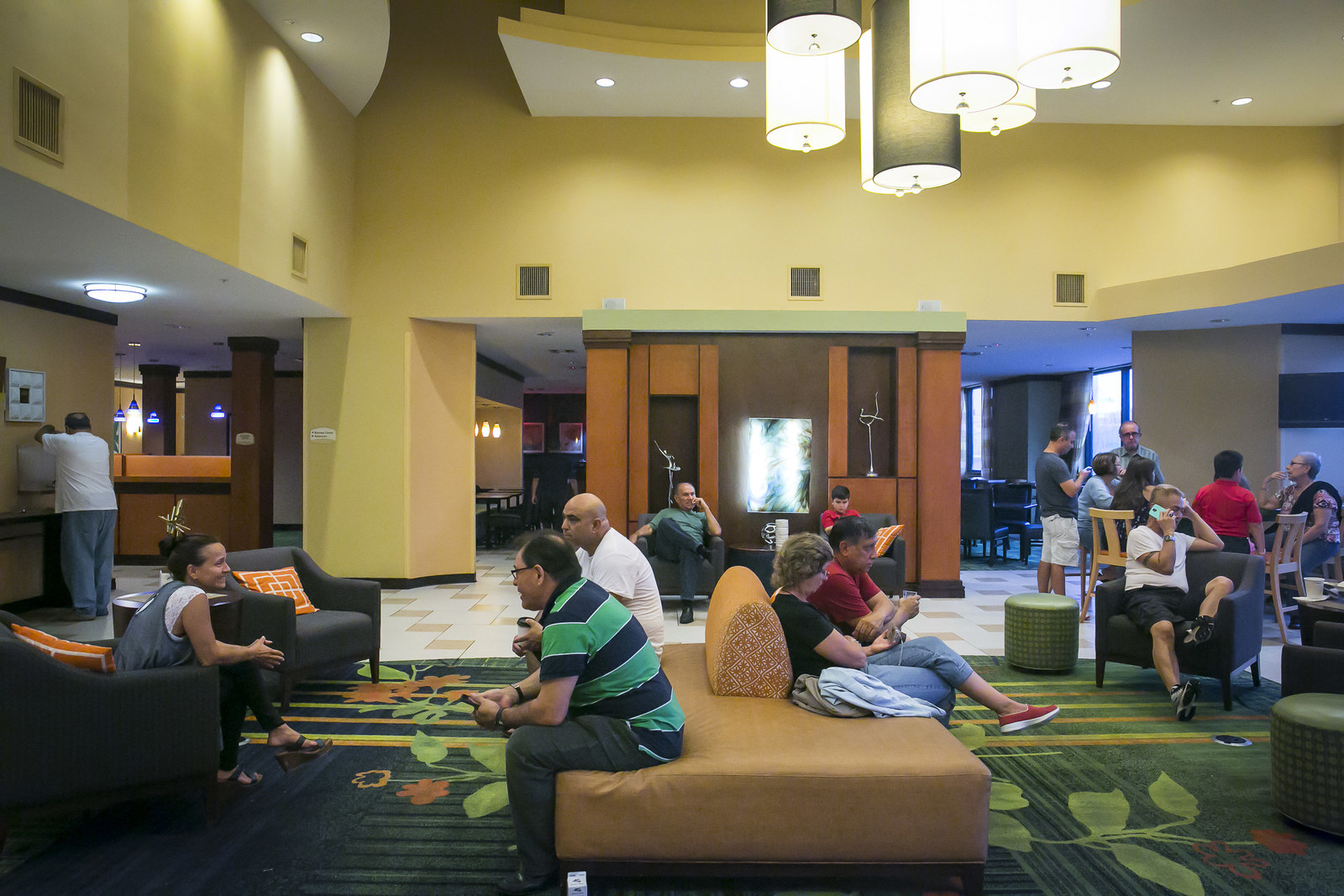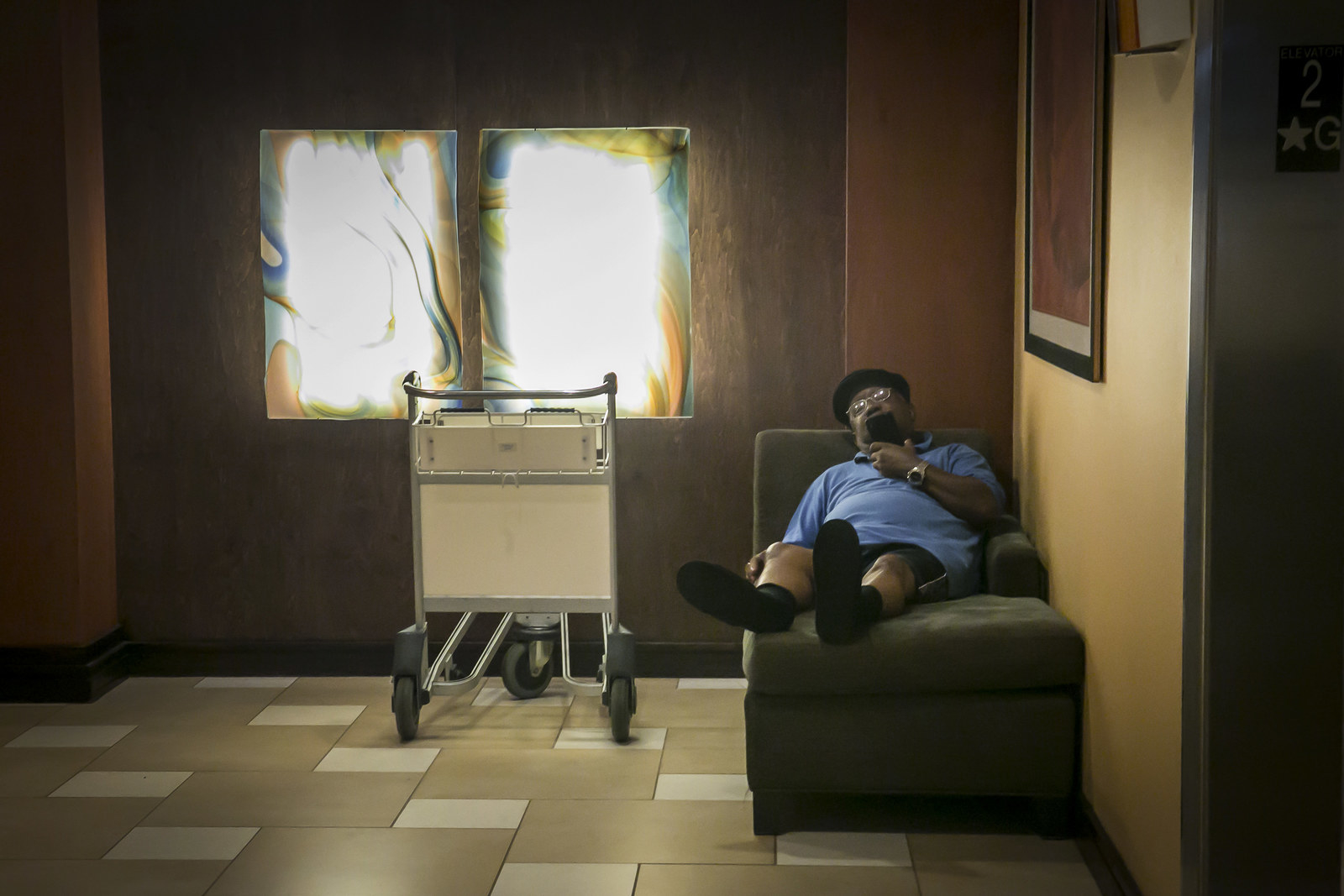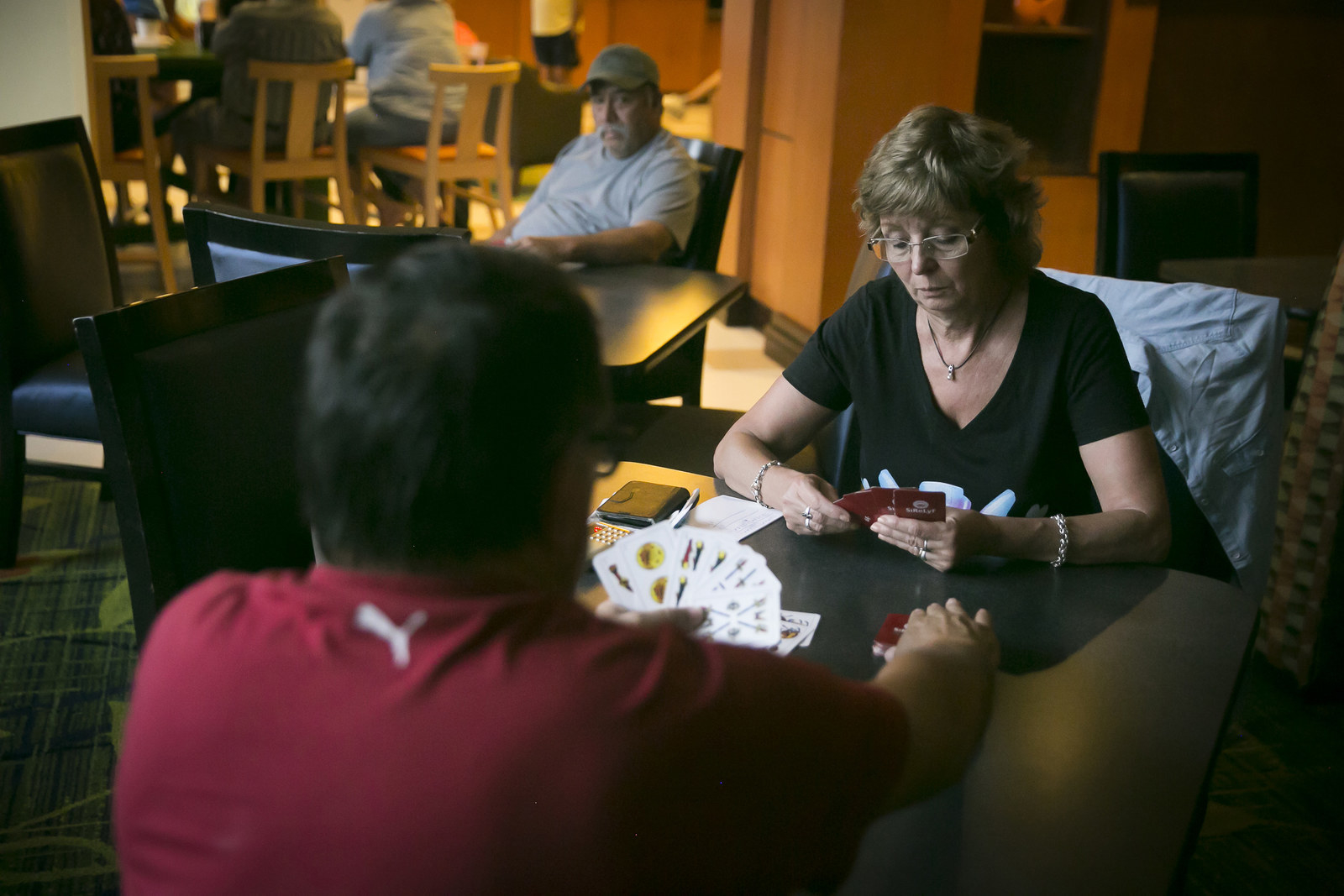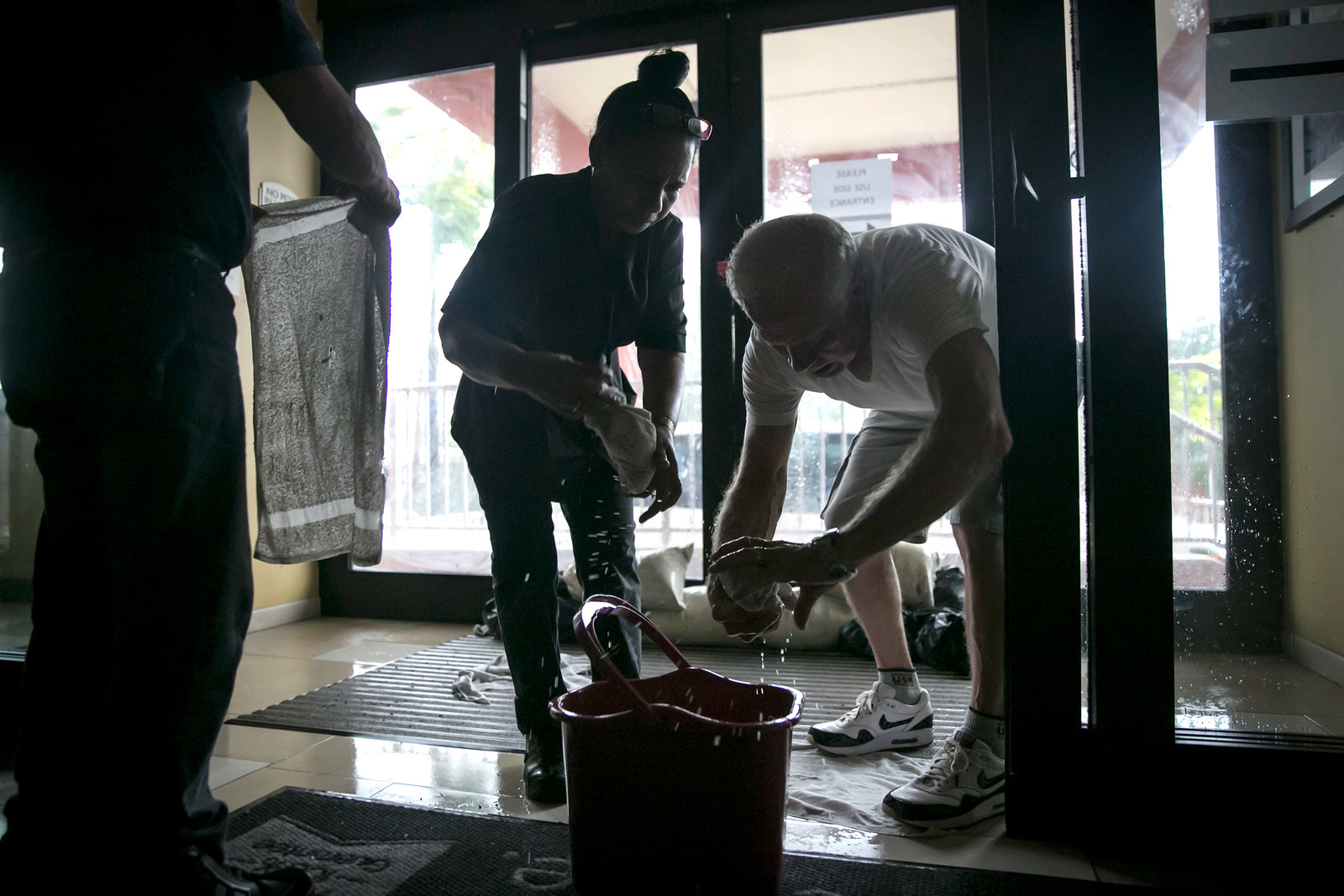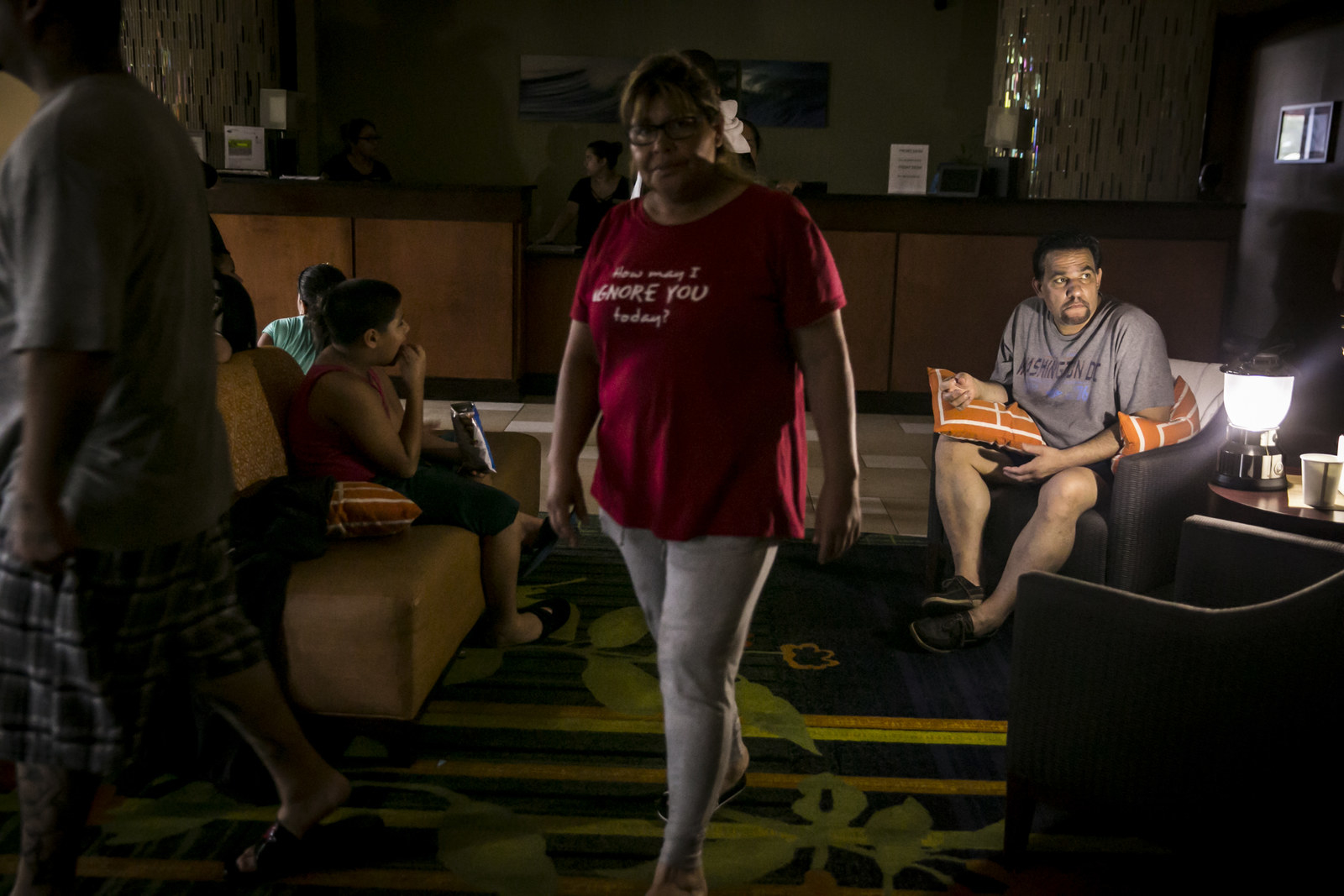 This is a developing story and will be updated as the hurricane progresses.