Everything You Need To Know About The BuzzFeed Book Club
Join the most avid readers in the BuzzFeed community as we dive into one new book each month.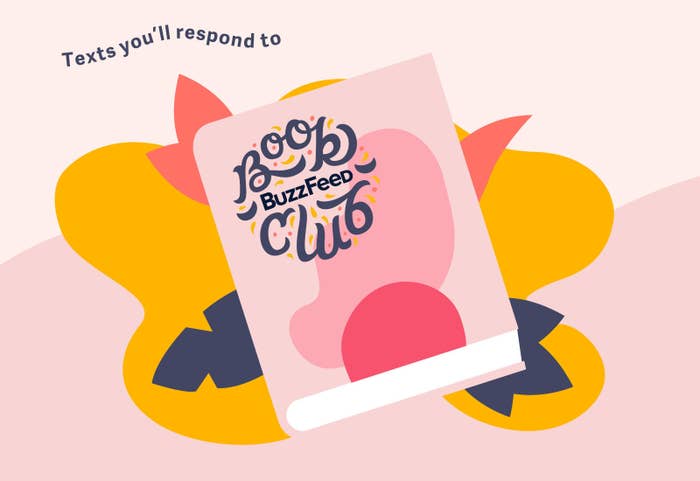 Hello! Are you a person who loves to read but is often overwhelmed by the task of choosing a new book? Do you have a million open tabs of book recommendation lists? Do you wish you could hire someone to pick your books out for you — is a book concierge even a thing? Do you straight-up love books and want a place to chat about them with fellow discerning, thoughtful, and enthusiastic readers?

Guess what: The BuzzFeed Book Club is probably for you.
Each month, BuzzFeed Books selects one exciting new book for members to read together. We'll chat about these books in the BuzzFeed Book Club Facebook group — where we'll ask discussion questions, share our opinions, gush and rant about our favorite and least favorite characters, make plot predictions, host Q&As with the authors, and generally drop in random thoughts as we read together.
You'll get three newsletters a month, full of exclusive content from the authors, highlights from the Facebook group, blurbs from future selections, giveaways, and more.
It'll be a blast — and it's free!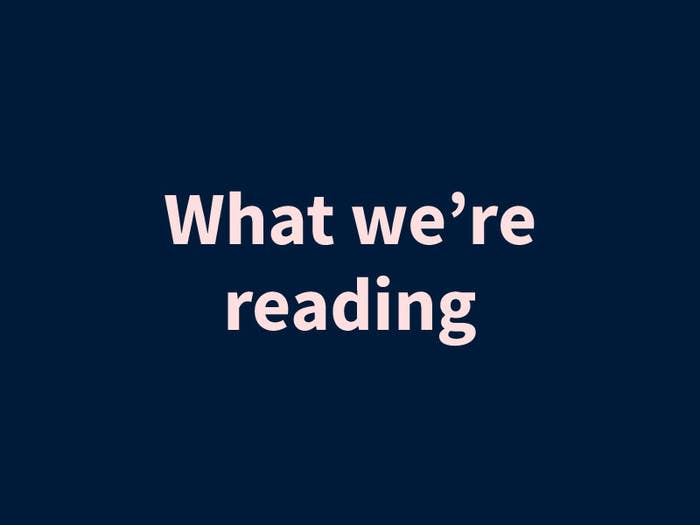 This November, we're reading Winter Counts by David Heska Wanbli Weiden. Read an excerpt here.

This gritty thriller follows Virgil Wounded Horse, a man hired to deliver punishment on the Rosebud Indian Reservation when the American judicial system or tribal council comes up short. When his nephew Nathan — the son of his beloved late sister — ODs on heroin laced with fentanyl, he sets off on a mission to find the man responsible, with the unexpected help of his ex-girlfriend. They find themselves in the midst of a complicated web of drug cartels, uncovering a dangerous world of money, power, and violence with far-reaching ramifications. It's an absolutely riveting page-turner. Get your copy.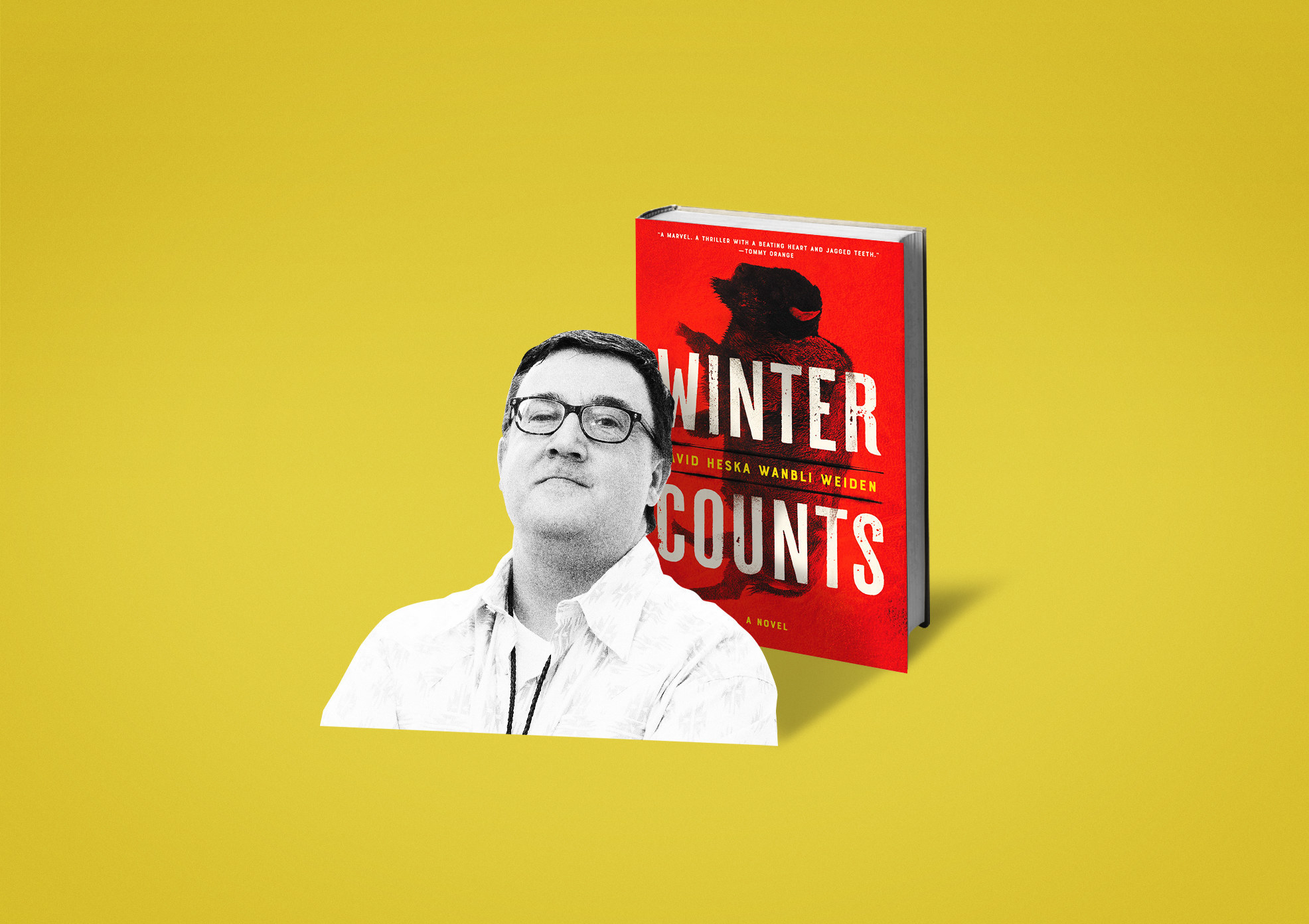 We asked David to tell us a bit about how the book came to be. Here's what he had to say:
As a professor of Native American studies, I've been studying and teaching about the broken criminal justice system on reservations for years. Native nations have no authority to prosecute serious felony crimes that occur on their own lands, and must instead refer these cases to federal law enforcement agencies. However, federal authorities decline to prosecute a large number of these cases, resulting in the release of these violent criminals. As a result, victims sometimes turn to unofficial methods of obtaining justice, such as hiring a private vigilante like my character, Virgil Wounded Horse, who charges one hundred dollars for each bone he breaks and each tooth he knocks out.




The characters in Winter Counts have been floating around in my head for a long time, and I published a short story back in 2014 featuring Virgil. After writing that story, I thought I was finished, but I kept thinking about him and the others, and I realized there was so much I'd left unexplored in his world.




Winter Counts is about violence and justice, but it's also about history, identity, and family. Virgil is struggling to raise his fourteen-year-old nephew Nathan, and he's also trying to make sense of his own conflicted feelings about life on the reservation. I tapped into my own experiences as the father of two teenage sons, and I was also influenced by my family history on the Rosebud Indian Reservation. As I wrote the book, I thought a lot about my grandmother, who was taken as a young woman from the reservation to the Carlisle Indian Industrial School in Pennsylvania, where she was forbidden to speak her language or practice her spirituality. Years later, she returned to the reservation and reclaimed her indigenous identity. Her story was central to me as I shaped the events in Winter Counts. Natives have endured much over the centuries: pandemics, genocide, and the attempted eradication of our culture by the American government. But we're still here, not just enduring, but thriving — creating our own stories, our own narratives, our own tales."
Sign up below, or click here — and don't forget to join the Facebook Group! Check out past selections in our Bookshop collection.
---
Illustrations by Julian Targowski for BuzzFeed.