Everything You Need To Know About The BuzzFeed Book Club
Join the BuzzFeed community's most avid readers as we dive into one new book each month.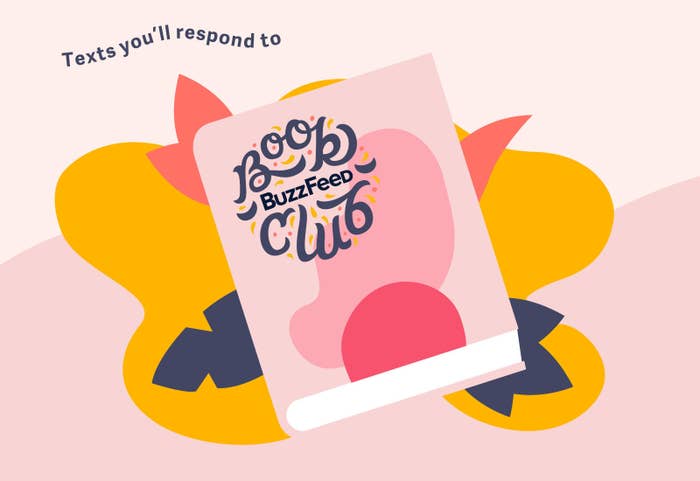 Hello! Are you a person who loves to read but is often overwhelmed by the task of choosing a new book? Do you have a million open tabs of book recommendation lists? Do you wish you could hire someone to pick your books out for you — is a book concierge even a thing? Do you straight-up love books and want a place to chat about them with fellow discerning, thoughtful, and enthusiastic readers?

Guess what: The BuzzFeed Book Club is probably for you.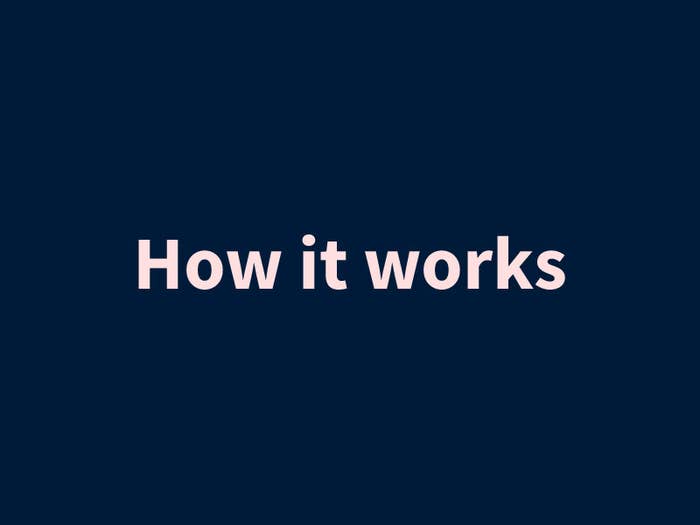 Each month, BuzzFeed Books selects one exciting new book for members to read together.

We'll announce the selection before it comes out so you'll have plenty of time to preorder or reserve it at your local library.
We'll chat about these books in the BuzzFeed Book Club Facebook group — where we'll ask discussion questions, share our opinions, gush and rant about our favorite and least favorite characters, make plot predictions, host Q&As with the authors, and generally drop in random thoughts as we read together.
You'll get three newsletters a month, full of exclusive content from the authors, highlights from the Facebook group, blurbs from future selections, giveaways, and more.

And each month you'll have an opportunity to weigh in so we can tailor the book club to what you want: What kind of books do you like to read? Did you love this one or hate it? What kind of book-related features do you want to see from us?
It'll be a blast — and it's free!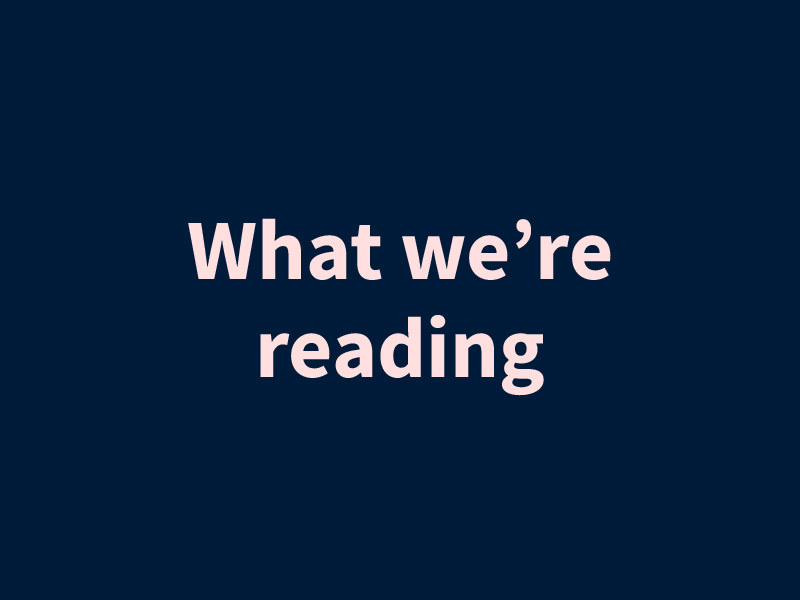 This April, we're reading Barn 8 by Deb Olin Unferth. Read an excerpt here.

Barn 8 is an eco-heist story — inventive, but accessible; uncompromising in its critique of the agricultural-industrial complex, but also a whole lot of fun. In Janey, Cleveland, Dill, and Annabelle — two auditors for the US egg industry, two animal rights activists — Unferth has created a band of misfit reluctant radicals who come together to pull off a seemingly impossible scheme: stealing a million chickens from a local industry farm.
Through their chaotic adventure — and an exploration of the life events that brought each character to it — Unferth injects humanity and heart into the dilemma of consumption in a capitalist society, making very clear the consequences of moving forward with blinders on. Get your copy.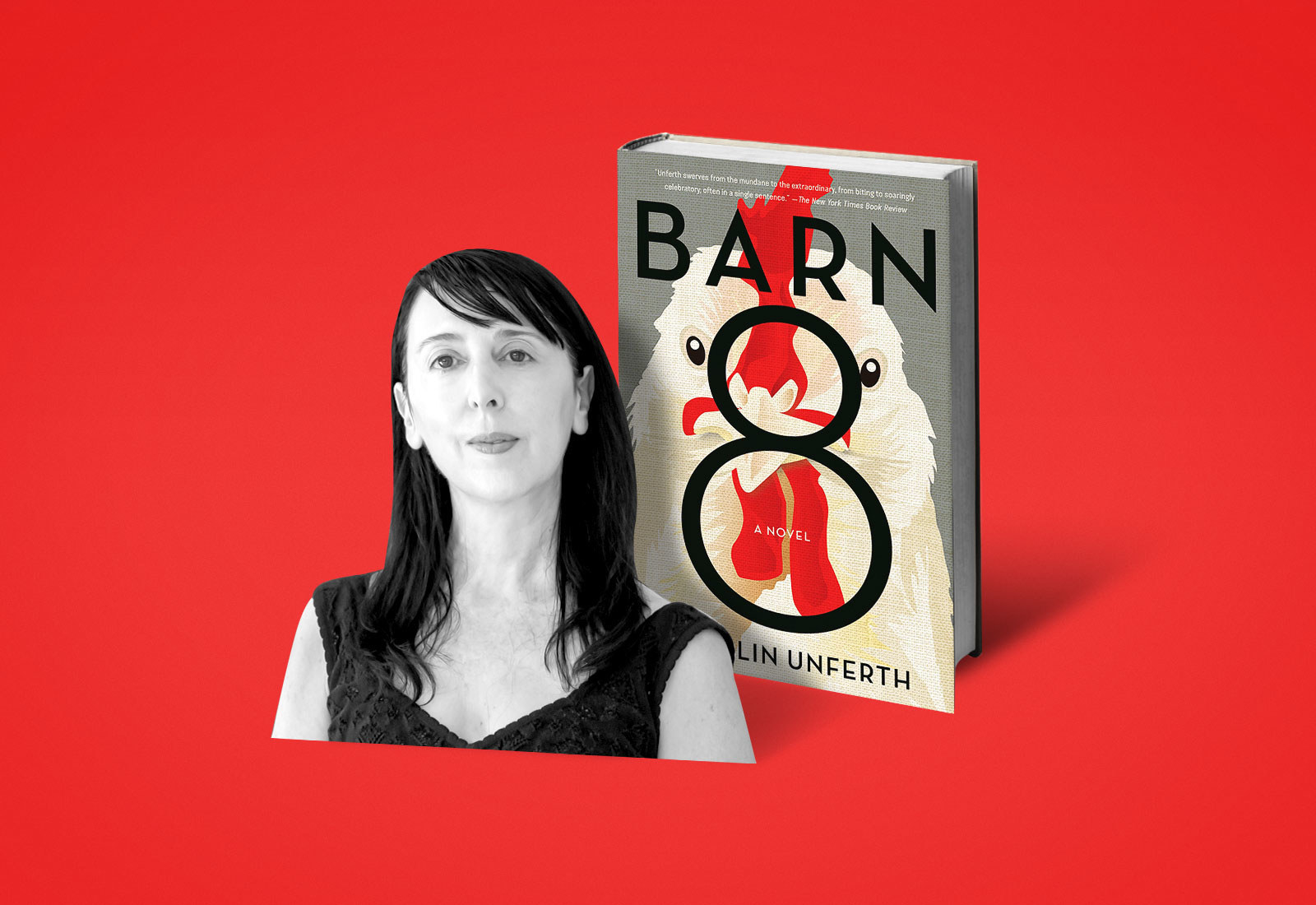 We asked Unferth to tell us a bit about how the book came to be. Here's what she had to say:
The book came to me whole: the image of a million chickens, an entire factory farm's worth of egg-laying hens, all of them at once, leaving the farm. I had to write it!


But why would such an image come to me in the first place? The idea of birds in cages is, of course, evocative and disturbing, since these are animals with tremendous wings, built to fly. But then you think about chickens who can fly only a few feet and are fairly awkward creatures, though intelligent and social. At first glance it might be a little funny, to put your whole heart into a bunch of chickens.


I began researching chickens. They evolved in the ancient forests of Southeast Asia in small tightly knit communities, sleeping in the trees. Even today they have 30 categories of conversation; they have twittering songs that they sing to their chicks and pass down through generations. I started thinking about humans, ourselves — how we, too, were once nomadic tribes and how now we, too, live in boxes of steel and concrete.


From there I began researching large industry farms and undercover investigators and the history of American agriculture. The story began to form: A handful of renegades get it into their heads to empty an entire industry farm of its chickens in the middle of the night. Why would they do it? How? Could they succeed? What would success look like? Where would all those chickens go?


And the biggest question: Could I get the readers to care about them?
---
---
Illustrations by Julian Targowski for BuzzFeed.