Welcome To The BuzzFeed Book Club!
Join the BuzzFeed community's most avid readers as we dive into one new book each month.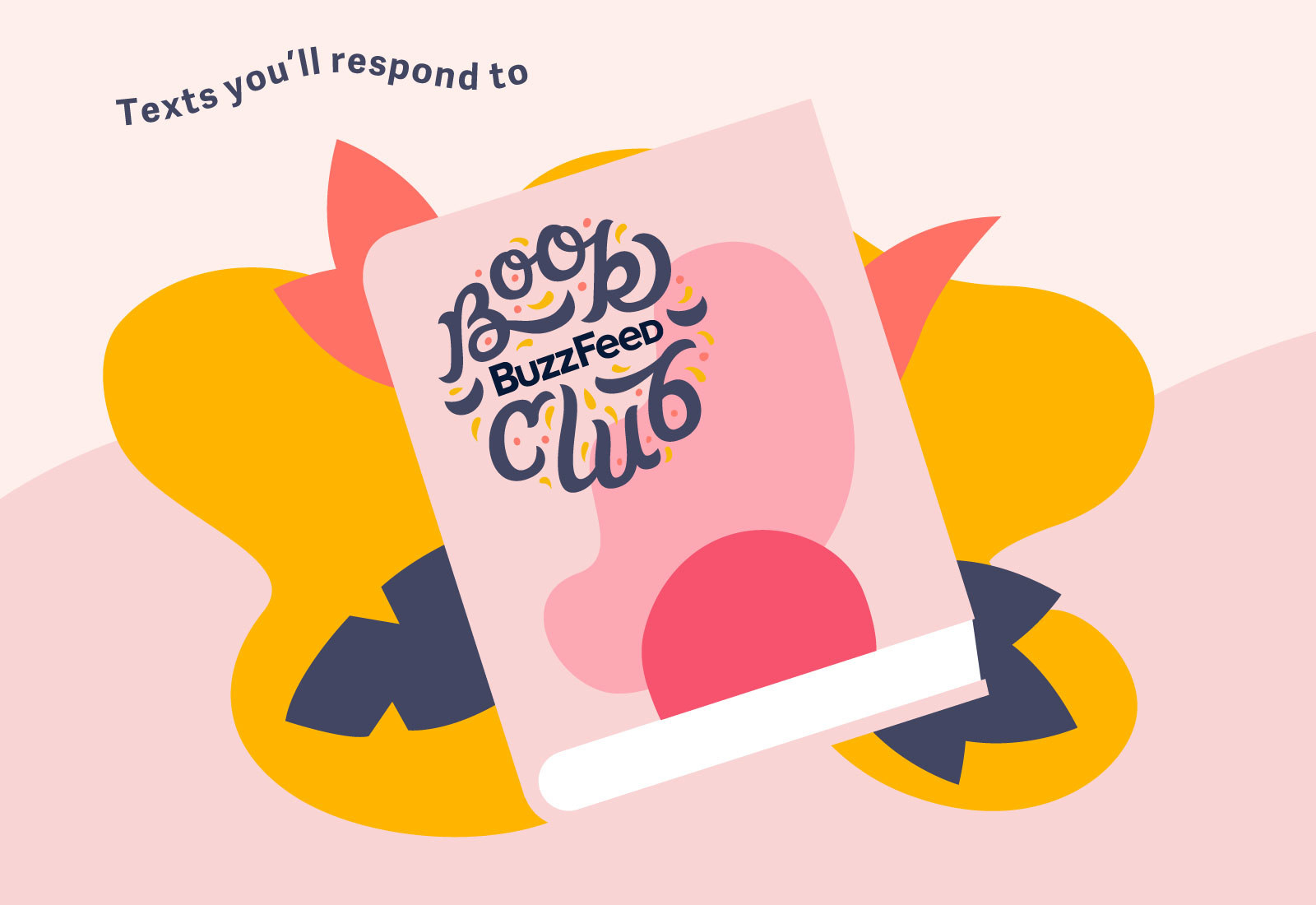 Hello! Are you a person who loves to read but is often overwhelmed by the task of choosing a new book? Do you have a million open tabs of book recommendation lists? Do you wish you could hire someone to pick your books out for you — is a book concierge even a thing? Do you straight-up love books and want a place to chat about them with fellow discerning, thoughtful, and enthusiastic readers?

Guess what: The BuzzFeed Book Club is probably for you.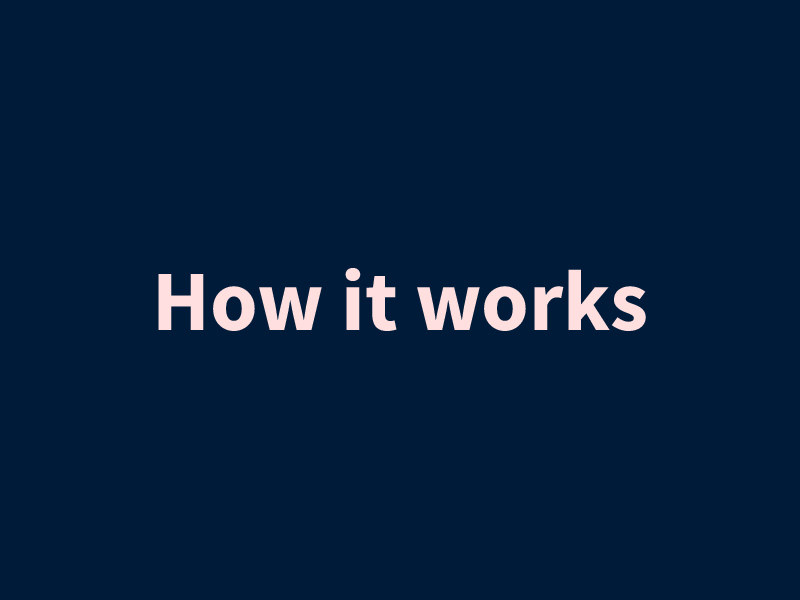 Each month, BuzzFeed Books selects one brand-new book for members to read together.

We'll announce the selection before it comes out so you'll have plenty of time to preorder or reserve it at your local library.
We'll chat about these books in the BuzzFeed Book Club Facebook group — where we'll ask discussion questions, share our opinions, gush and rant about our favorite and least favorite characters, make plot predictions, host Q&As with the authors, and generally drop in random thoughts as we read together.
You'll get one newsletter a week, full of exclusive content from the authors, highlights from the Facebook group, blurbs from future selections, giveaways, and more.

And each month you'll have an opportunity to weigh in so we can tailor the book club to what you want: What kind of books do you like to read? Did you love this one or hate it? What kind of book-related features do you want to see from us?
It'll be a blast — and it's free!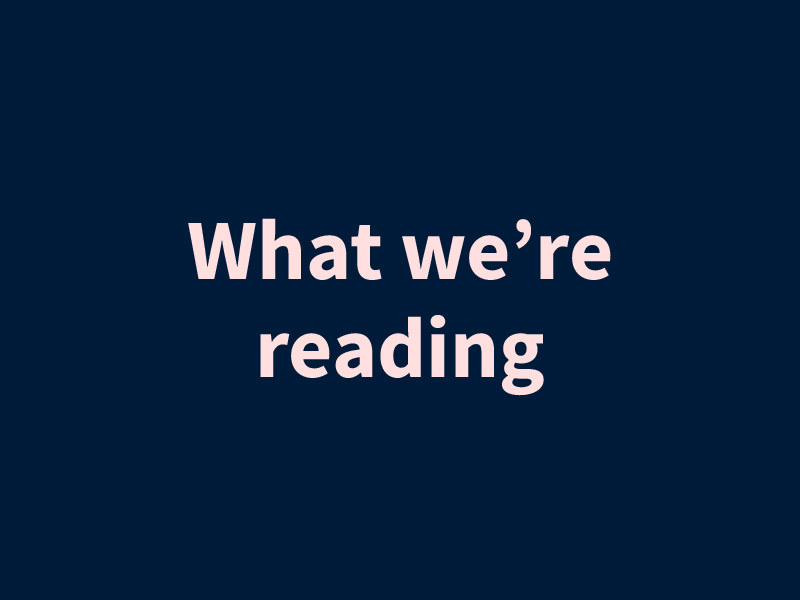 We're so excited to announce that our December pick this year's National Book Award winner in fiction: The Friend by Sigrid Nunez.
In this absolutely stunning novel, a woman loses her best friend and mentor to suicide, and is shocked to find he's left his Great Dane, Apollo, to her. Not so much of a dog person (and living in an apartment building that forbids dogs) the narrator searches to find someone else to take Apollo in, to no avail — especially since Apollo is getting on in years himself. During this process, the two fall into something like love, forming an unlikely but profound bond as they grieve and heal together. It's a tearjerker with surprising moments of laughter, and it will leave you feeling healed as well.
---
---
Illustrations by Julian Targowski for BuzzFeed.