Everything You Need To Know About The BuzzFeed Book Club
Join the most avid readers in the BuzzFeed community as we dive into one new book each month.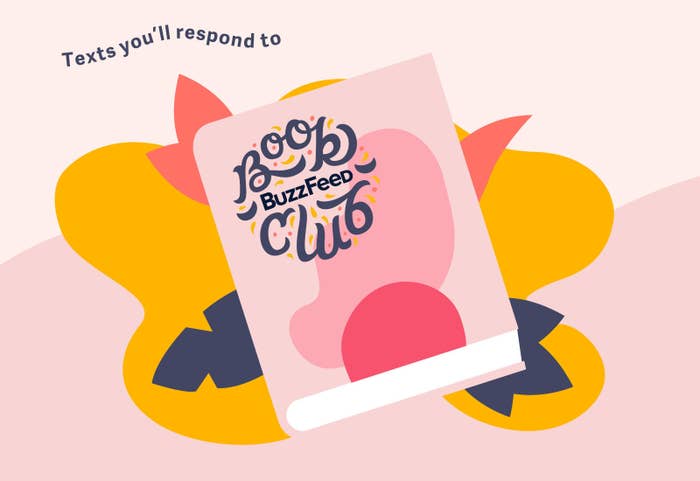 Hello! Are you a person who loves to read but is often overwhelmed by the task of choosing a new book? Do you have a million open tabs of book recommendation lists? Do you wish you could hire someone to pick your books out for you — is a book concierge even a thing? Do you straight-up love books and want a place to chat about them with fellow discerning, thoughtful, and enthusiastic readers?

Guess what: The BuzzFeed Book Club is probably for you.
Each month, BuzzFeed Books selects one exciting new book for members to read together. We'll chat about these books in the BuzzFeed Book Club Facebook group — where we'll ask discussion questions, share our opinions, gush and rant about our favorite and least favorite characters, make plot predictions, host Q&As with the authors, and generally drop in random thoughts as we read together.
You'll get three newsletters a month, full of exclusive content from the authors, highlights from the Facebook group, blurbs from future selections, giveaways, and more.
It'll be a blast — and it's free!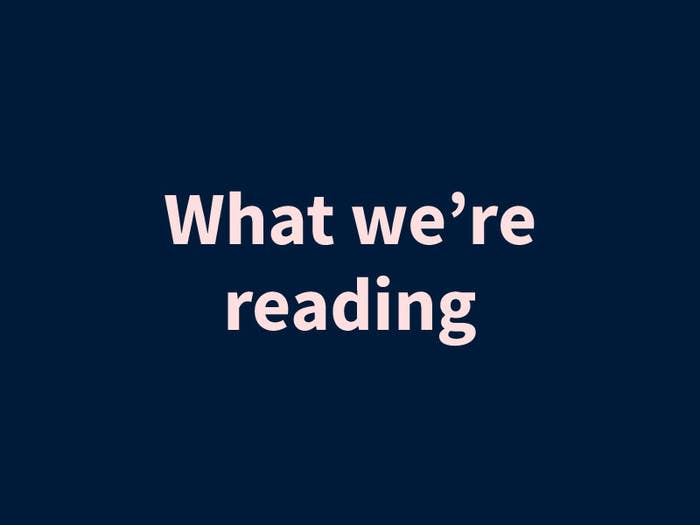 For September, we're reading The New Wilderness by Diane Cook. Read an excerpt here.

Cook's debut novel reveals a too-familiar version of our world, divided into generic spaces: places like the City, the Manufacturing Zone, the Wilderness State. Bea's 5-year-old daughter, Agnes, is slowly dying from the City's heavily polluted air — so she volunteers to move to the Wilderness as part of a study to see how humans interact with nature. But survival is hard in the wilderness, too, and what begins as a group of 20 dwindles over the years. It's a damning piece of horror cli-fi, but it's also a gripping and profound examination of motherhood and sacrifice. Get your copy.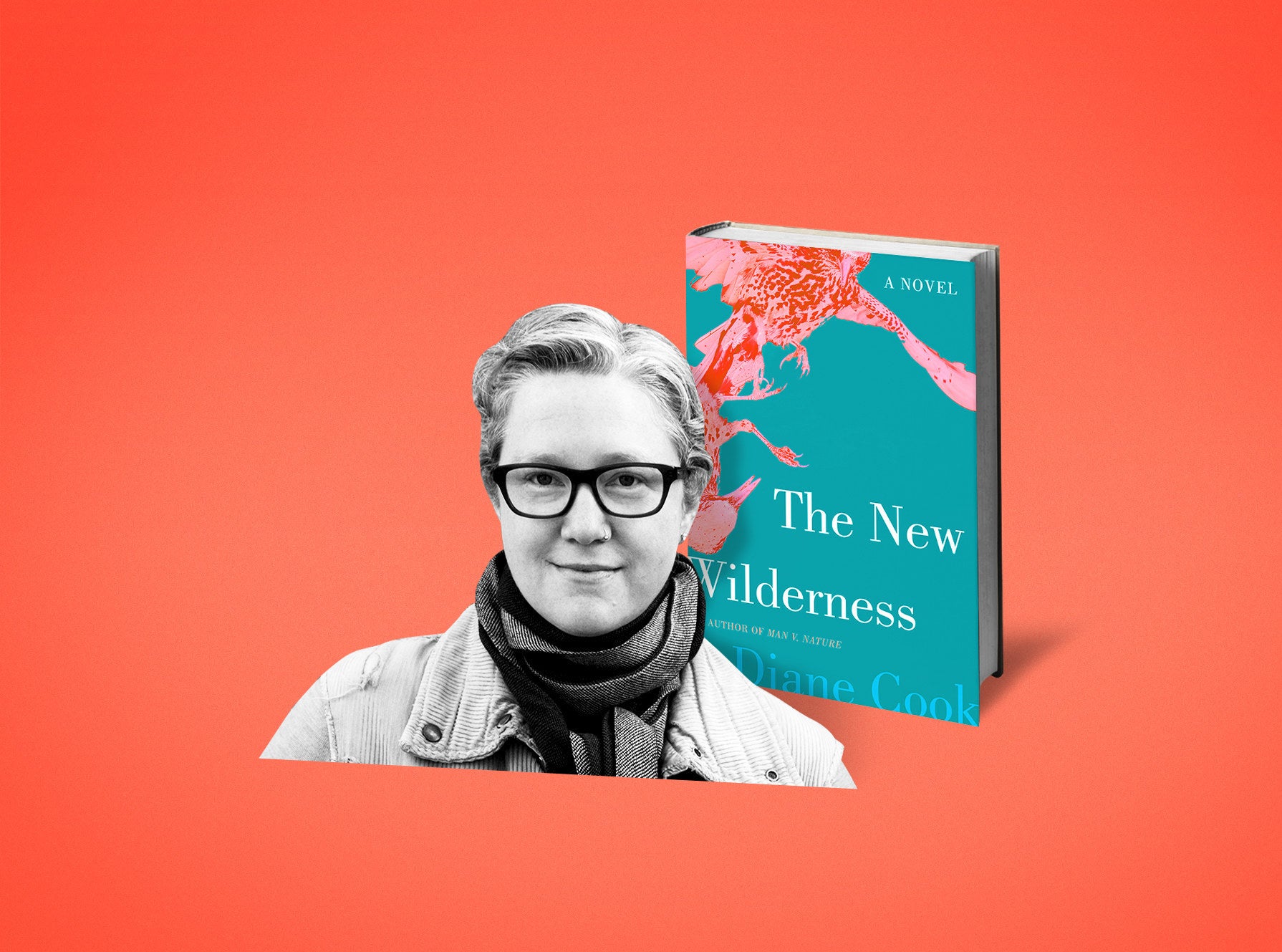 We asked Diane to tell us a bit about how the book came to be. Here's what she had to say:
The premise was the first thing that came to me with this novel — that in the future there was one great wilderness area left in the country and a small group of regular people lived there as nomadic hunter gatherers. The reasons why either of these things existed — the land or the group of people — changed throughout the writing. But in the beginning, I was thinking about concepts like environmental mitigation, wilderness as a construct, borders and boundaries, land and environmental protection, and community. I tend to write and think a lot about the function or dysfunction of different communities, and what it means to be a part of the world or to leave it behind. Walden is a pretty important book to me, and as I wrote, I came to appreciate the idea that Thoreau's grand experiment of leaving civilization to live in the woods is mirrored in a kind of dystopian way for the group known as the Community in The New Wilderness. They go to be part of an actual experiment where the stakes end up being life and death.

Once I started to build the world of the book, pretty quickly I knew it would be about mothers and daughters. My mom died in 2008, but I'm still exploring that relationship in writing. I am curious what happens to your past when the people who shared it are gone. At first, I approached the story as the daughter I was, trying to figure out what I wanted to know from someone who could no longer tell me. Then a couple years into writing, I had my own daughter. Suddenly, I was on the other end of this relationship, but interestingly with even more questions for my mother. I began the novel as a daughter and ended it as a mother too, all the while thinking about this elemental and often tricky bond. My daughter influenced this book in ways I don't think I can pinpoint but they are fundamental. My characters didn't necessarily change but something did. I definitely did. I never thought I would have trouble being a working mother, but it was hard and interesting to have this new person I loved and who needed me, and then have to leave her in order to work on this other thing that I loved and that needed me. It got at a central idea of the book — how much of yourself can you sacrifice for your child and still be you?
Sign up below, or click here — and don't forget to join the Facebook Group! Check out past selections in our Bookshop collection.
---
Illustrations by Julian Targowski for BuzzFeed.