Everything You Need To Know About The BuzzFeed Book Club
Join the most avid readers in the BuzzFeed community as we dive into one new book each month.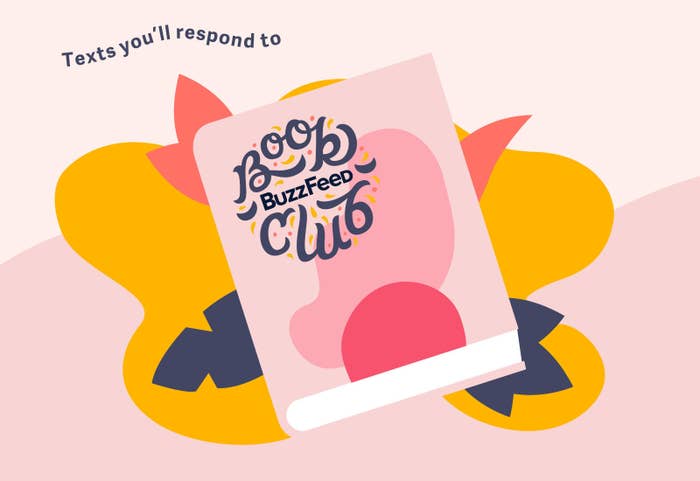 Hello! Are you a person who loves to read but is often overwhelmed by the task of choosing a new book? Do you have a million open tabs of book recommendation lists? Do you wish you could hire someone to pick your books out for you — is a book concierge even a thing? Do you straight-up love books and want a place to chat about them with fellow discerning, thoughtful, and enthusiastic readers?

Guess what: The BuzzFeed Book Club is probably for you.
Each month, BuzzFeed Books selects one exciting new book for members to read together. We'll chat about these books in the BuzzFeed Book Club Facebook group — where we'll ask discussion questions, share our opinions, gush and rant about our favorite and least favorite characters, make plot predictions, host Q&As with the authors, and generally drop in random thoughts as we read together.
You'll get three newsletters a month, full of exclusive content from the authors, highlights from the Facebook group, blurbs from future selections, giveaways, and more.
It'll be a blast — and it's free!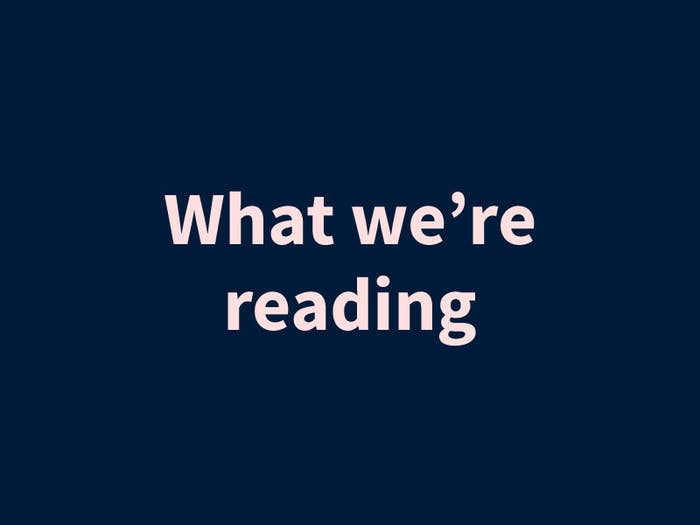 This December, we're reading The Liar's Dictionary by Eley Williams. Read the first chapter here.
Eley's utterly charming novel follows two disillusioned characters: In 19th century London, lexicographer Peter Winceworth sneaks fake words into Swansby's Encyclopaedic Dictionary; in the current day, young intern Mallory is tasked with weeding out these fictitious entries, while also contending with daily death threats from an anonymous caller and coming to terms with her sexuality. It's a sharp-witted, big-hearted, hilarious story of meaning and purpose that lovers of language will relish. Get your copy.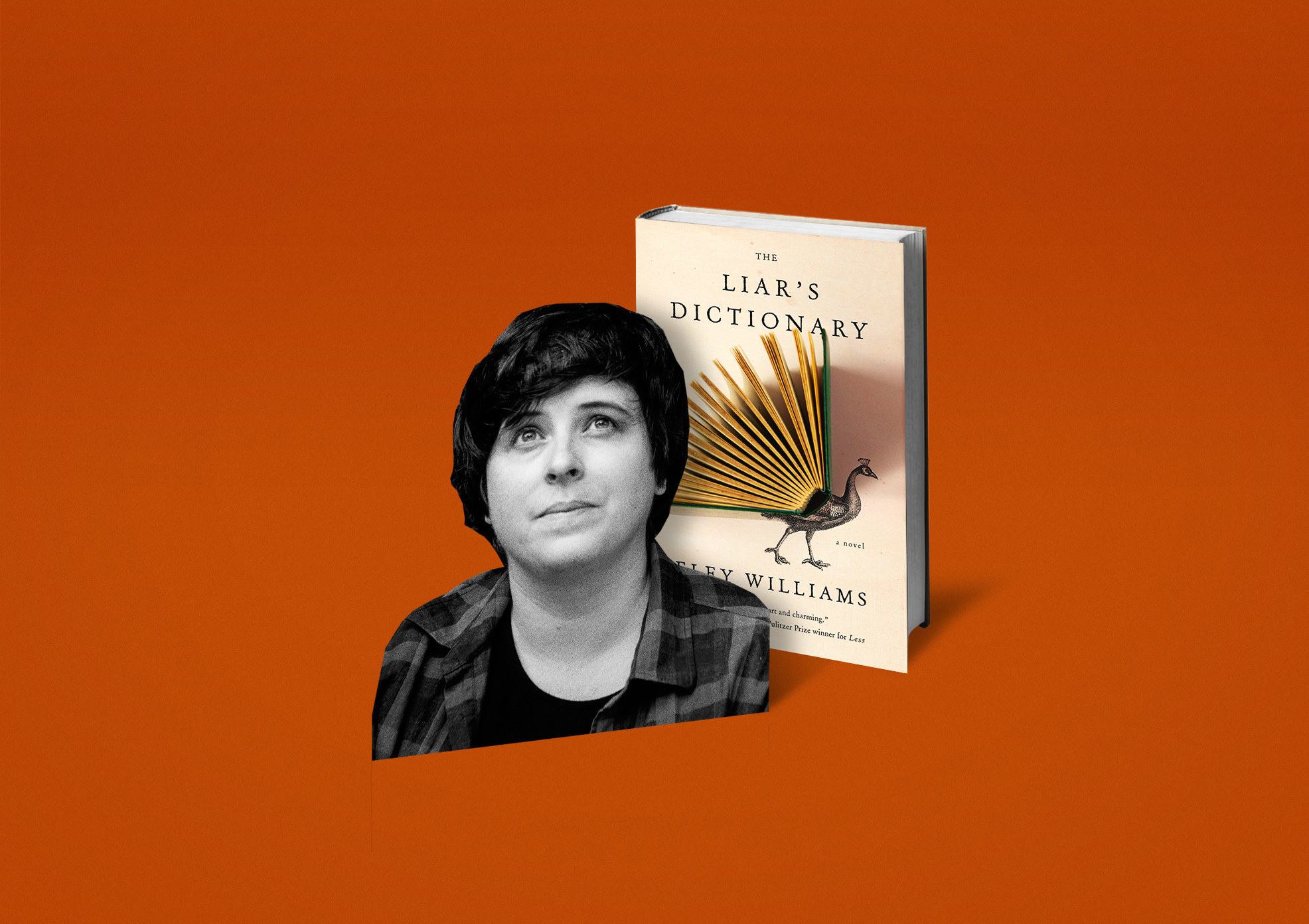 We asked Williams to tell us a bit about how the book came to be. Here's what she had to say:
The Liar's Dictionary sprang from a fascination with copyright traps, and in particular fictitious entries that exist within dictionaries and encyclopedias. These so-called ghost entries are entirely made-up by editors to catch out any potential pirating of a dictionary's text. The most famous example is probably the fake 'Lillian Virginia Mountweazel', an entry that appears in 1975's New Columbia Encyclopedia. She never existed, and 'she' was conjured entirely to act as a copyright trap, but even her name is so evocative and compelling – the user of the dictionary unwittingly becomes a reader of fiction, with a stake in her story! It tickled me to think that lexicographers might be tasked with plucking words or definitions out of the air for this purpose. In my mind's eye, dictionaries were far more rigid, dry affairs and concerned with the 'fixing' of language, not this more creative, scurrilous relationship with creating words.


The idea that fictitious and in many ways nonsensical words existed as secret coded messages within otherwise trustworthy works of reference implied dictionaries might be sites of tension, frisson, and mischief. I started researching or noodling around with my perception of dictionaries as somehow infallible, as well as the power structures that are in play in terms of language and our access to it. How does a word 'enter' a dictionary? Who gets to decide what words are left out, or how a word is 'correctly' defined? How can we ever control language, and are our attempts to do so done through care or through a compulsion to control or dominate? I thought that an absurd portrait of language's use and misuse, and a combination of narratives that might lay such absurdities bare, might be an energetic way of exploding the straight notion of a dictionary as a sterile or passive object but rather something connected to ambition, hubris, affection, and desire.
Sign up below, or click here — and don't forget to join the Facebook Group! Check out past selections in our Bookshop collection.
---
Illustrations by Julian Targowski for BuzzFeed.