Welcome To The BuzzFeed Book Club!
Join the BuzzFeed community's most avid readers as we dive into one new book each month.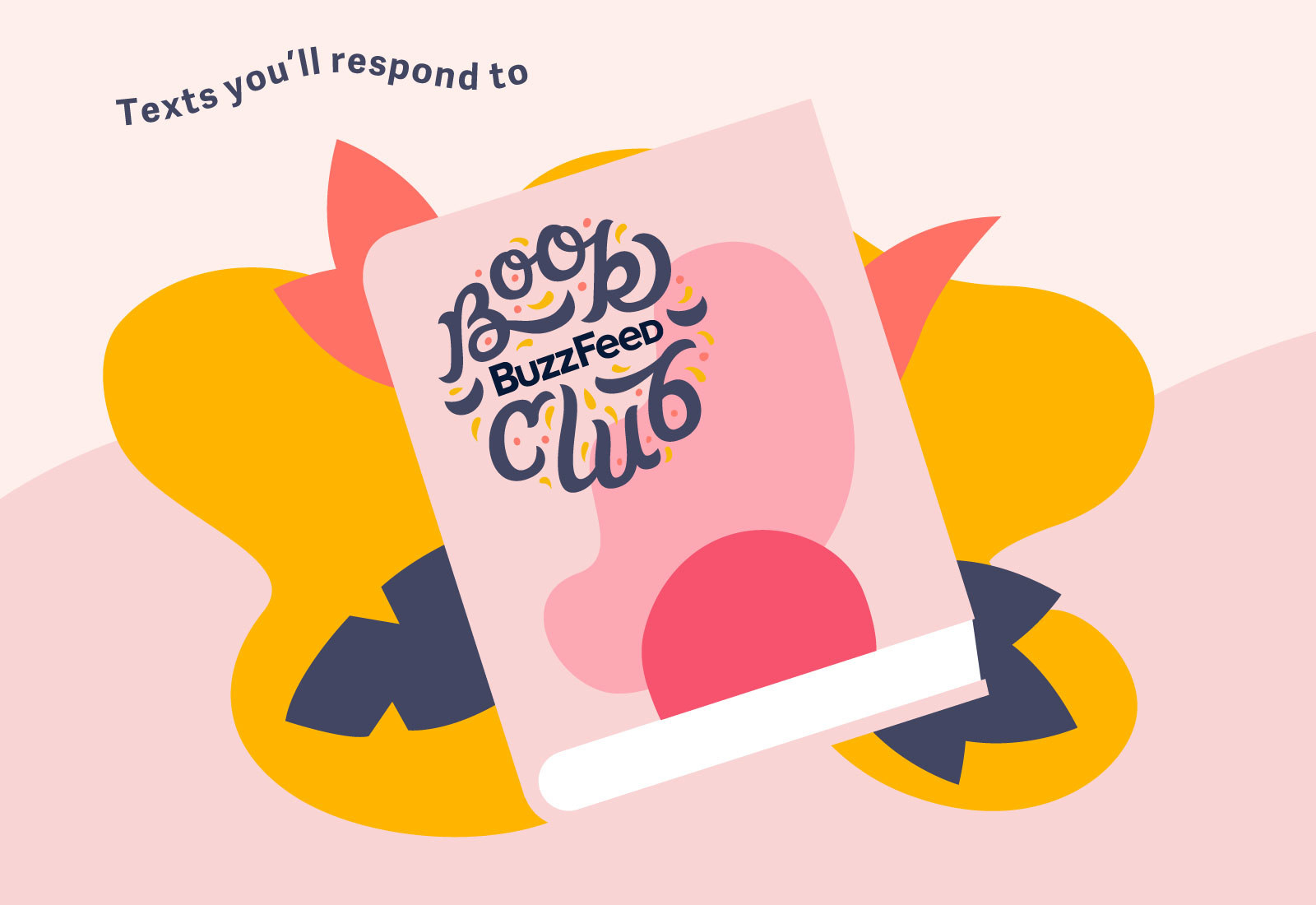 Hello! Are you a person who loves to read but is often overwhelmed by the task of choosing a new book? Do you have a million open tabs of book recommendation lists? Do you wish you could hire someone to pick your books out for you — is a book concierge even a thing? Do you straight-up love books and want a place to chat about them with fellow discerning, thoughtful, and enthusiastic readers?

Guess what: The BuzzFeed Book Club is probably for you.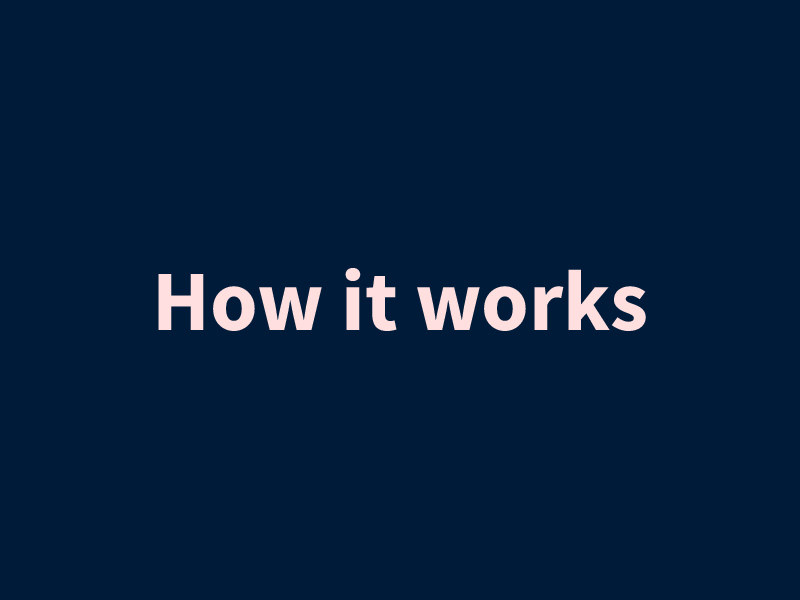 Each month, BuzzFeed Books selects one brand-new book for members to read together.

We'll announce the selection before it comes out so you'll have plenty of time to preorder or reserve it at your local library.
We'll chat about these books in the BuzzFeed Book Club Facebook group — where we'll ask discussion questions, share our opinions, gush and rant about our favorite and least favorite characters, make plot predictions, host Q&As with the authors, and generally drop in random thoughts as we read together.
You'll get two newsletters a month, full of exclusive content from the authors, highlights from the Facebook group, blurbs from future selections, giveaways, and more.

And each month you'll have an opportunity to weigh in so we can tailor the book club to what you want: What kind of books do you like to read? Did you love this one or hate it? What kind of book-related features do you want to see from us?
It'll be a blast — and it's free!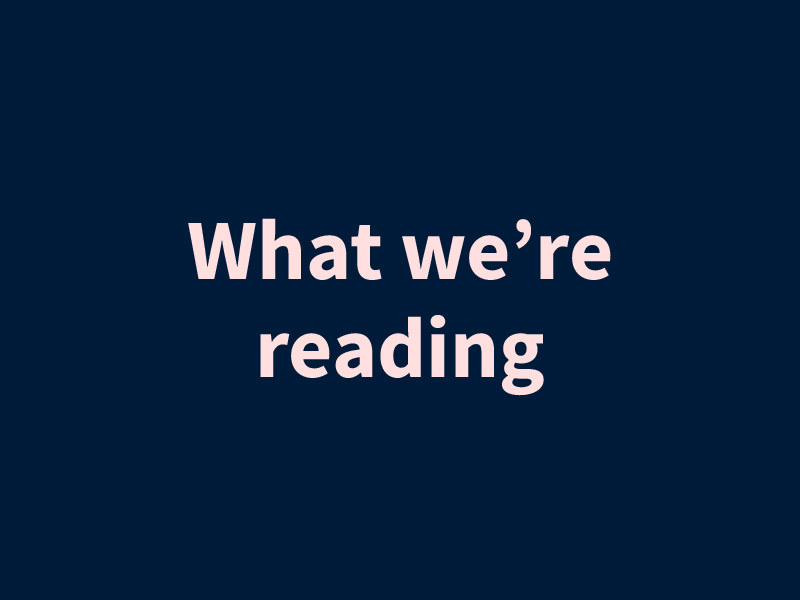 This February, we're reading Sugar Run by Mesha Maren. Check out an excerpt here.
When 35-year-old Jodi McCarty is released after 18 years in prison, she sets off to find someone from her past — someone she promised she'd rescue a long time ago. Along the way, she meets and falls in love with a single mother who's running from her own demons, kids in tow. Together the mismatched group head toward the abandoned West Virginia farm that once belonged to Jodi's grandmother, hoping maybe they can turn it into a home.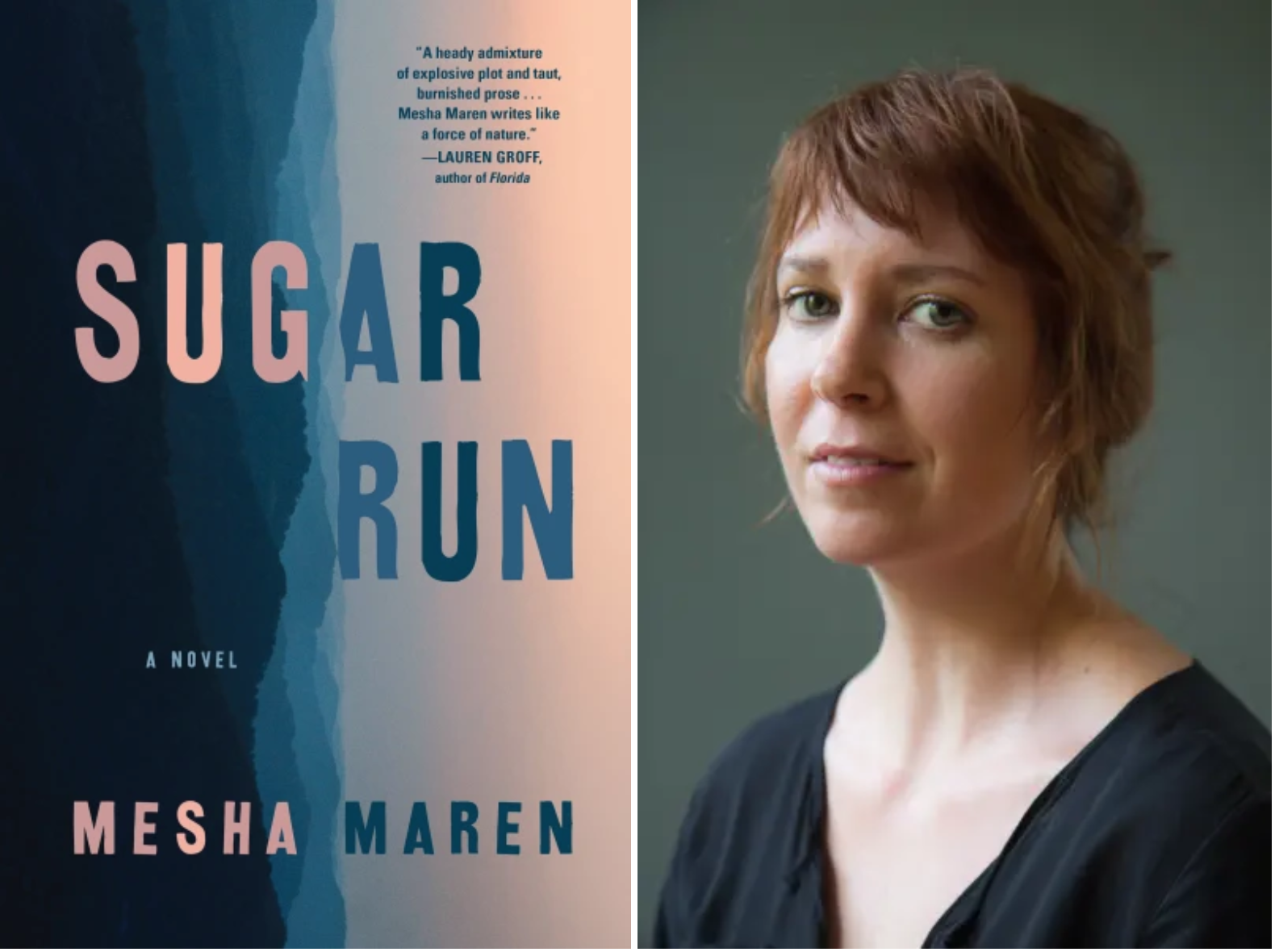 Here's author Mesha Maren on how the book came to be:
Sugar Run is the story of Jodi McCarty who is released from prison and heads back home to West Virginia, it is also about how she and her girlfriend struggle to build a new life in a place that is often prejudiced against Jodi's sexuality and her past history.


In writing this novel, one of the main questions I wanted to ask was whether you can ever really belong again in a place you once called home. Sugar Run is tied to my own raising in a very specific way. Much of the book was written on top of a mountain in a one-room cabin that my father and I built by hand from trees that he had planted when I was born. My mother remembers my father planting the saplings while she was in labor and in the field on the other side of the house the neighbors were bailing hay. For a while her contractions matched the rhythm of the bailer making its rounds outside the window. I grew up on that farm in southern West Virginia, in a house without indoor plumbing and with a father who buried our money in jars in the yard instead of keeping it in the bank. So I guess you could say that I come by my love of this landscape naturally.



I was also deeply affected by my father's work with incarcerated women in the federal prison in Alderson. As a child I would often accompany him to the visiting room. Here was a camp full of women from the Bronx and Chicago and L.A., tucked away deep in the folds of the Appalachian Mountains. It was clear that the mountains were meant to form a barrier against escape. It was also clear that while they were desperate to be free, many of the women were fearful of life on the outside, fearful of going home. I remember overhearing my father counseling women who were soon to be released. Later as an adult I realized that their fears and desires were not unlike what many of us West Virginians felt about our own home state, a mixture of pride and frustration and hope.



When I was writing Sugar Run in that cabin on the mountain it was just after returning to live in West Virginia for the first time in about twelve years. Now luckily I myself was not returning from a stint in prison, but as a queer Appalachian woman I knew well the feeling of not quite fitting in anywhere: There are ways in which I feel more at home in Appalachia than any other place and there are ways in which I feel stifled, constrained and without community. But Jodi's character wouldn't let me abandon her; she haunted me, just like West Virginia won't ever truly let me go. There is something essential and powerful that keeps me coming back, and I feel like Jodi and I both realized at some point that although that home that you recalled so vividly during all your years away is a place that only truly exists in your heart and your dreams, it will always be inextricably a part of who you are.
---
---
Illustrations by Julian Targowski for BuzzFeed.