Everything You Need To Know About The BuzzFeed Book Club
Join the BuzzFeed community's most avid readers as we dive into one new book each month.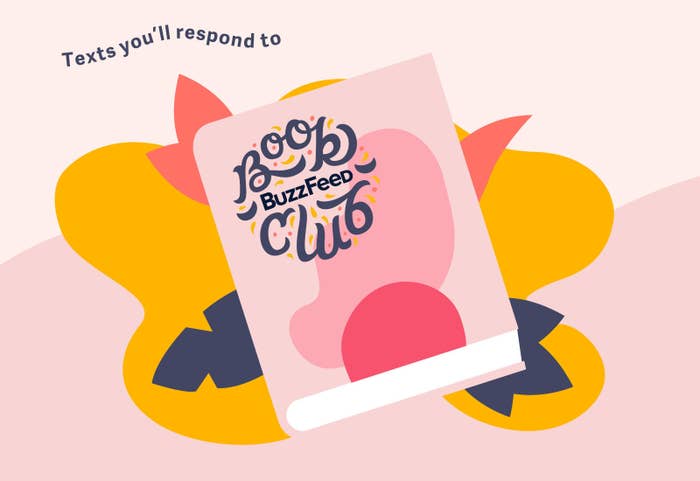 Hello! Are you a person who loves to read but is often overwhelmed by the task of choosing a new book? Do you have a million open tabs of book recommendation lists? Do you wish you could hire someone to pick your books out for you — is a book concierge even a thing? Do you straight-up love books and want a place to chat about them with fellow discerning, thoughtful, and enthusiastic readers?

Guess what: The BuzzFeed Book Club is probably for you.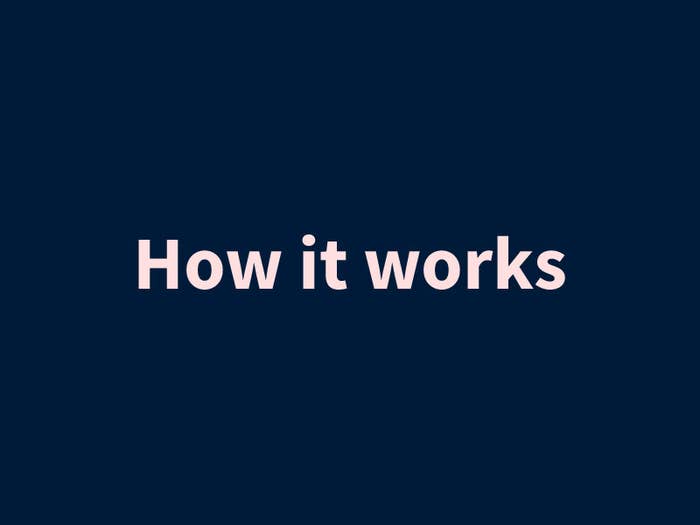 Each month, BuzzFeed Books selects one exciting new book for members to read together.

We'll announce the selection before it comes out so you'll have plenty of time to preorder or reserve it at your local library.
We'll chat about these books in the BuzzFeed Book Club Facebook group — where we'll ask discussion questions, share our opinions, gush and rant about our favorite and least favorite characters, make plot predictions, host Q&As with the authors, and generally drop in random thoughts as we read together.
You'll get three newsletters a month, full of exclusive content from the authors, highlights from the Facebook group, blurbs from future selections, giveaways, and more.

And each month you'll have an opportunity to weigh in so we can tailor the book club to what you want: What kind of books do you like to read? Did you love this one or hate it? What kind of book-related features do you want to see from us?
It'll be a blast — and it's free!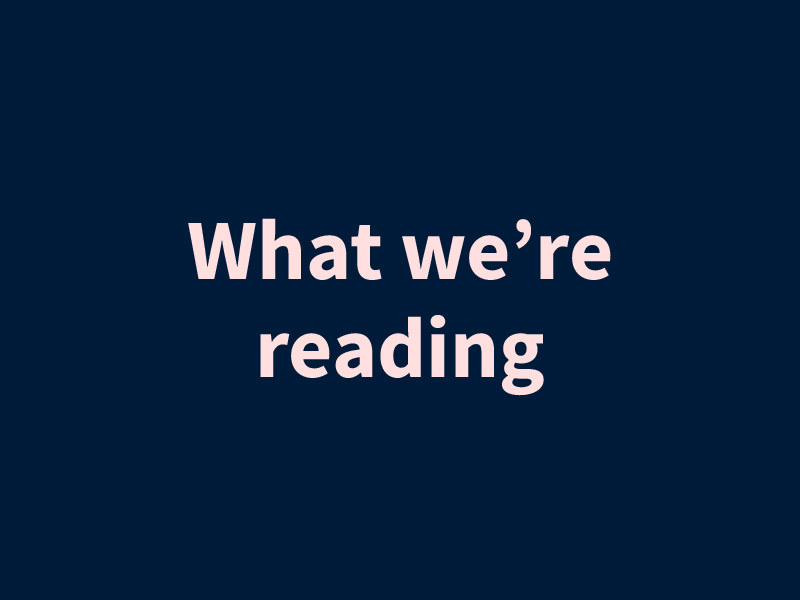 This December, we're reading Jami Attenberg's All This Could Be Yours. Read an excerpt here.

In her latest novel, Attenberg presents a dysfunctional family (what other kind is there?) awaiting the imminent death of its patriarch — and anticipating the swift revelation of the dark secrets he kept.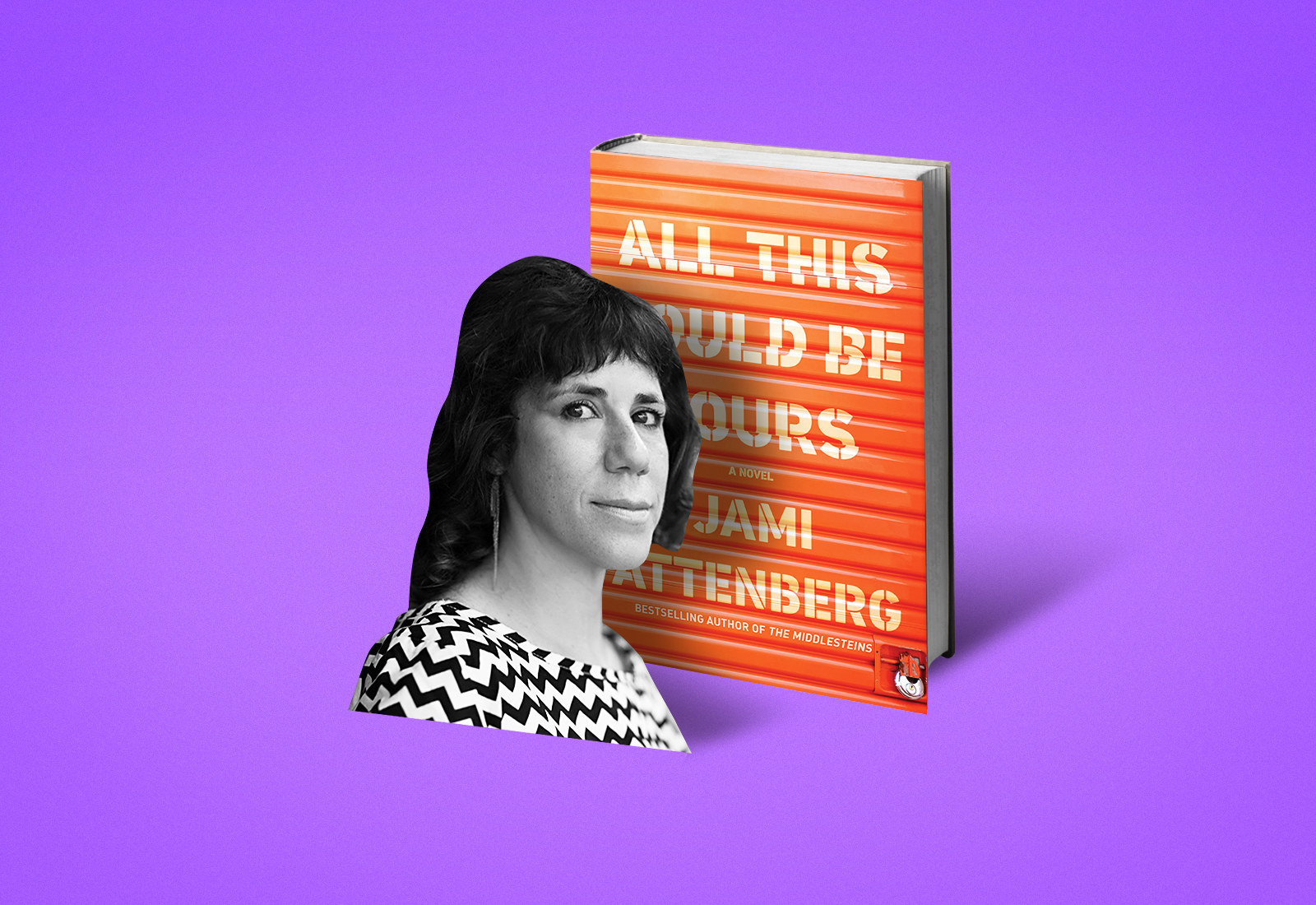 We asked Attenberg to tell us a bit about how the book came to be. Here's what she had to say:
All my books start with a voice in my head, a character who shows up and has something urgent to say and absolutely refuses to leave. Sometimes I try to shake them – maybe they feel a little too complicated to write – but the trickiest ones are always worth your time.

I heard the first voice of All This Could Be Yours right after I had dropped off some family members at the airport. It had been an extremely pleasant visit, but a drive home from the airport can give you the time to get pretty real with yourself. I had played tourist with them all weekend – New Orleans is the number one tourist destination in the world – and now I was sort of reflecting on family and life, but also this city I had moved to only a few years before, and everything that goes into making it work as a place to visit and drink and eat and be decadent. All of it sort of mish-mashed inside me.

And then this character showed up: She was the daughter of a man who was on his deathbed, and she was sitting on the roof of a hotel getting drunk with her sister-in-law, bitching about her dying father, being kind of hilarious and emotional and brutal all at the same time. I thought, "Oh boy, she's kind of a tough one. Wonder what it would be like to set her out on the streets of New Orleans."

She kept talking. By the time I got home I had already written the first scene. I knew she was newly divorced and smart and a little lonely, and that her father was a bad man and her mother was an enabler and her brother was in denial and all of them were a mess. I also knew she loved her parents, and that she was funny and alive. I couldn't have shut her up if I tried. So I started from there and did not stop until I reached the end, until she and everyone in her family had said all they had come to say.

---
---
Illustrations by Julian Targowski for BuzzFeed.