Everything You Need To Know About The BuzzFeed Book Club
Join the most avid readers in the BuzzFeed community as we dive into one new book each month.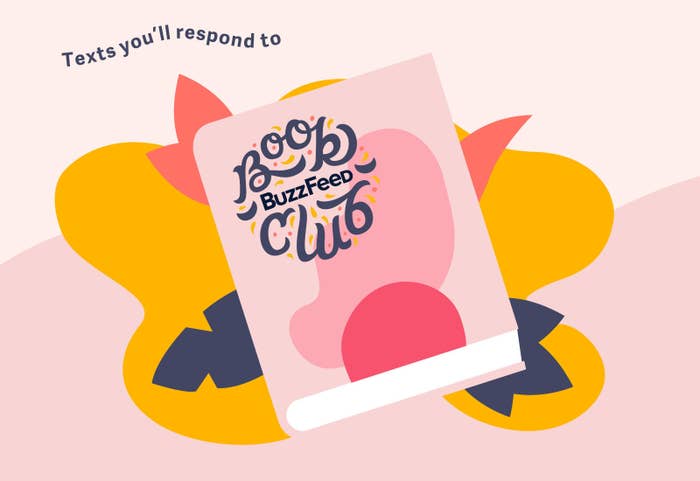 Hello! Are you a person who loves to read but is often overwhelmed by the task of choosing a new book? Do you have a million open tabs of book recommendation lists? Do you wish you could hire someone to pick your books out for you — is a book concierge even a thing? Do you straight-up love books and want a place to chat about them with fellow discerning, thoughtful, and enthusiastic readers?

Guess what: The BuzzFeed Book Club is probably for you.
Each month, BuzzFeed Books selects one exciting new book for members to read together. We'll chat about these books in the BuzzFeed Book Club Facebook group — where we'll ask discussion questions, share our opinions, gush and rant about our favorite and least favorite characters, make plot predictions, and generally drop in random thoughts as we read together.
We'll feature exclusive content in BuzzFeed Books newsletter — inspiration from the authors, highlights from the Facebook group, blurbs from future selections, giveaways, and more. Sign up here.
It'll be a blast — and it's free!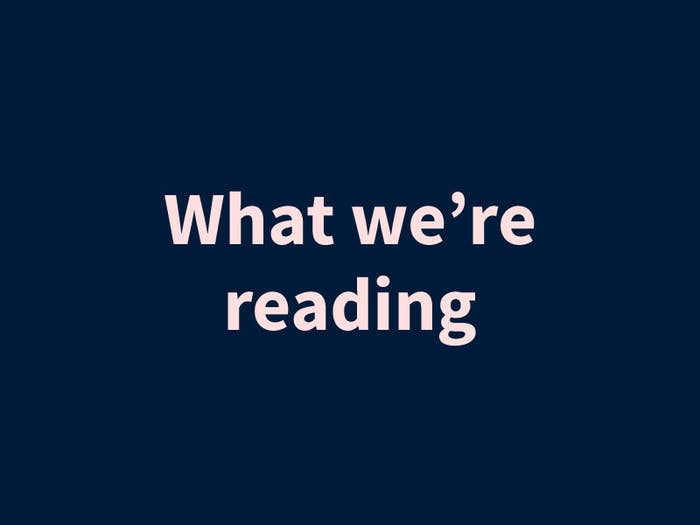 For May, we're reading Fiona Mozley's anti-capitalist novel, Hot Stew. Read the first chapter here.
Hot Stew takes place in London's Soho, where a young millionaire intent on converting an old building into luxury condos finds out the hard way that its tenants — specifically two sex workers whose brothel is based in the building — won't leave without a fight. It's a story about a changing neighborhood, but Mozley knows the best way to paint a portrait of a place is to follow those who call it home. It's a joy to see her doing just that — passing the narrative like a baton from one character to the next, building a seamless story that's buzzing with energy. Get your copy.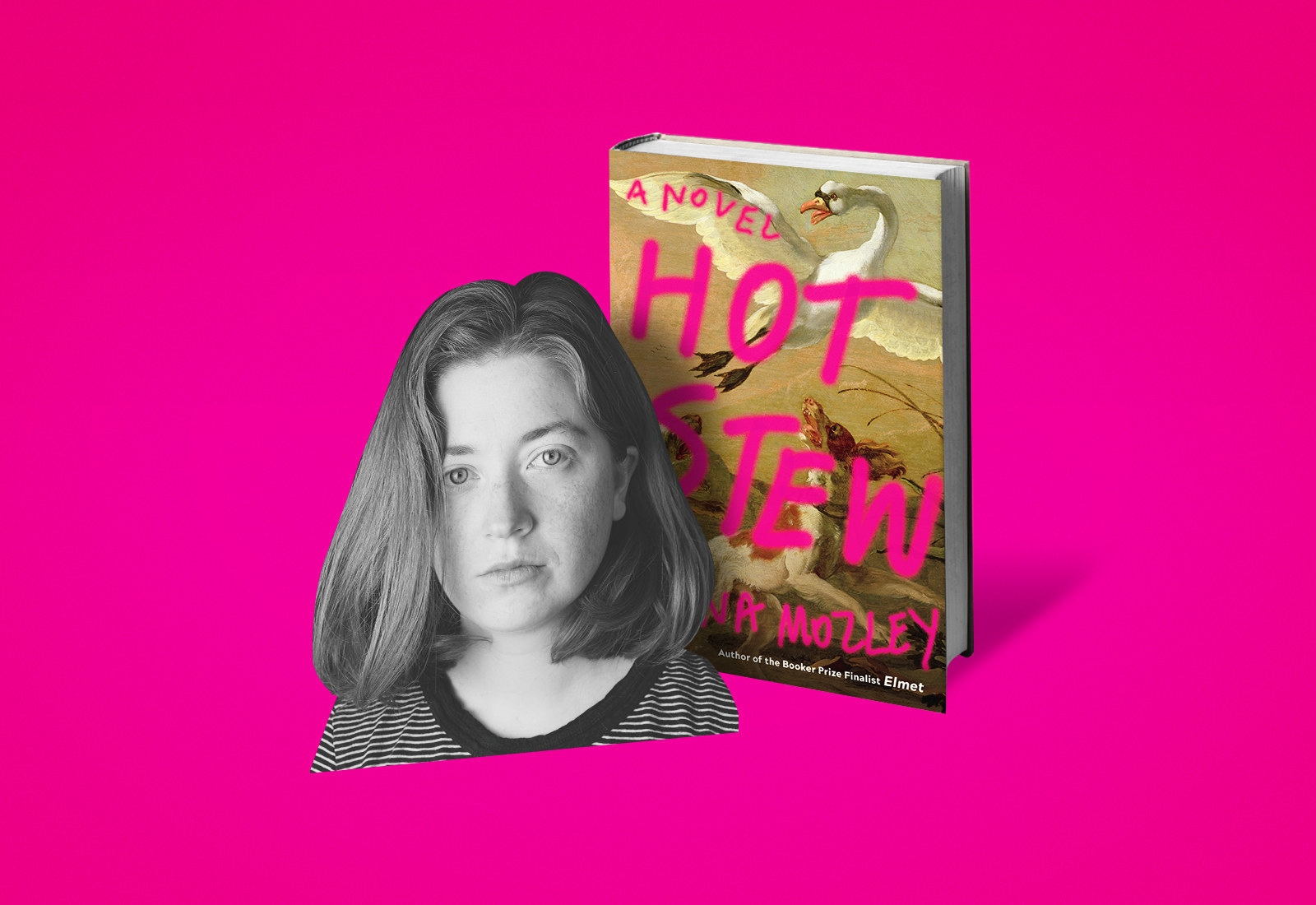 We asked Mozley to tell us a bit about how the book came to be. Here's what she had to say:
From May to October 2013, when I was 25, I lived in the garret of a crumbling seventeenth-century town house in Soho, central London. There was scaffolding up one side to stop the building falling down, and if I climbed out the window onto it I had a makeshift balcony. I wasn't meant to be there. The owners thought they'd make some quick cash by leasing it (without a contract) to someone foolish enough to live in a building on the brink of collapse. That person was me. I jumped at the chance to be in the heart of the city at a rent I could just about afford.


While there, I decided I wanted to one day write a novel set in the district. Although I didn't begin until 2016 (the day after I finished my debut, Elmet), I'd spent the intervening years thinking about it, constructing characters, reading, having conversations. Hot Stew centers around a crumbling seventeenth-century town house, much like the one I lived in. And like the one I lived in, its foundations are unstable. An underground Tube line is being constructed beneath. The people squatting in the basement feel the quaking first. On the ground level is a traditional French restaurant and the snails sitting by the hot stove know it's time to leave even if the proprietors don't. Above are flats inhabited by sex workers. Meanwhile, the owner of the building wants to kick everyone out and convert it into luxury flats.


While writing, I returned to Soho frequently. As the novel took shape, it became more and more surreal and I realized I wanted it to wear its artifice on its sleeve; to be eccentric; larger than life. Soho itself is full of fakery. It has theaters, film studios, art galleries, sex shops. It's a place of gaudy make-believe, and I wanted Hot Stew to reflect that.

Sign up below, or click here — and don't forget to join the Facebook Group! Check out past selections in our Bookshop collection.
---
Illustrations by Julian Targowski for BuzzFeed.