Everything You Need To Know About The BuzzFeed Book Club
Join the BuzzFeed community's most avid readers as we dive into one new book each month.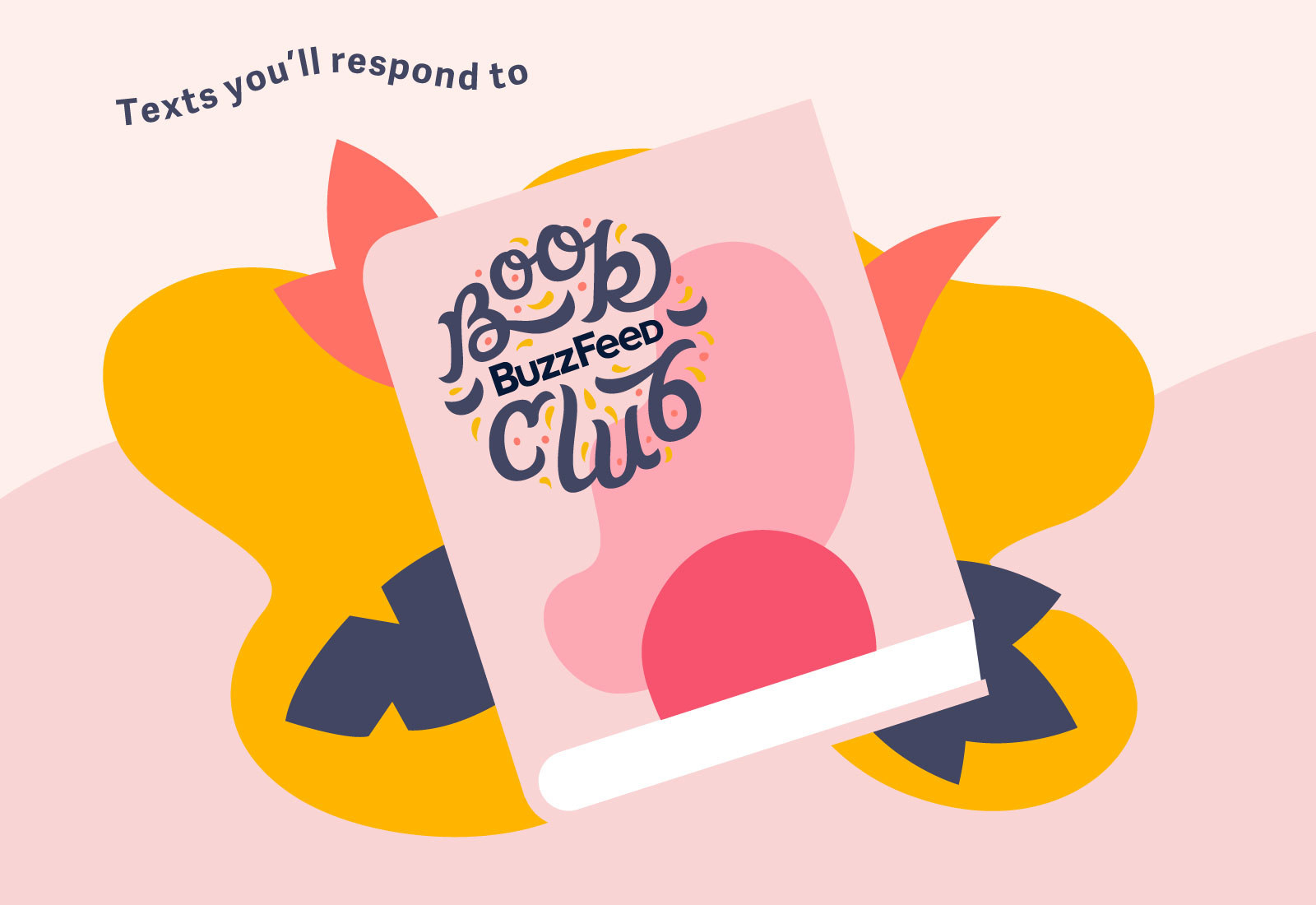 Hello! Are you a person who loves to read but is often overwhelmed by the task of choosing a new book? Do you have a million open tabs of book recommendation lists? Do you wish you could hire someone to pick your books out for you — is a book concierge even a thing? Do you straight-up love books and want a place to chat about them with fellow discerning, thoughtful, and enthusiastic readers?

Guess what: The BuzzFeed Book Club is probably for you.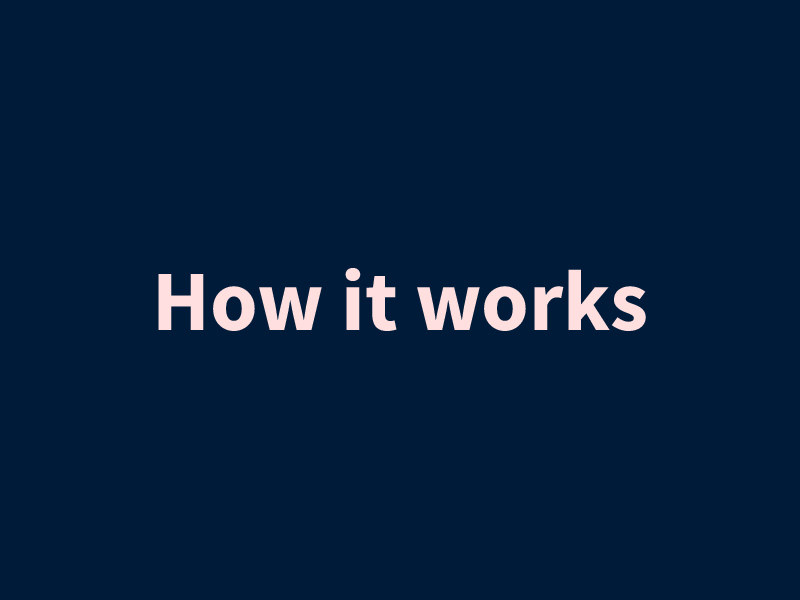 Each month, BuzzFeed Books selects one brand-new book for members to read together.

We'll announce the selection before it comes out so you'll have plenty of time to preorder or reserve it at your local library.
We'll chat about these books in the BuzzFeed Book Club Facebook group — where we'll ask discussion questions, share our opinions, gush and rant about our favorite and least favorite characters, make plot predictions, host Q&As with the authors, and generally drop in random thoughts as we read together.
You'll get two newsletters a month, full of exclusive content from the authors, highlights from the Facebook group, blurbs from future selections, giveaways, and more.

And each month you'll have an opportunity to weigh in so we can tailor the book club to what you want: What kind of books do you like to read? Did you love this one or hate it? What kind of book-related features do you want to see from us?
It'll be a blast — and it's free!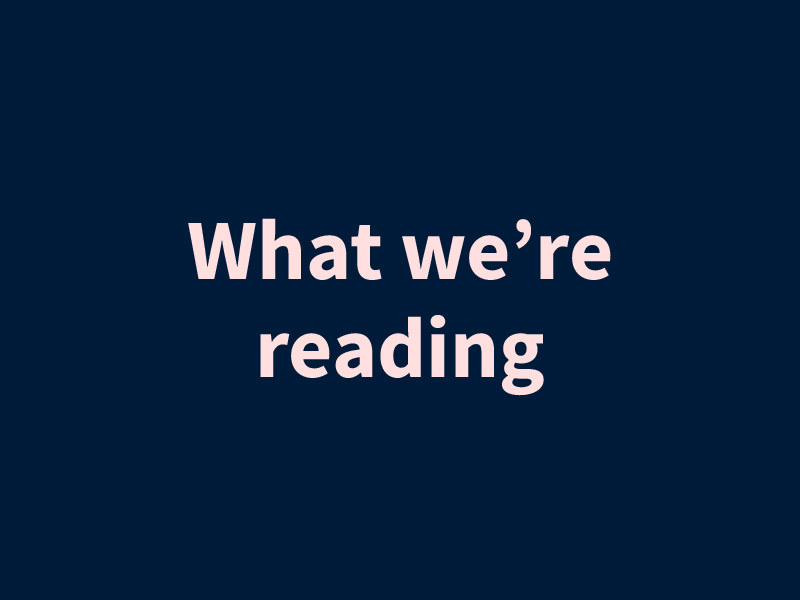 This April, we're reading Bowlaway by Elizabeth McCracken. Read the first chapter here.
Bowlaway revolves around the eccentric Bertha Truitt and the New England bowling alley she owns. It's a Dickensian saga spanning the 20th century, it's full of whimsy (Bertha opens the bowling alley after being found unconscious in a cemetery with nothing on her but a bowling ball, a candlepin, and 15 pounds of gold), and it's a heartfelt portrait of human relationships and entanglements. Here's more on Elizabeth McCracken and her weird, whimsical fiction.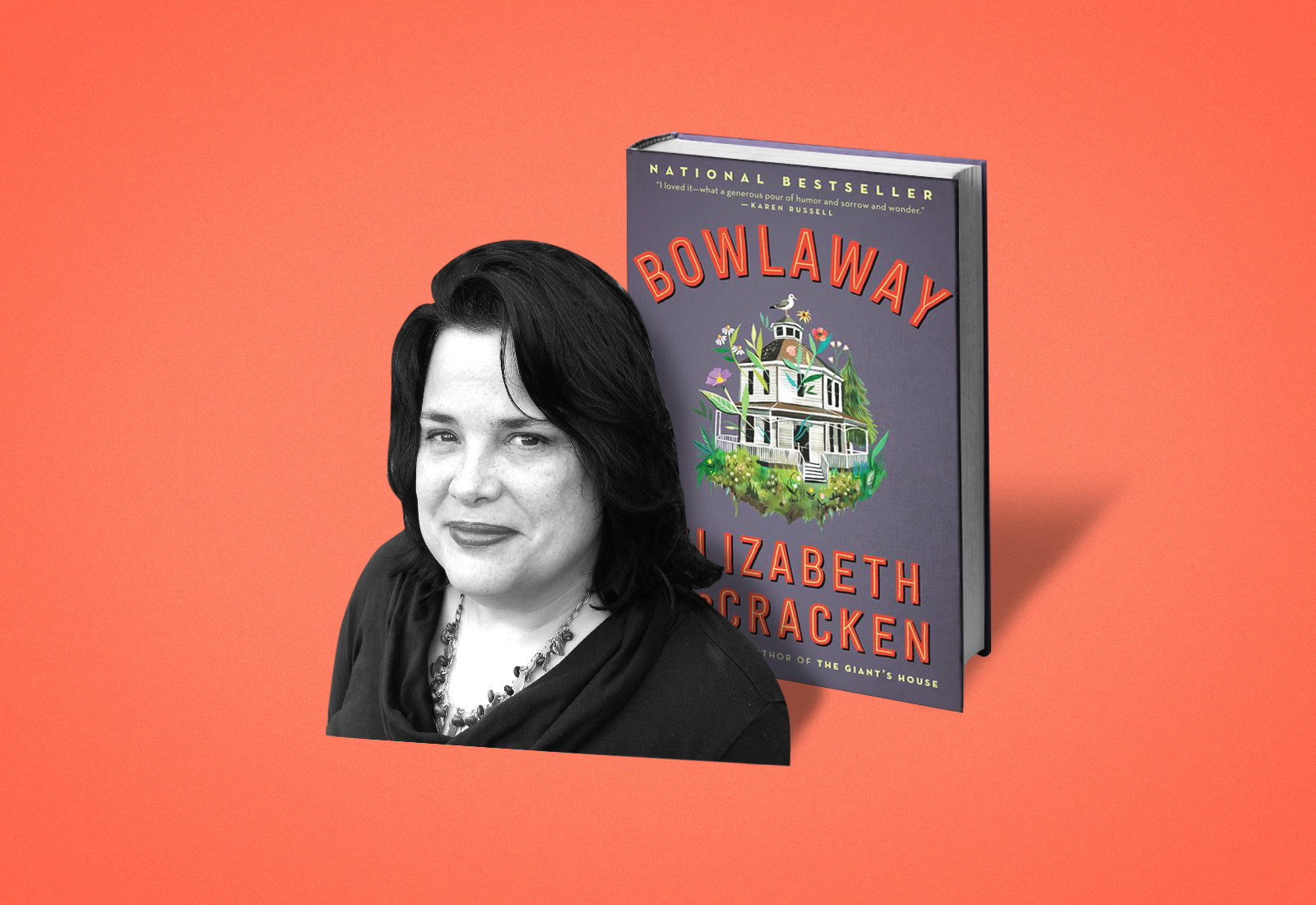 Here's author Elizabeth McCracken on how the book came to be:
Any time I say anything about my own work with any authority, I'm probably wrong or lying. Recently I said, with great authority, that I started Bowlaway in November of 2015, and that it was always written in third person, but recently I found an old computer file, started in 2014, titled The Love Song of the Candlepin Bowler, written in first person. I'd just blocked it out. The narrator was a character who doesn't even appear in the finished novel. I can't remember a single thing about her.


The one thing I'm sure about: The book started with the names, taken from my grandfather McCracken's genealogies, and was always about candlepin bowling. I lived in Texas (I still live in Texas) and I missed New England. Any New Englander will tell you: candlepin bowling (thinner pins; smaller balls) is real bowling, a game of nuance. We didn't call it candlepin bowling when I was growing up — it was only bowling. Candlepin bowling felt like home to me. In Texas it was a dear and private joke. Private jokes are one of my favorite things.



In that first draft, the book was still set in Somerville, Massachusetts, a real city where I had lived for years. At some point — if I said I remembered when, I'd be lying — I changed it to an imaginary city, Salford, Massachusetts, and everything shifted. I write in my campus office, with my internet entirely blocked and no smartphone — it's just me and my books. At some point, I started rereading my old copies of The Book of Lists and The People's Almanac, everything trembling on the edge of the impossible but the somehow believable: possible visitations from other worlds, peculiar deaths, last words. All of that started going into what I was writing. I decided that I want to defy and court belief at the same time.


The other thing I took in: children's books. My son and daughter were eight and seven when I started writing the book in earnest, and we listened to a lot of great children's literature on car rides, Peter Pan and The Lion, The Witch, and the Wardrobe and The Borrowers and Ramona the Pest and The War That Saved My Life, all of which are extremely interesting books. They want to give you something strange or new or dazzling to look at on every page. I don't think I managed that, but I did decide, while I was writing, that I never wanted to be willfully boring. Boring by accident, sure, but never on purpose — and my contrarian opinion is too much literary fiction is more interested in being good than in being interesting.
---
---
Illustrations by Julian Targowski for BuzzFeed.