Believe Me When I Tell You These Little-Known Facts About Color Are Fascinating
Who knew the Dutch were responsible for the prevalence of orange carrots?
In The Secret Lives of Color, Kassia St. Clair asks readers to look at color in a new way: through history.
1.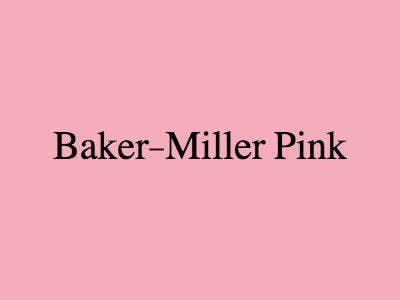 2.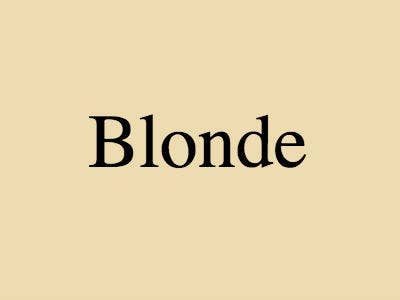 3.
4.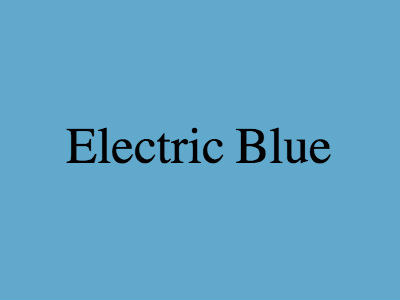 5.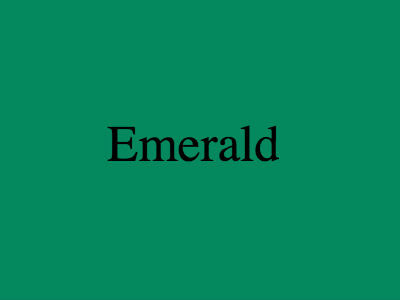 6.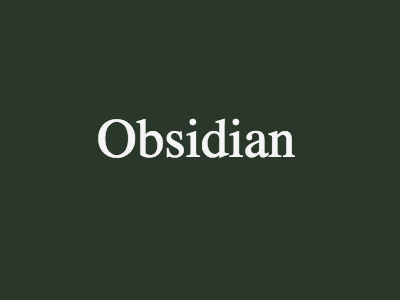 7.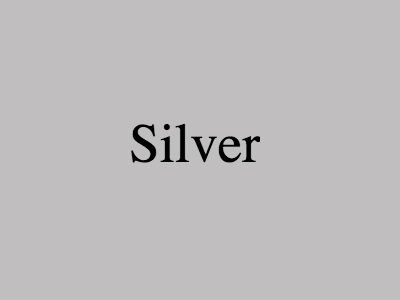 8.
9.