These Cute Alien Comics Show How Bizarre Human Behavior Is
"Our mutual unease increases."
Nathan W. Pyle (a former BuzzFeed employee) depicts the odd realities of everyday human behavior in his Strange Planet series. Stranger Planet is his second collection of these endearing alien comics — below are some of our favorites.
On cats.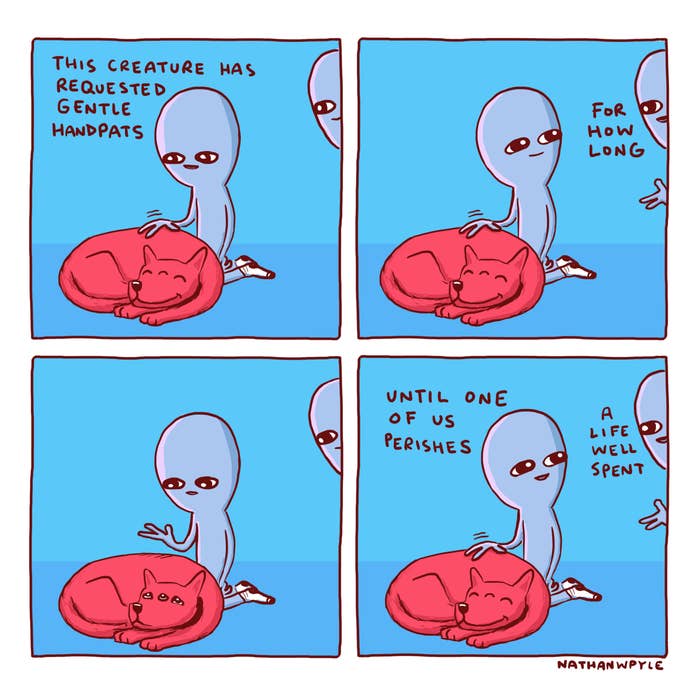 On babies.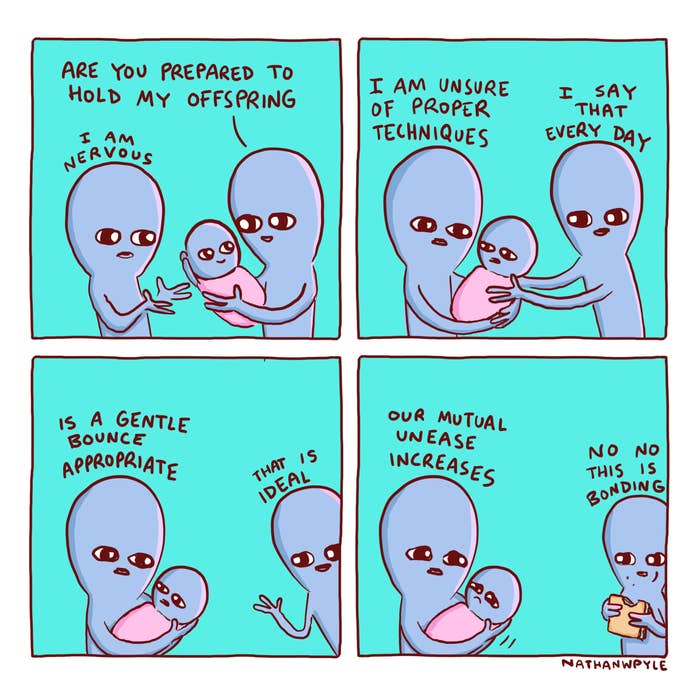 On coffee.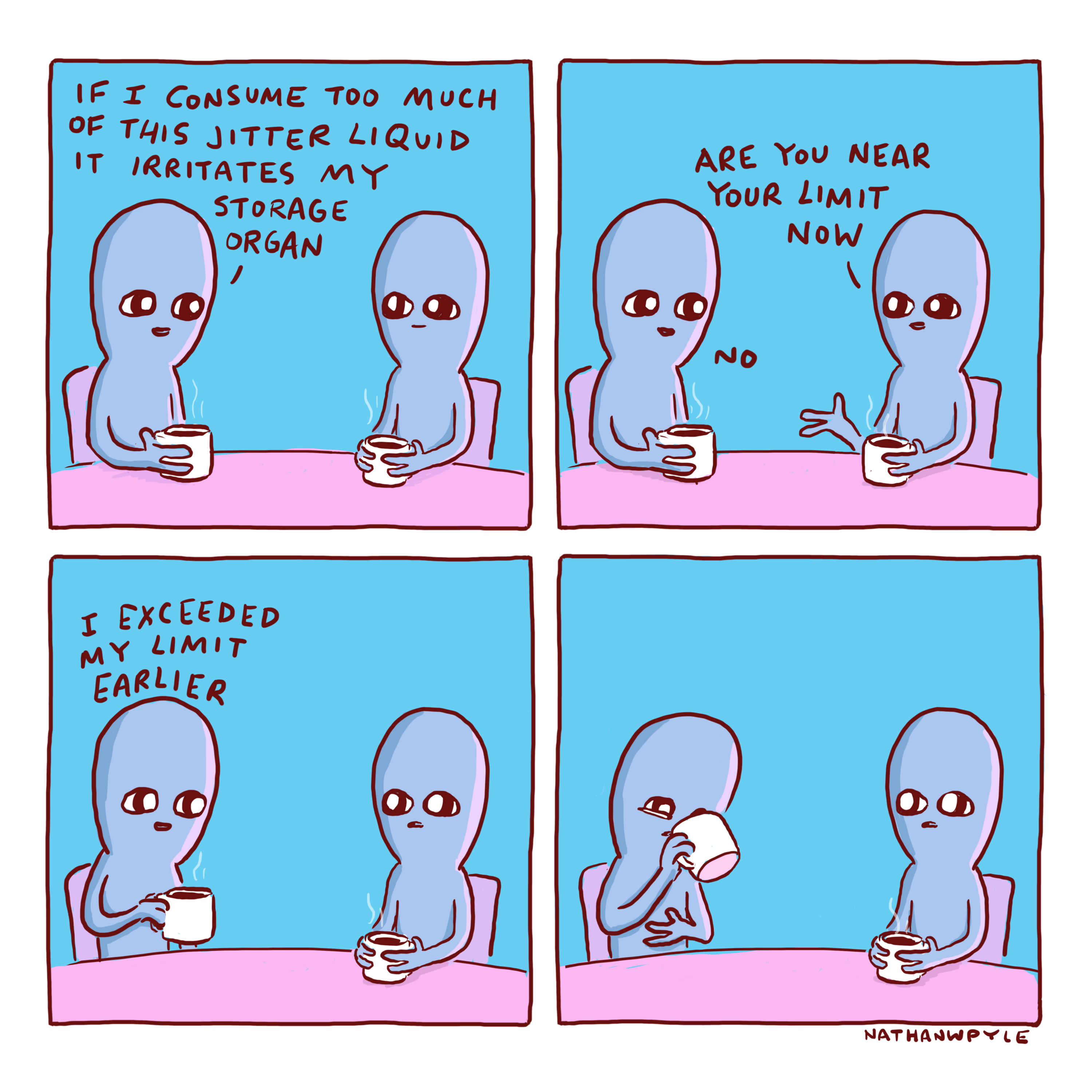 On nursery rhymes.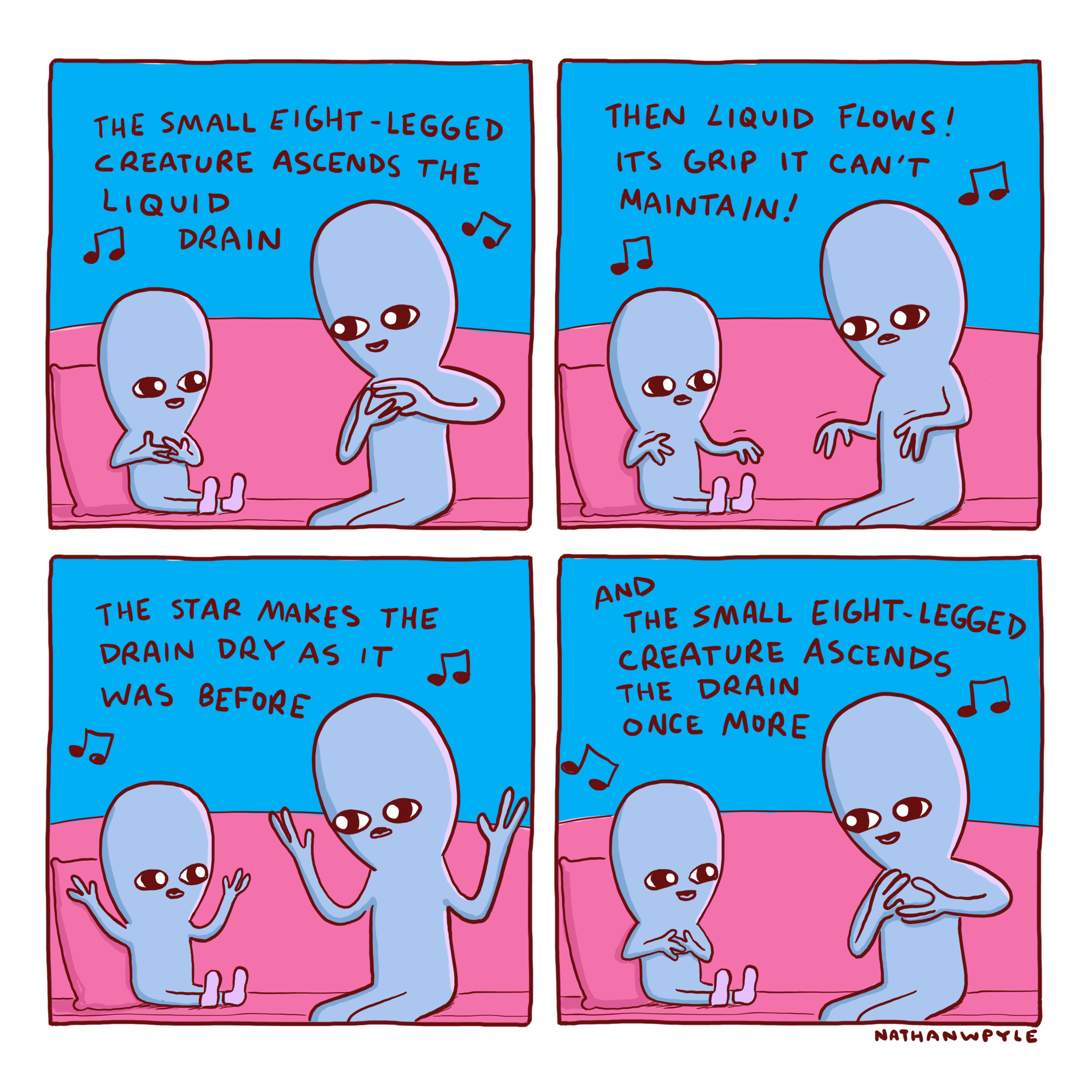 On sports.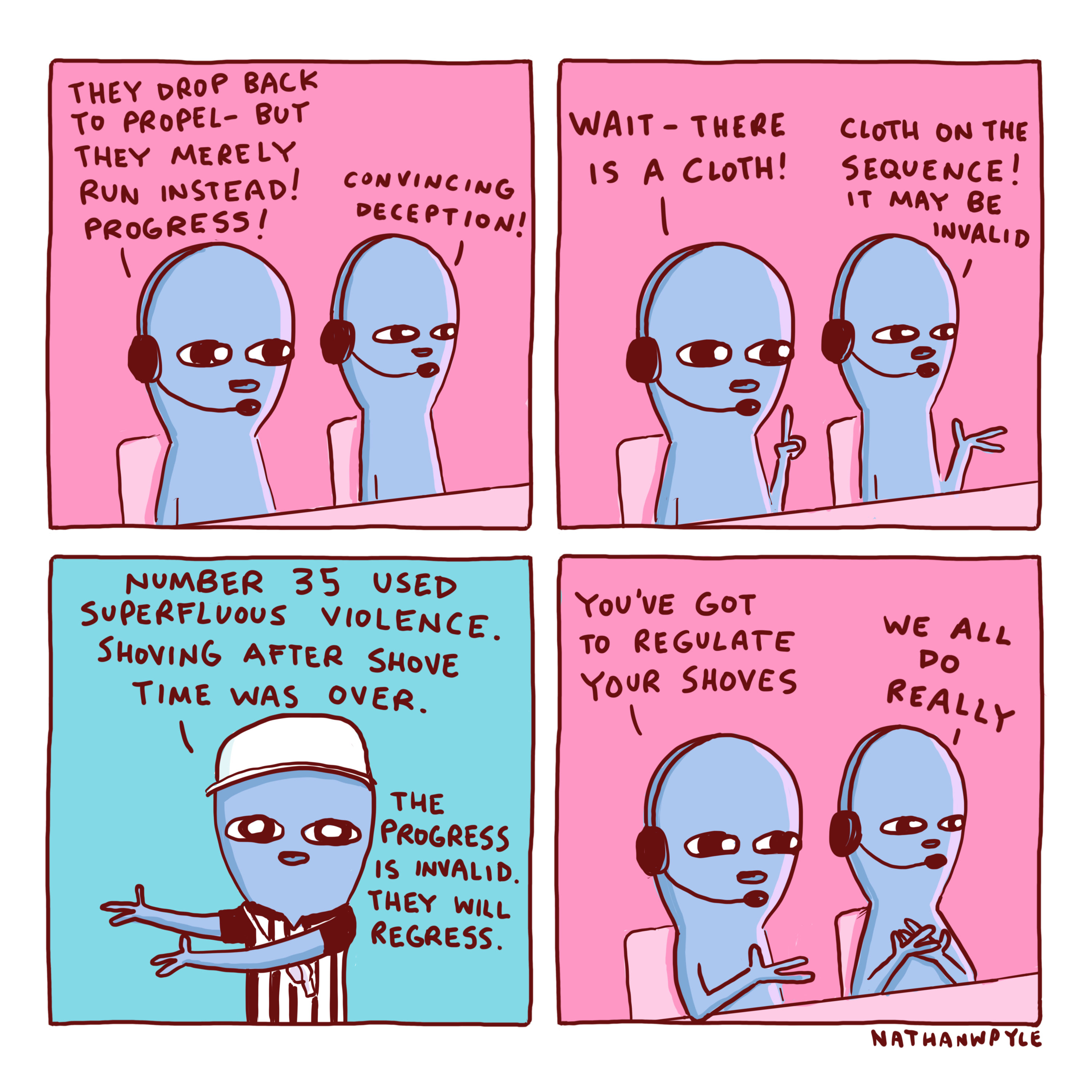 On snacks.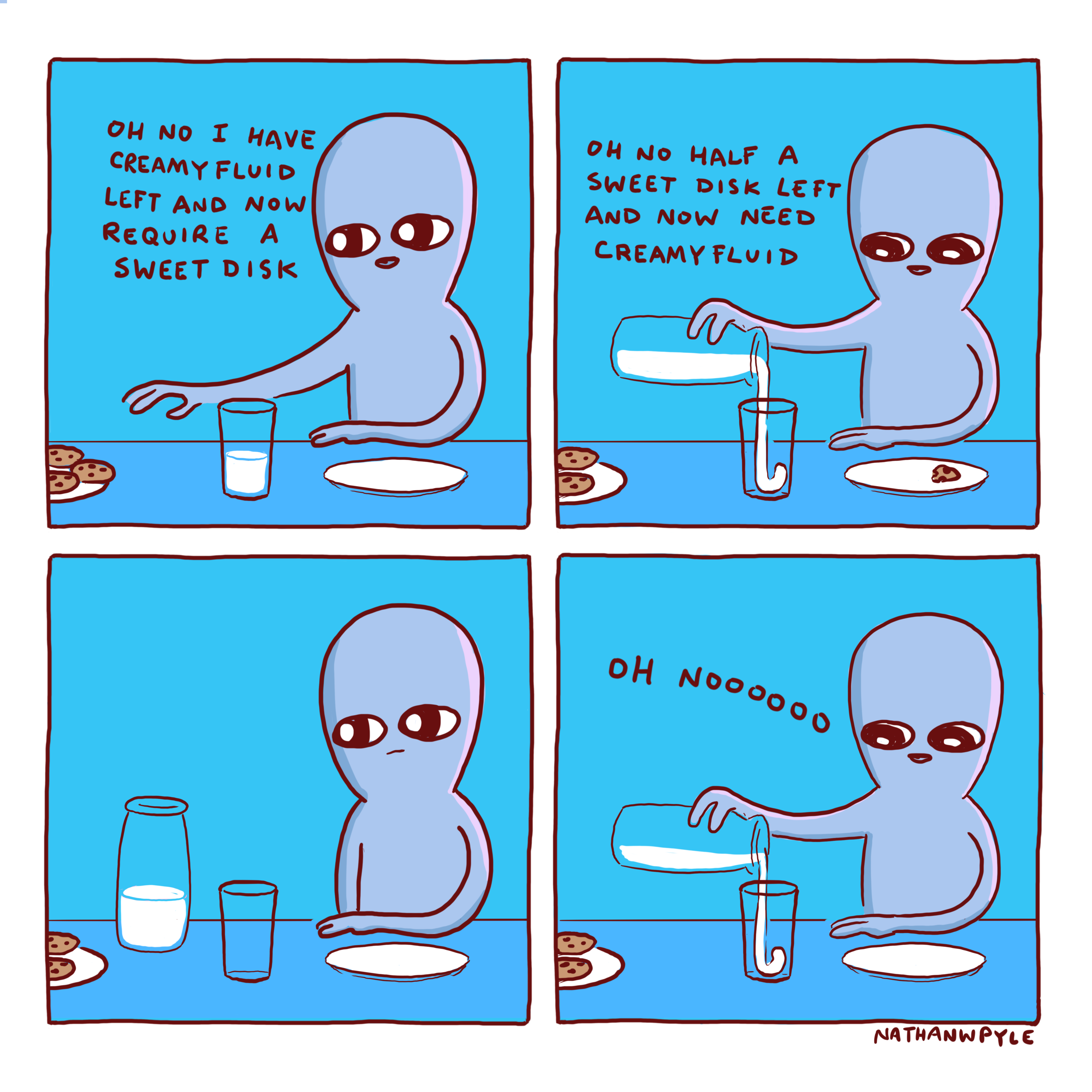 On helping.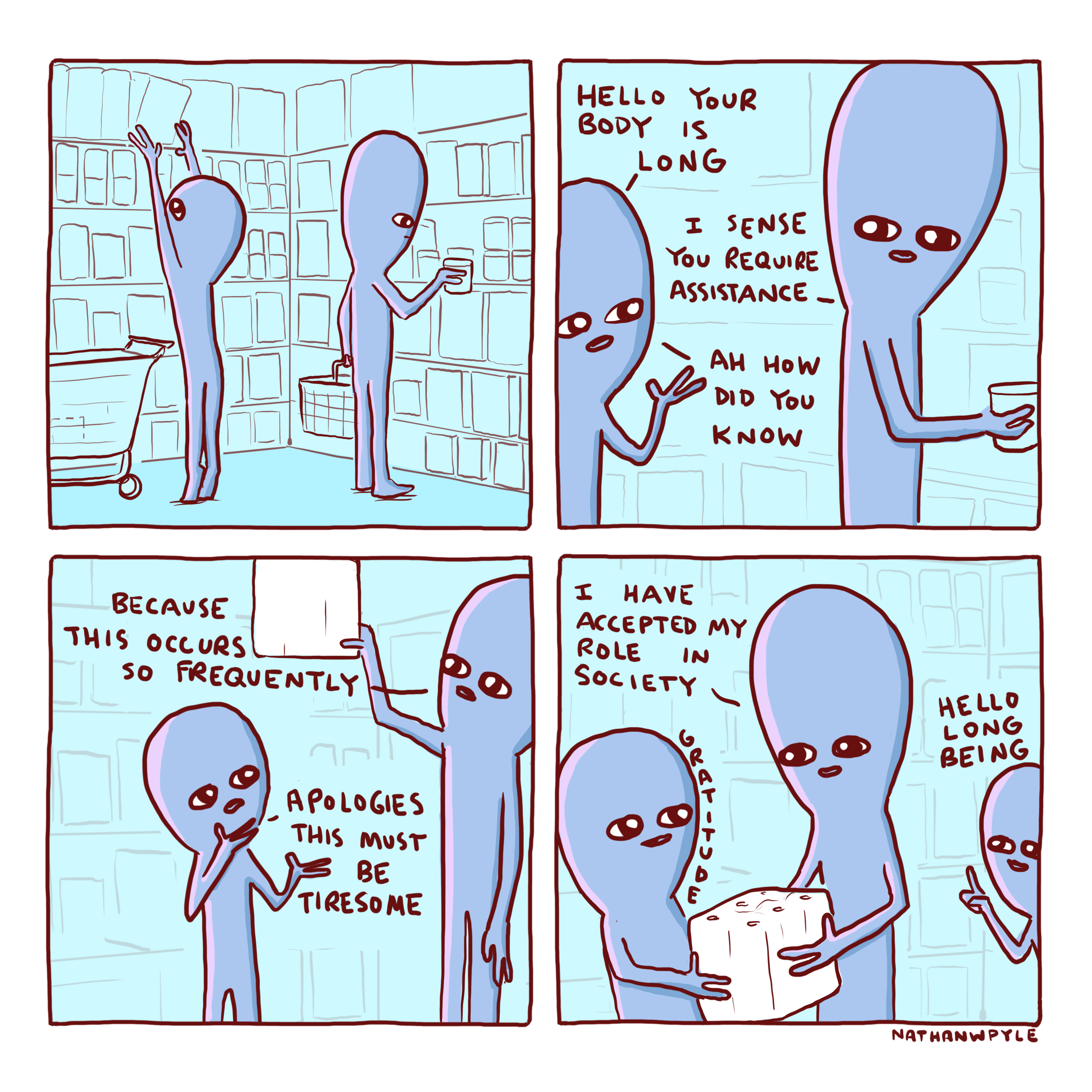 On sustenance.