Top Hollywood Talent Agency CAA Quietly Dropped Bill Cosby
Creative Artists Agency told BuzzFeed News it no longer represents the embattled actor after more than 35 women alleged that he sexually assaulted them.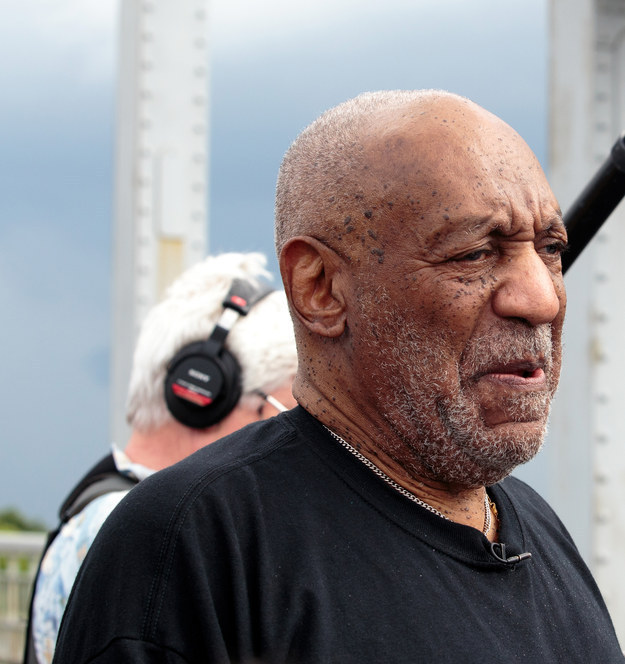 Bill Cosby has been quietly dropped by Creative Artists Agency, a source at the talent agency confirmed to BuzzFeed News Wednesday.
The source said the agency, which represents some of Hollywood's biggest actors and musicians, parted ways with Cosby at the end of last year, and declined to comment further.
Deadline first reported that Cosby was no longer a CAA client just two days after the Associated Press published excerpts from a deposition where Cosby admitted under oath to procuring Quaaludes intending to give them to women he wanted to have sex with.
More than 35 women have alleged that the actor sexually assaulted them, and drugs figure prominently in many of their accounts. The volume of allegations began escalating last November, when 11 women, including model Janice Dickinson, came forward publicly.
CAA isn't the first entity to distance itself from the actor. After Dickinson made public rape allegations against him in November, NBC and Netflix quickly scuttled their Cosby projects. Many venues canceled shows for his comedy tour earlier this year.
But his publicist, David Brokaw, has weathered the dozens of allegations against his longtime client, who is apparently a dominant part of his business. The Cosby Show and Cosby himself are mentioned in the first line of the publicity firm's "About Us" section, saying that the company has been the "Cosby Family's spokesman during sometimes trying times." Brokaw's father, Norman Brokaw, was Cosby's agent for decades. Cosby's publicist did not immediately respond to BuzzFeed News' inquiry.
An earlier version of the Deadline story included reference to a brief phone interview with his former agent, Carla Laur. When asked if she still represented him, she reportedly said, "No, I do not" before hanging up.