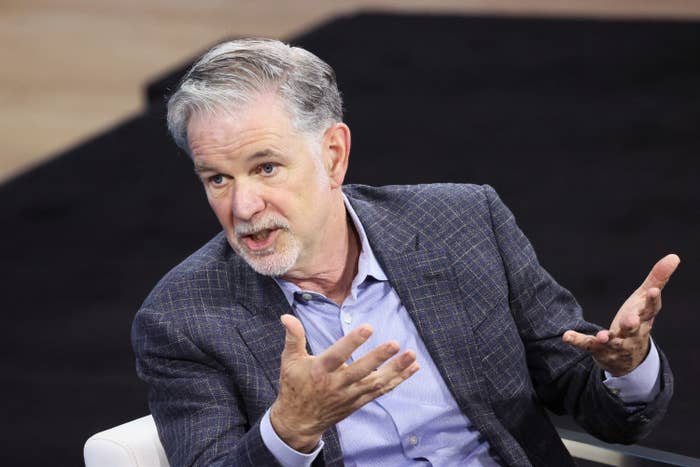 Reed Hastings, one of the founders of Netflix, announced Thursday he is stepping down as co-CEO.
In a statement shared online, Hastings said he will now serve as executive chair for the next few years. His co-CEO, Ted Sarandos, will continue in the role, joined by former chief product officer and chief operating officer Greg Peters.
"After 15 years together we have a great shorthand & I'm so confident in their leadership," Hastings tweeted. "Twice the heart, double the ability to please members & accelerate growth."
Hastings said that the company's board has discussed a succession plan for years and added even founders must evolve for the sake of a company.
"It was a baptism by fire, given COVID and recent challenges within our business. But they've both managed incredibly well," Hastings said. "So the board and I believe it's the right time to complete my succession.
Hastings, who cofounded Netflix in 1997 alongside former CEO Marc Randolph, added that his new role as executive chair is common for former CEOs, comparing his transition to those of Amazon's Jeff Bezos and Microsoft's Bill Gates.
Ahead of its quarterly earnings meeting Thursday, Netflix announced it gained 7.7 million new subscribers during the final financial quarter of 2022, surpassing analyst expectations of 4.57 million. Executives attributed the success to content like the show Wednesday and the film Glass Onion: A Knives Out Mystery, which drew large audiences.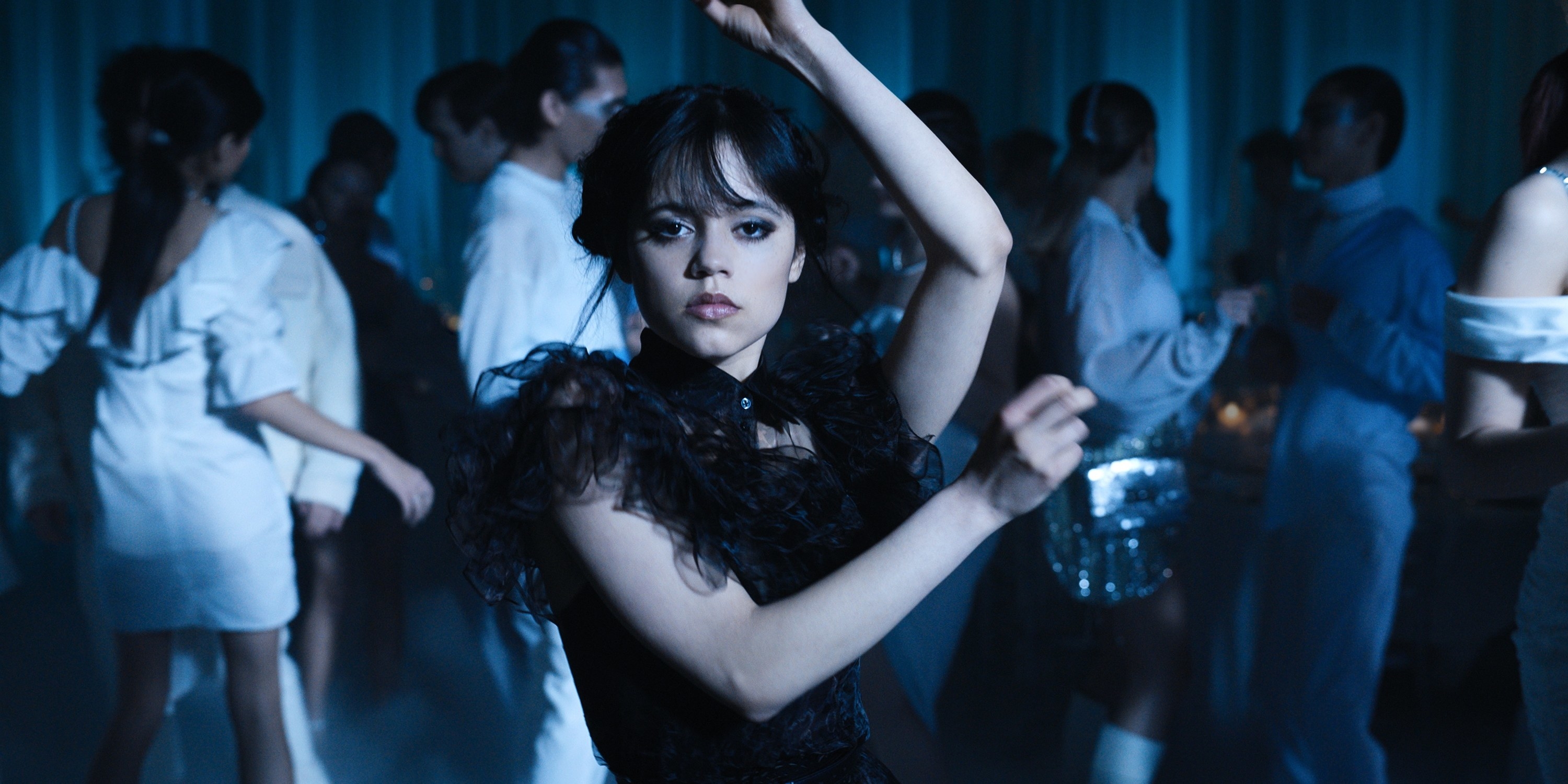 The first financial quarter of 2022 marked the first time in over a decade that Netflix ever faced a subscriber decline, losing 200,000 subscribers.
In the following quarter, the company lost 970,000 subscribers, but then gained 2.4 million subscribers in 2022's third quarter, when it released Dahmer — Monster: The Jeffrey Dahmer Story.
"Here's to the next chapter of Netflix and our leadership," Hastings said.
Correction: Bill Gates was CEO of Microsoft. A previous version of this story misstated the company he led.