It's Podcast Tuesday and Drake is so hype for this week's episode!
We were blessed with the honor of interviewing New York Times Magazine reporter and recently awarded NABJ Journalist of the Year Nikole Hannah-Jones.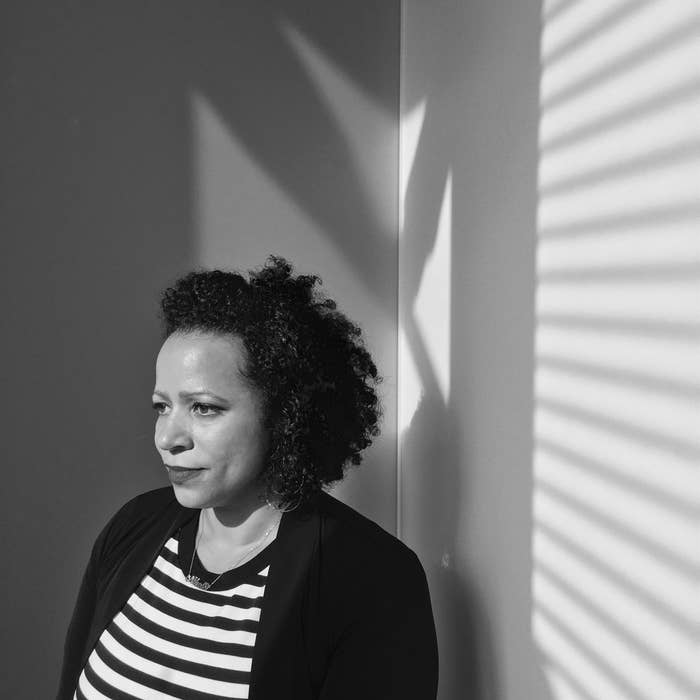 We also bring back friend of the show (and our guest from Episode 4) Gene Demby to be a contestant on our new game show, Six Degrees of Housing Segregation.

Plus, the return of Tracy's Animal Corner!
Here are seven random things you can expect to hear on this week's episode:
1.
"Biggest threats in the bird world: SEAGULLS, not pigeons."
2.
"I know a lot of people who I would rank below pigeons in my life."
3.
"Any of us who have made it somewhere have a whole line of people thinking that we only got there because we're black."
4.
"Most universities are, like, 4-8% black…so you want ALL the seats?!"
5.
"The passive-aggressiveness of progressive people will kill you."
6.
"Can we quickly talk about how fine Method Man still is?!
7.
"You can't say you don't know how to play spades around black people."