Know why Serena's so exited? Because her new boyfriend Drake just reminded her that it's Podcast Tuesday!
In it, we hear from BuzzFeed criminal justice reporter Albert Samaha on life after Hurricane Katrina in New Orleans, keeping with BuzzFeed's coverage.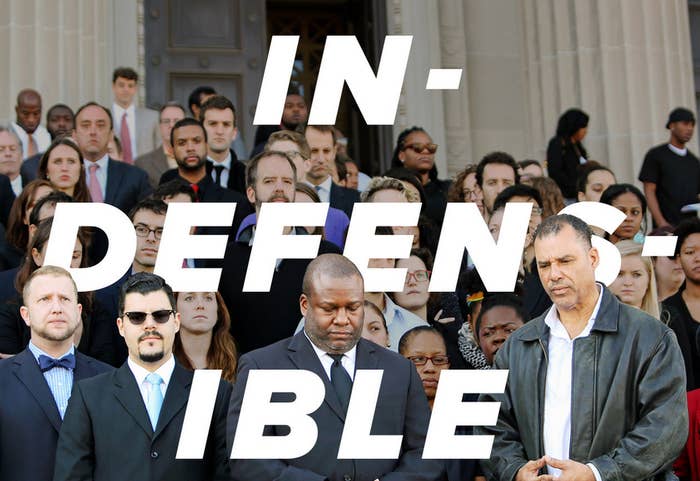 We also talk to writer and comedian Yassir Lester, whose credits include shows like Black Dynamite the animated series and Robot Chicken, and he currently writes for HBO's Girls!
Here are 6 random things you can expect to hear on this week's episode:
1.
"A lot of times it induces guilt because when you're 'The Black Dude' on the show they're like 'oh, well we don't need a woman!'"
2.
"You can talk about Imagine Dragons and some hood motherfuckers will get the reference."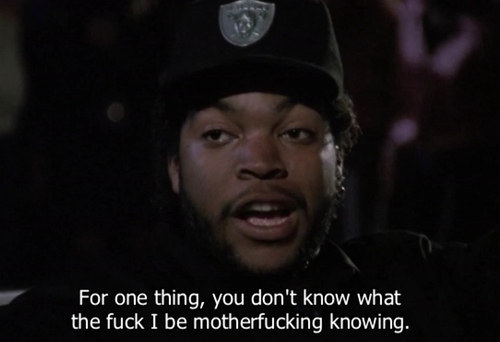 3.
"No matter what feeling I have about myself at the moment, whatever a teenager describes me as...that is the truth."
4.
"Malia [Obama] is the queen of all teens."
5.
"Meek Mill is probably somewhere in Philadelphia eating a candy bar and drinking red soda on a street corner."
6.
"You know you're doing wrong when white people are like 'you are doing too much right now.'"