Once upon a time, being excited for Tuesday meant being excited for "Mad About You" and "For Your Love."
After the Rachel Dolezal story broke, we got tons and tons of tweets from listeners threatening to run us out of town on a rail if we didn't give our thoughts on the story.
So we spend a few minutes talking about the story and all its twists and turns.
Then, we talk with the super smart Tiq Milan, a national spokesperson for G.L.A.A.D. Tiq works as a consultant for transgender advocates who are sharing their stories and the media organizations that cover them.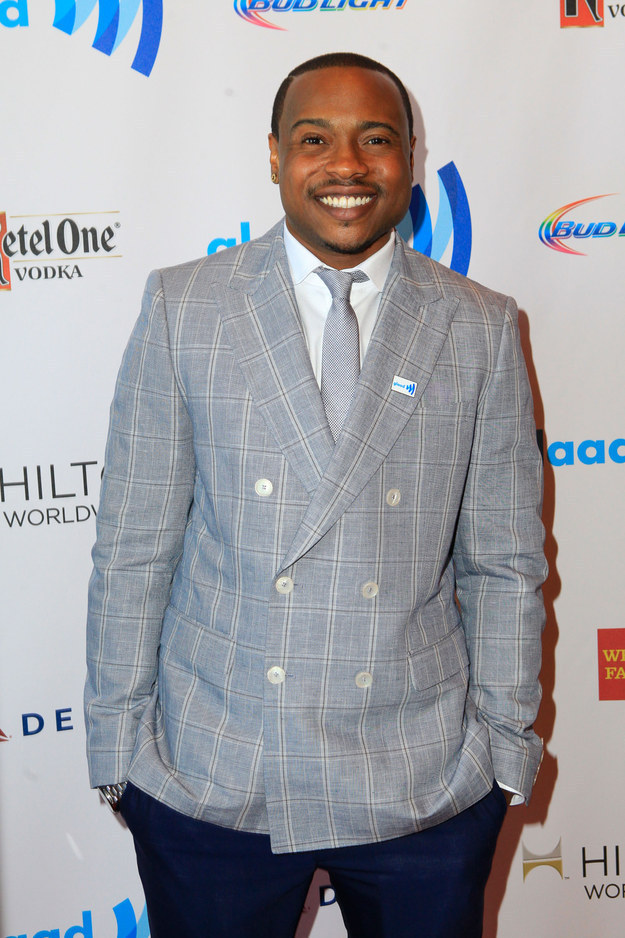 And there's another installment of Tracy's Joke Time!
Here are eight random things you can look forward to hearing on this week's episode:
1.
"What's rug got to do with it?"
2.
"Thank you for quoting me on that instead of Walt Whitman."
3.
"I never felt I was 'born in the wrong body.'"
4.
"Black queer and black trans people are constantly having to say 'We matter. We Matter.' And it's tiring!"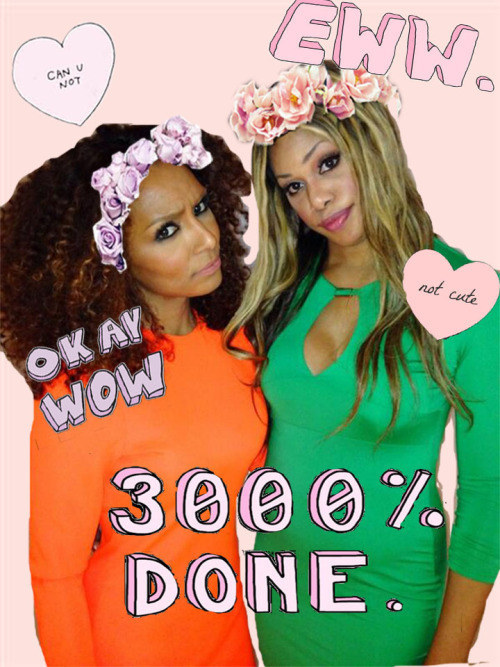 5.
"We are living the worst Crash plotline!"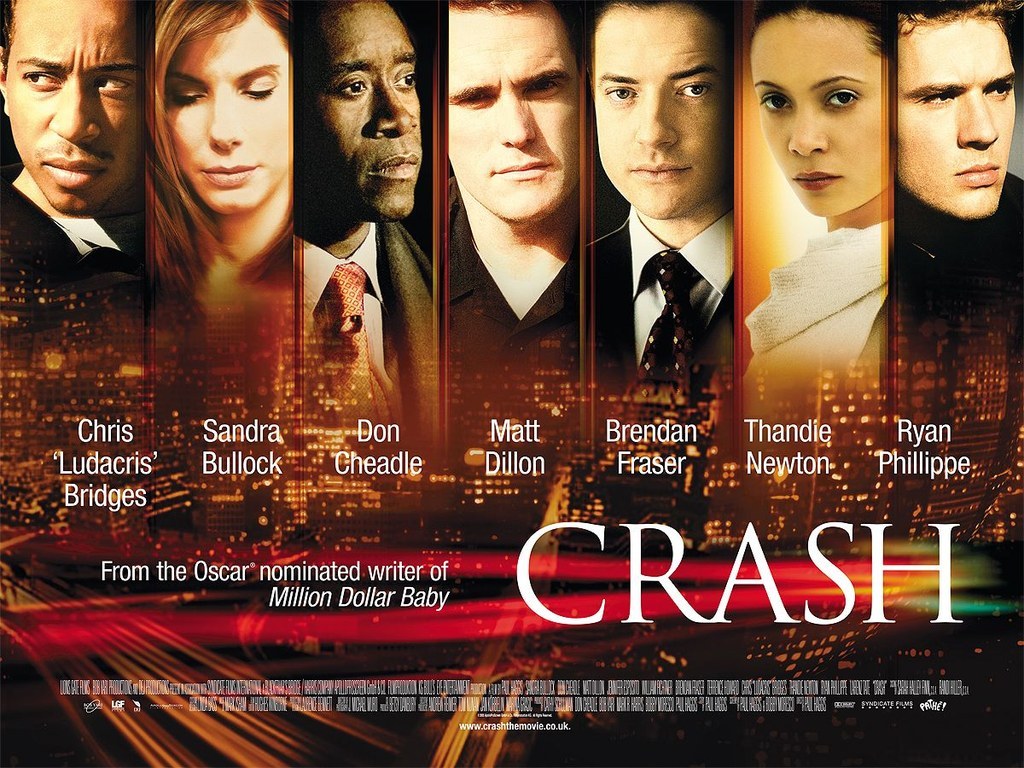 6.
"If you don't like me, I don't like you. That's a consensus. You stay your ass over here, I'ma stay my ass over here."
7.
"I'm holding my cat like a gun."
8.
"A man with his feelings hurt is the worst thing in the world."