Happy Podcast Tuesday! Kanye and company are just as hype as we are for this week's episode.
We got to interview Kaya Thomas, the 19-year-old coder who will probably be all of our bosses very soon.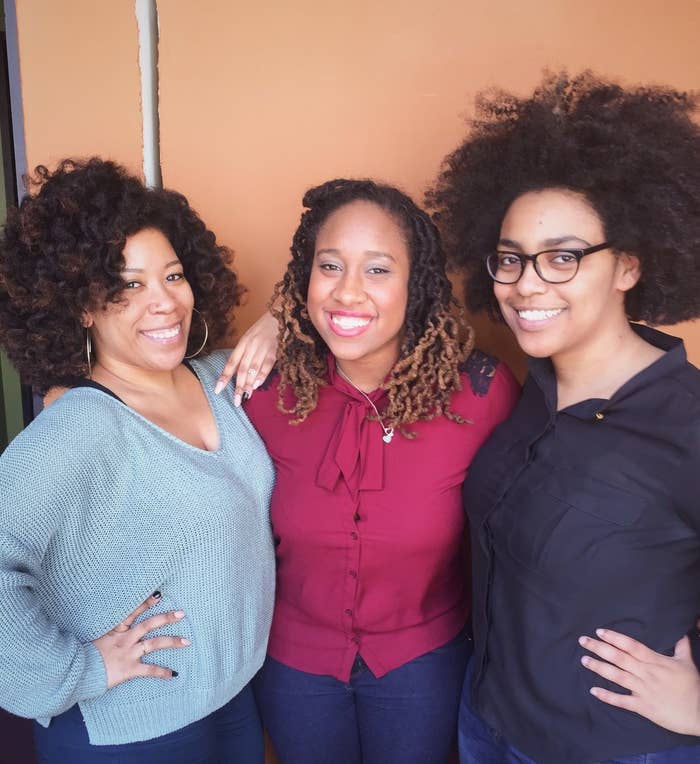 Kaya was recently honored at Black Girls Rock for her work paving the way for women of color in tech. (She got to smell Michelle Obama!!!)
We also talk about some of the challenges women of color face in the workplace in a never ending list of honest job requirements.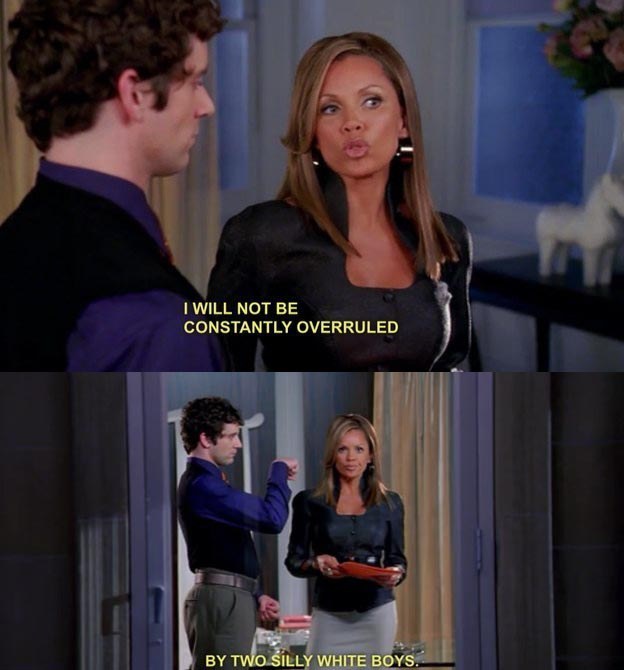 And we answer a listener question about unrequited love from a woman who's convinced the only problem is she's white.
Here are nine random things you can look forward to hearing on this week's episode:
"There is no 'I can't' in the stude!"
"[My boss] gave me the confidence to say, 'You belong in this industry.' She made me feel like I was valuable as an employee and just as a person."
"I kept my composure while [Michelle Obama] was there but as soon as she left I broke down crying."
"When you're in a field like that, you feel like you always have to prove yourself because there's nobody else like you. You have to prove you belong to be there."
"Don't let anyone, especially stupid middle school boys, tell you you can't do it because you're gonna be a boss one day."
"If we give you bad advice, you're not allowed to sue us!"
"Are you taking selfies in the middle of this?!"
"It's a thoughtful meditation on death and pain, from a teen perspective! All the things that I love!"