Another Round, Episode 5: Young East African Girl
On this week's episode: East African feminism, the joy of frolicking through Tumblr, and another sloppy round of drunken debates. Subscribe on iTunes!
Hey! Guess what day it is!
Look how excited Kevin Hart and Trey Songz are. They can't even contain it.
And how could you not be excited when you hear that this week's guest is the incomparable and insightful Hannah Giorgis?
We talk with Hannah about the beautiful essay she wrote for BuzzFeed Ideas called "Everything You Believe About East African Women Is Wrong," which she co-wrote with Safy-Hallan Farah.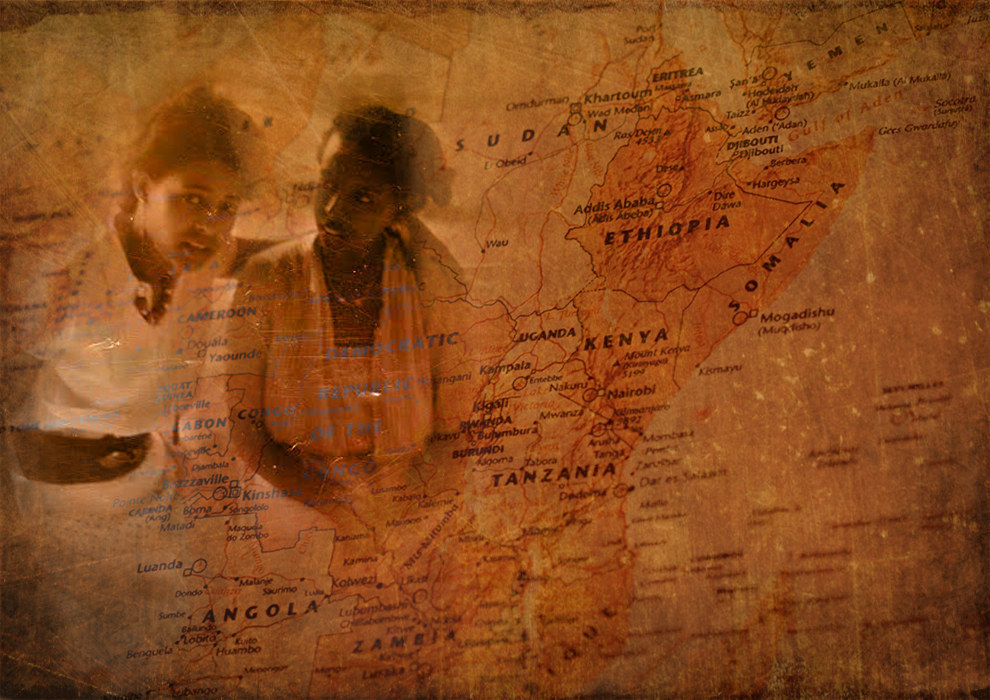 We also talk about Tumblr, its benefits and shortcomings, and the shining beautiful black glory that was and is Black Out Day.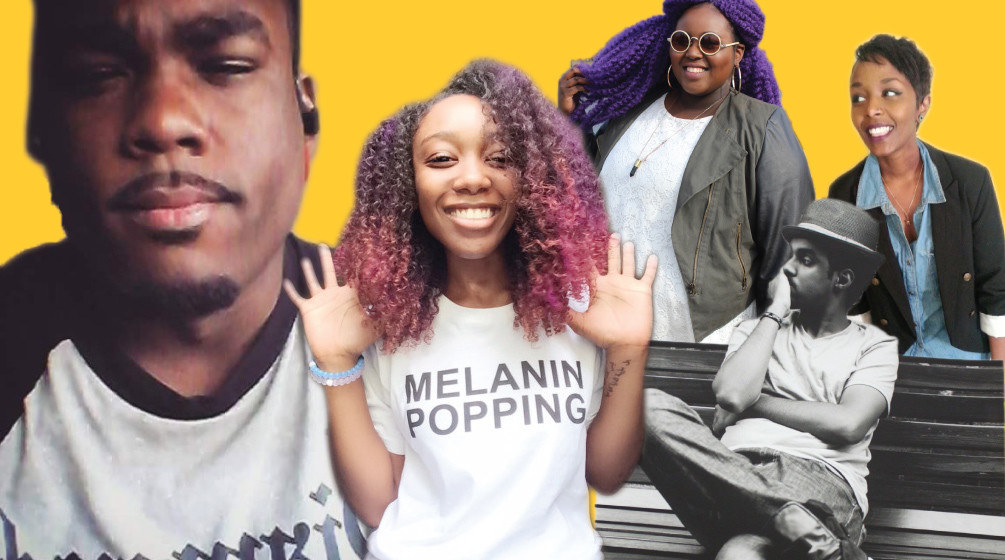 And since we apparently don't value our livers very much, we play another round of drunken debates, in which one of us struggles to remember the word "goddess."
Here are eight random things you can look forward to hearing in this week's episode:
1.
"Cats are the Rihanna of the animal kingdom."
2.
"I kind of describe [Tumblr] like Tina from Bob's Burgers."
3.
"If white people hadn't ruined this word, I would say 'sassy.'"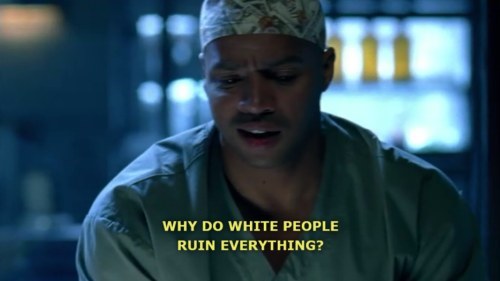 4.
"[Black Tumblr is] a cross-section of Gwendolyn Brooks poetry but also some really funny Vines."
5.
"What about #WhiteOutDay?"
6.
"If the clown industry is listening, hire me as your PR person because I hate you."
7.
"There's a strong contingent of grape-flavored-things truthers."
8.
"My husband—your president."