16 Books We Fell In Love With As Young Black Girls
"There are other girls out there too who are stowing away in their books because the outside world's not that great."
Meet Marley Dias.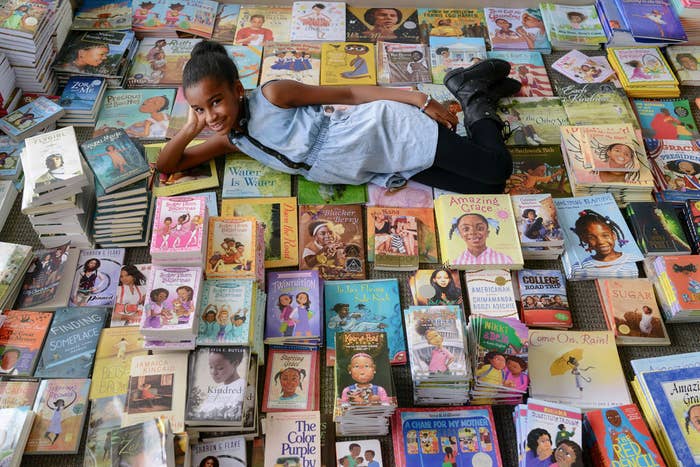 These are the books they mentioned:
1.
Tar Beach by Faith Ringgold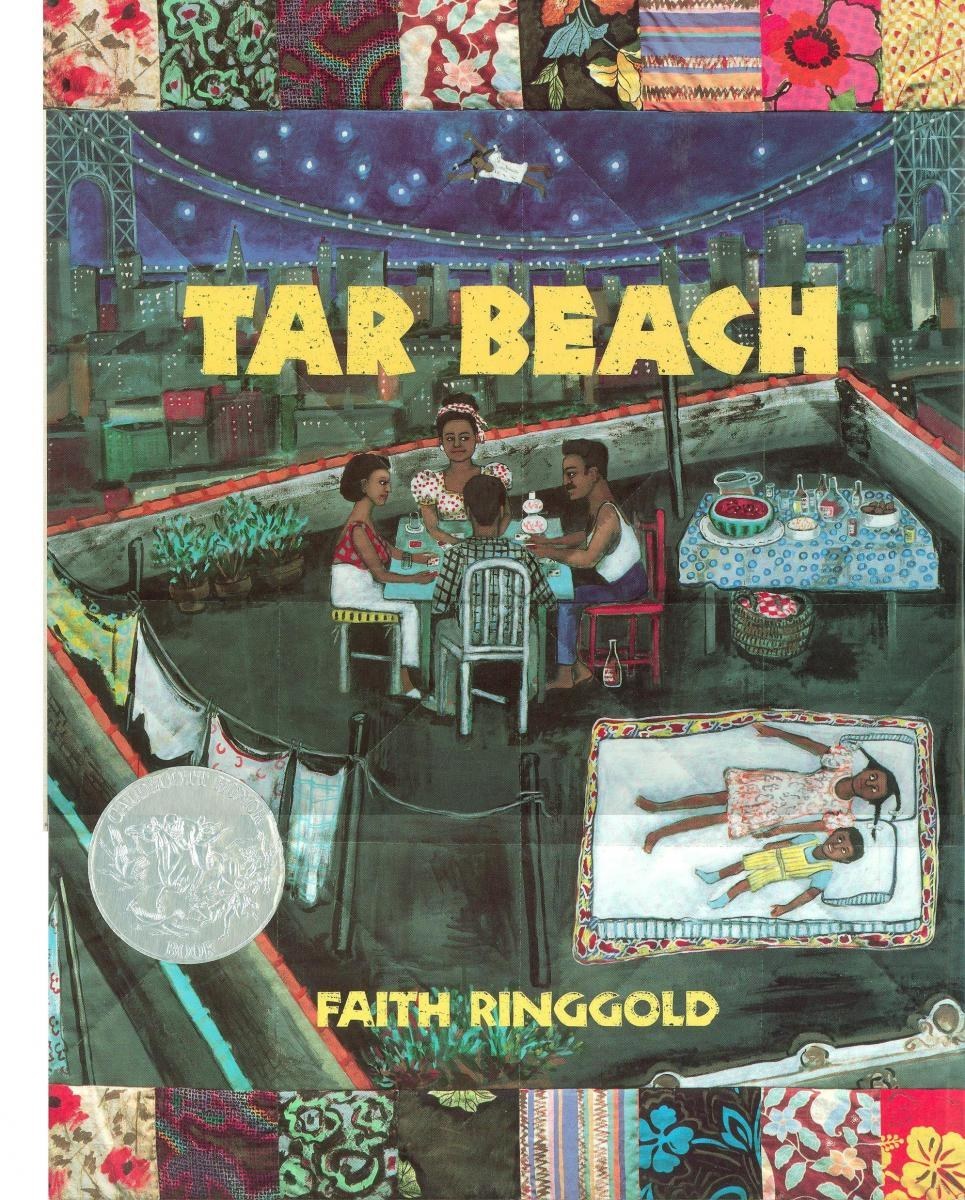 2.
Amazing Grace by Mary Hoffman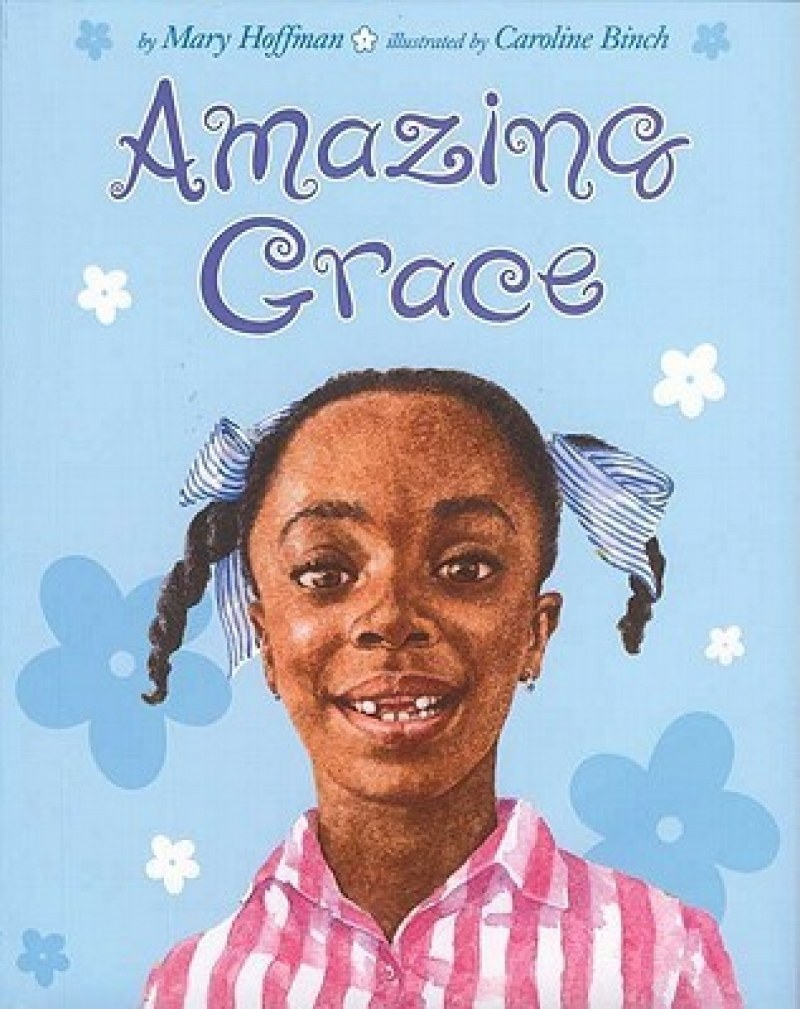 3.
Brown Girl Dreaming by Jacqueline Woodson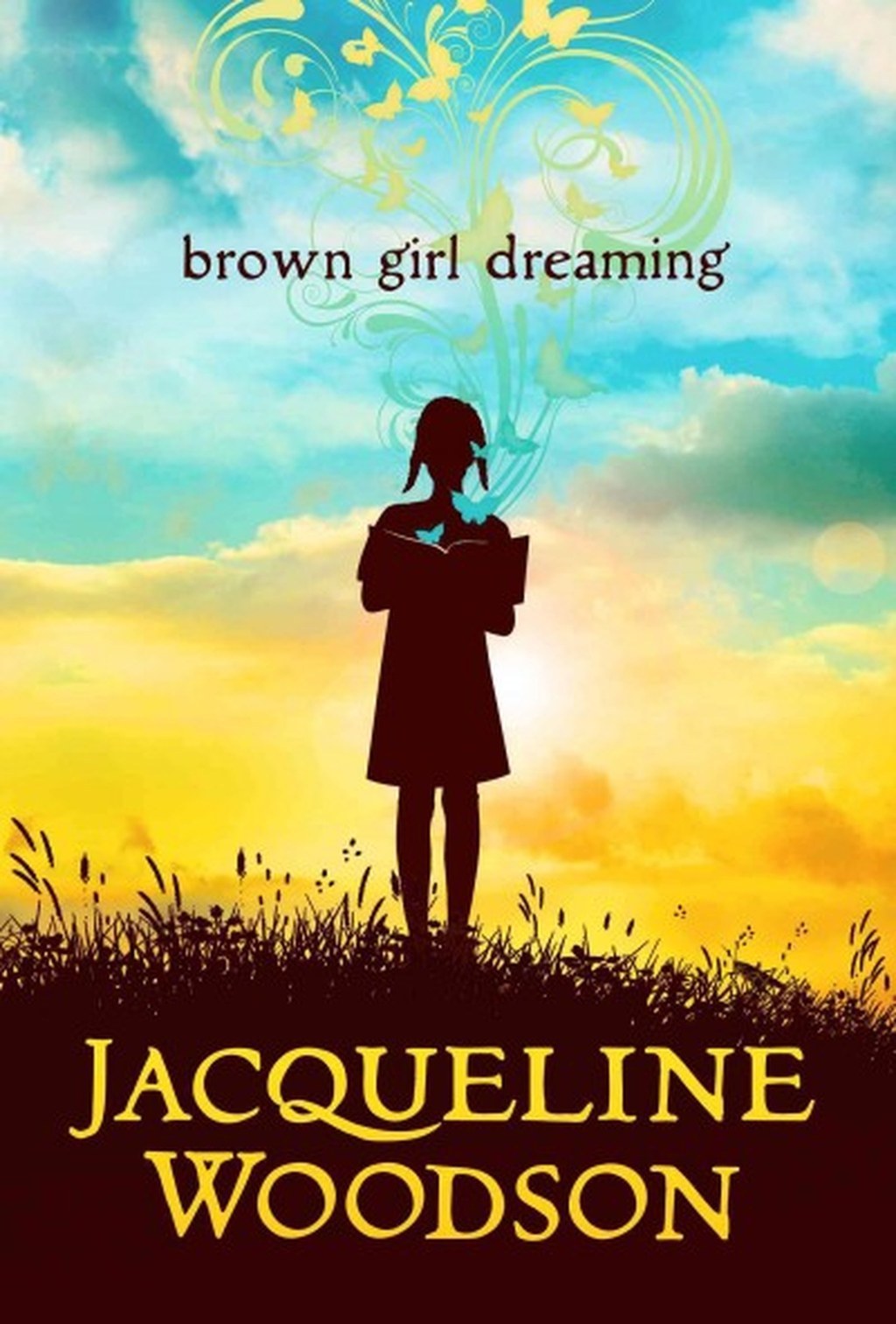 4.
The Heart of a Woman by Maya Angelou
5.
I Know Why The Caged Bird Sings by Maya Angelou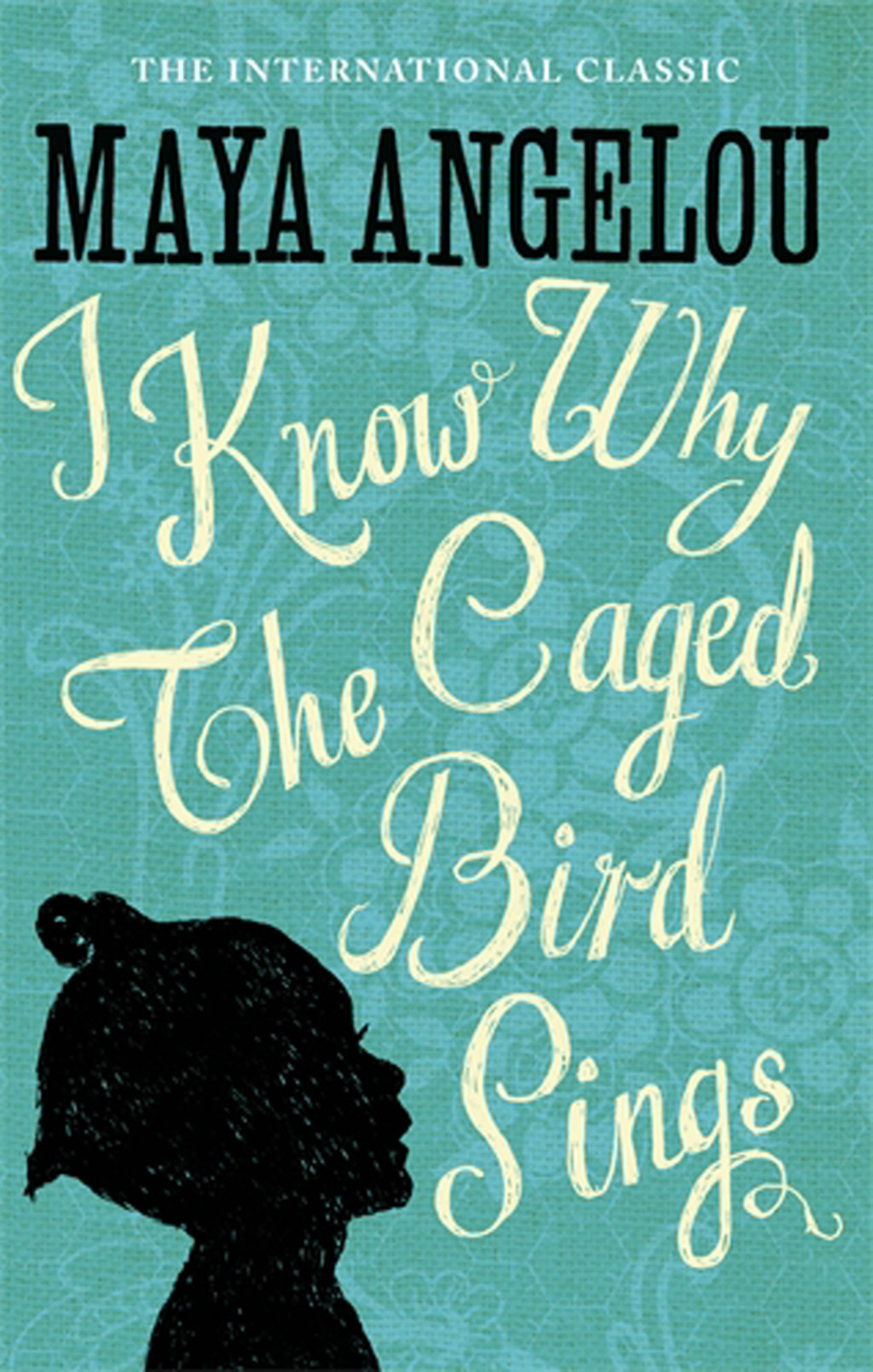 6.
Roll of Thunder, Hear My Cry by Mildred D. Taylor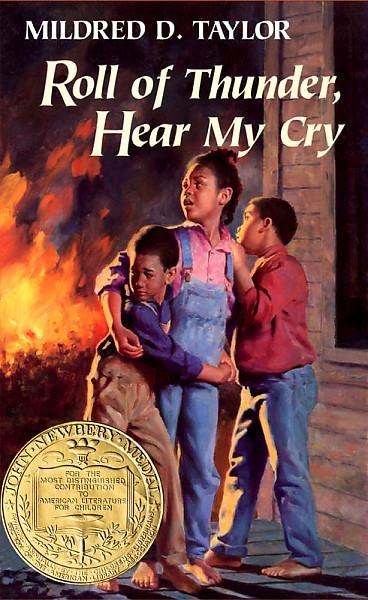 7.
The entire Harry Potter series by J.K. Rowling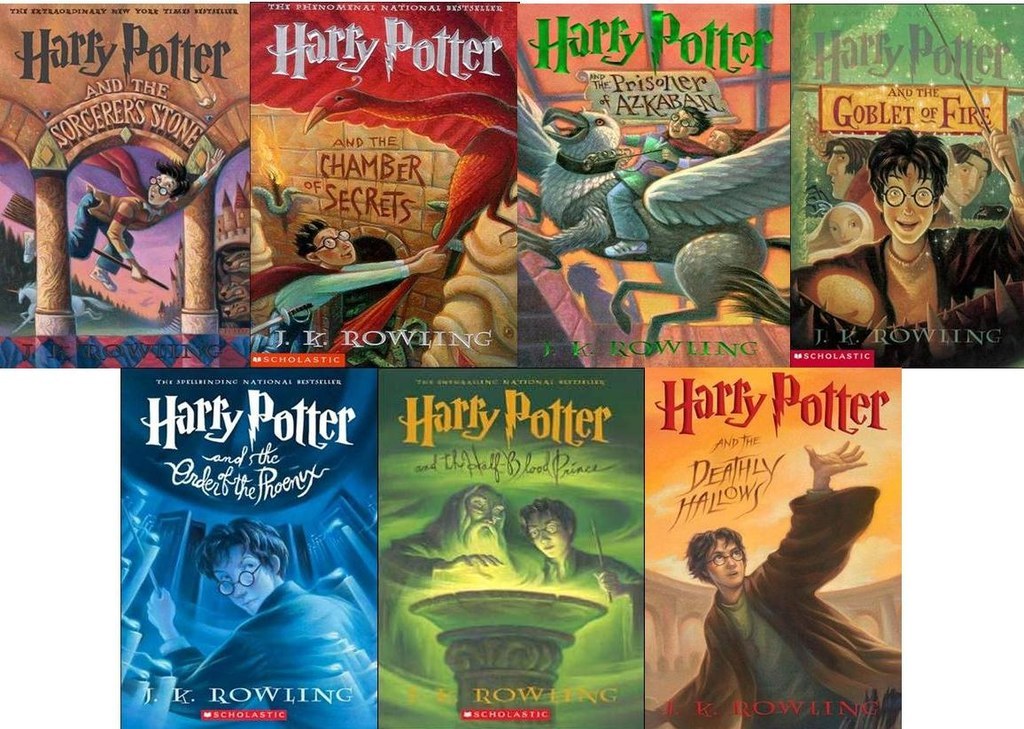 8.
Walk Two Moons by Sharon Creech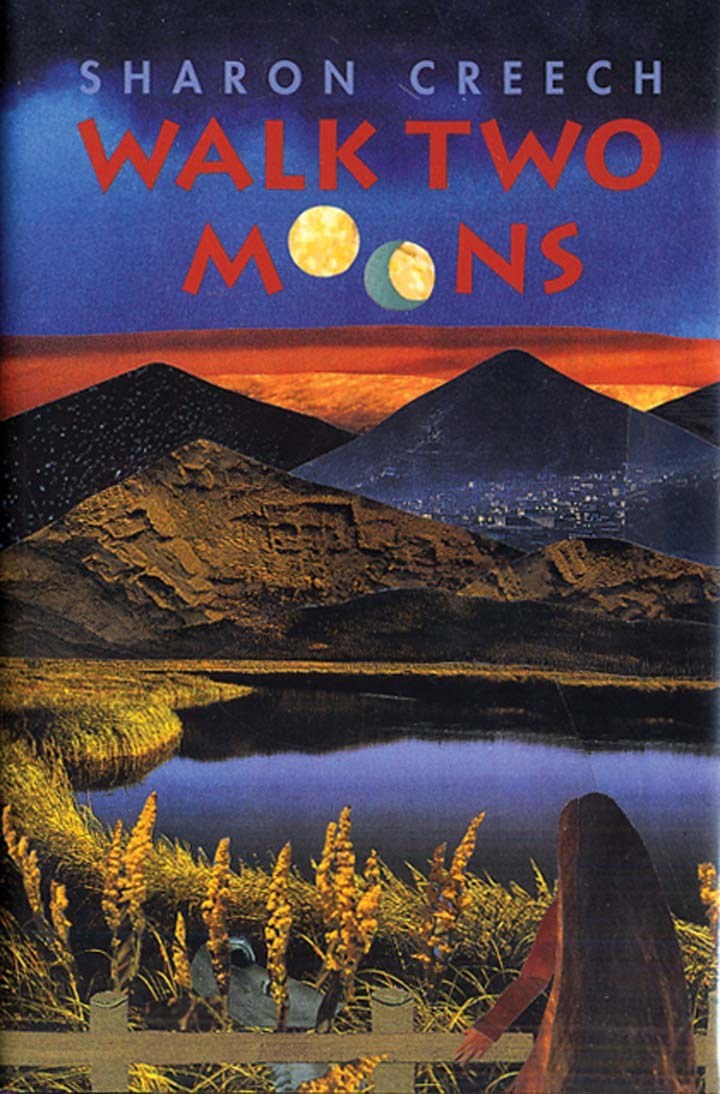 9.
Harriet the Spy by Louise Fitzhugh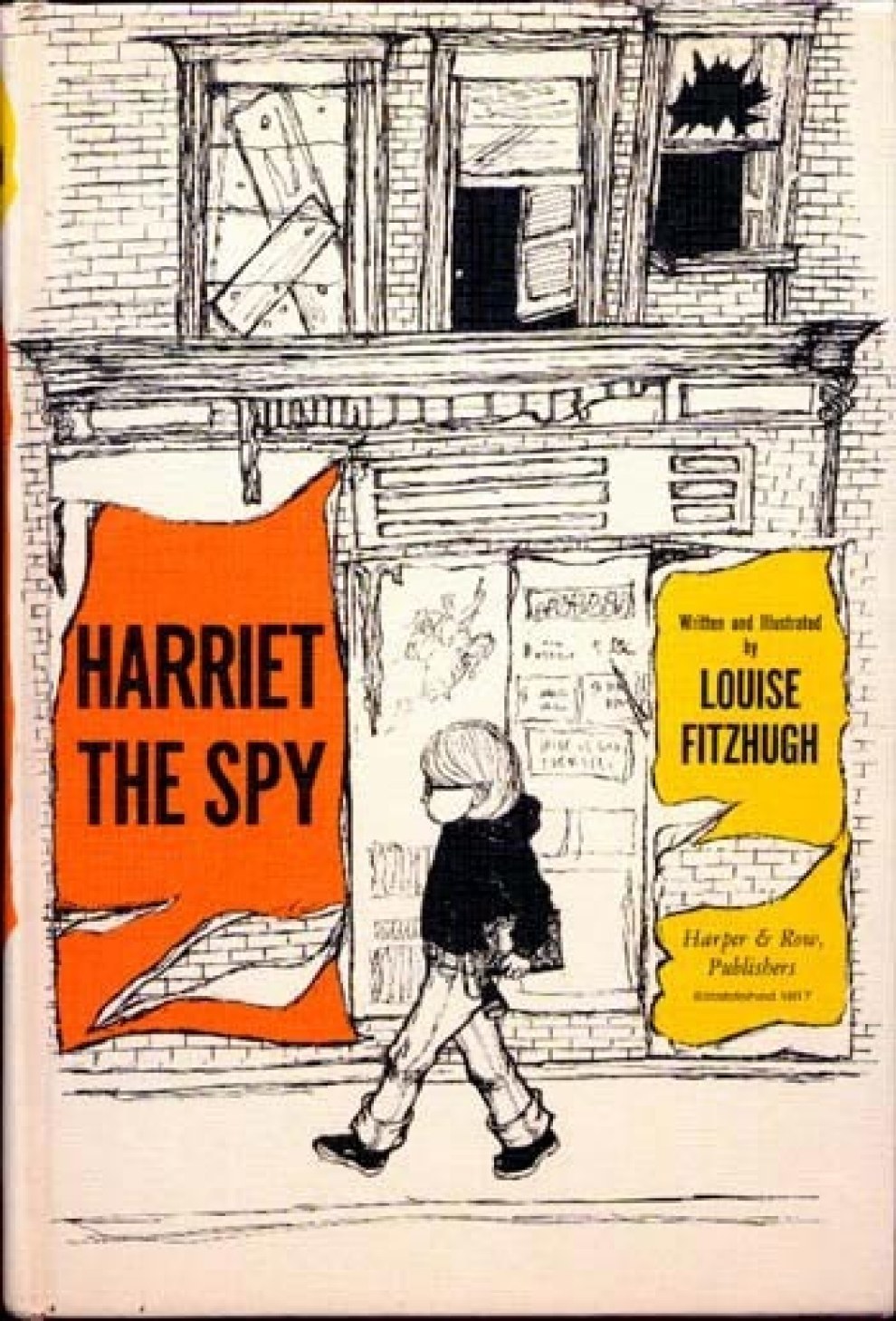 10.
Matilda by Roald Dahl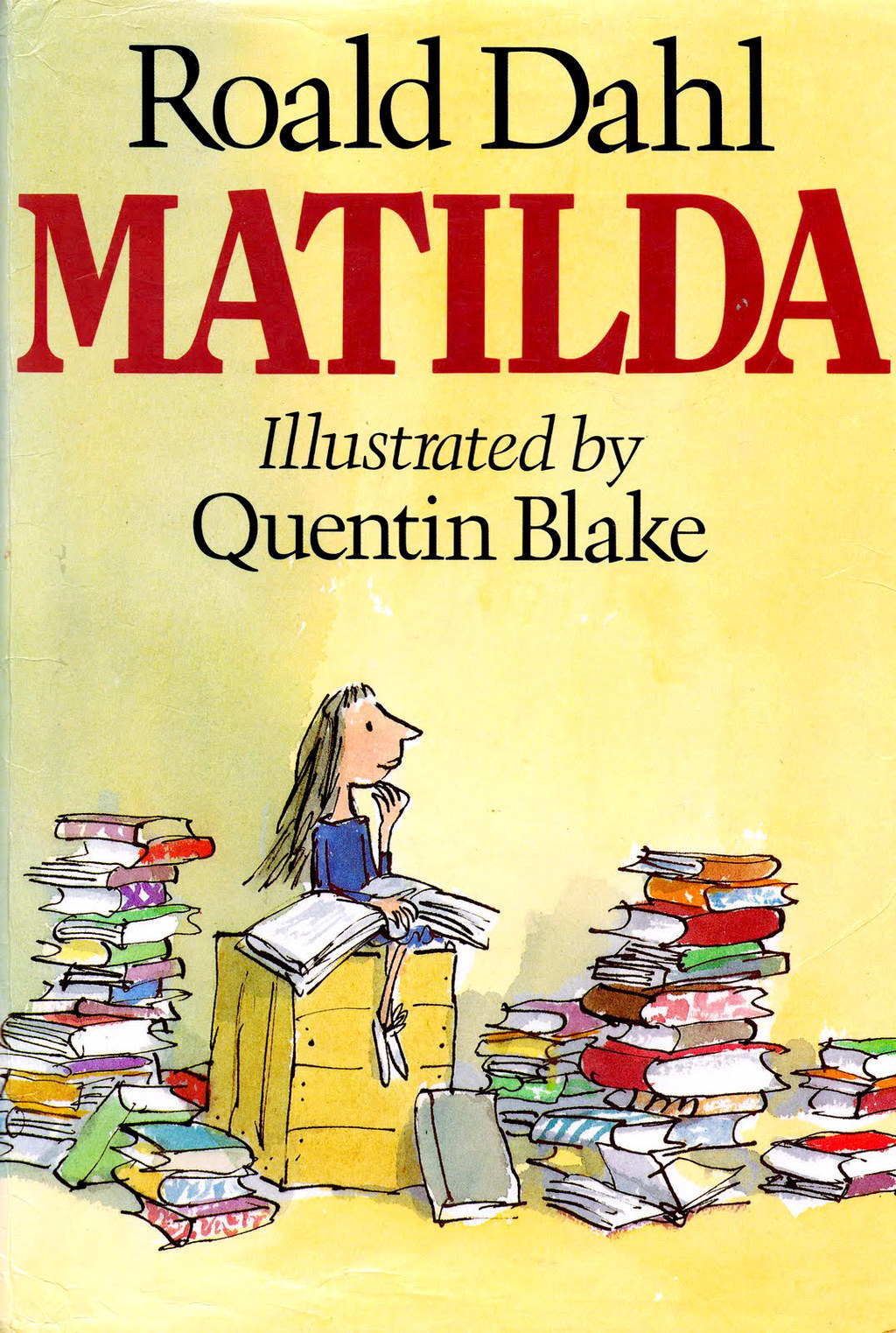 11.
Charlotte's Web by E.B. White
12.
Alice's Adventures in Wonderland by Lewis Carroll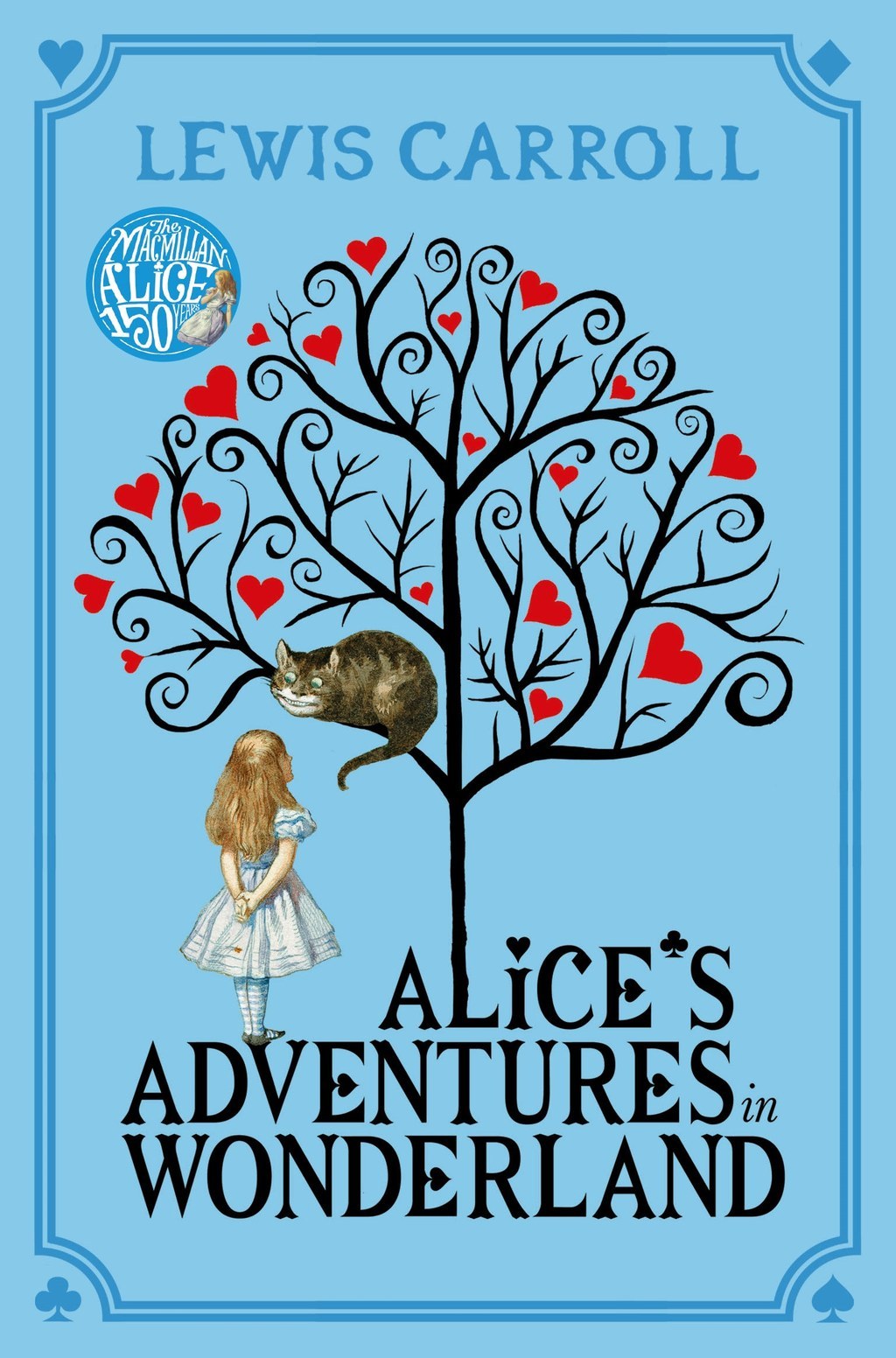 13.
Romeo & Juliet by William Shakespeare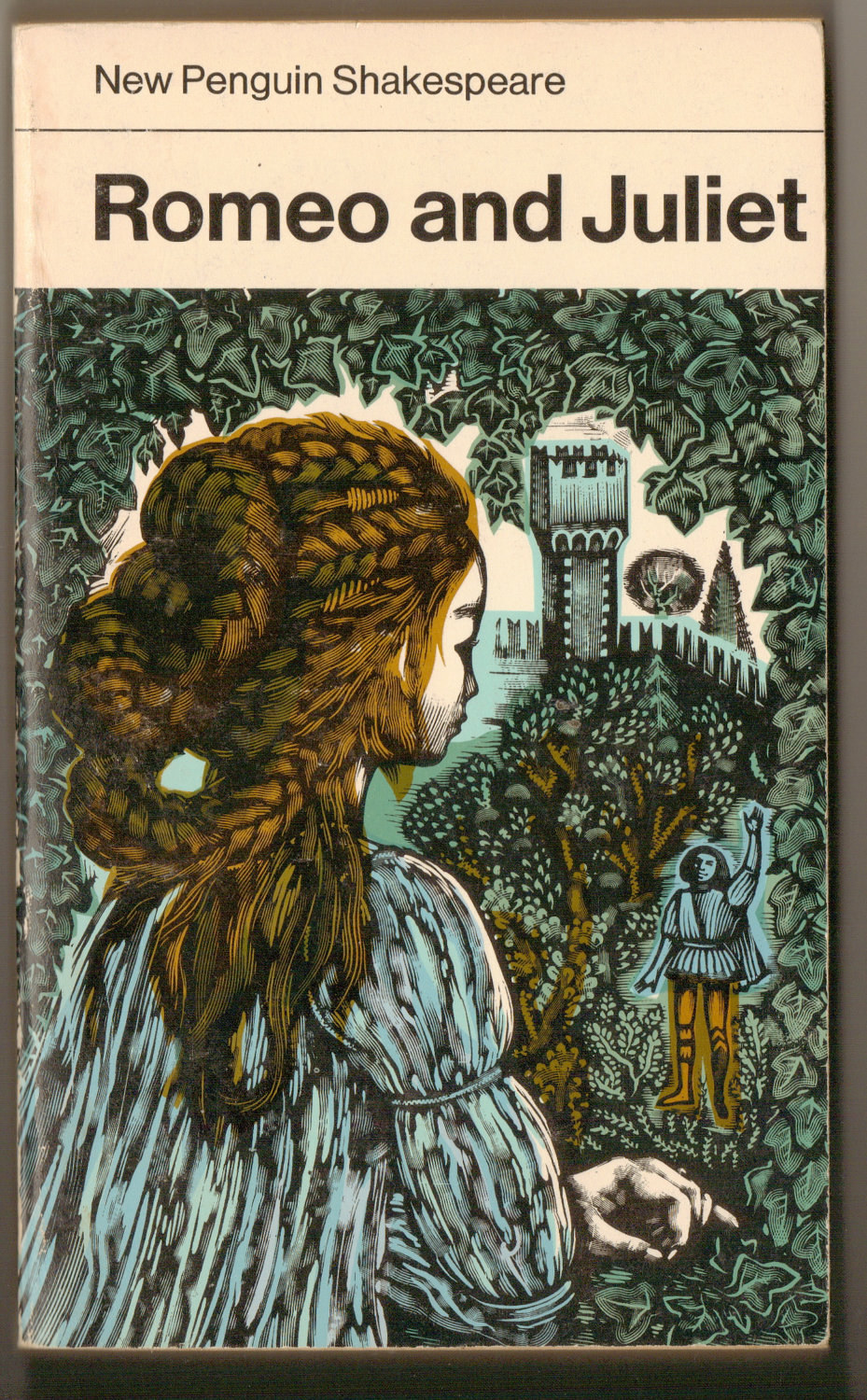 14.
Peanuts by Charles Schulz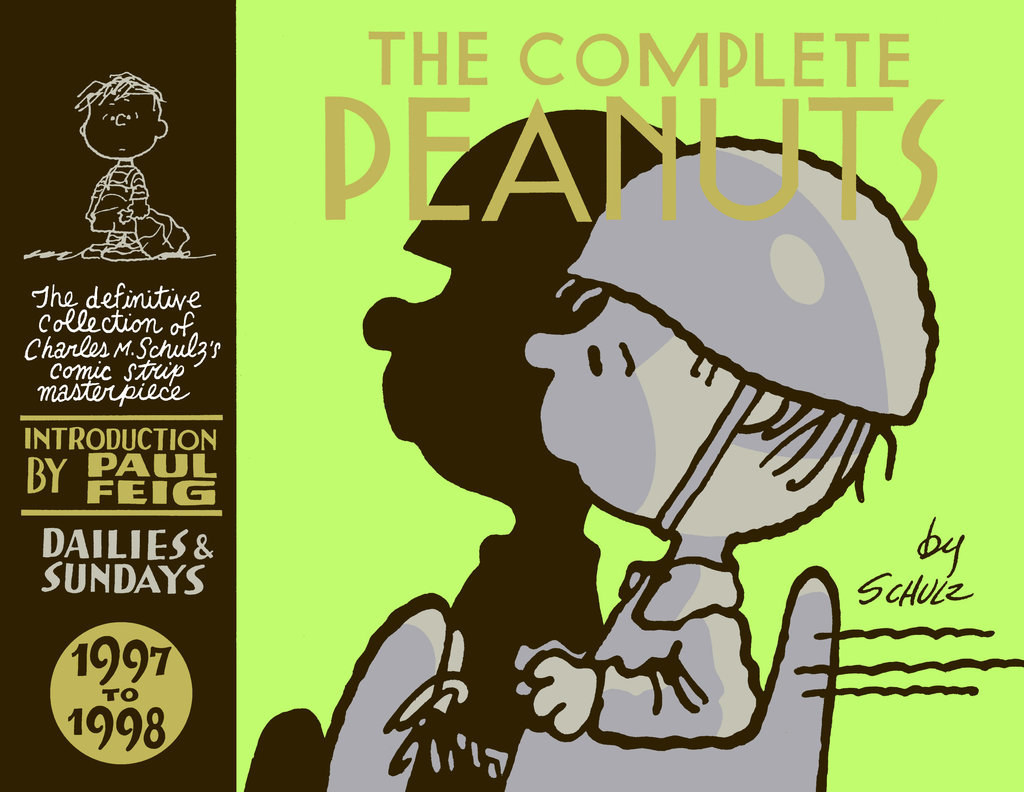 15.
The Bluest Eye by Toni Morrison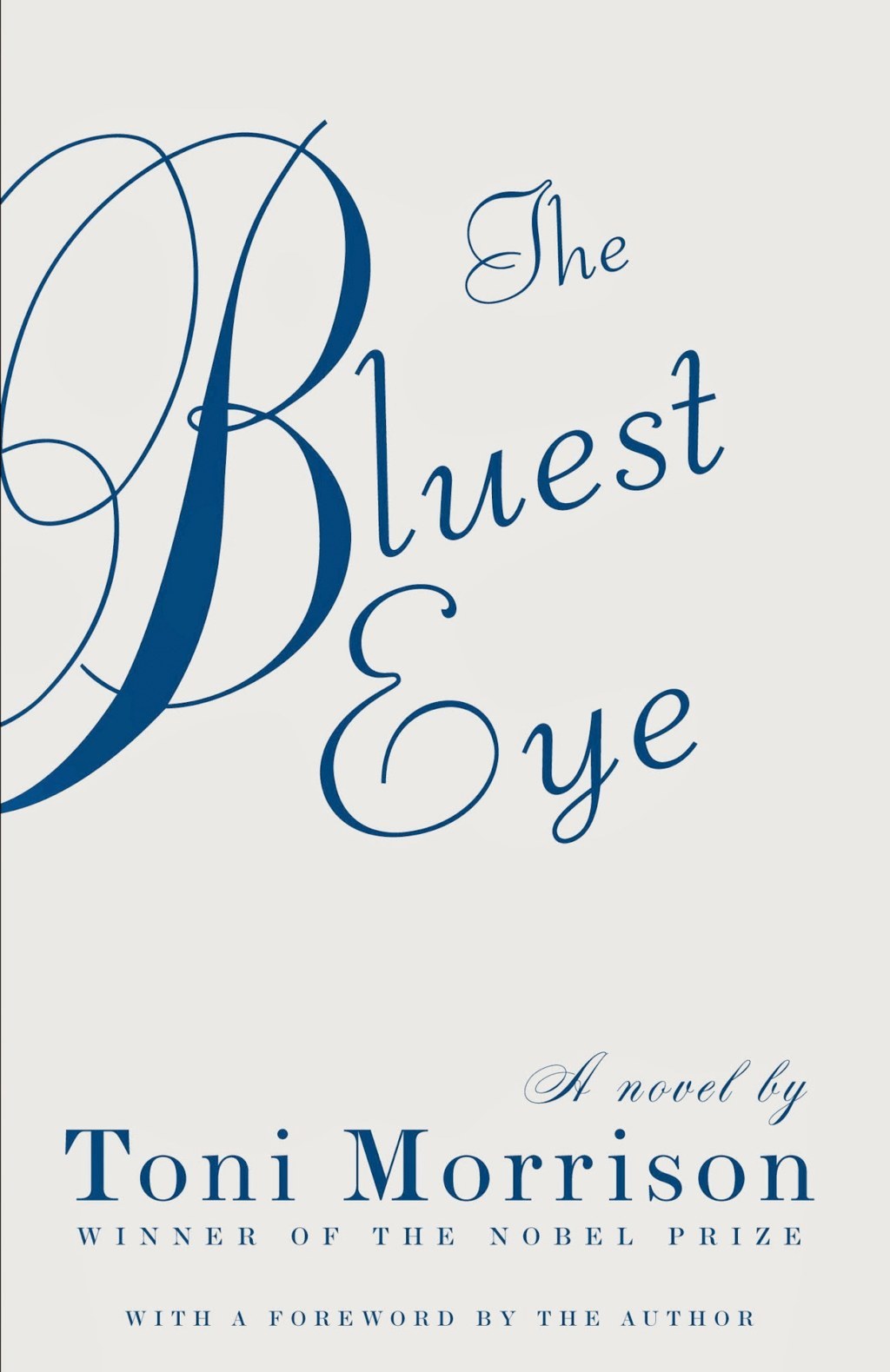 16.
Croc On The Rock by Marion Clark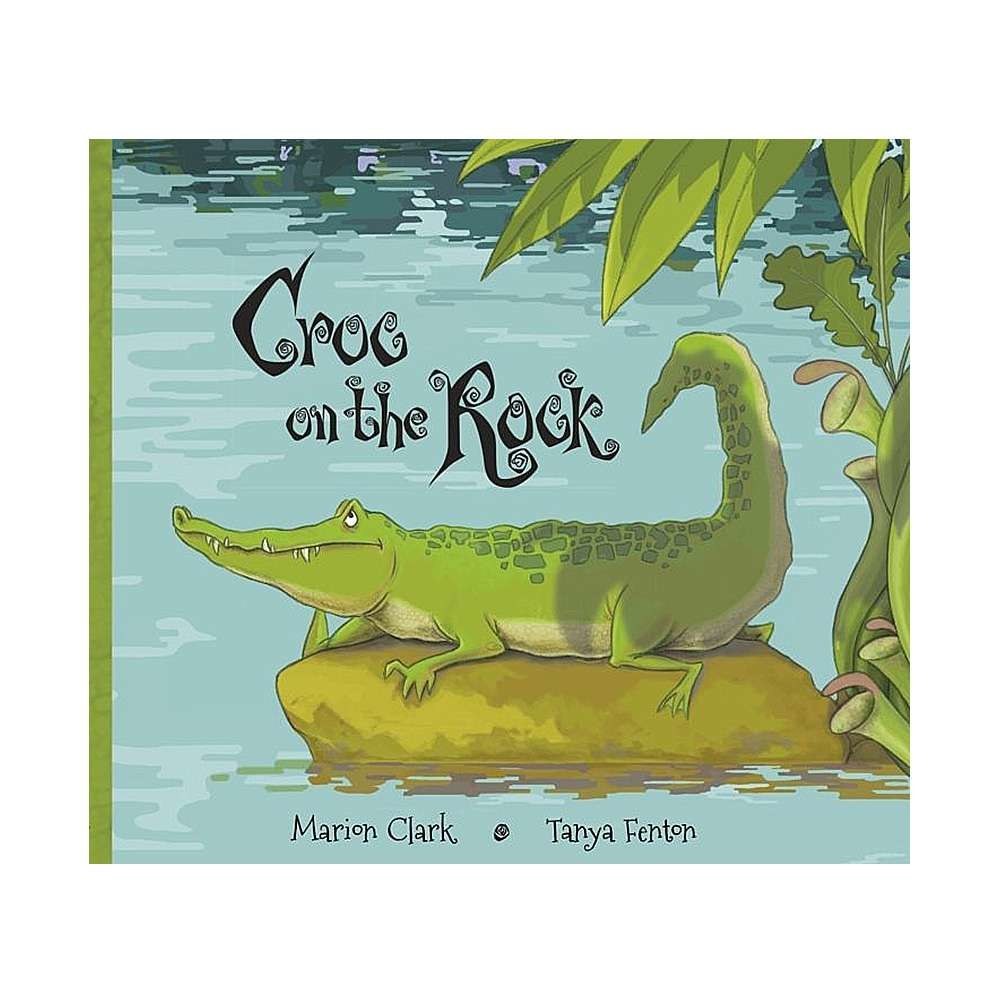 What books inspired you as a kid? Let us know in the comments or tweet at us @AnotherRound!