The Standing Rock protests against the Dakota Access Pipeline (#NoDAPL) happening at the Sacred Stone Camp near Cannon Ball, North Dakota, have been in and out of News Feeds on Facebook for months, but they made headlines again as things took a violent turn this weekend.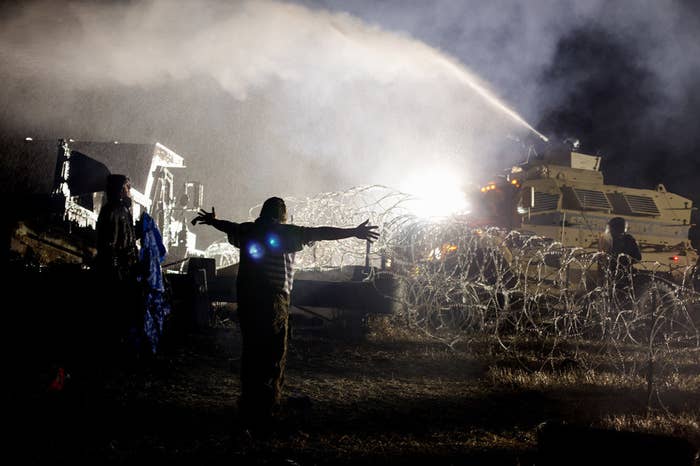 This week on BuzzFeed's podcast Another Round, we got back in touch with our friend Dr. Adrienne Keene, who has been working to raise awareness about what's been happening at the Standing Rock protest site.
The professor and creator of the website Native Appropriations just returned from North Dakota where she participated in the movement against the Dakota Access oil pipeline. She shares her experiences, and we hear from reflections from other Native people on the front lines.
Here are 11 things you need to know about the protests against the Dakota Access Pipeline:
1. People are rejecting the pipeline because they say it potentially threatens Native communities' drinking water supply — and disturbs sacred areas.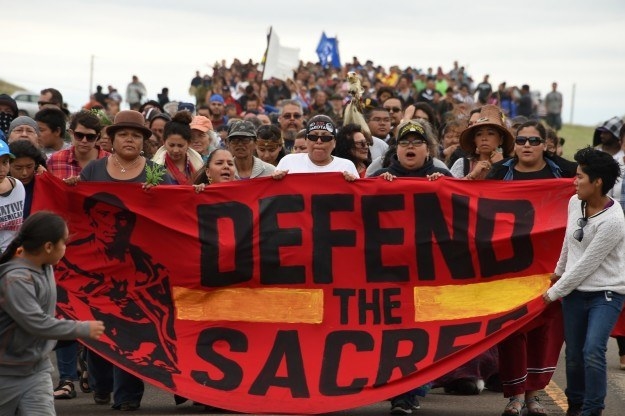 2. The water protectors' direct actions are peaceful.
3. This week's high-profile intervention was not the first time unarmed protesters have encountered police violence.
4. Native people from tribes across North America are coming together in solidarity.
5. Winter is a huge concern.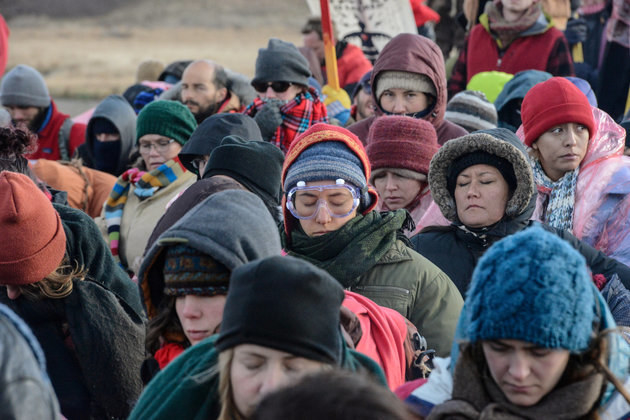 6. Wellness teepees are helping campers deal with their mental and physical stress.
7. This is not a Burning Man vibe. "Vision quest" vacationers are discouraged.
8. Celebrity involvement is...complicated.
9. President-elect Donald Trump has financial ties with the company leading construction.
After reviewing Trump's financial disclosure forms, The Guardian reported last month that the president-elect has "close financial ties" to Energy Transfer Partners, the company building the Dakota Access Pipeline.
Records also show that Energy Transfer Partners CEO Kelcy Warren donated $103,000 to Trump's campaign: $3,000 to his presidential campaign and another $100,000 to the "Trump victory fund."
Keene also reminded us that in the '90s, Trump questioned the authenticity of Native Americans competing with his casinos in Connecticut, saying, "They don't look like Indians to me."
10. Nixon was surprisingly helpful on Native issues.
10. But Obama...not so much.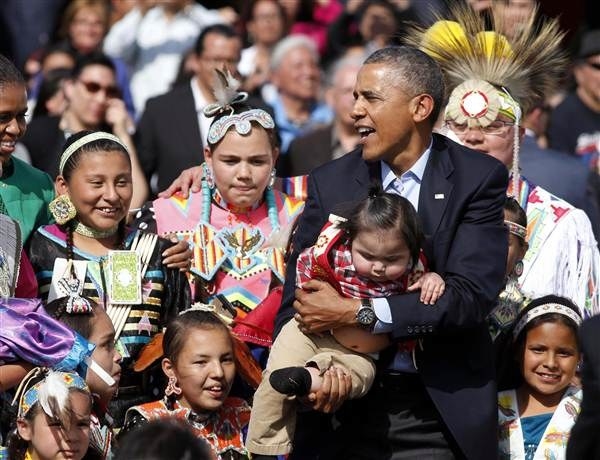 11. But where there's a will...there's a way.
Hear more in the latest episode of BuzzFeed's Another Round podcast:
How to listen:
1. Search for Another Round in your podcast app of choice, like Overcast, Pocket Casts, Stitcher, Acast, Apple's built-in Podcast app, and more.
2. Or, click the above embedded link to stream the show directly from this page.
3. Be sure to subscribe, so you never miss a new episode!
If you like the show, please rate and review it on iTunes. Questions? Comments? Email anotherround@buzzfeed.com.