This week, she talked to us on Another Round about her new HBO film The Trans List, surviving a Trump presidency, and of course, Beyoncé. Listen here:
Here are some of the things we learned:
1.
Never trust anyone else's lighting. Janet's phone case works like its own light kit, which means her cheekbones + highlighter are always on point in photos.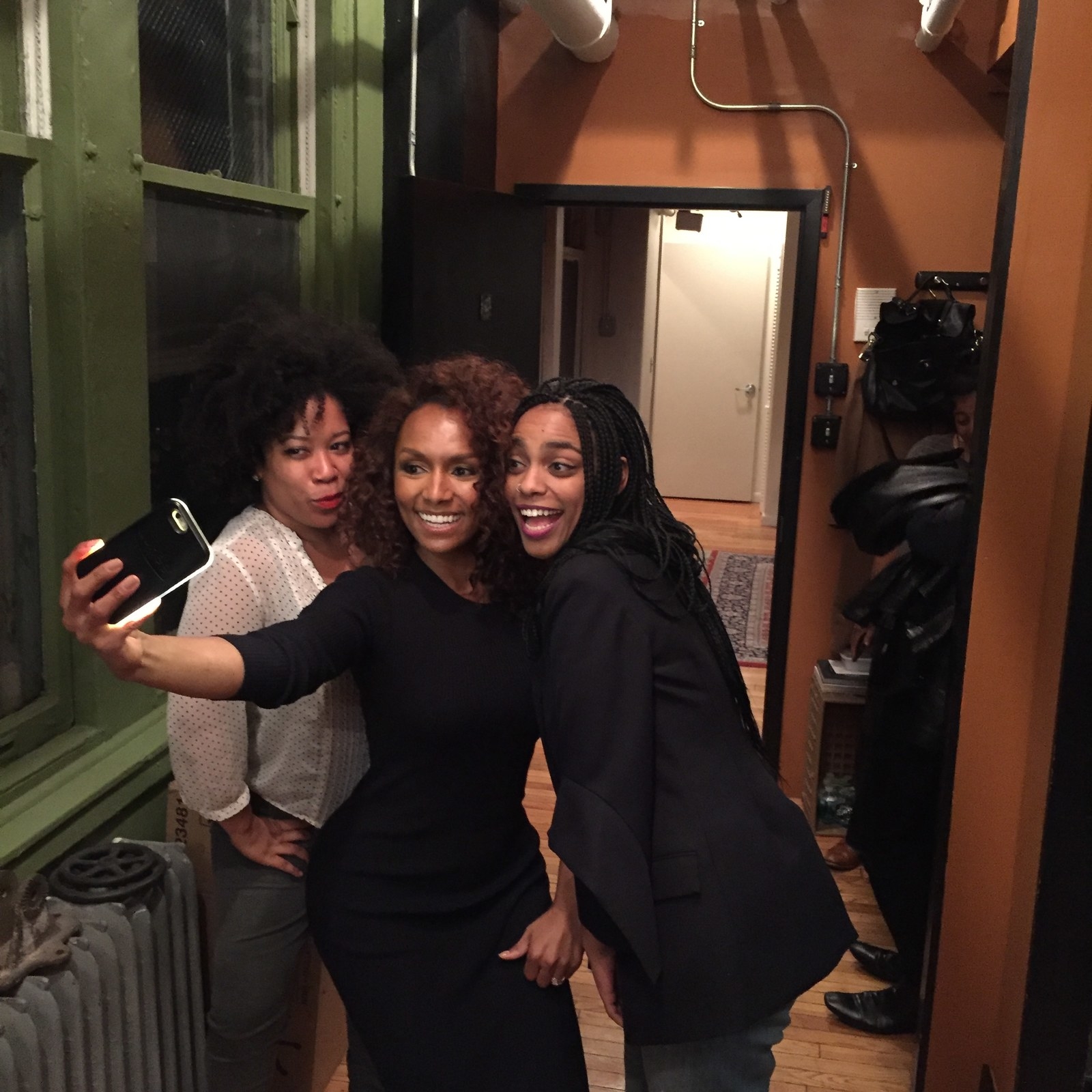 2.
Get yourself a husband who's *literally* one of a kind.
3.
Don't sleep on Destiny's Child — the midriffs and the performances alone are worth it.
4.
Julia Sugarbaker of Designing Women is a feminist hero we should really celebrate more often.
5.
A reminder that you can center the stories of trans women of color, even if you're dealing with the cis white gaze.
6.
Find your people and let them lift you up. Like Keija Taylor, Editor-in-Chief of Brides magazine, who featured Janet and Aaron's beautiful wedding.
7.
You can get her skincare routine! She uses Acne.org cleanser for oily skin and micellar water to remove makeup.
8.
Instagram over Twitter, all day. It's nicer and prettier!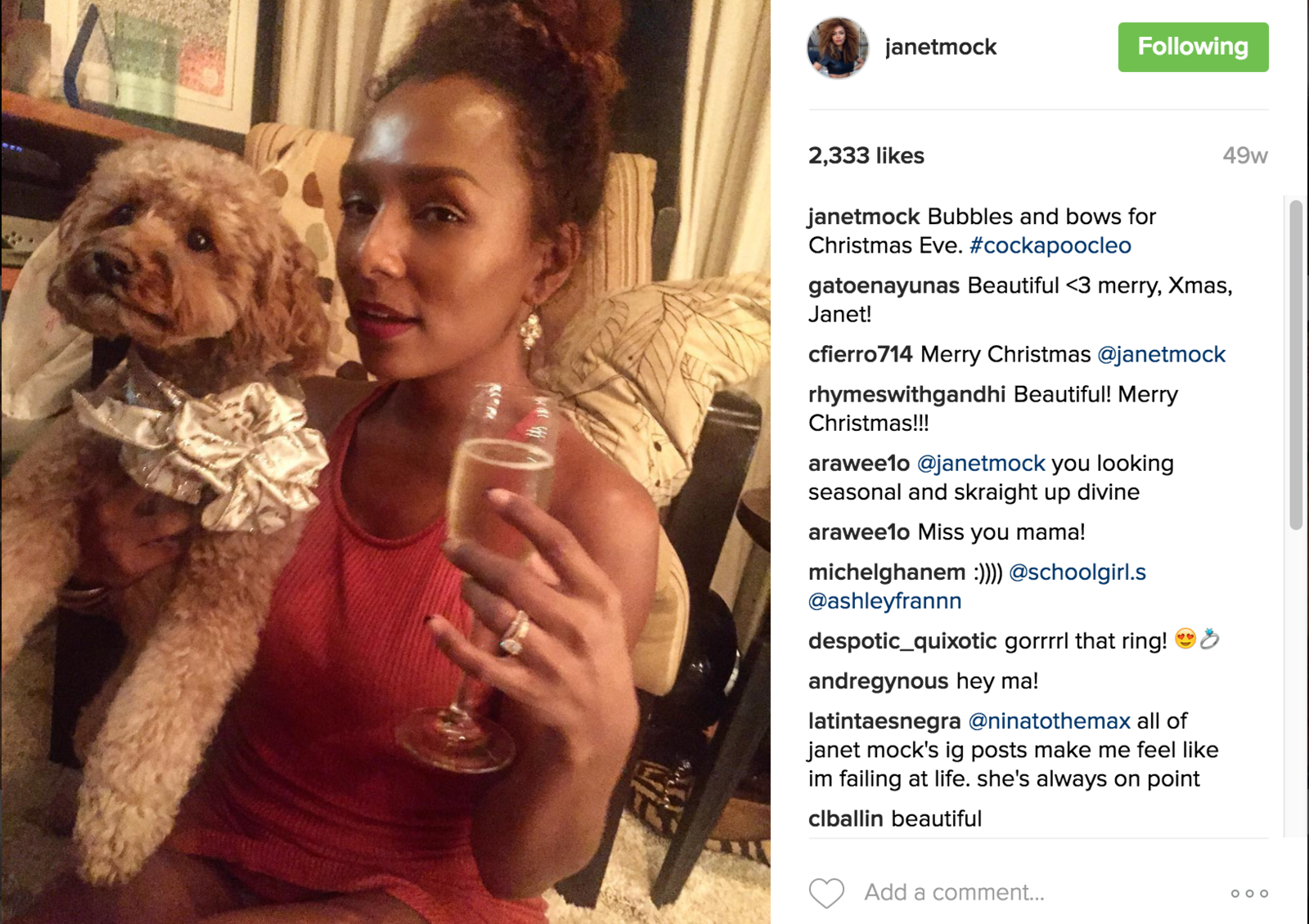 9.
You don't have to always respond; it's okay to stay silent and take a break.
10.
Get yourself something coral if you want to feel good. It's the color of Janet's soul!
11.
And this is important: trans folk, get your passports now.
Subscribe to Another Round on iTunes, or listen in your favorite podcast app!
How to listen:
1. Search for 'Another Round' in your podcast app of choice, like Overcast, Pocket Casts, Stitcher, Acast, Apple's built-in Podcast app, and more.
2. Or, click the embedded link to stream the show directly from this page.
3. Be sure to subscribe, so you never miss a new episode!
If you like the show, please rate and review it on iTunes. Questions? Comments? Email us at anotherround@buzzfeed.com.