Earlier this year, Gallup released data on the cities and metropolitan areas of the US with the highest percentages of people identifying as "very religious." Researchers at the website Pornhub (NSFW, clearly) took the opportunity to find out which of those areas visit the site the most. Below, America's most religious cities ranked by per capita visits to Pornhub between December 1, 2012 and April 30, 2013 (in order from least to most porn-loving):
12.
Ogden/Clearfield, UT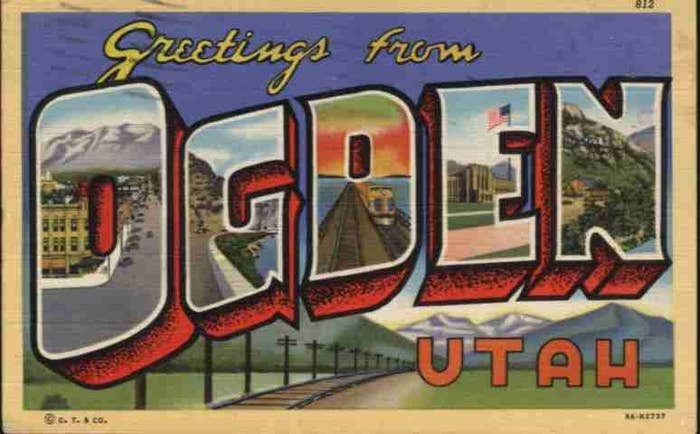 11.
Hickory/Lenoir/Morganton, NC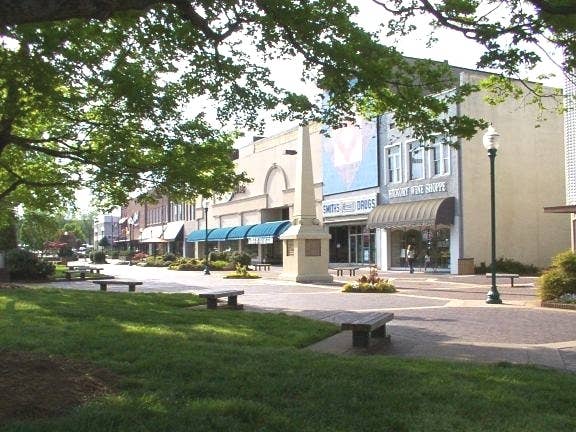 10.
Provo/Orem, UT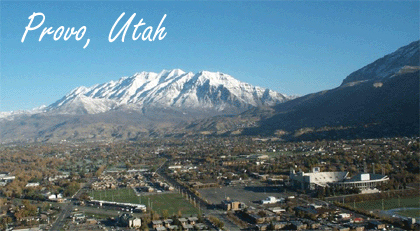 9.
Greenville/Mauldin/Easley, SC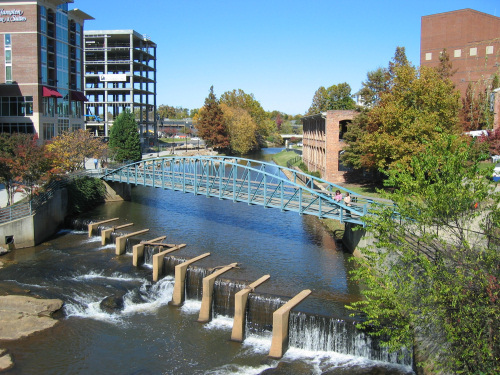 8.
Holland/Grand Haven, MI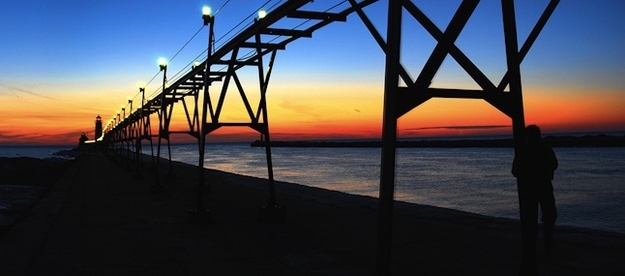 7.
Birmingham/Hoover, AL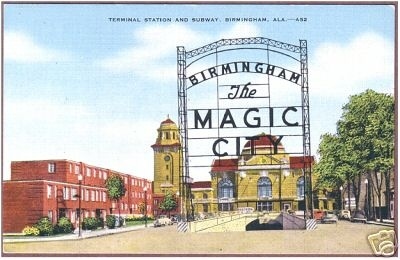 6.
Jackson, MS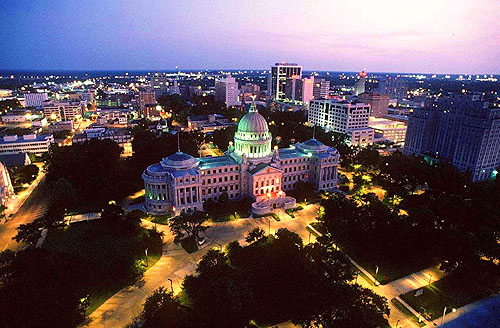 5.
Augusta/Richmond County, GA/SC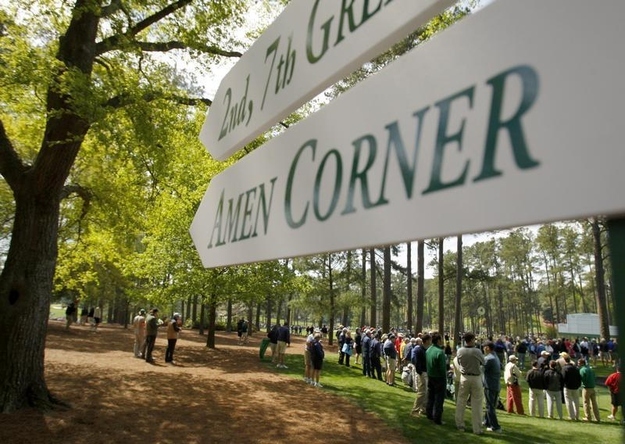 4.
Baton Rouge, LA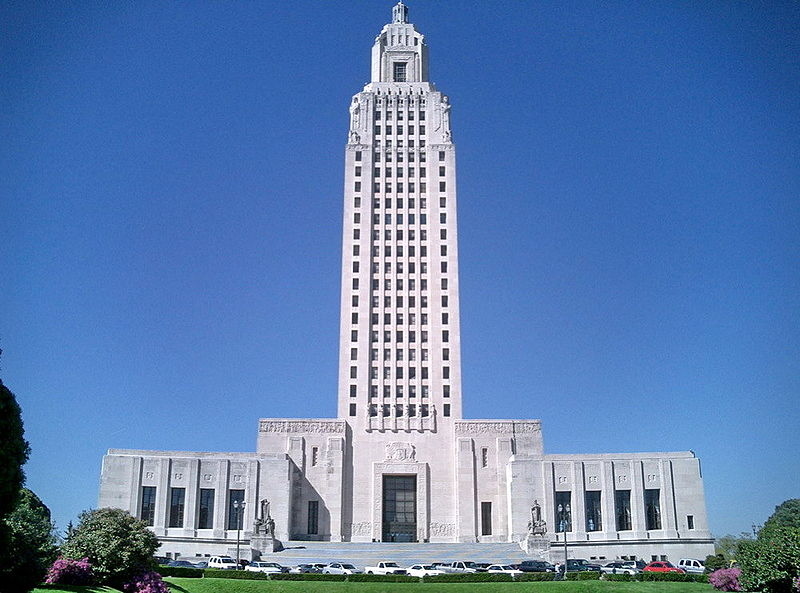 3.
Little Rock/N. Little Rock/Conway, AR
2.
Montgomery, AL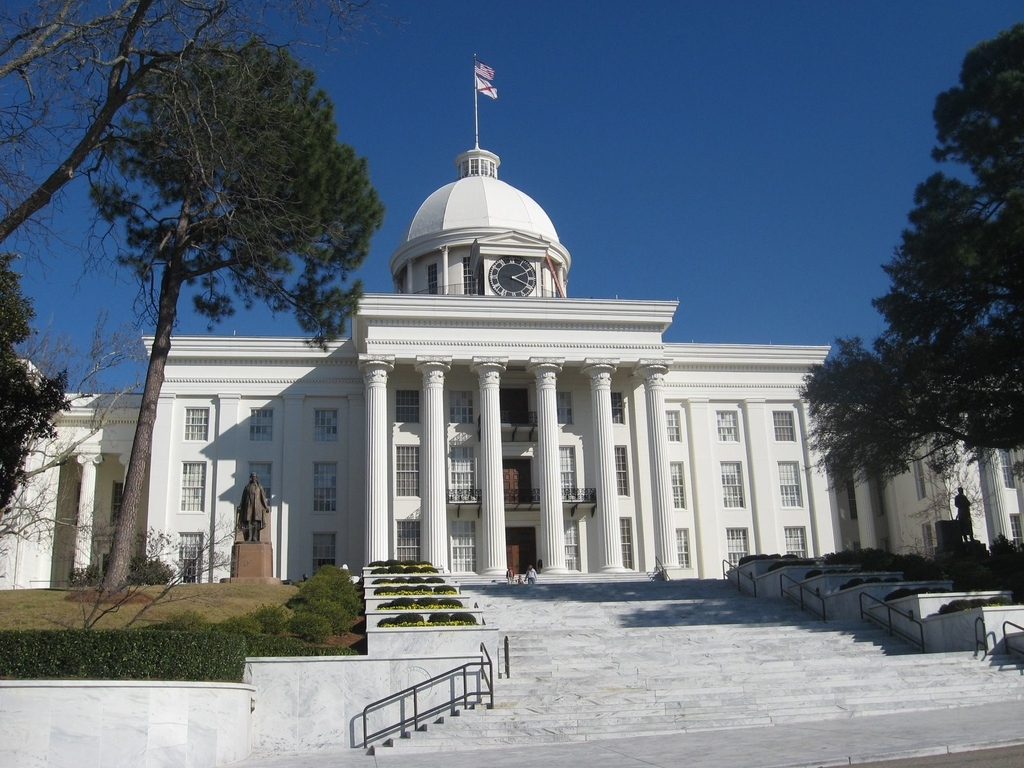 1.
Hunstville, AL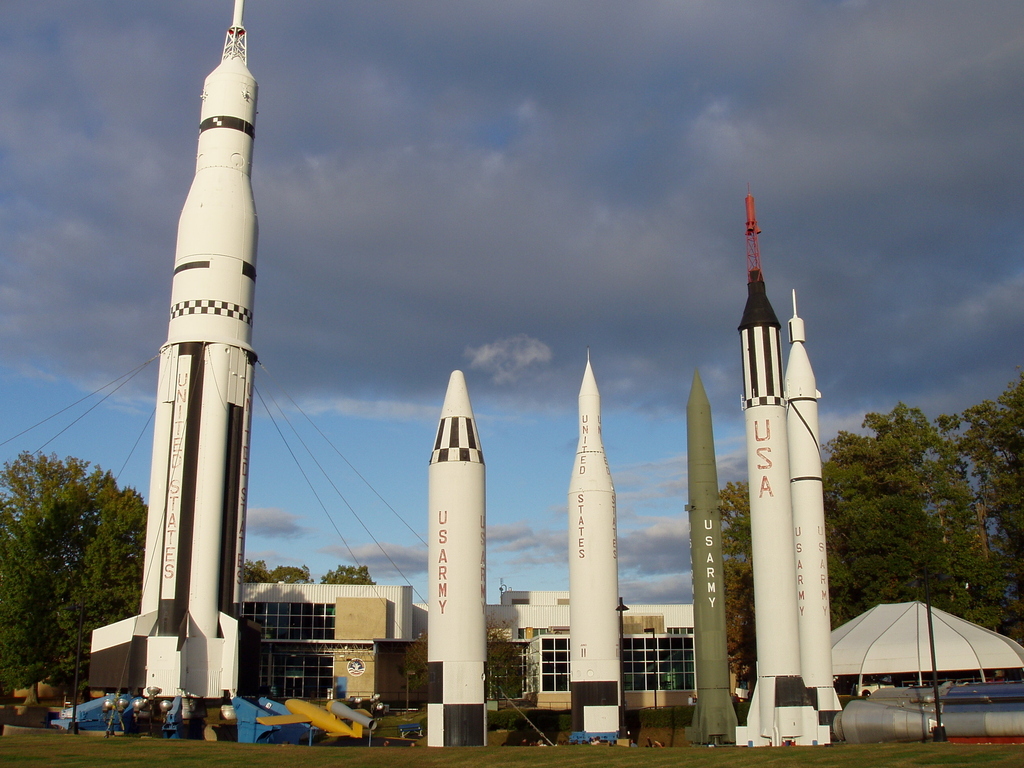 CORRECTION: An earlier version of this post misstated the state in which Richmond County is located. It is in Georgia.