7 Secrets To Making An Oscar-Winning Movie
BuzzFeed analyzed data on all Best Picture winners since the 1930s to find the perfect Oscar bait. It should be a drama with "night" in the title.
1.
Get $41 million.
2.
Find a dramatic script (stay away from comedies).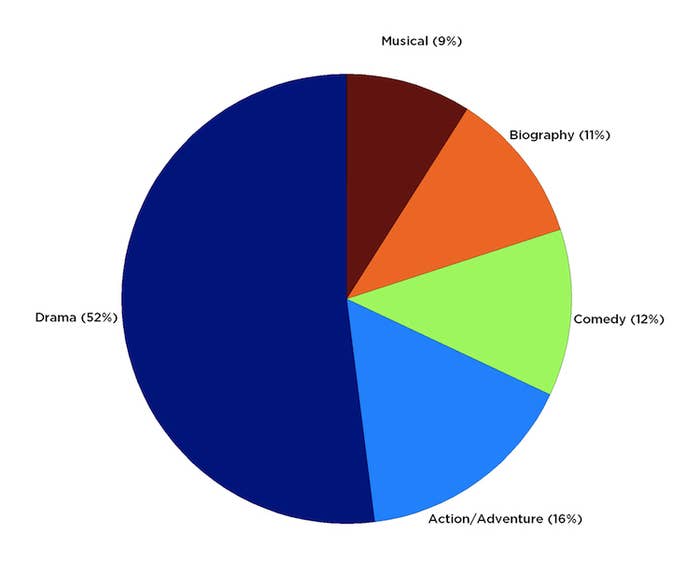 3.
Sign Meryl Streep and Jack Nicholson.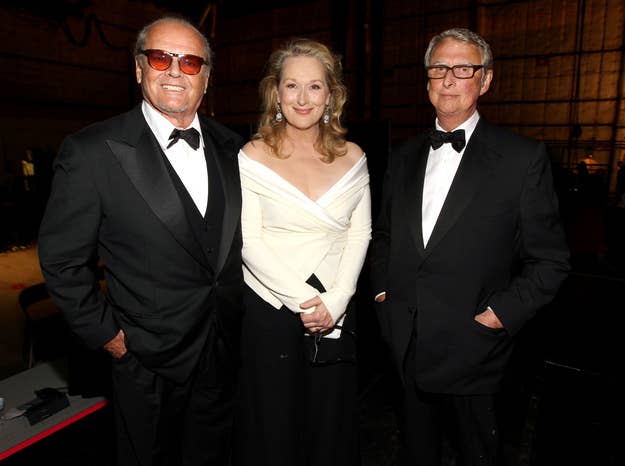 4.
Don't make it too long.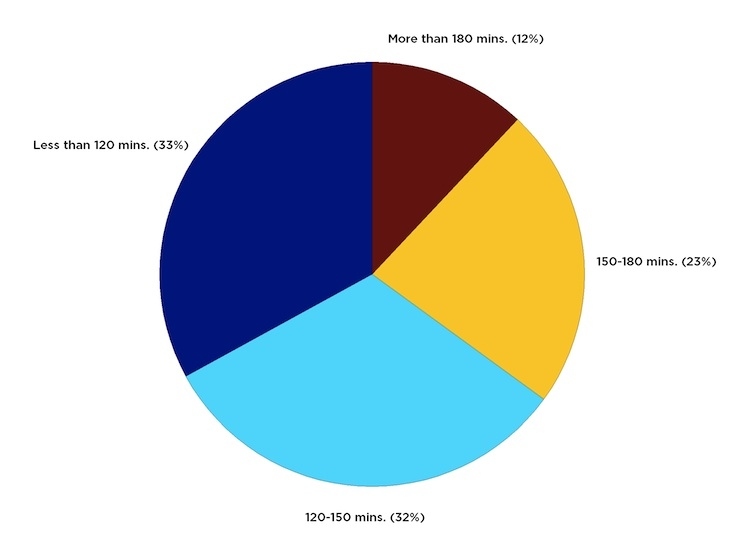 5.
Get an R rating.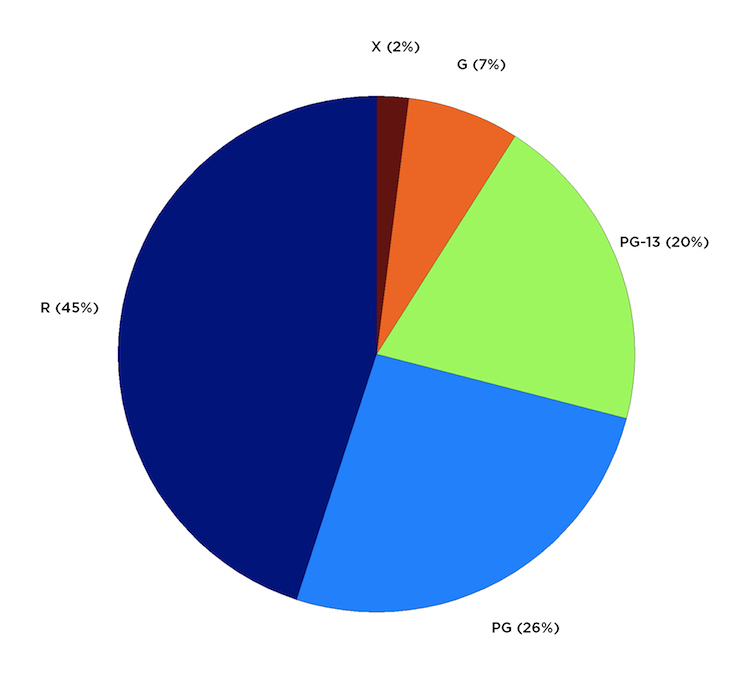 6.
Consider adding the word "night" or "king" to the title.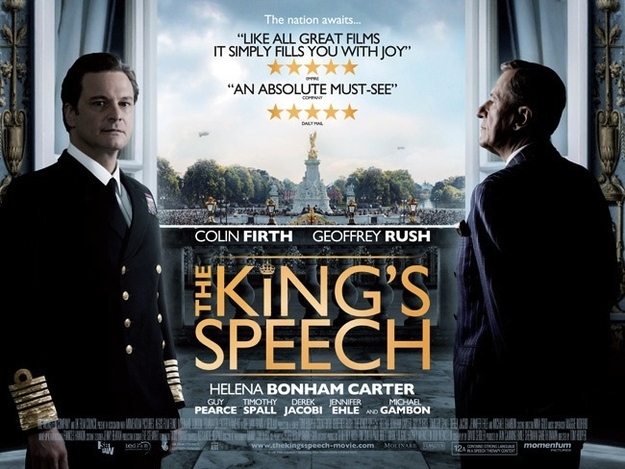 7.
Basically, make this movie.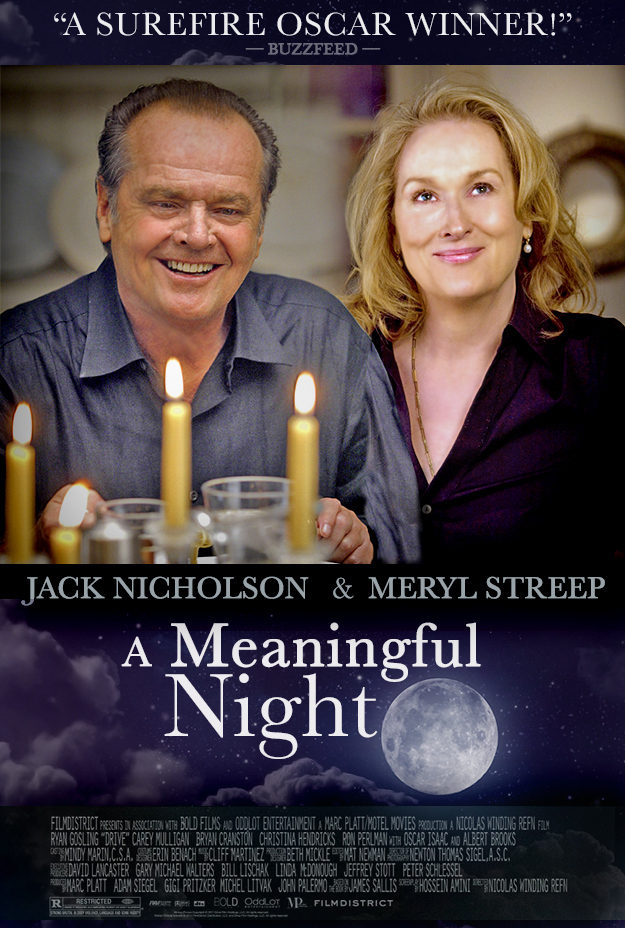 Data analysis by Arun Mikkilineni.