13 Surreal Things That Can Happen When You Become Part Of The Art
Touch the artworks all you want.
3D museum Art In Island has just opened in Manila, Philippines and this camera-crazed nation is losing its mind.
1. Like this little girl trapped in a bottle.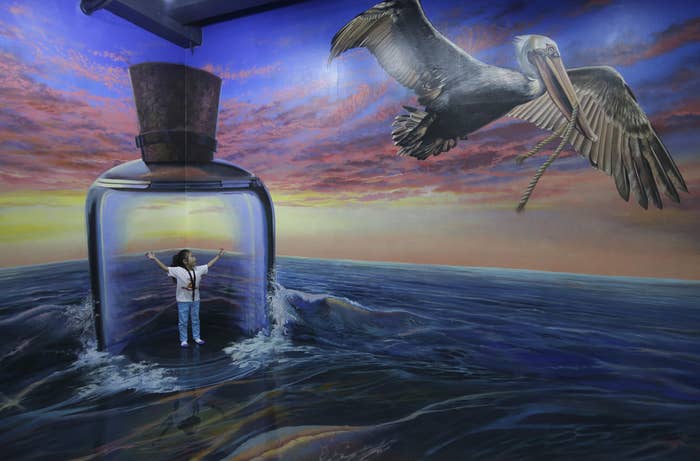 2. Or this man totally perving Marilyn Monroe.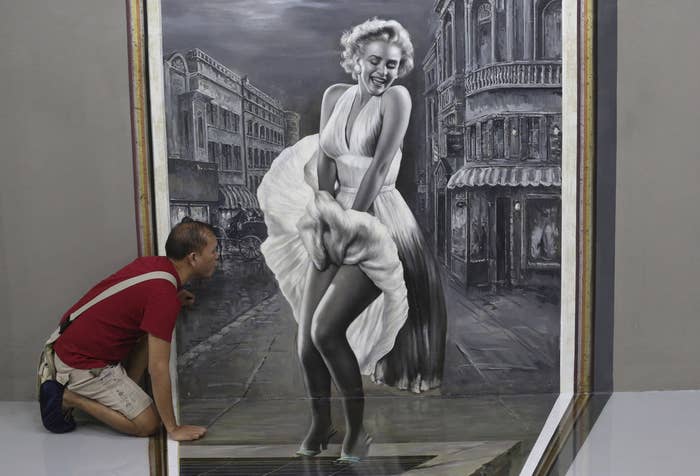 3. This woman getting in the way of a perfect swing.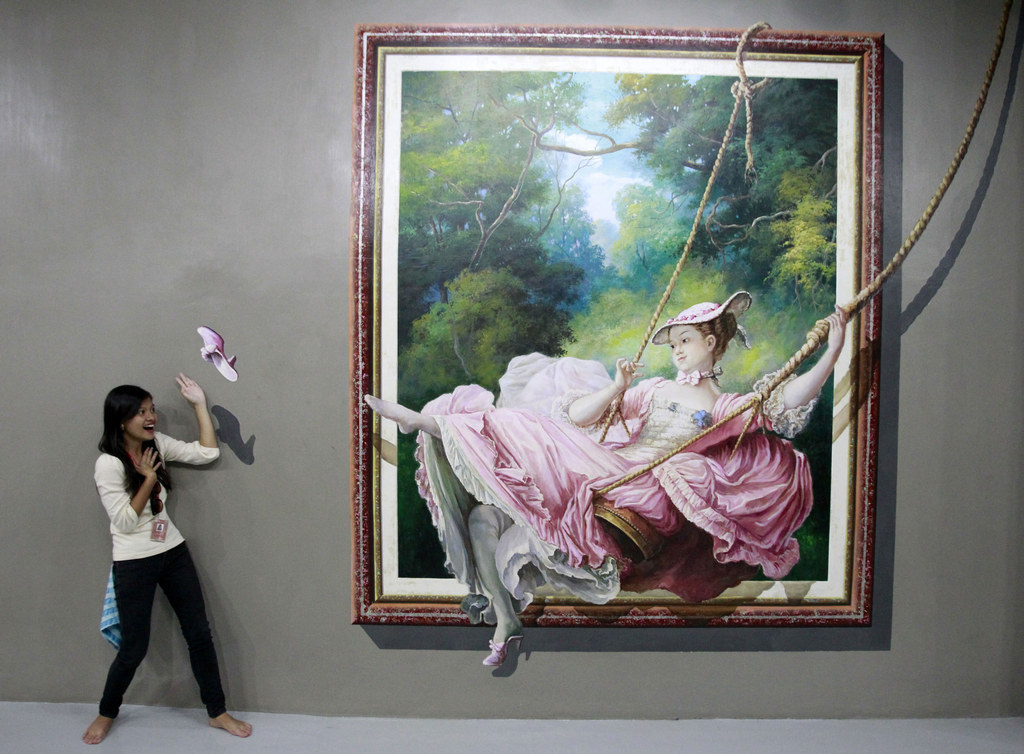 4. And this man repainting Da Vinci's masterpiece.
5. Get swallowed by a monster fish, why not?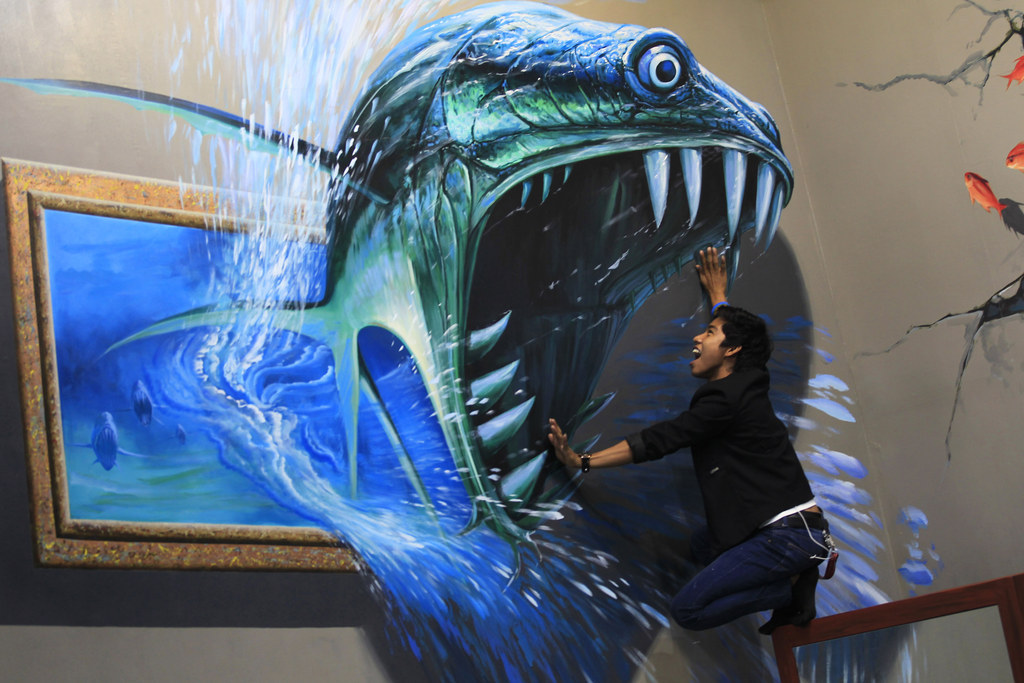 6. Take pictures while your friends are clearly on the brink of death.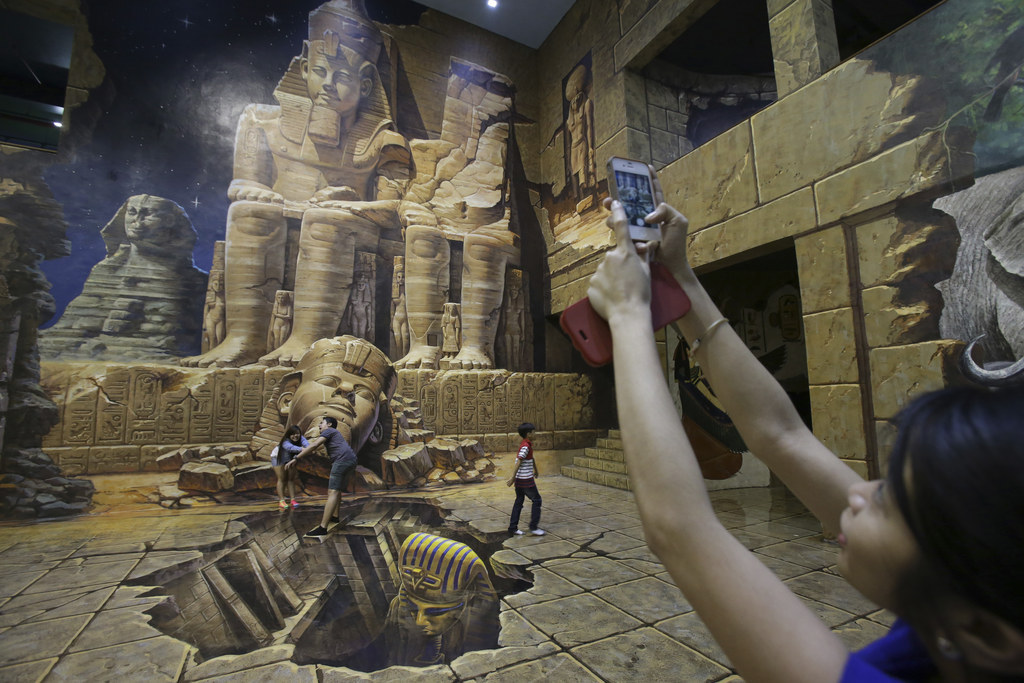 7. You can also run them over by rampaging chariot, because why not.
8. Partake in Van Gogh's imagination.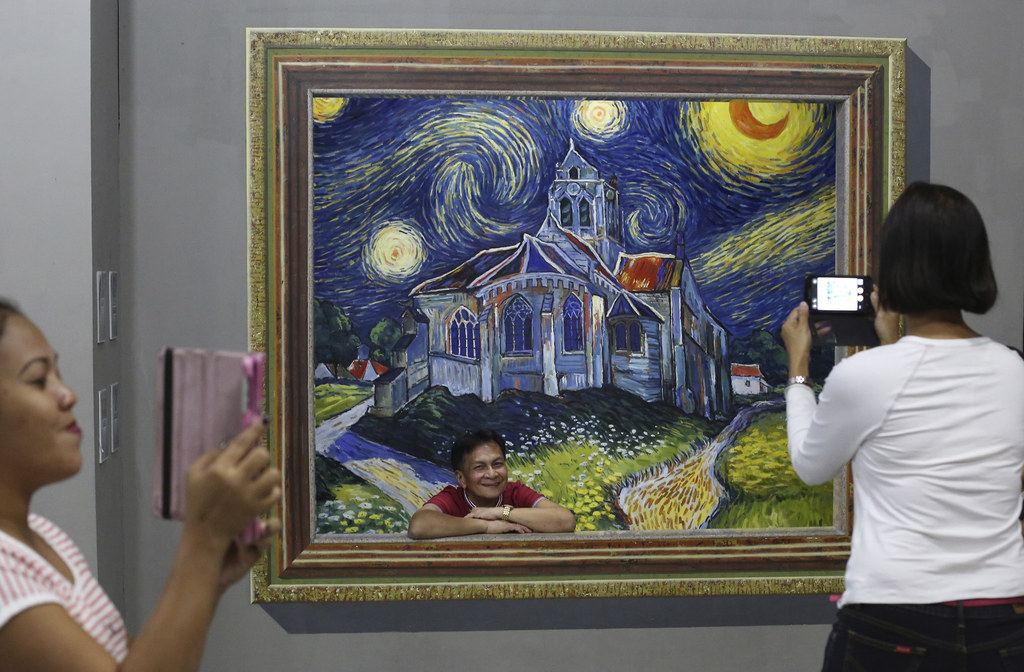 9. Come this close to a dinosaur's wrath.
10. Or be licked in the ass by this unusually tame tiger.
13. And at the end of it all, doze off into the deep blue like any mermaid would.