For weeks, hundreds of refugees have been waiting in front of the State Office for Health and Social Services (locally known as the LaGeSo) in Berlin. In August, when a heatwave hit the city, the conditions were grim.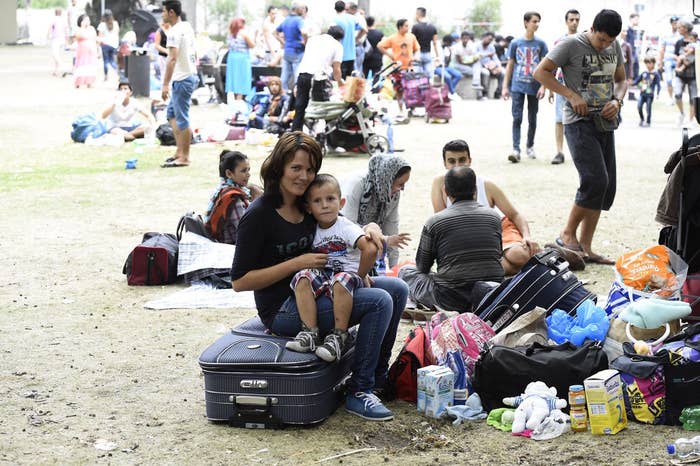 This is Fershte from Afghanistan. She is 36.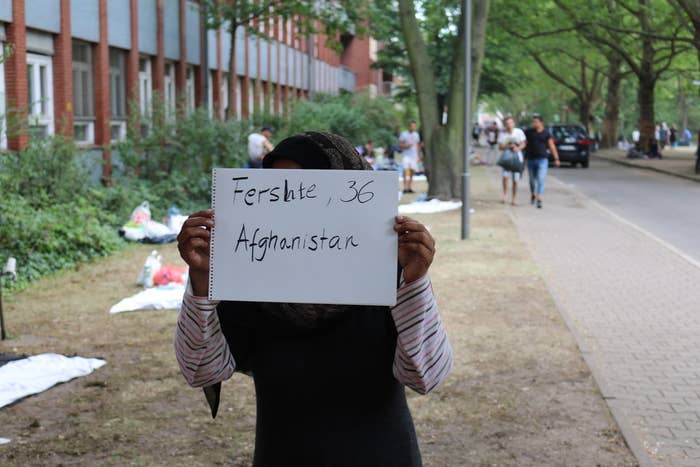 This is Eddy from Benin. He is 25.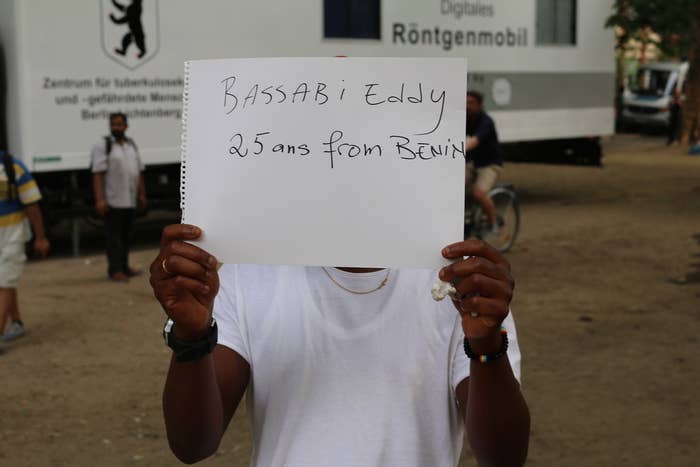 This is Ibrahim from Afghanistan. He is 16.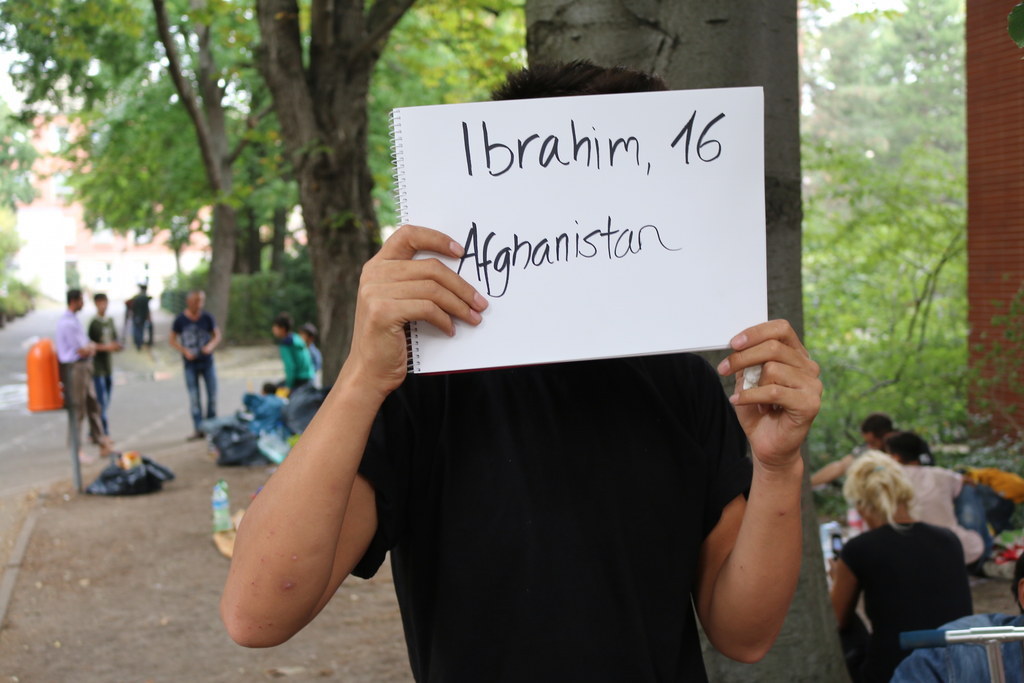 This is Delal from Syria. She is 8. She said her three sisters could not come with her and had to stay in Syria.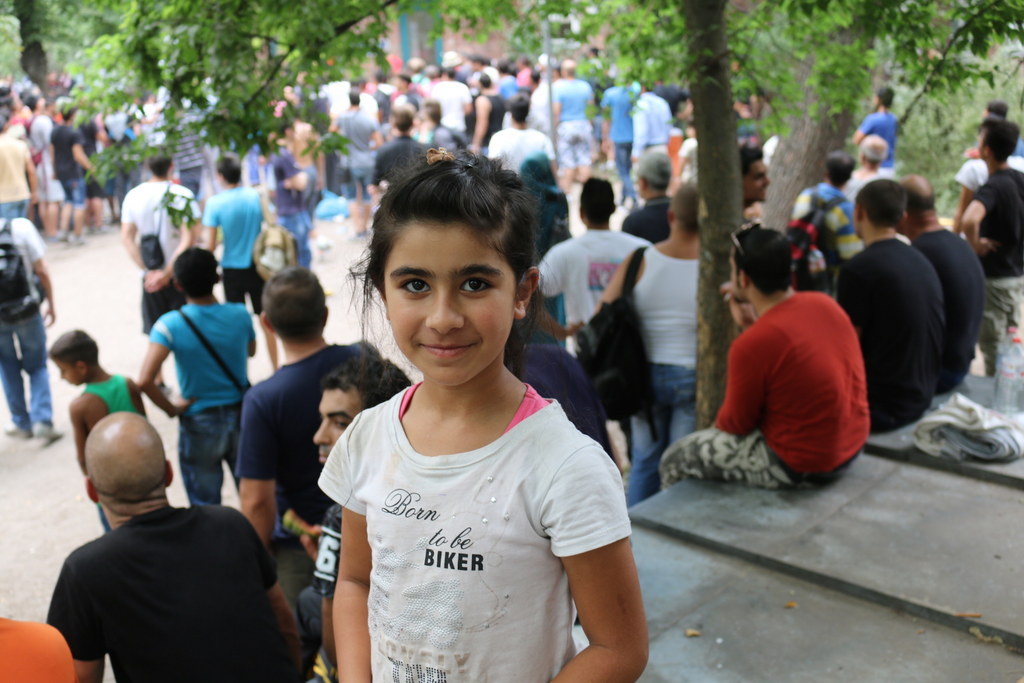 This is Mohamed, his wife Roqa, and their daughters, Rushin and Reema.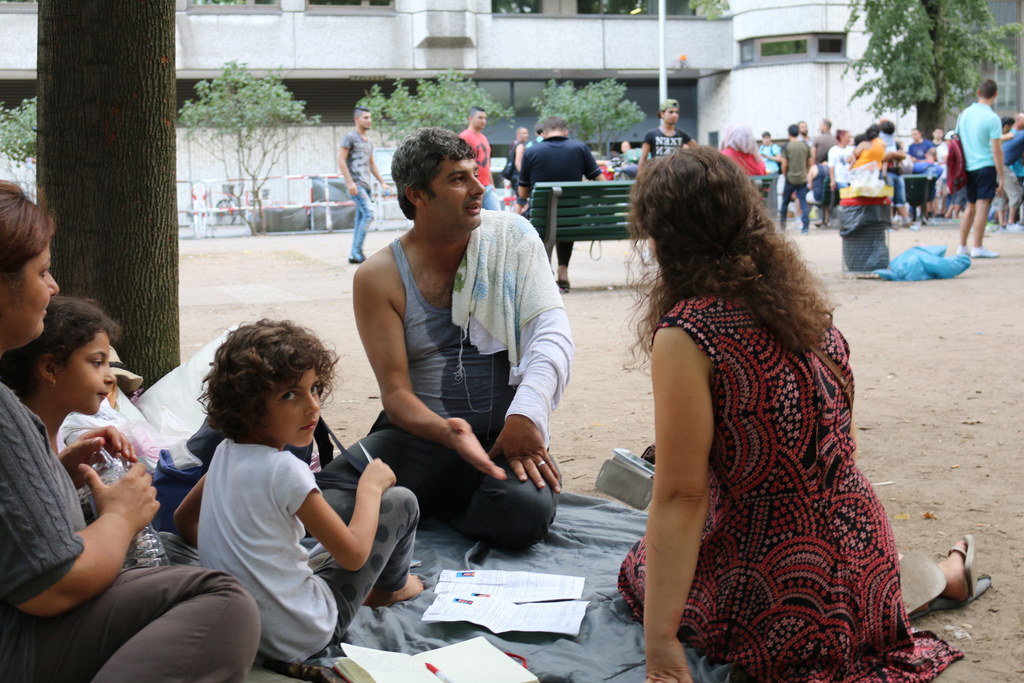 Rushin is 8 and Reema is 7. They were tear-gassed in front of the LaGeSo when a fight between refugees and security forces broke out.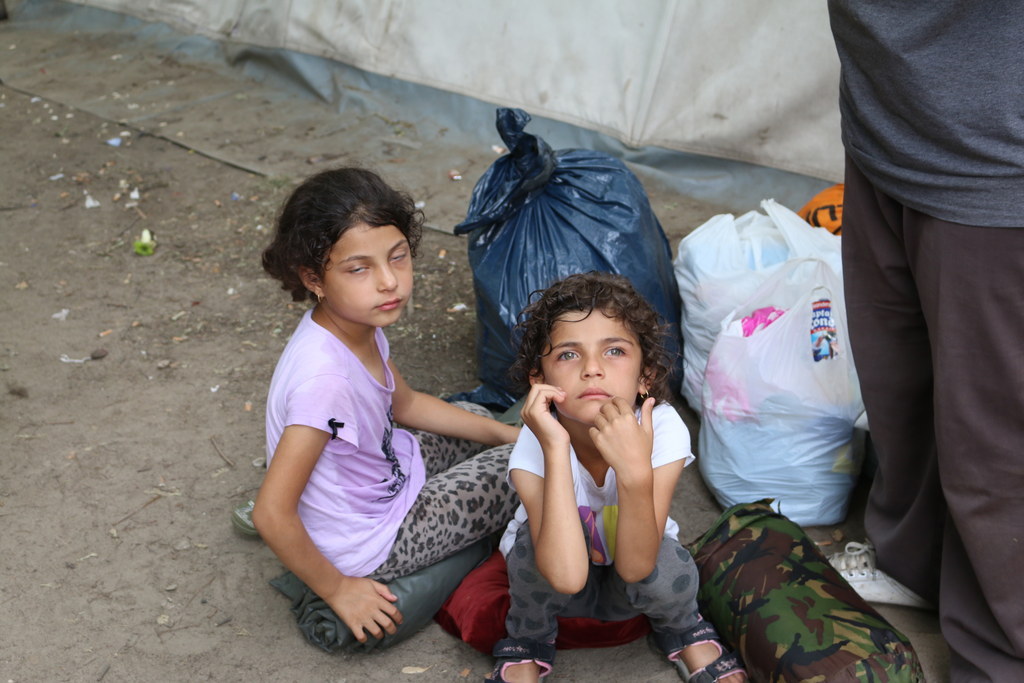 Some of the refugees wait in line to get a number for registration.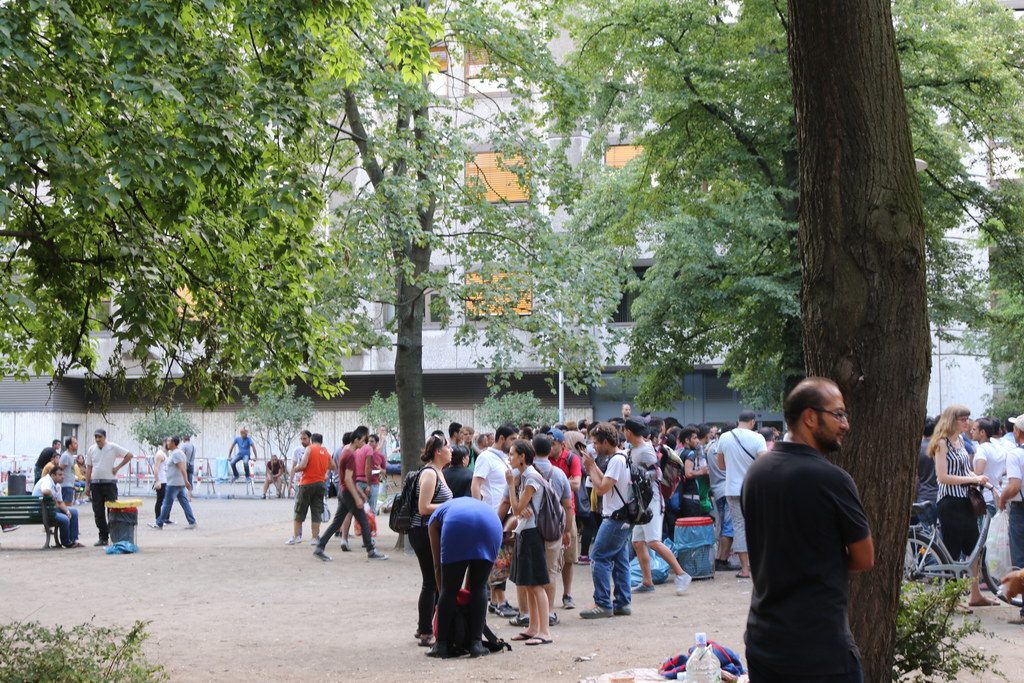 This is the piece of paper everybody here is looking for. Once they have it, the refugees have to wait until they are called on.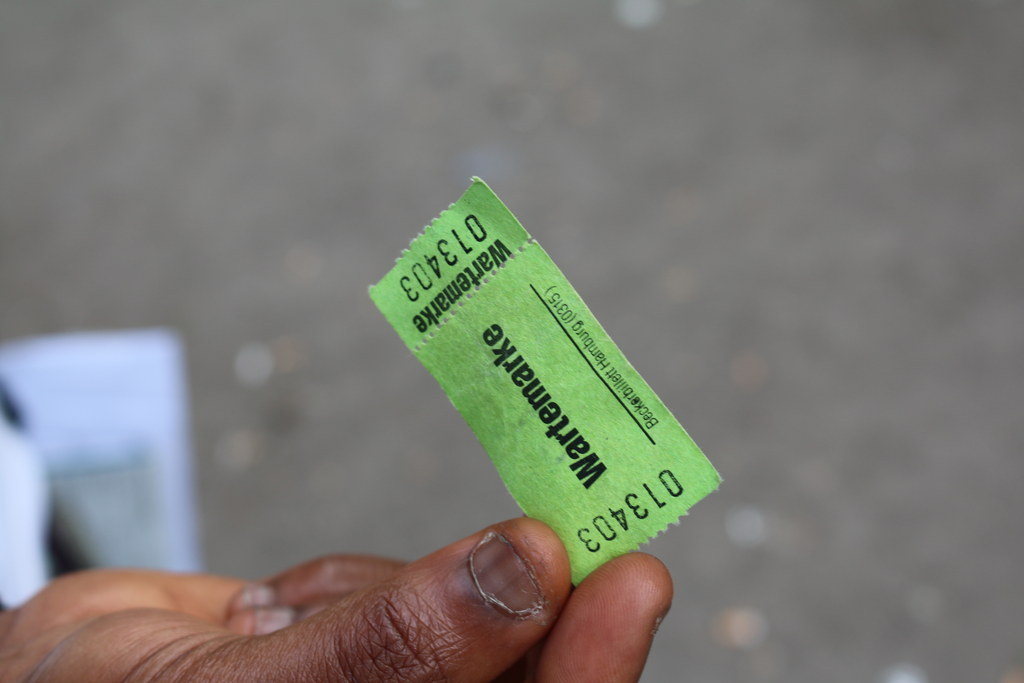 After registration, the refugees get a document telling them which shelter they have received a bed in.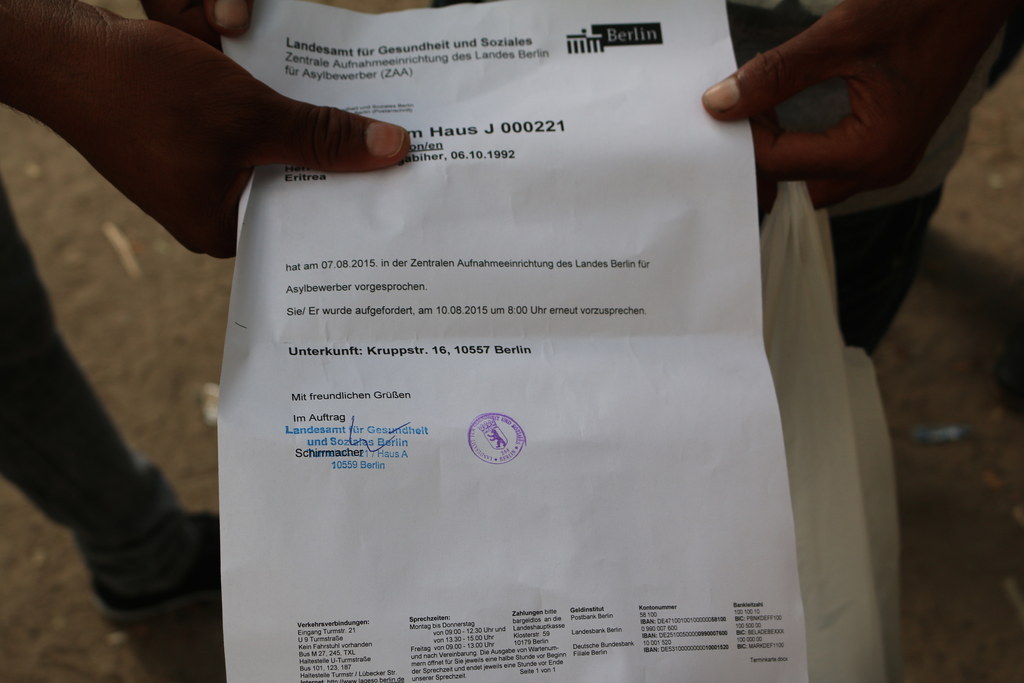 The hygienic conditions in front of the LaGeSo aren't great. This is a girl washing her feet in one of the few water faucets.
When news about the conditions in front of the LaGeSo broke, many Berliners volunteered to help the refugees. Here are some of them playing football with the children.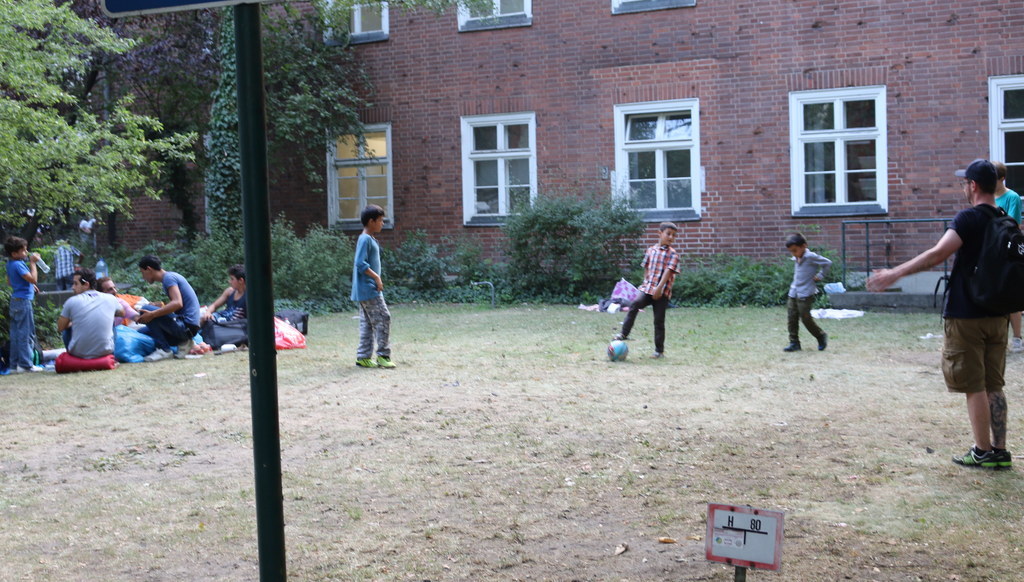 This is how it looks when they have to stay waiting for hours and hours in front of the LaGeSo. When the office is closed, the refugees are brought to emergency shelters.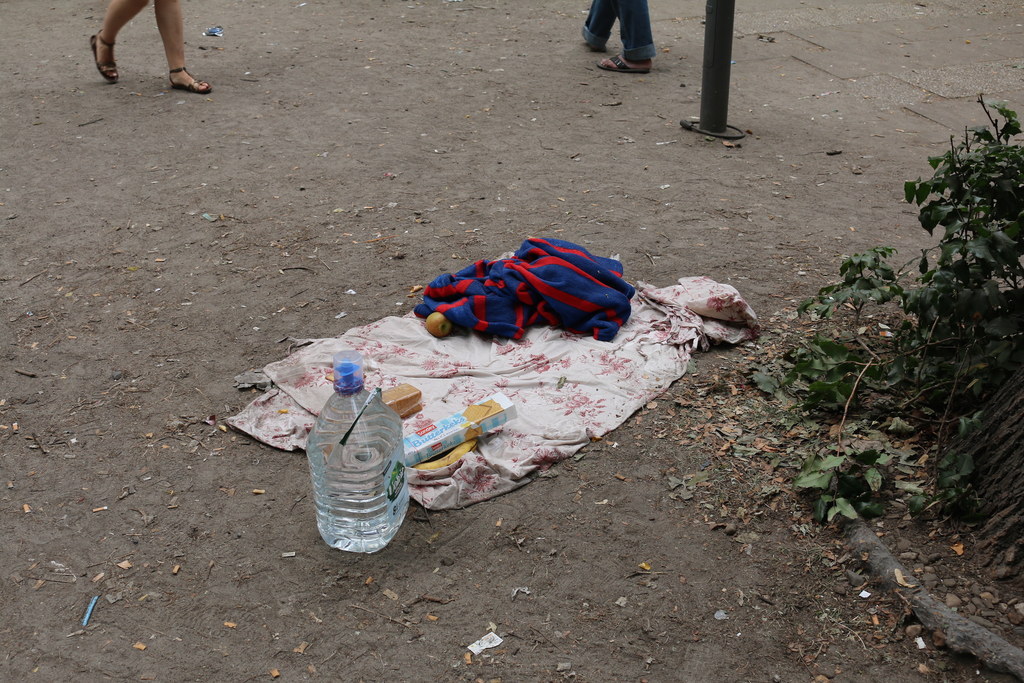 Find more BuzzFeed News on Facebook!