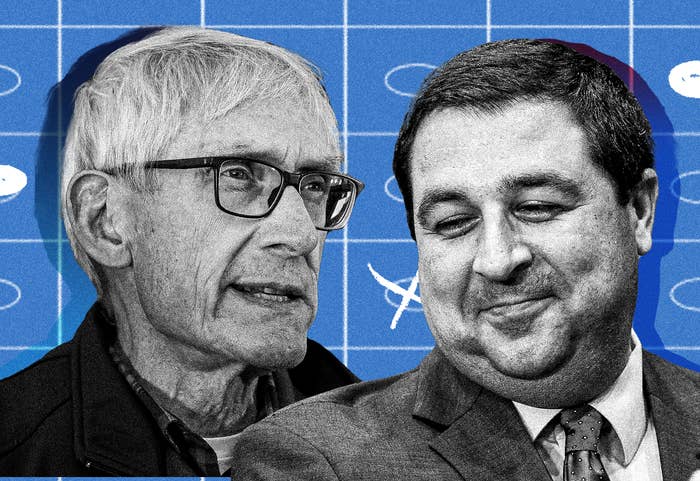 Voters in Wisconsin reelected Democratic Gov. Tony Evers and Attorney General Josh Kaul, who have pledged not to enforce the near-total abortion ban that took effect after the Supreme Court overturned Roe v. Wade in June.
Evers, who won with more than 51% of the vote, has also said he would grant clemency to any doctor who is prosecuted by a district attorney in the state.
After the Supreme Court overturned Roe, many abortion providers in Wisconsin shut down, fearing they could be prosecuted under the 1849 law.
In June, Evers and Kaul filed a lawsuit challenging it, which Republicans sought to have dismissed. The outcome has not yet been decided. Evers also called a special legislative session, which sought to change the state's referendum process, the first step in allowing voters to someday get abortion rights on the ballot and bypass Republican lawmakers, but it was rejected by the GOP-controlled Wisconsin Legislature.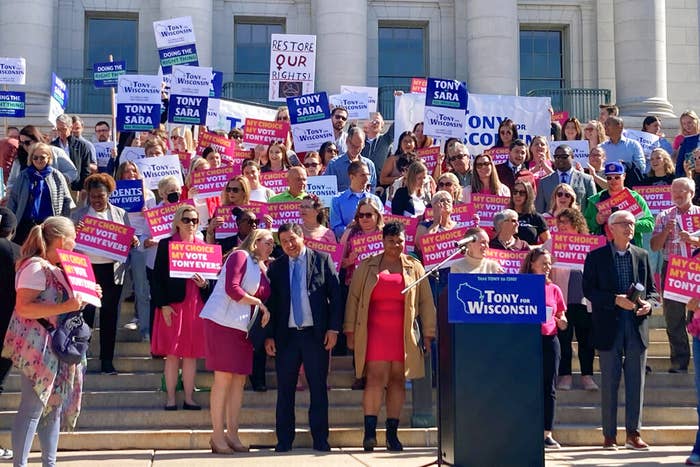 Evers also campaigned on enacting stricter gun legislation.

In contrast, challenger Tim Michels, who owns a construction company and has donated $19 million to his own campaign, has said previously that he supports the state's abortion ban. In a campaign speech this summer, Michels said the 1849 ban "mirrors my position on abortion," adding, "it's from my faith. And I made no apologies for it."
But as the election drew closer, Michels, who has also campaigned on "massive tax reform," reducing crime, and election integrity, slightly softened his stance on abortion and said that he would, in fact, sign a new abortion ban into law that included exceptions for rape or incest.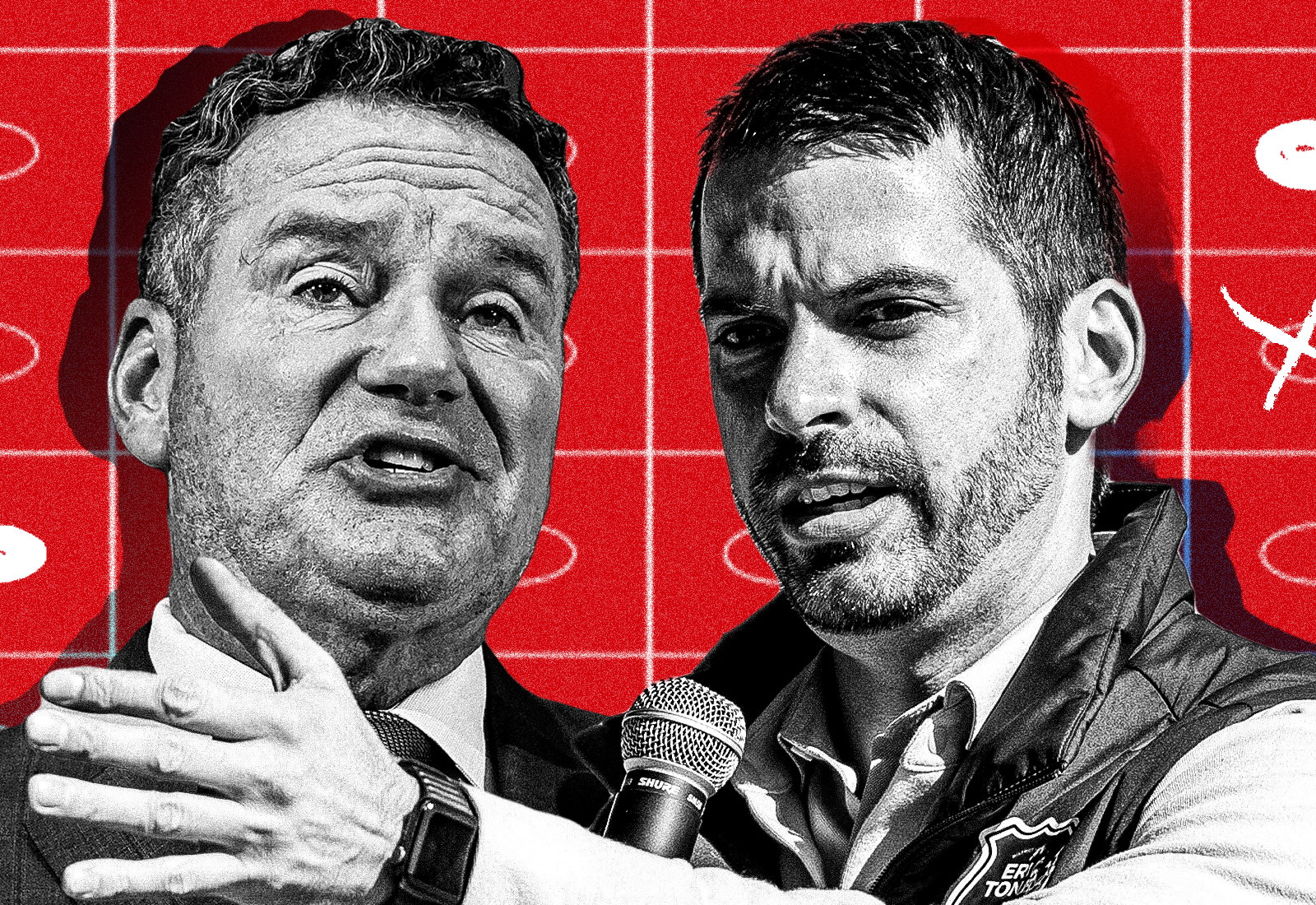 In the attorney general's race, Toney said he would enforce the 1849 abortion ban. "I am pro-life, and I will enforce and defend the laws as passed by the legislature and signed into law," Toney said in May.
"We needed an attorney general that's not going to pick and choose when to enforce the rule of law, even if they disagree," he said in a recent debate.
Republican challenger Eric Toney conceded early Wednesday after it became clear Kaul had an insurmountable lead.
With Republicans already in control of the state Legislature, an anti-abortion governor and attorney general could mean even more erosion of reproductive rights in the state, said Tanya Atkinson, president of Planned Parenthood Advocates of Wisconsin.

"Without Tony Evers in the Governor's mansion and Josh Kaul as Attorney General, abortion will continue to be criminalized, women could be prevented from traveling across state lines to access needed medical care, and birth control access will be put at risk," Atkinson said.