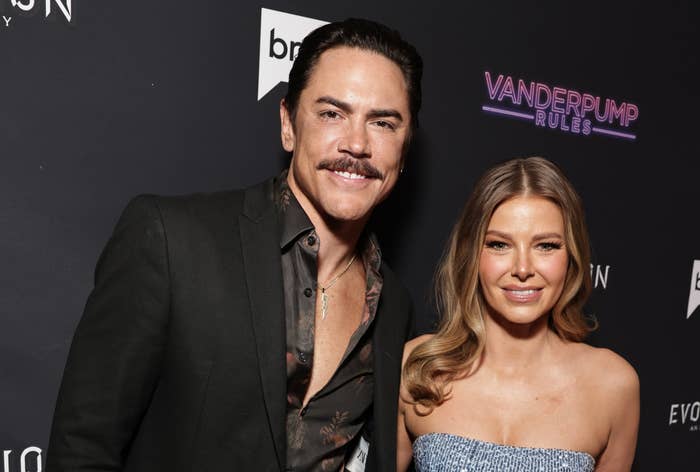 Last week, news broke that Vanderpump Rules stars Tom Sandoval and Ariana Madix reportedly split following nine years together after Sandoval allegedly cheated on Madix with fellow Pump cast member Raquel Leviss.
The allegations of infidelity were first reported by TMZ on March 3. In the last few days, more allegations have surfaced, with People reporting that sources told the magazine that Sandoval and Leviss have allegedly been having an affair for upward of six months.
The allegations quickly caught the attention of Sandoval and Madix's fellow cast members, many of whom reacted to the headlines on social media. This comes as Bravo is currently filming Season 10 of Vanderpump Rules, available to stream on Peacock.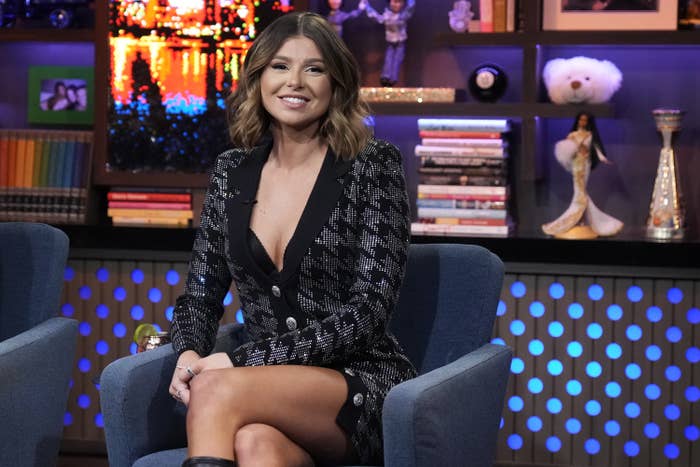 Leviss does not appear to have publicly commented on the rumors. Neither has Madix, who appears to have deleted her social media amid the cheating scandal.
Her brother, Jeremy Madix, reportedly chimed in on the discourse around the alleged affair.
"It's funny to watch people social climb and be soooooo fake that they're willing to shit on people that are supposed to be their 'best friend' (a term that gets thrown around very often around here). all just to come up or have some sort of storyline," he reportedly said in a now-deleted Instagram comment. "This lifestyle and this group is beyond toxic, and I wouldn't recommend it to anyone.
"Toms a try hard having a midlife crisis with his cringy band and Raquel has faked her way to the top trying to make something of her life willing to step on whoever to get there starting with James," he added.
Tom Sandoval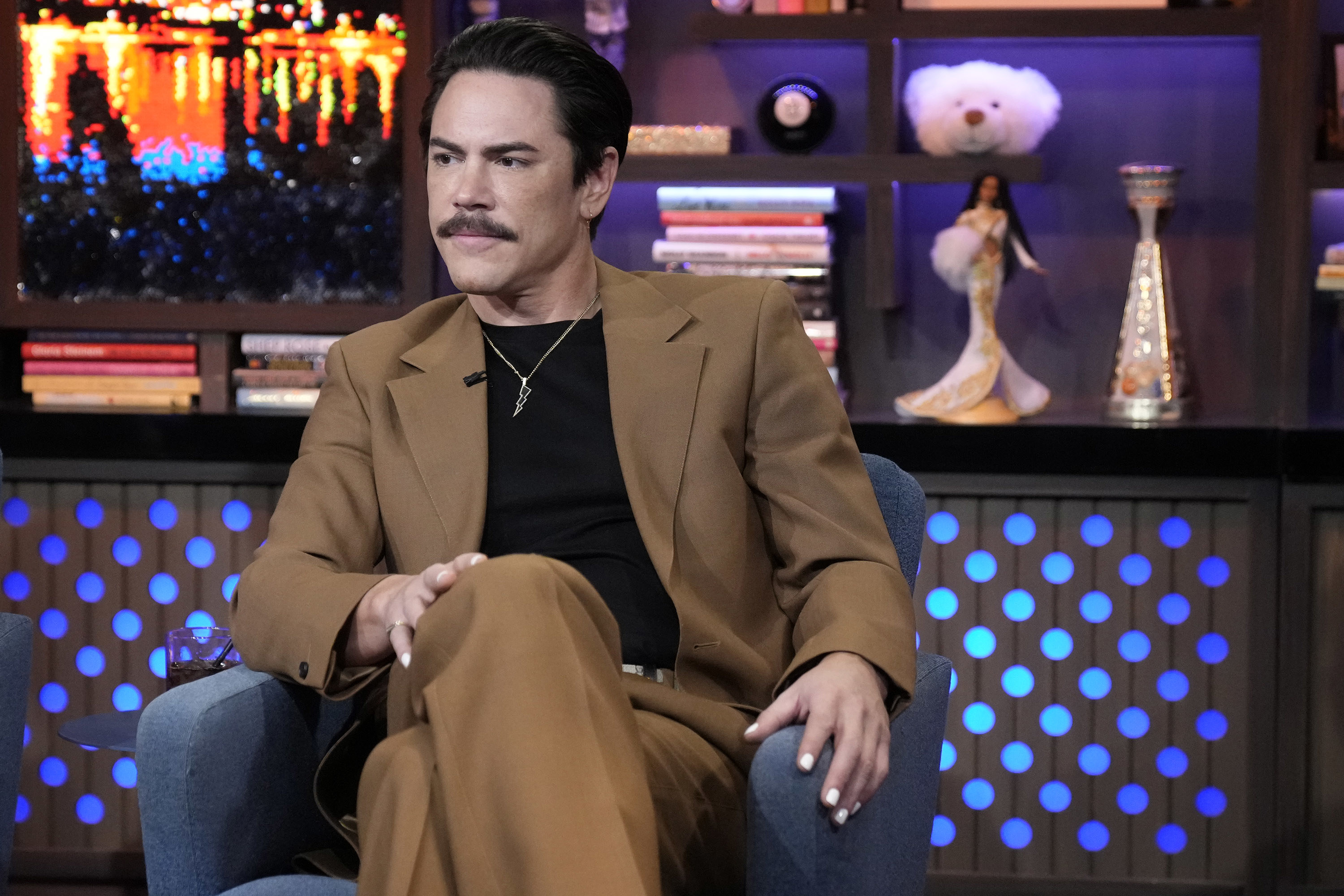 On March 4, Sandoval, who co-owns the restaurants TomTom and Schwartz & Sandy's with Pump costar Tom Schwartz and others, responded to the allegations against him on Instagram.
"I fully understand and deserve your anger & disappointment towards me," Sandoval wrote. "But please leave Schwartz, my friends, and family out of this situation. Schwartz specifically only found out about this very recently and most definitely did not condone my actions. This was a very personal thing."
He continued: "Also, Schwartz & Sandy's might have my name on it, but also there are three other partners and 20 employees who especially rely on the restaurant for income for them and their families. Just like TomTom, I'm a small part of a much bigger thing. Please direct ur anger towards me and not them. They did nothing wrong. I'm so sorry that my partners, Greg, Brett and Schwartz and our employees have to suffer for my actions. I will be taking a step back & taking a hiatus out of respect for my employees & partners. I need some time to address everything else.
"Sorry for everything," he said.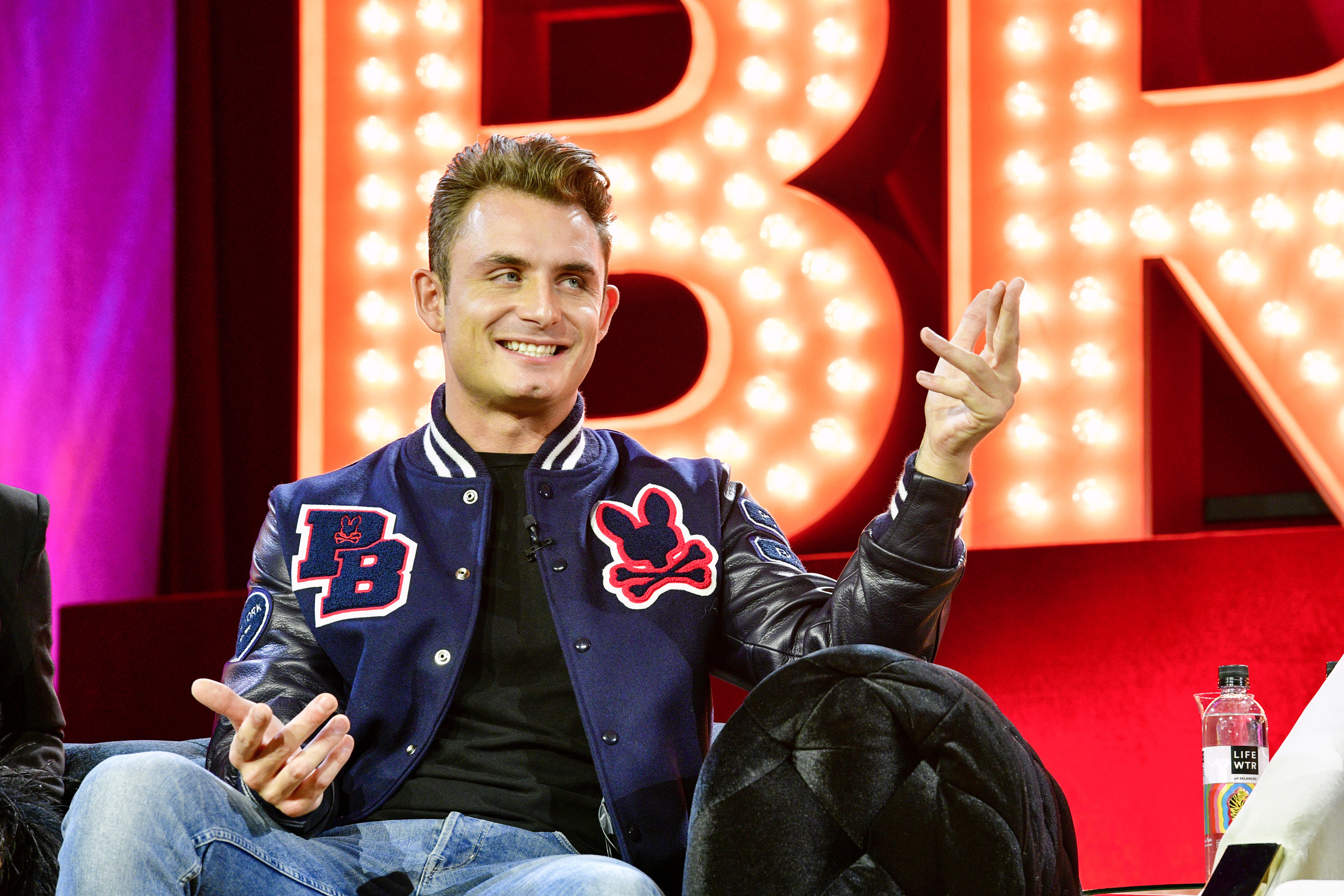 According to People, Leviss's ex-fiancé and fellow cast member, DJ James Kennedy, shared a screenshot of an article about Sandoval and Madix's breakup on his Instagram, which has since been deleted. Kennedy dated Leviss for five years before breaking up in December 2021.
"Hope you all feel as sick as I do. This explains everything," Kennedy reportedly said in his now-deleted Instagram post. Kennedy also reportedly posted an Instagram story where he told people to throw tomatoes at Sandoval during his band's show over the weekend.
Lala Kent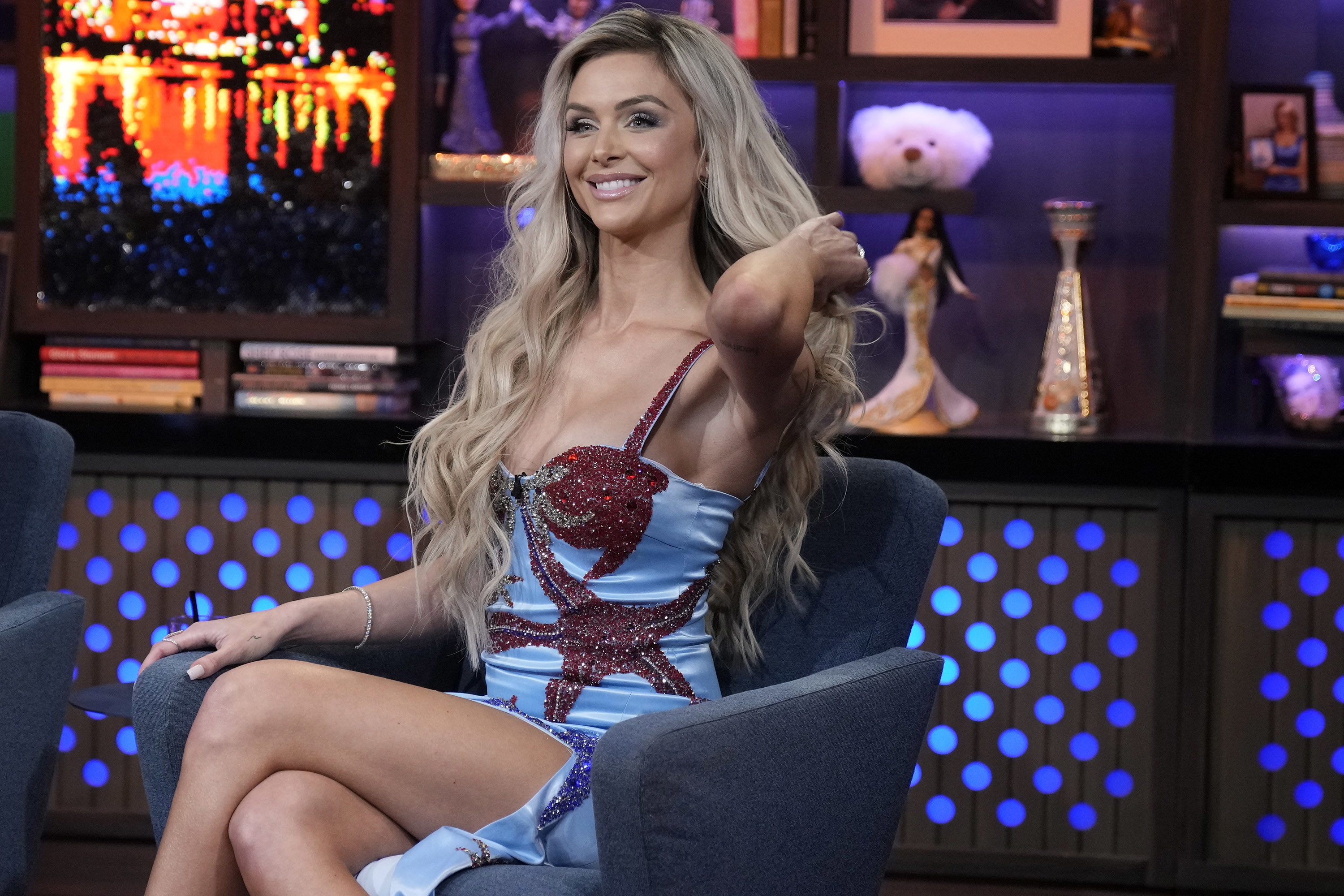 Cast member Lala Kent allegedly commented on Kennedy's post, "I've been telling y'all!" according to People. "Everyone said I was a 'bully'. It's called YOU TRIGGER ME AND I SEE YOU FOR WHO YOU ARE! I've known these two are disgusting from the jump."
Kent also reportedly took to her Instagram stories on Saturday to announce the reduction in the price of her makeup collab with Leviss. Last year, the two castmates launched an eyeshadow palette together named "The Bambi Eyed Bitch Palette" for Kent's Give Them Lala Beauty brand.
As seen on the brand's website, the price of the palette was reduced from $42 to $20. As of Monday morning, the palette is sold out.
Over the past few days, Kent has taken to her social media to bash both Sandoval and Leviss for their alleged actions.
"I tried to tell ya'll. She is sick. Someone call her mama," Kent wrote about Leviss on her Instagram story on Sunday, according to US Weekly.
In another story, she slammed reportedly Sandoval: "Oh Sandoval... Your problem with me is I'm a little too real for your comfort. I've seen you for who you [are] for a long time, and you don't like that. But, I think now is the time for you to shut the fuck up. I'm eatin good the next time I see you."
On TikTok, Kent posted a video where she tells viewers that Madix gave her "full consent to torch these motherfuckers. Get ready because I have only just begun," Kent says in the video.
According to the Daily Beast, Kent also reportedly reposted Sandoval's apology to her Instagram stories and wrote, "Sandoval, Shut up," adding, "where's Ariana's apology in this. it's called narcissism...& it's terrifying."
Katie Maloney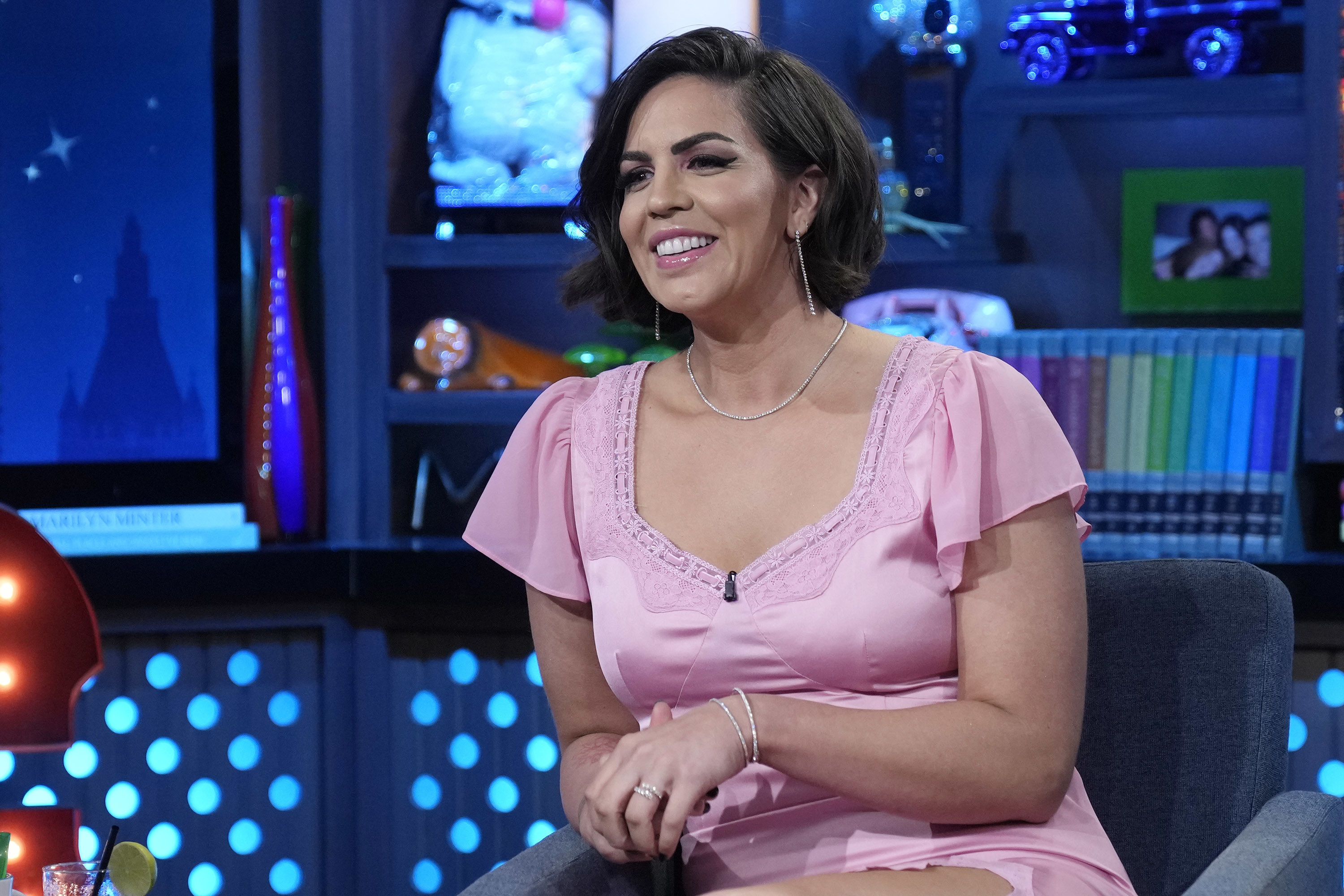 The Daily Beast also reported that Schwartz's ex-wife and castmate Katie Maloney also reportedly reposted Sandoval's apology and wrote, "where's the mention of hurting Ariana?! No apologies to her?"
Tom Schwartz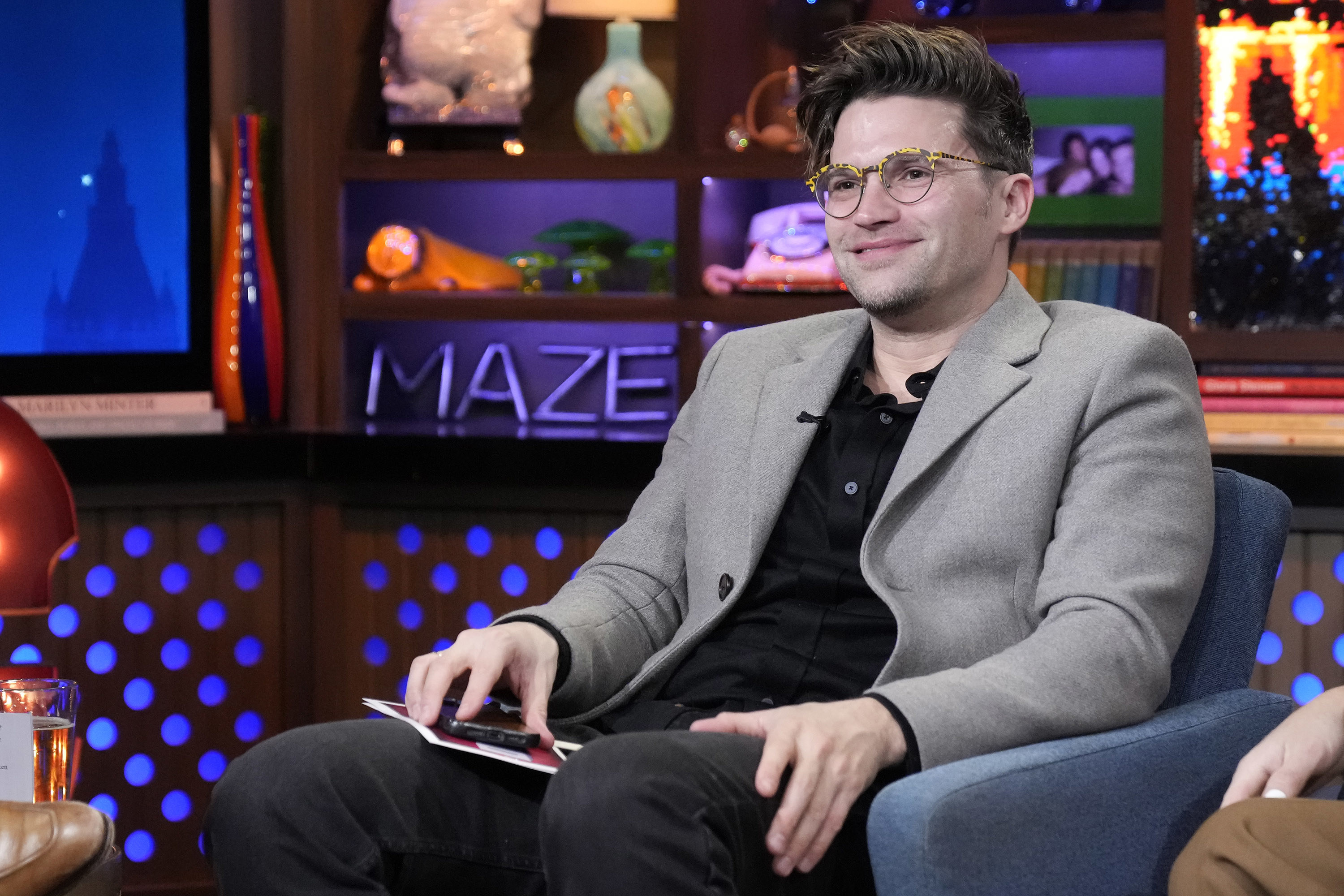 Schwartz hasn't responded directly to the allegations. However, according to US Weekly, on Friday, he reportedly wrote on his Instagram story, "I asked my magic 8 ball if it was going to be a chill day 💀" adding, "my reply is no."
Over the weekend, Schwartz & Sandy's also released a statement on Instagram. "Those of us who are not famous have dedicated our time, hearts and money to make this restaurant a reality," the statement reads. "We too are disappointed by the current situation, as Ariana has always been a good friend and a great supporter of the restaurant. We appreciate you may feel a certain way, but please understand that the livelihoods of others also depend on this business."
On Saturday, former Pump cast member and Sandoval's ex-girlfriend Kristen Doute posted a video with Madix. In the video, Doute says: "I stan Ariana. This is in real time. I love you so much."
Scheana Shay
On Sunday, Pump star Scheana Shay posted a photo of herself with Madix with the caption, "Always got your back! #TeamAriana." She also announced in an Instagram Story that Doute and Kent were going to be on her podcast Scheananigans this week.
Jax Taylor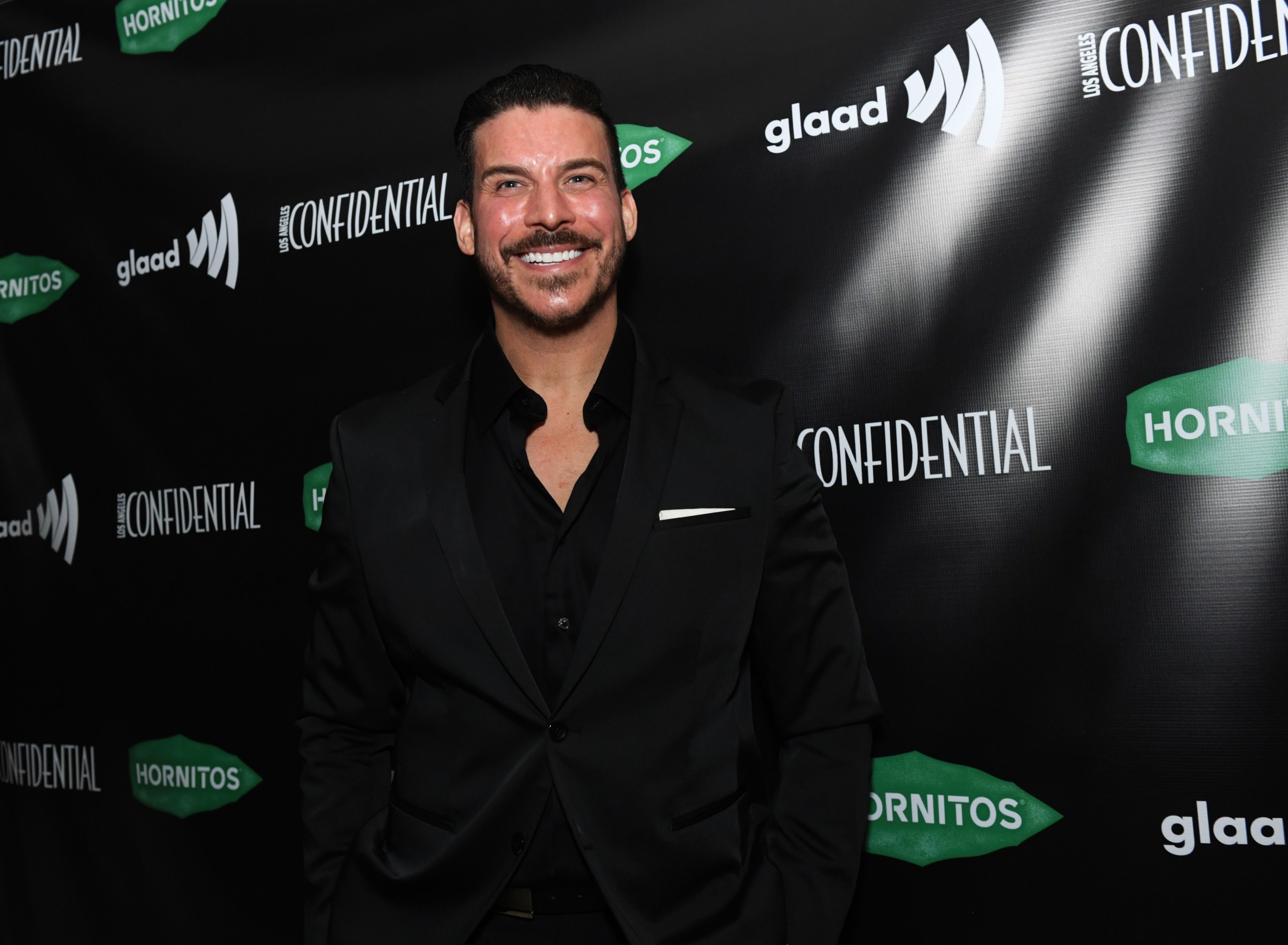 Former Vanderpump Rules star Jax Taylor seemed to allude to Sandoval's scandal in a tweet. "I've called a lot of things on that show that people never believed… everything I say always ends being true.. #pumprules"
A user said in a comment to Taylor's tweet, "Are you at all shocked like the rest of us Jax," to which Taylor replied, "No." Taylor did not mention his costars by name or the allegations against them.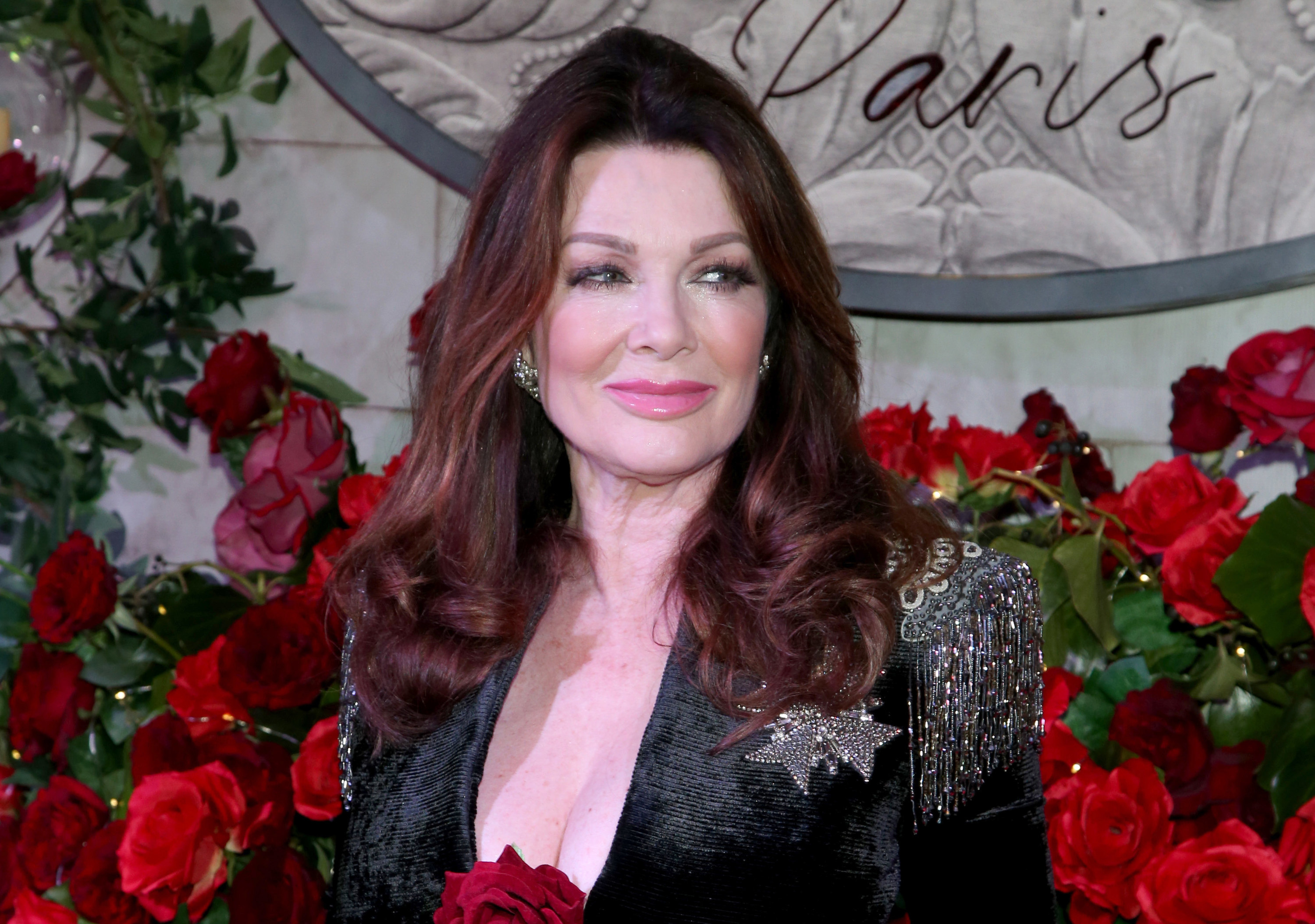 Lisa Vanderpump also alluded to the rumors on Saturday in response to a tweet from Andy Cohen, who asked on Twitter, "How many parts is too many parts for the #pumpsrule reunion?"
Vanderpump replied, "Ummm one...I'm not sure my heart is up to it."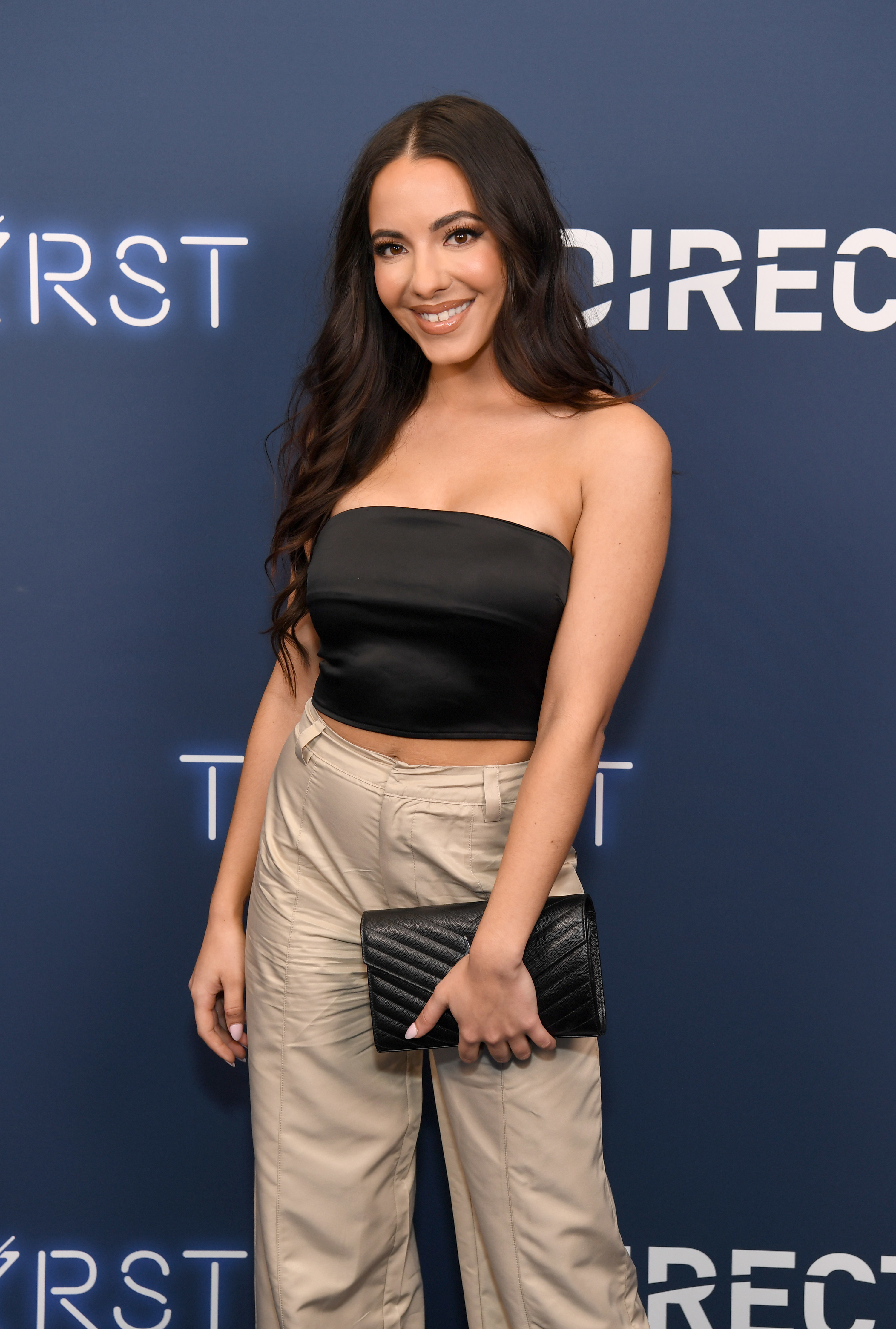 Pump castmate Charli Burnett tweeted on Friday, "At the end of the day, no one deserves to feel this gut punch. To say I'm disappointed would be an understatement." Burnett did not mention her costars by name or the scandal.
BuzzFeed News has reached out to representatives for Sandoval and Madix for comment.