Three Obama Adminstration Sequester Claims That Were Not Backed By Evidence
Some of the administration's talking points have fallen short. Update: Responses from the White House have been included in two of the posts below.
The president incorrectly said Capitol janitors would get a pay cut.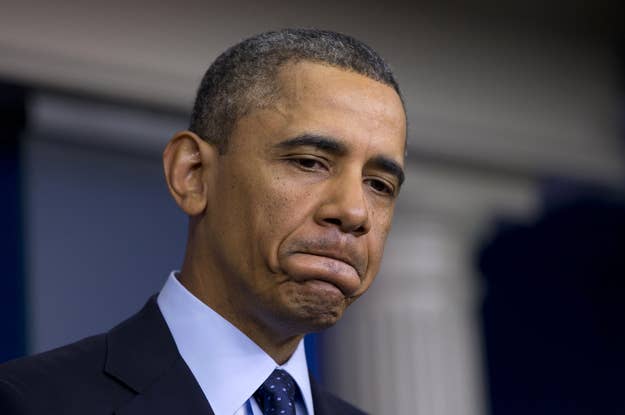 Education Secretary Arne Duncan falsely claimed teachers were getting pink slips.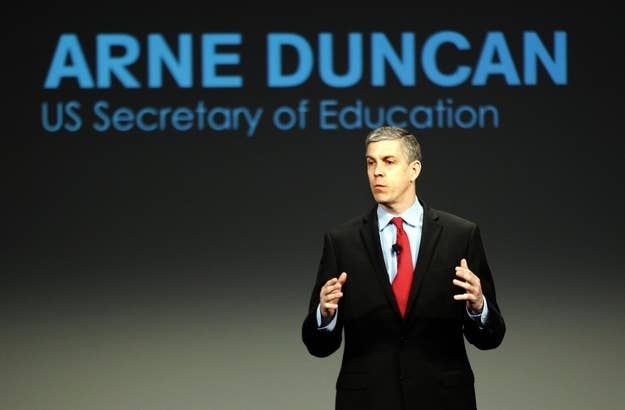 Cuts to a department that doesn't exist.