The 5 Best Quotes From Sean Hannity's Playboy Interview
Sean Hannity was interviewed by Playboy for their July/August interview (it comes to newsstands this Friday). Here are five of the best quotes.
5.
On what he would do if one of his children turned out to be gay: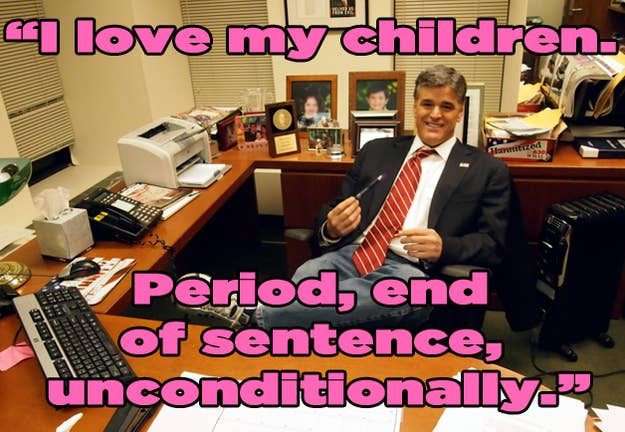 4.
On his celebrity crushes: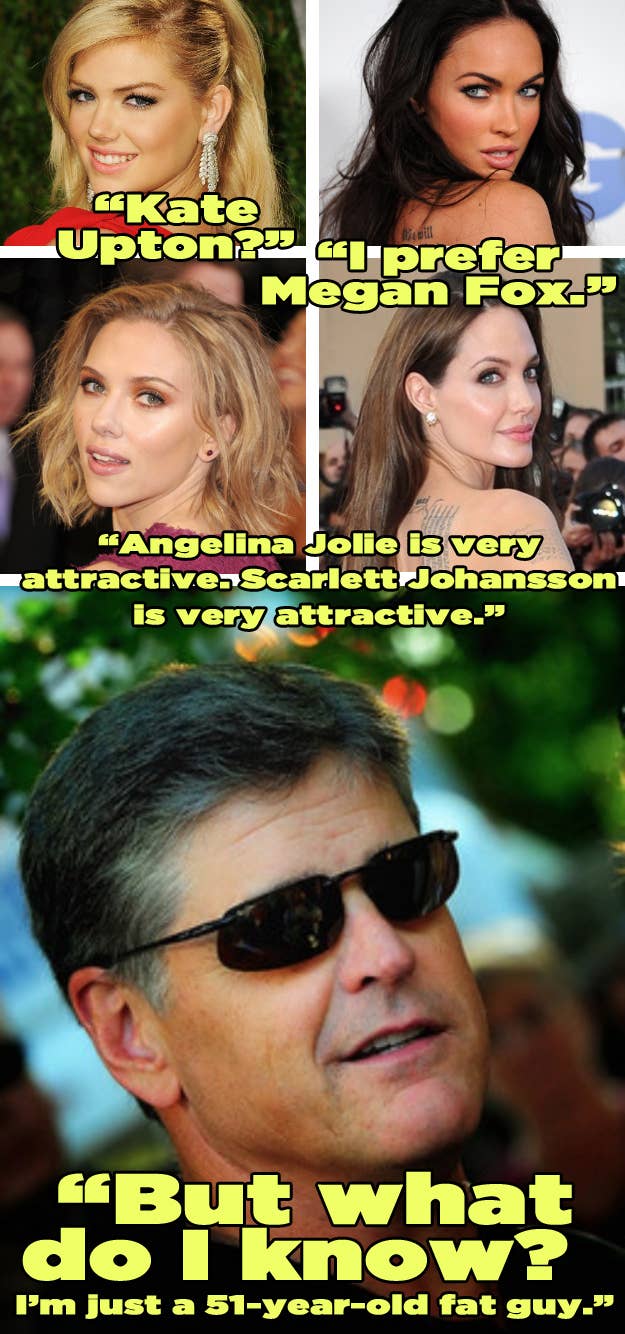 3.
On "sowing his wild oats" as a teenager: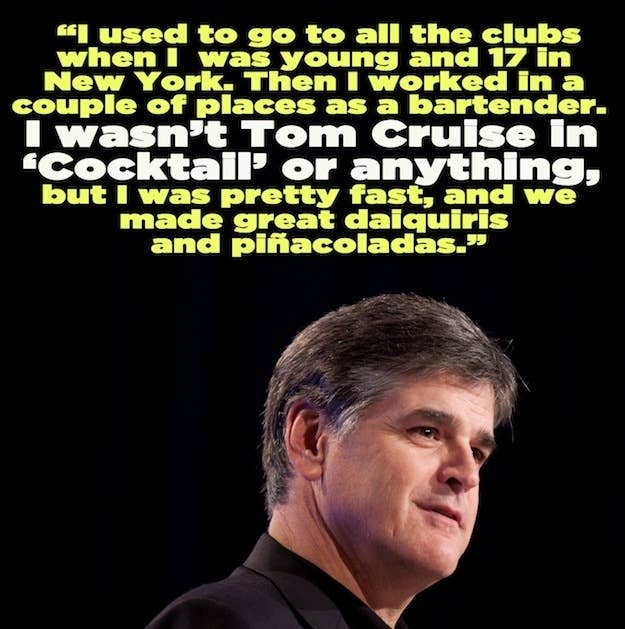 2.
On fueling the myth that Obama is a Muslim from Africa: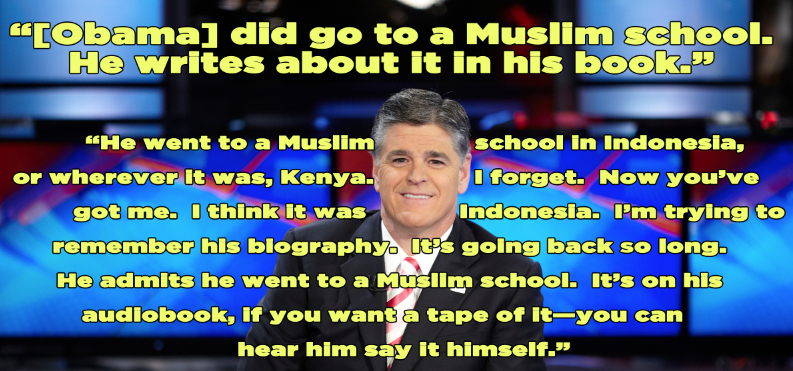 1.
On a "Sean Hannity fact" that would shock a liberal: