19.
A Bill de Blasio signed fundraising letter.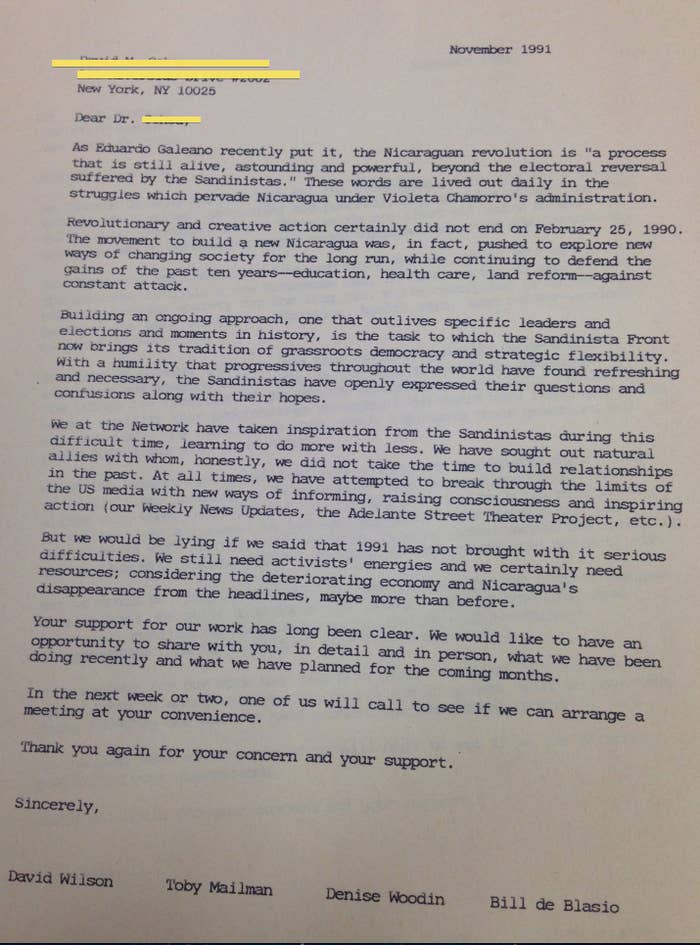 18.
"George Bush Murder, Criminal, and Terrorist."
17.
"Call: Cuba will stay free Response: Drive the Yankees to the Sea."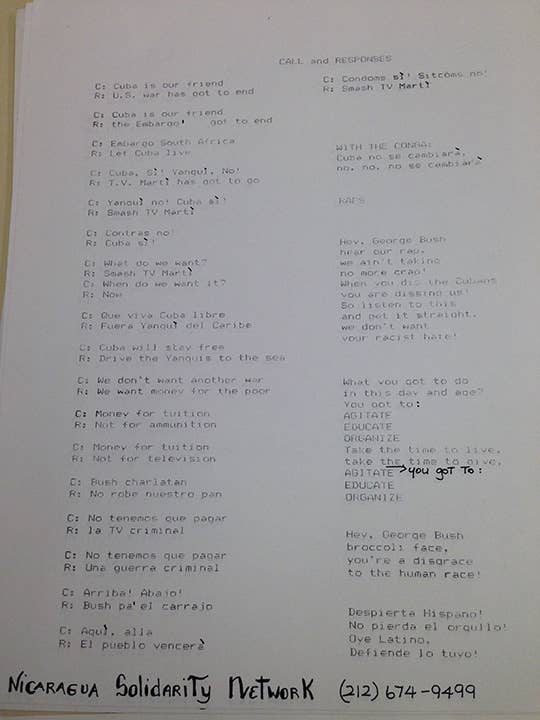 16.
An entire Castro speech.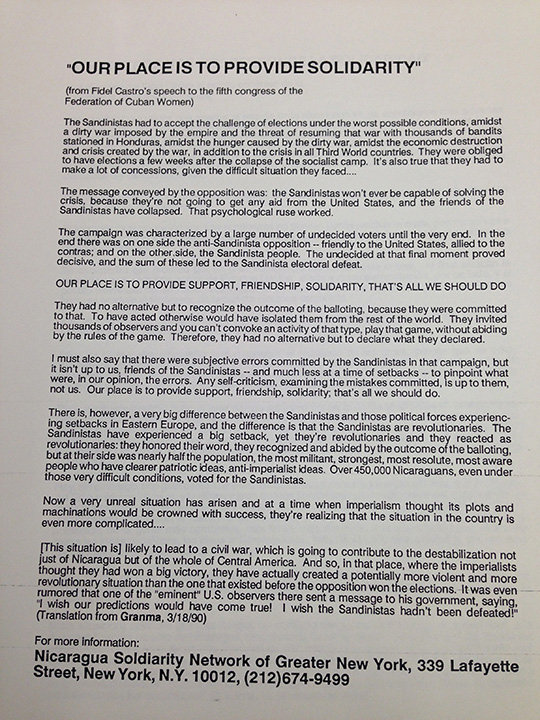 15.
An ad for a free panel discussing "progressive alternatives to free-market capitalism."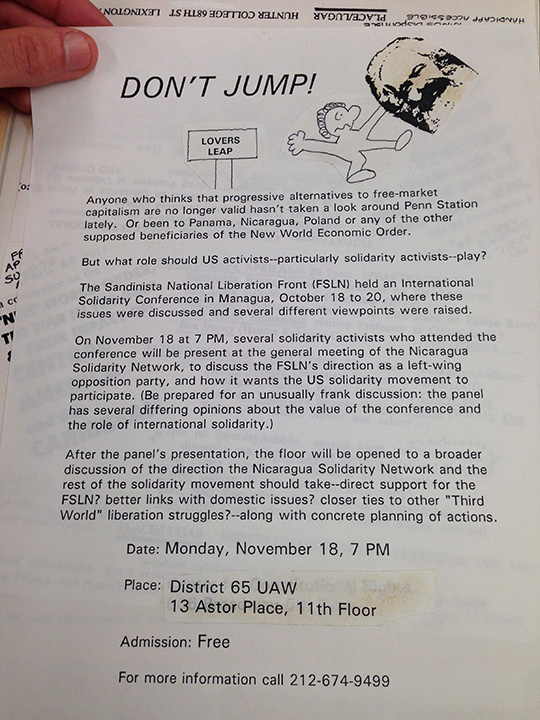 14.
"Contra Aid? Fuck No !"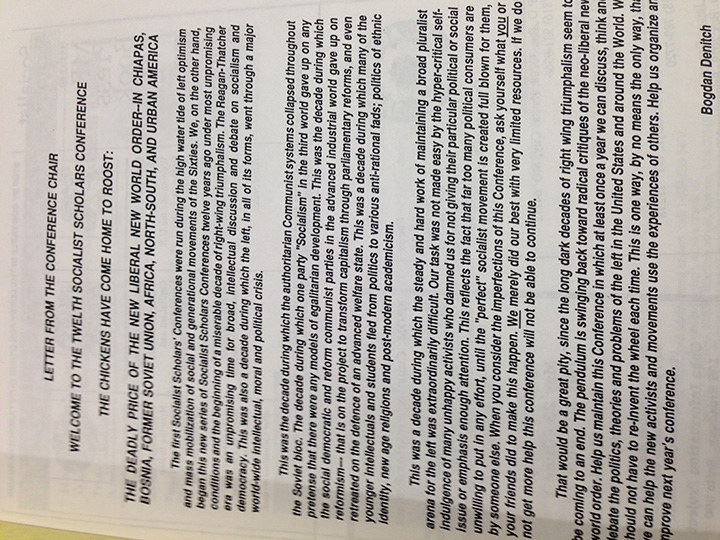 13.
A flyer for a conference to stop the "'New' World Order."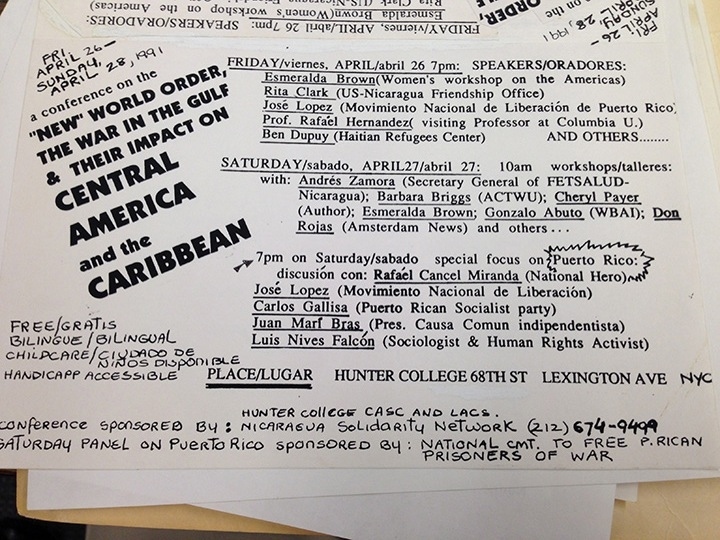 12.
A unaddressed letter asking for someone to lend their expertise to an event aiming to stop the "New World Order."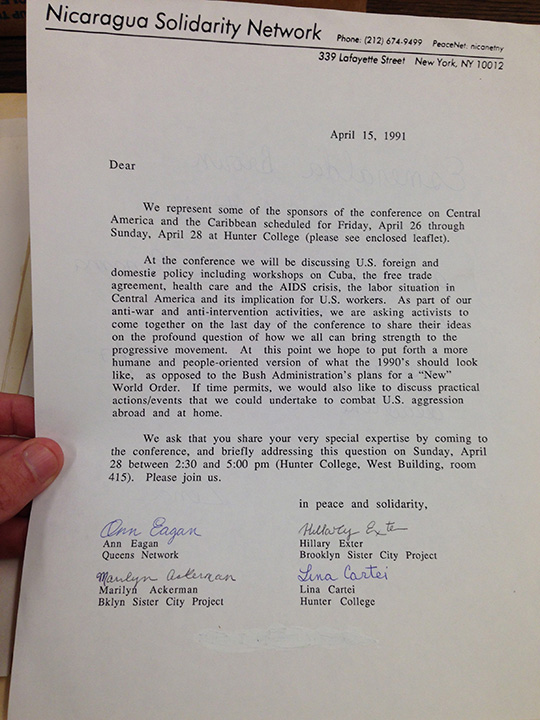 11.
Flyer comparing Saddam's invasion of Kuwait to Israel occupying the West Bank and Gaza Strip.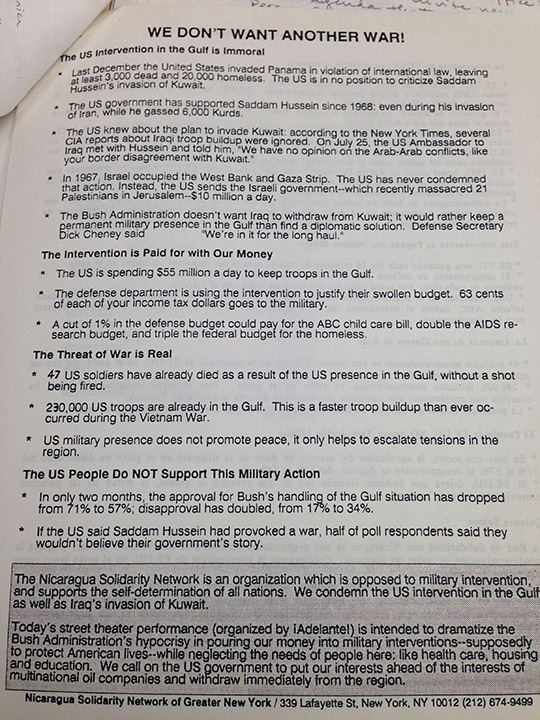 10.
An unsigned petition to Congress.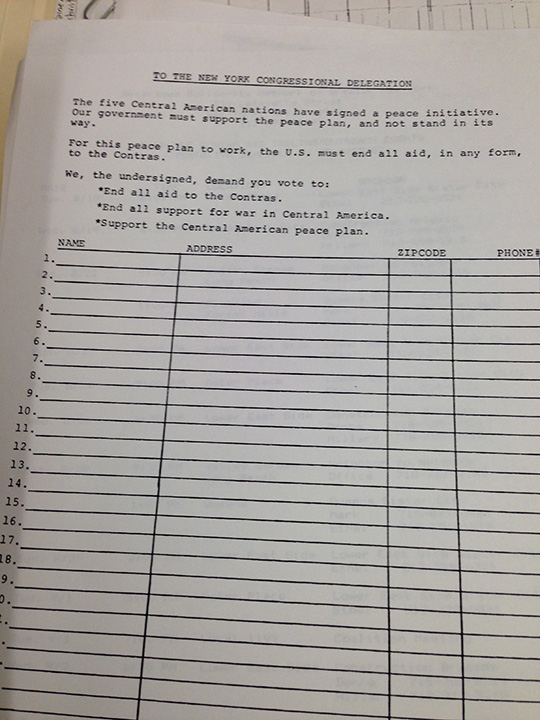 9.
A flyer from the "Socialist Scholars Conference."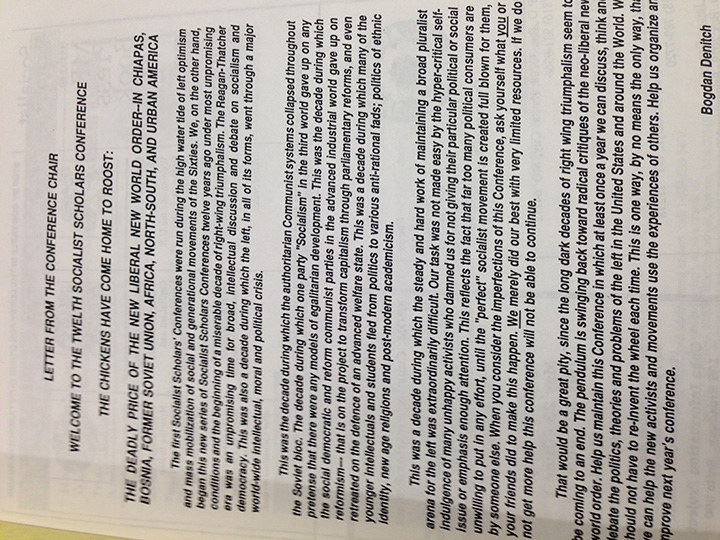 8.
A handout for a rally against New York Mayor Ed Koch.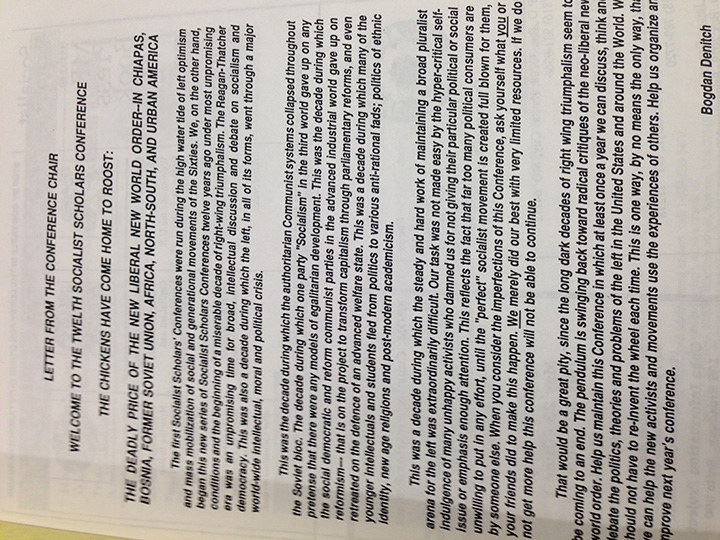 7.
"Call on Congress to cut off future aid to the contras."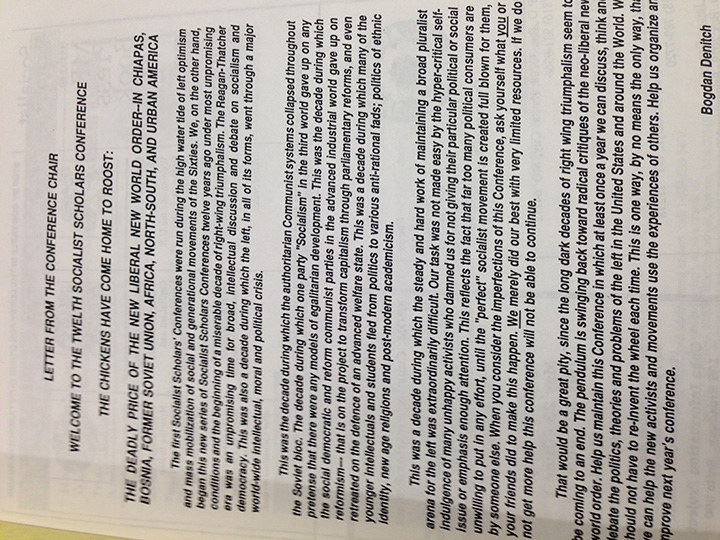 6.
A photo of a protest against U.S. troops in Central America.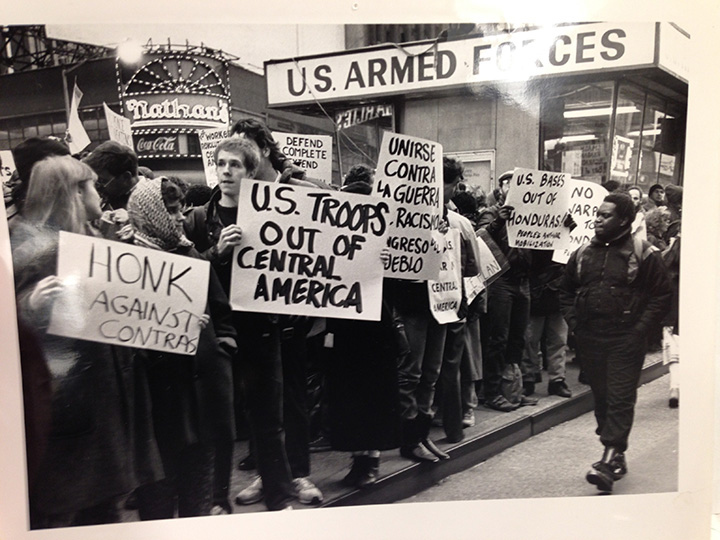 5.
"No Vietnam in Central America!"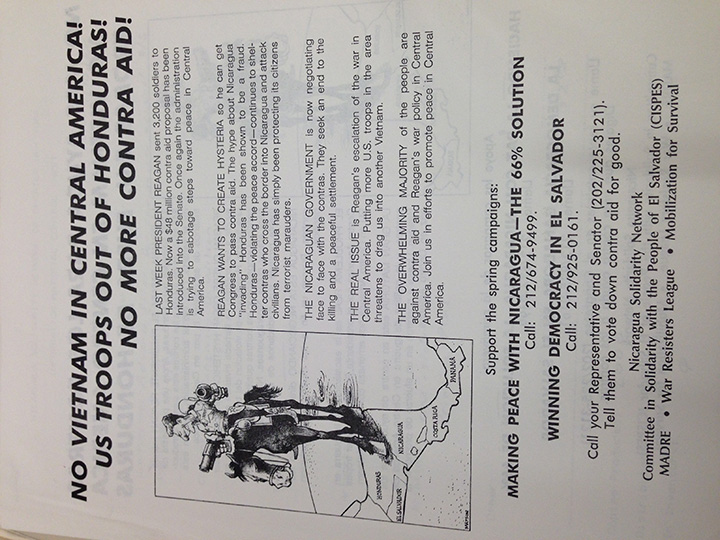 4.
A flyer for a dance to support the Sandinistas.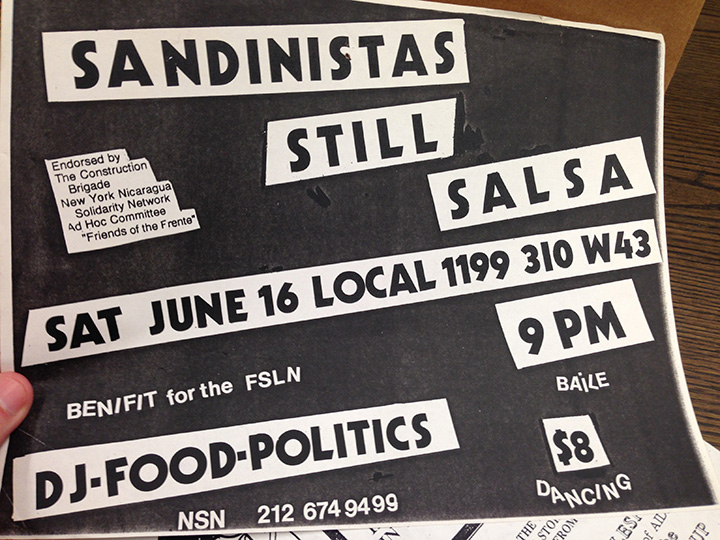 3.
A handout for a bike ride opposing the "oil war."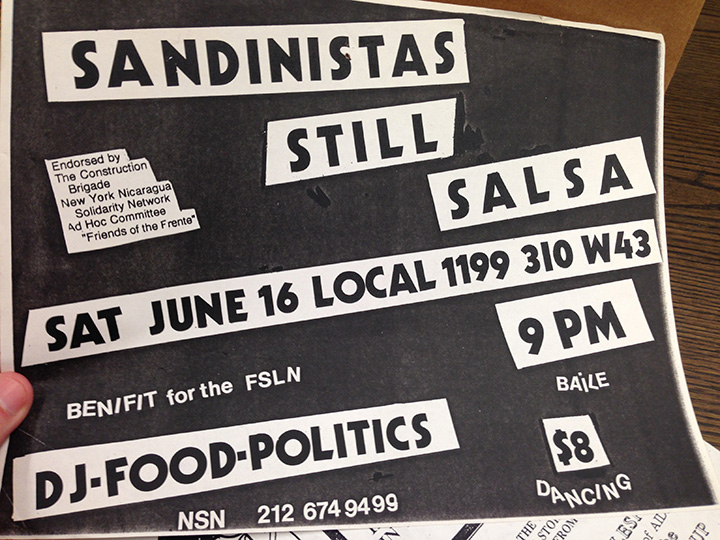 2.
"Yes, yes, war is swell and we've got other lies to tell."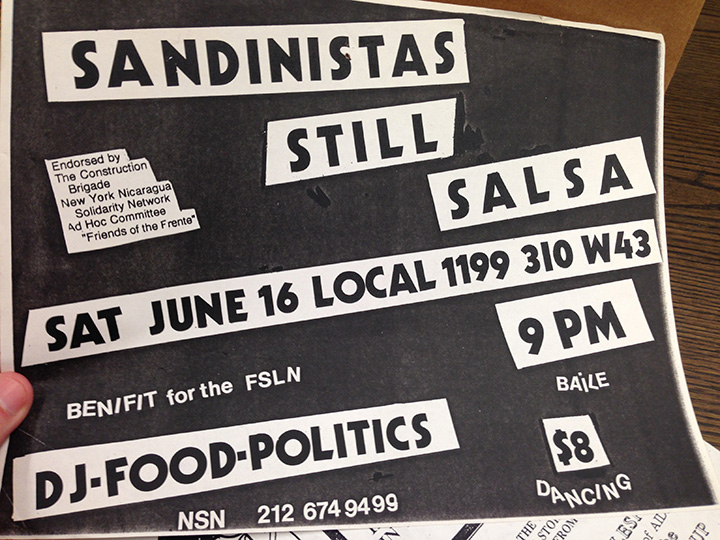 1.
"Impeach George Bush!" "Siege the White House!"