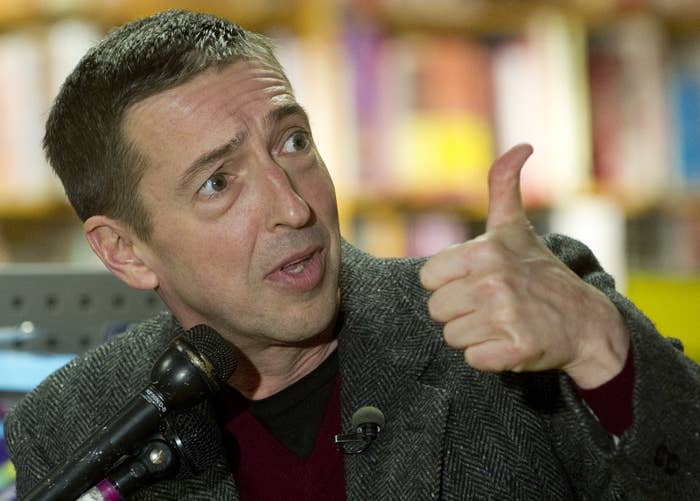 Ron Reagan, the politically liberal son of former President Ronald Reagan, says his father didn't know Donald Trump.
"My father would be terribly embarrassed by this, would be embarrassed for his country, his party, Republican voters who were foolish enough to nominate this guy," said the younger Reagan on AM970's Effective Radio with Bill Samuels.
"I think he would be sickened by Donald Trump—Donald Trump, by the way, claims to have known my father—that they knew each other—and, you know, 'I liked him, he liked me. He was a good guy.' My father would not have known Donald Trump if Trump stood up in his soup," added Reagan. "They met at a receiving line once and had their picture taken, I'm sure. But my father didn't know Donald Trump and wouldn't have cared for Donald Trump. Donald Trump is not the sort of fellow my father really talked to."
Trump has claimed in the past that President Reagan knew and admired him.
Ron Reagan's brother, Michael, recently said on NewsMaxTV that the whole Reagan family was embarrassed that Trump is compared to Reagan.