RNC Chairman: Trump "A Positive For Our Party"
"I think it's a net positive."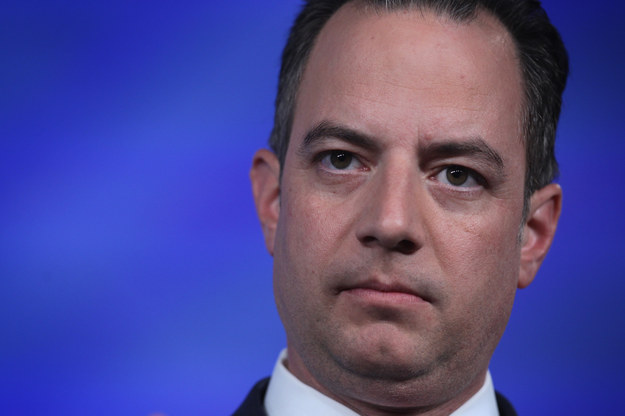 Republican National Committee chairman Reince Priebus says he views Donald Trump as a positive force for the Republican Party.
"I think it brings a lot of interest to the Republican field," Priebus said on WISN's Upfront this weekend. "I think it's a net positive."
Priebus said Trump has "tapped into" the vein of people upset with Washington, D.C. and attributed the large ratings for the Republican debate in the beginning of August to people's increased interest in the presidential field.
"I think it is a positive for our party. When you have 30 million people watching, not to mention the fact that we have 16 other incredible candidates out there I think we are showing America that we are the young, diverse party, offering a whole slew of options for people and that's a good thing."
Priebus pointed to the Democratic nomination being a "coronation," as a contrast.
Still, Priebus said Hillary Clinton only has a "coin flip" chance of being the Democratic nominee, adding that Vice President Joe Biden is "far more likable" than Clinton.
"I think likability is the number one thing on the ballot in a presidential election," he said.
On Cats Roundtable on AM970 "The Answer," Preibus on Sunday struck a similar tone on Trump.
"To his credit, he's done a good job of getting that message out," he stated. "I mean, understanding the electorate. Knowing your audience, channeling your own concerns and frustrations in a way that the audience should best hear it and he's having a lot of success in bringing that to the table."
"He's always been good to our party. He's always been good to me personally and as chairman of the party he's been generous to us. He's a Republican running for president and we're built to support whoever the nominee should be."