President Obama's Vacation Is Better Than Yours
Gym, beach, golf, dinner.
President Obama began his vacation in Hawaii 13 days ago. He's on the island until Jan. 5. On the first day of his vacation, he played some golf.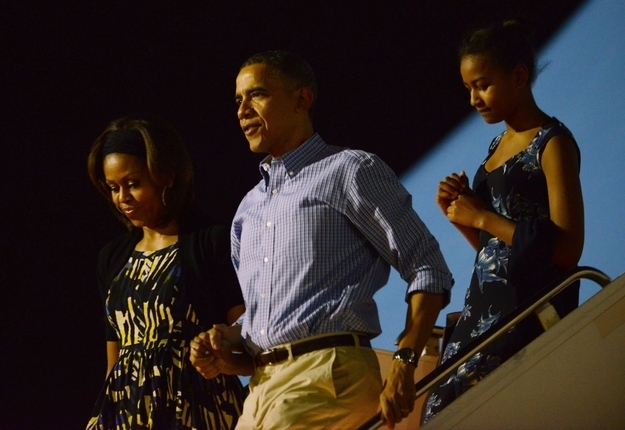 On the second day, the president went to a Diamond Head Classic basketball game. Oregon State, which played Akron in the game, is coached by Michelle Obama's brother Craig Robinson. Akron beat OSU.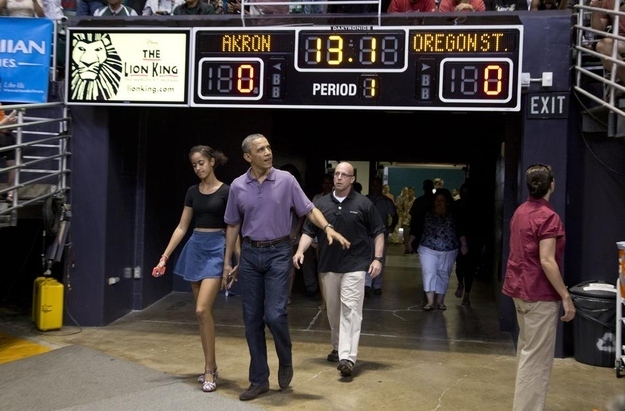 On the third day, Obama signed up for health care through Obamacare, played some golf, and went to the beach.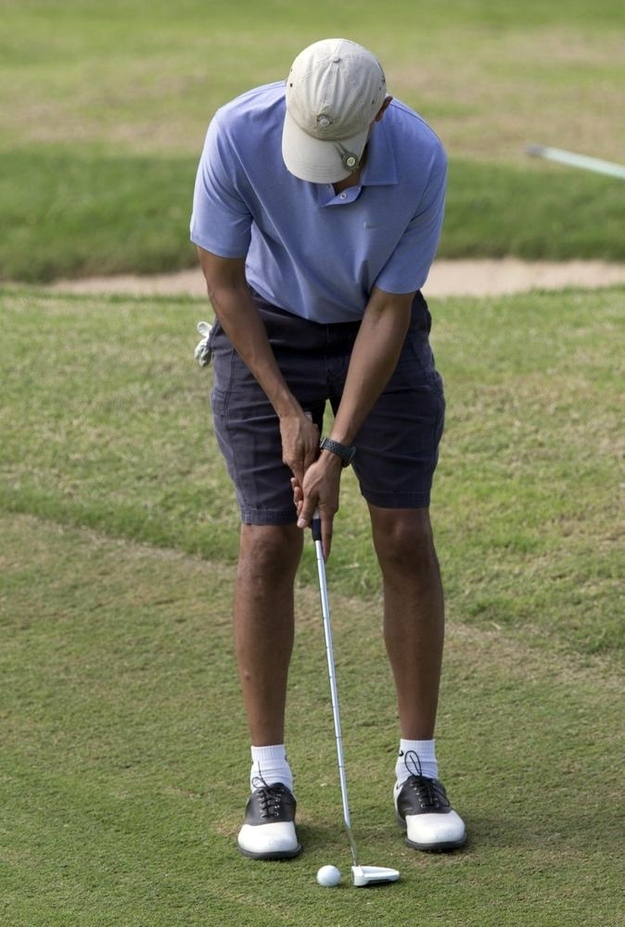 On the fourth day, Obama got off to an early start with a workout at the gym. Then he played some golf. President Obama also made holiday calls to service members and their families.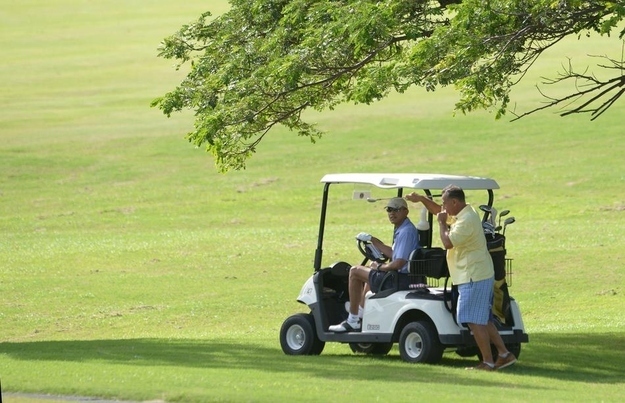 In the morning, Michelle Obama helped NORAD track Santa around the world.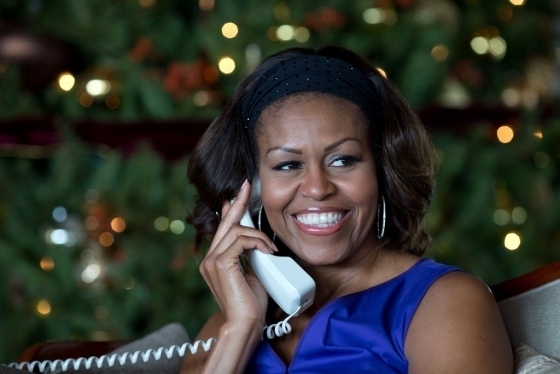 The first family had a quiet Christmas morning on the fifth day of their trip, opening presents and singing carols. Later they made a trip to Kaneohe Bay Marine base to thank U.S. service members and their families.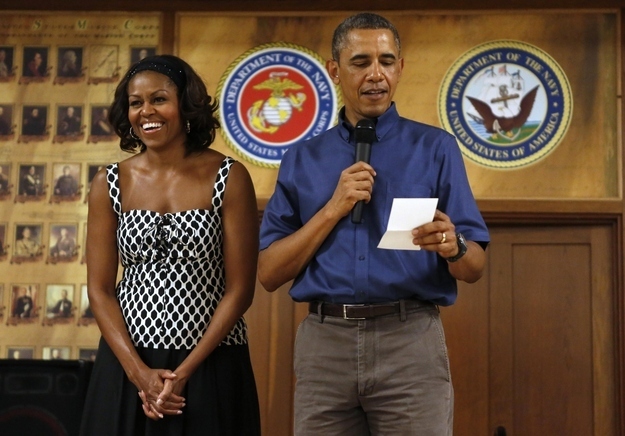 On the sixth day, he took in a morning workout, took a hike with his family to the Manoa Falls waterfall, and played a game of golf.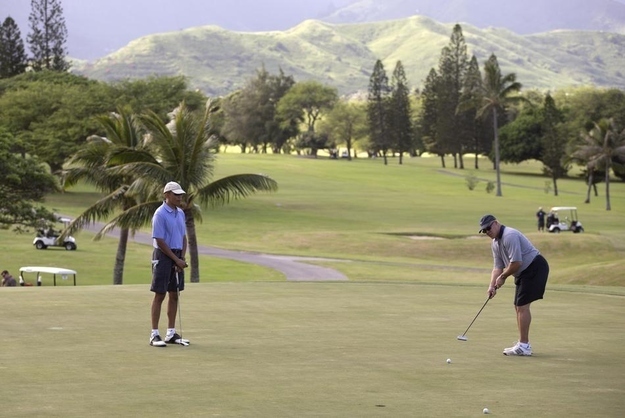 On the seventh day, he spent some time at the beach with his family and had dinner at Japanese restaurant Nobu.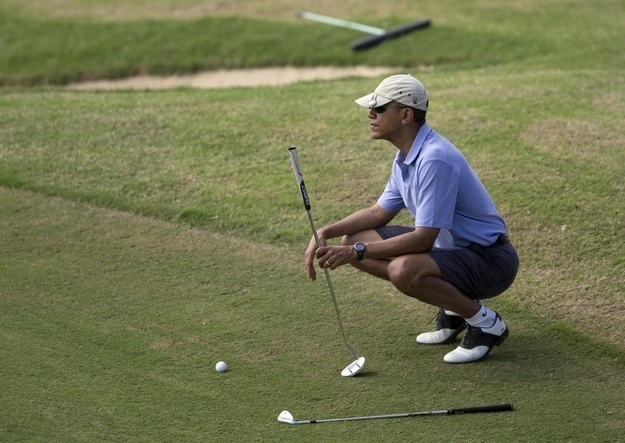 On the eighth day, he went to the gym, then spent the afternoon and early evening with friends. The Obama family then went to a BBQ at his friend Bobby Titcomb's house.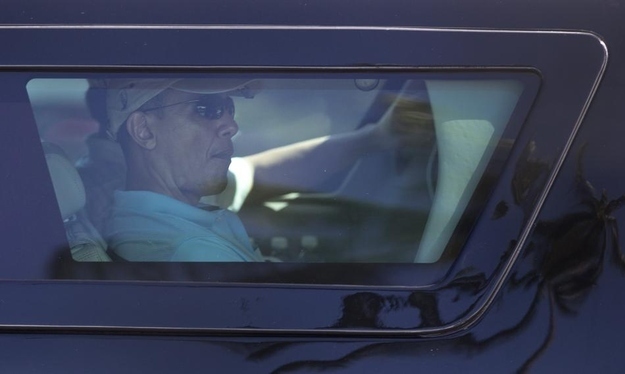 On the ninth day, he took in an 82-minute morning workout and played some golf.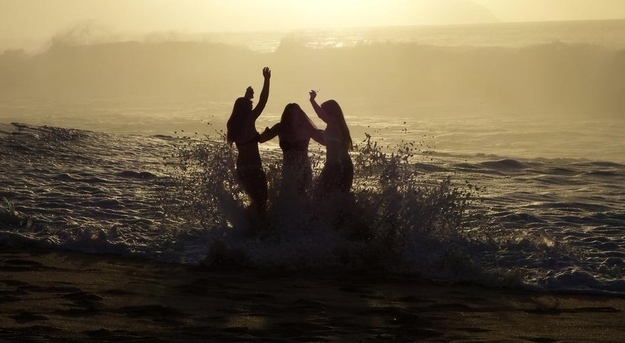 On the 10th day, Obama worked out, then went on a hike with his family at the Makiki Valley Loop Trail in Honolulu with some friends. The president also played a round of golf.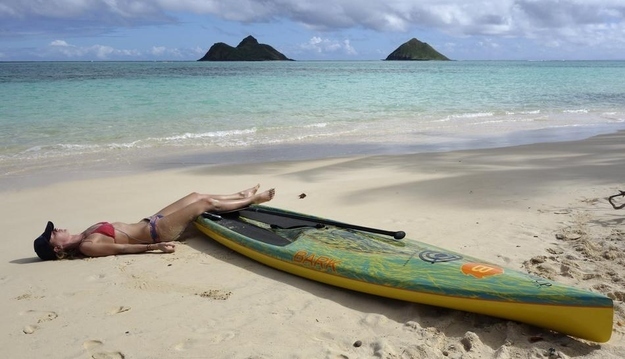 On the 11th day, Obama went to the gym and then spent two hours snorkeling at Hanauma Bay Nature Preserve with his family.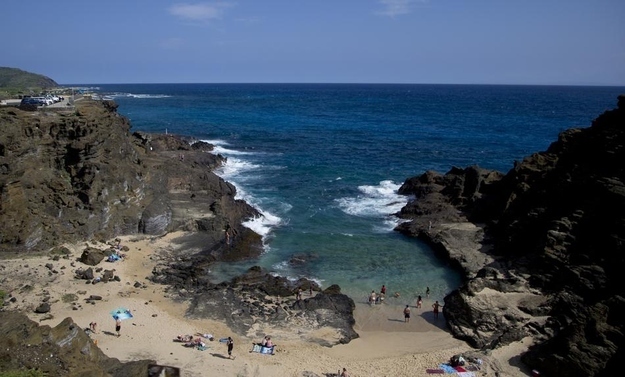 The president then got lemon-lime-flavored shave ice and wished a happy new year to many people in a crowd gathered to see him. The Obamas spent New Year's Eve with friends at his vacation home.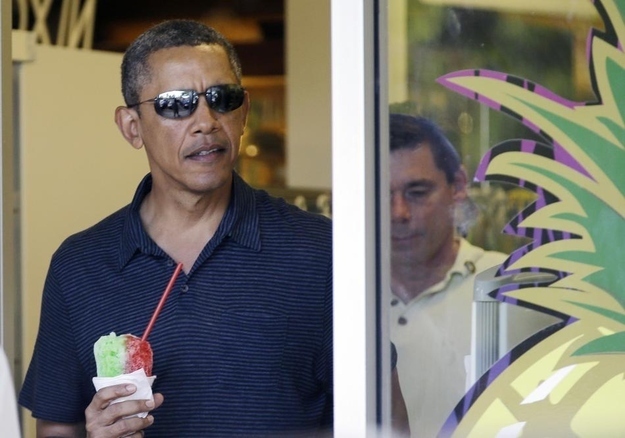 President Obama spent the 12th day of his vacation and first day of 2014 golfing with friends for five hours.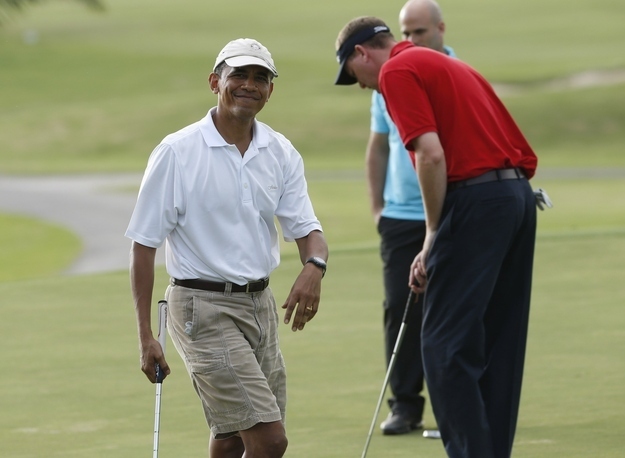 Obama is so far spending the first part of his 13th day of vacation golfing in Hawaii with New Zealand Prime Minister John Key and others.