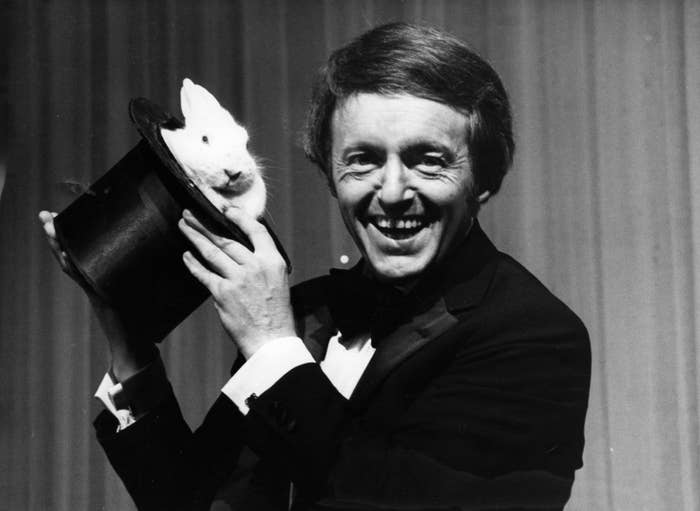 Former House Speaker Newt Gingrich is being vetted to be Donald Trump's running mate with a handful of others, but he thinks Trump could go with a surprise pick.

"There's only one person who is gonna make this decision and that person isn't you or me," Gingrich said on the Sean Hannity Show on Wednesday. "It's Donald Trump, and he has to decide what he believes is best in his gut. I mean, he's got to think about what's the chemistry he wants and that's the person he should pick."
Gingrich said he had a good rapport with Trump but so do other candidates.
"I think we do, but I suspect he has pretty good chemistry with Christie," he continued. "He has a pretty good chemistry with Pence and with Flynn. I wouldn't be at all shocked if there isn't a a totally unknown person that has not been vetted publicly, that has not existed publicly. Cause, I think Trump does like surprises. And so, he may just pull a rabbit out of a hat."