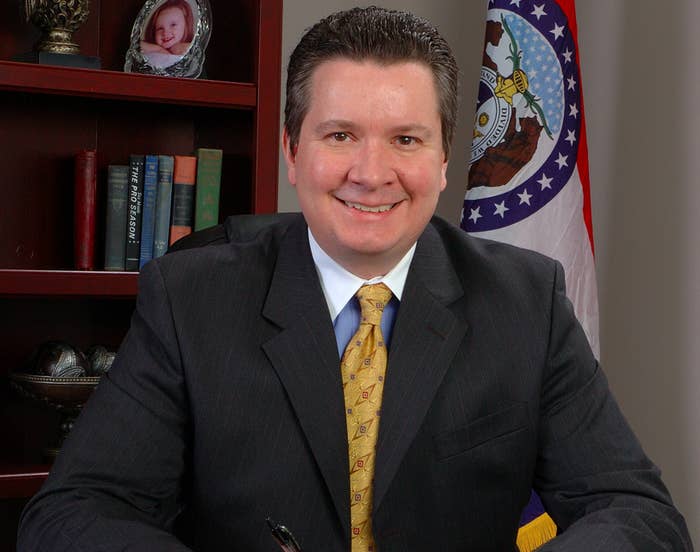 A Missouri state lawmaker wants to make it a crime to propose any gun control legislation. Mike Leara, a Republican who represents suburban St. Louis, introduced a bill making it a class D felony for any member of the Missouri legislator to introduced a bill to that effect.
"Any member of the general assembly who proposes a piece of legislation that further restricts the right of an individual to bear arms, as set forth under the second amendment of the Constitution of the United States, shall be guilty of a class D felony," the bills reads.
But the state lawmaker doesn't expect the bill to go anywhere, saying he submitted it as a matter of principle.
"I filed HB 633 as a matter of principle and as a statement in defense of the Second Amendment rights of all Missourians," Leara said in a statement provided to BuzzFeed. "I have no illusions about the bill making it through the legislative process, but I want it to be clear that the Missouri House will stand in defense of the people's Constitutional right to keep and bear arms."