GOP Senate Candidate's Website Background and Logo Are Of A Bay In Canada
Believe in Canada?
Mike McFadden is a Republican candidate for Senate in Minnesota. He is currently in a primary to take on incumbent Democratic Sen. Al Franken.
This is his website background. It appears to be a lovely photo of a Minnesota lake.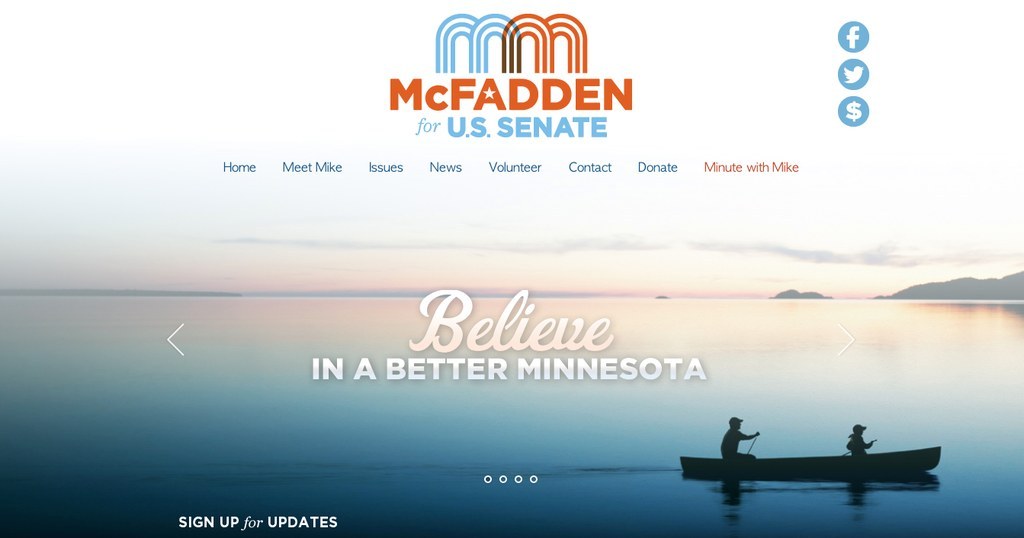 He also uses it on his Facebook: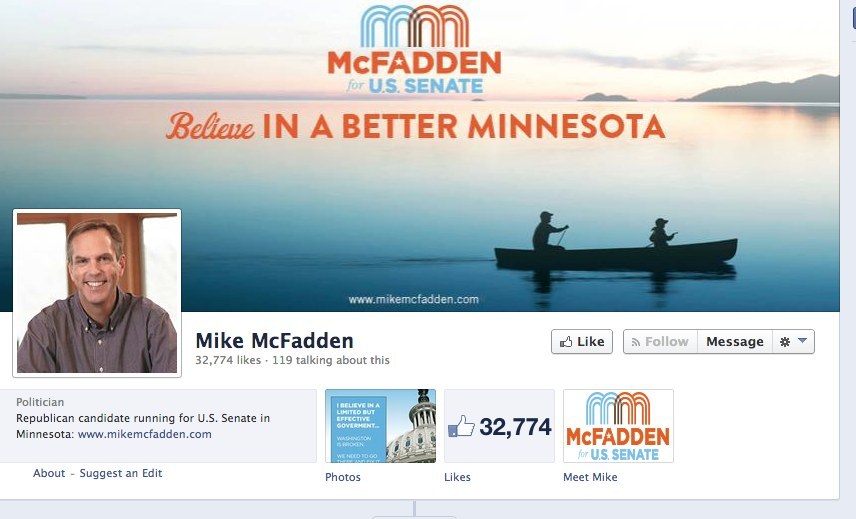 And his Twitter:
A Google reverse image of his photo brings up photo in an article on Huffington Post called "9 Gorgeous Photos That Will Totally De-stress You."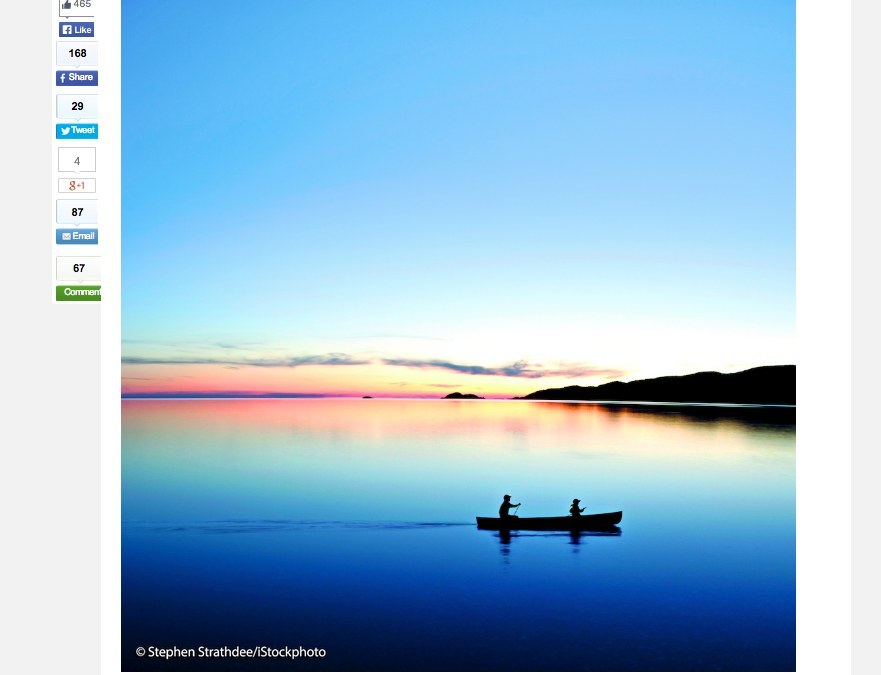 The article lists the author as Stephen Strathdee, a now-deceased Canadian-based photographer who lived in Vancouver. Here's the link to his series on iStock and his photo.
The location isn't specified in the photo but is tagged "Ontario," Canada," "Lake Superior," as well as "Lake Michigan."
Here are several photos of the shoreline mashed together.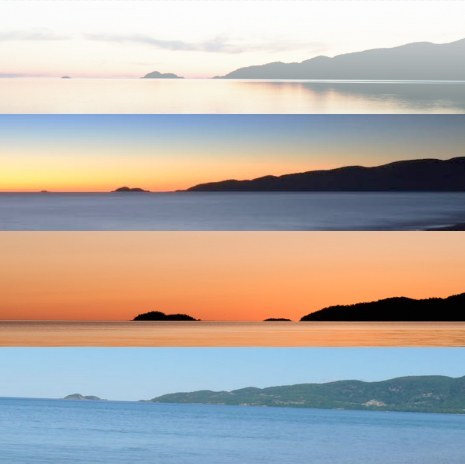 The photo, however, is of Agawa Bay in Ontario, Canada, rather than a lake in Minnesota. Here's another video of the bay at sunset from a different photographer.
Here's a dog chilling at the bay.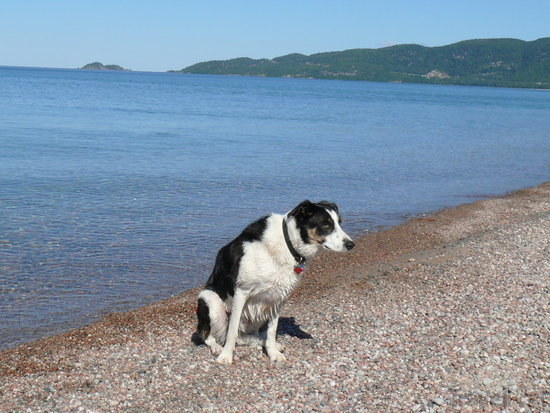 Here's the location of the bay in Lake Superior Provincial Park in Canada.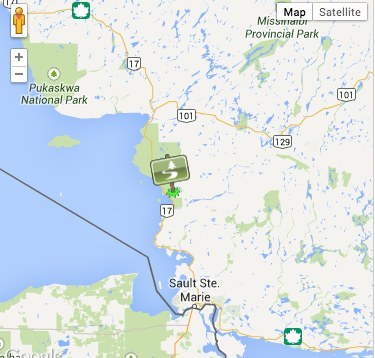 Canadian Ministry of Natural Resources official Bob Elliot of Lake Superior Provincial Park tells BuzzFeed "the background photo certainly looks like Agawa Bay."
McFadden's campaign told BuzzFeed "we're willing to admit we've made a mistake."
"We're not a typical campaign and we're willing to admit when we've made a mistake. We just wish Al Franken would admit that he made a mistake in voting for a healthcare law that kicked 140,000 Minnesotans off their insurance and will reduce employment in Minnesota by the equivalent of 50,000 jobs."