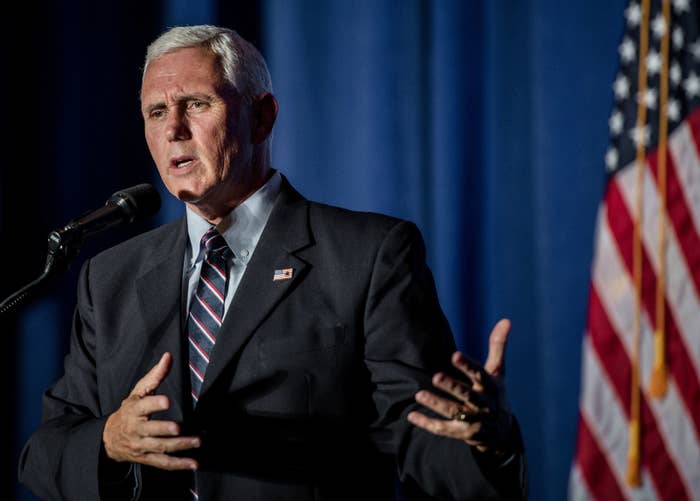 Donald Trump's running mate Mike Pence said Saturday he'd be releasing his tax returns.

"I believe, I believe we're completing those forms right now, as is appropriate under federal law, and we'll be filing that, but I promise you, when my forms are filed and when my tax returns are released it's going to be a quick read," Pence said on WABC radio's on Election Central with Rita Cosby.
"I can assure you and your listeners the Pences have not become more wealthy as a result of 16 years in public service," he added. "There's been a lot of sacrifices, we're a middle-class family, and it's been a tremendous honor to serve as I am as governor of Indiana, and my years in the Congress, and we'll look forward to making all that information available."

Trump has said this year that he will not be releasing his tax returns, claiming he cannot because of an open audit.

Here's the full interview: