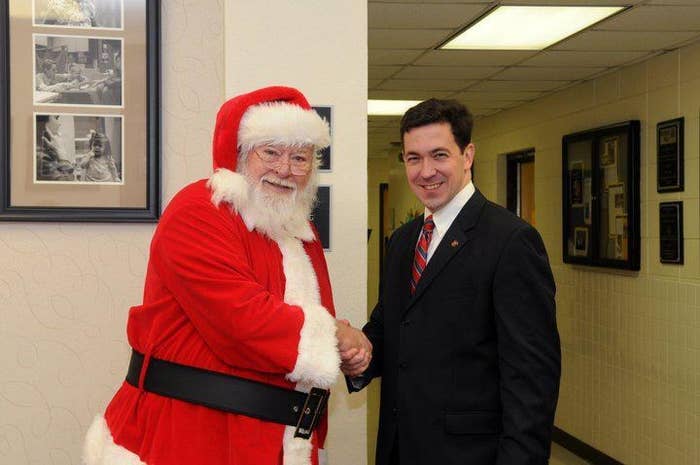 Melanie Sojourner, the campaign manager for Mississippi State Senator Chris McDaniel's bid to unseat incumbent Republican Sen. Thad Cochran, wrote on Facebook that she will never endorse Cochran. Cochran bested McDaniel in a primary runoff two weeks ago.
"For me to ever endorse Cochran would be to say that I can accept or find it ok the tactics he used," Sojourner writes. "That will simply never be the truth. Ever."
In her Facebook message, Sojourner, who is also a state senator, accuses the Cochran campaign of "race baiting."
"They did not reach out to African-American Democrats based on sharing a vision of conservative principles," she writes. "No they abandon those beliefs, told out right lies and made vicious attacks against one of Mississippi's most decorated conservative Republican champions and to make it worse used race baiting tactics to take advantage of African-American voters all for the sake of holding onto a seat to feed their money grubbing, greedy, selfish egos."
McDaniel has yet to concede to Cochran and has pledged to challenge his primary defeat.
A screenshot of the post has been embedded below: