Large Animal Veterinarian Ted Yoho Has Locked Up The Twitter Vote
The Gainesville, Fla. veterinarian shocked 12-term incumbent Cliff Stearns by winning by fewer than 800 votes tonight in the Republican primary. The crowd went wild.
He only has 88 Twitter followers.
He's a "large animal veterinarian."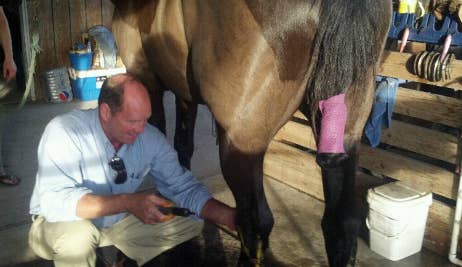 Journalists have discovered his name sounds like YOLO.
Here's him with Smokey the Bear.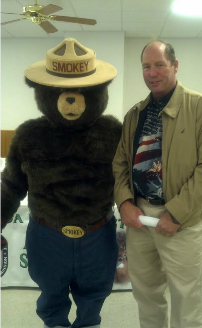 He's been married for 36 years to his wife, Carolyn, and has three kids Katie, 25, Lauren, 23 and Tyler, 21.