Hillary Clinton's Comments About Media Being More Entertainment Than News As Explained By "Saved By The Bell"
ENTERTAINMENT
Hillary Clinton is widely seen as the presumptive nominee if she decides to run for president in 2016.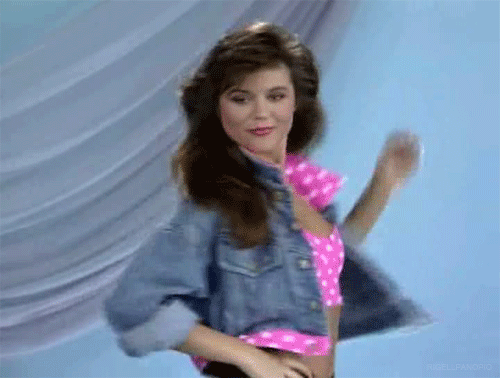 Clinton and the media have kind of a...
...love...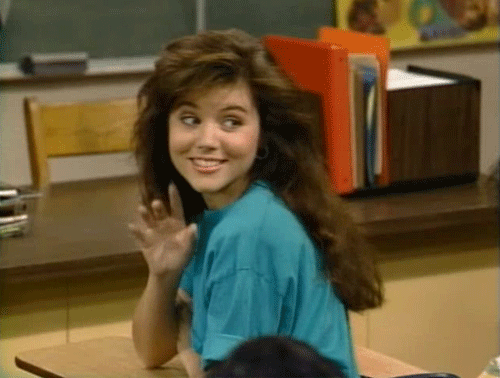 ...hate...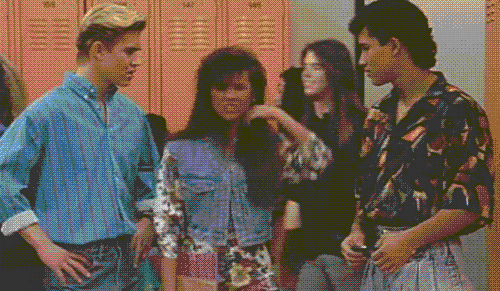 ...relationship.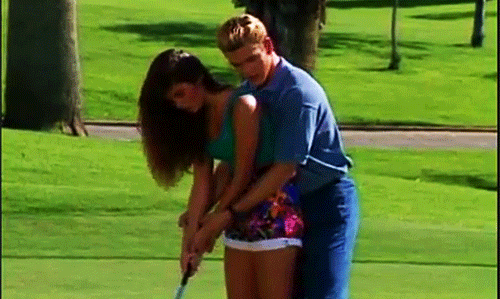 Speaking Wednesday at the University of Connecticut, Clinton said today's media is more entertainment-driven than news-driven.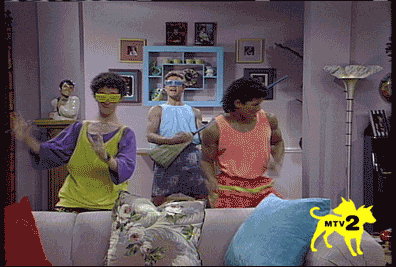 Here are Clinton's full comments:
"A lot of serious news reporting has become more entertainment-driven and more opinion-driven as opposed to factual," she said. "People book onto the shows, political figures, commentators who will be controversial, who will be provocative because it's a good show. You might not learn anything, but you might be entertained and I think that's just become an unfortunate pattern that I wish could be broken."
Well: