Here Are The Jokes From A 1994 "Suggested HRC Humor Material" Memo
Hillarious.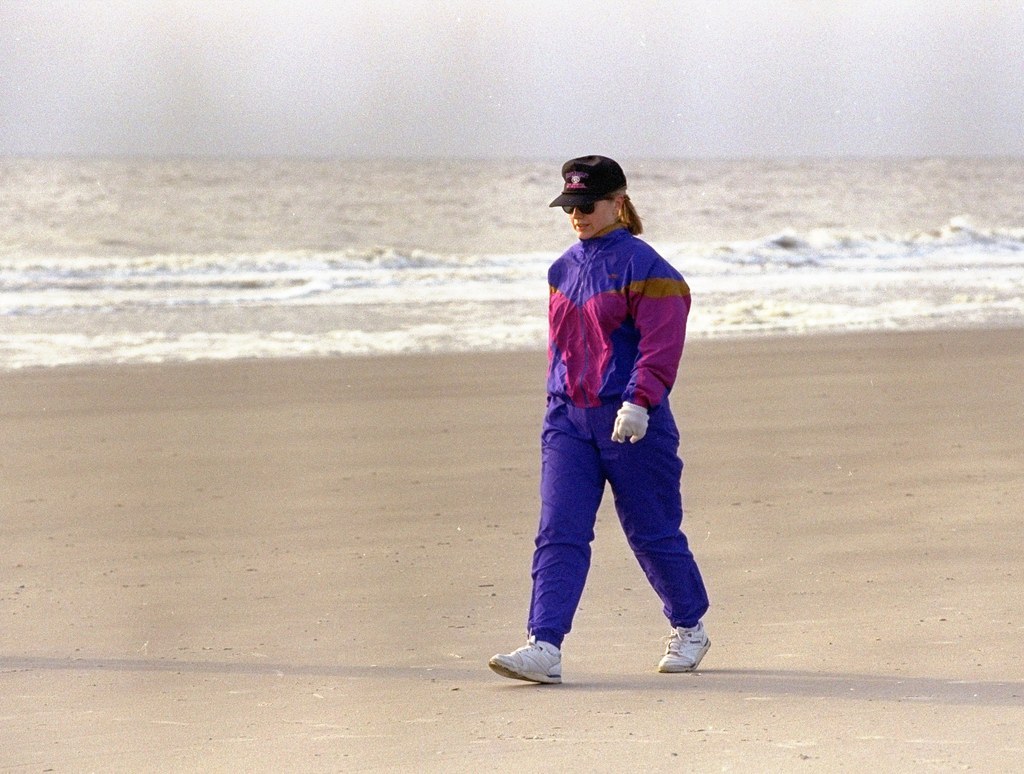 The New York Times reported earlier this week that Hillary Clinton plans to "show more humor and heart" while campaigning for president, writing, "There will be new efforts to bring spontaneity to a candidacy that sometimes seems wooden and overly cautious."
This isn't the first time aides close to Clinton have devised ways for her to show more humor.
After sweeping defeats of Democrats in the 1994 midterm elections, a memo -- subject line "suggested HRC humor material" -- was sent by humorist and Democratic aide Mark Katz to Clinton aides of a list of possible jokes the then-First Lady could incorporate into her public appearances.
Take a look at the jokes below: