An ad from Republican Arkansas Senate candidate Tom Cotton about his military experience and national security issues uses footage from an ISIS propaganda video as B-roll.
Cotton's ad, "Decisions," which came out on Oct. 13, highlights the "tough decisions" Cotton would have to make as a senator about ISIS, the militant group that controls parts of Syria and Iraq, and cites Cotton's work as an Army Ranger.
The ad about ISIS uses footage directly from the group — a 55-minute long ISIS video, "Flames of War," which was professionally made and features graphic content that includes a mass execution of a group of men who fall into a ditch.
"In the Middle East, radical terrorists are on the march, destabilizing our allies, beheading Americans, and crucifying Christians," says Cotton in the ad. "President Obama admits he underestimated them. We need a senator who will hold the president accountable and make America safer. I made tough decisions as an Army Ranger in Iraq. I'll make them again as your senator."
Cotton's campaign hasn't responded to request for comment.
Here's two seconds into Cotton's ad and two minutes and 25 seconds into the ISIS video: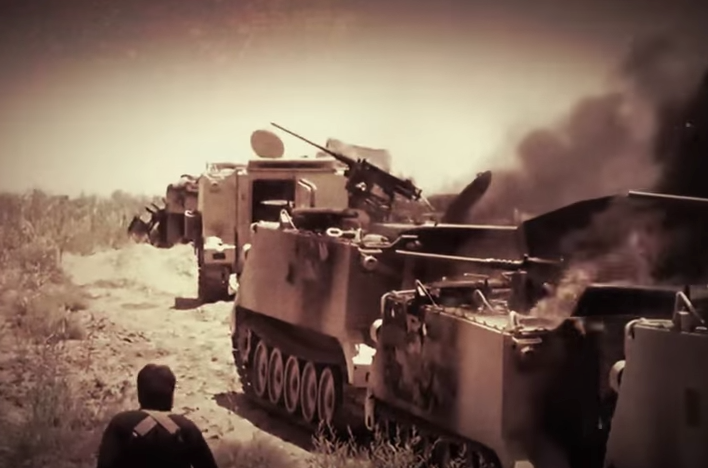 Here's five seconds into Cotton's ad and 25 minutes into the ISIS video: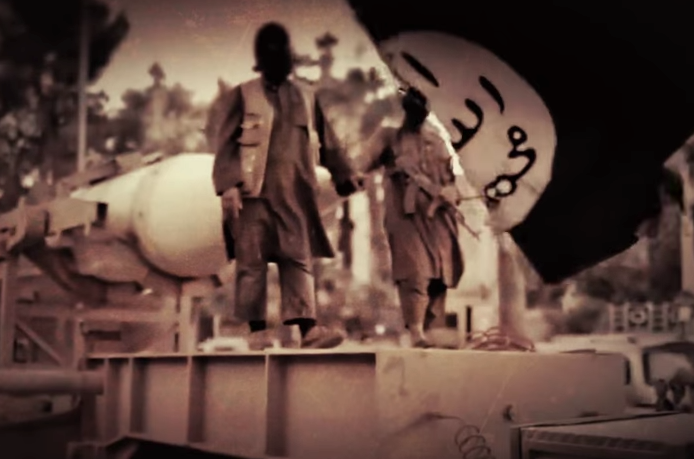 Here's seven seconds into the Cotton ad and just under 32 minutes into the ISIS video: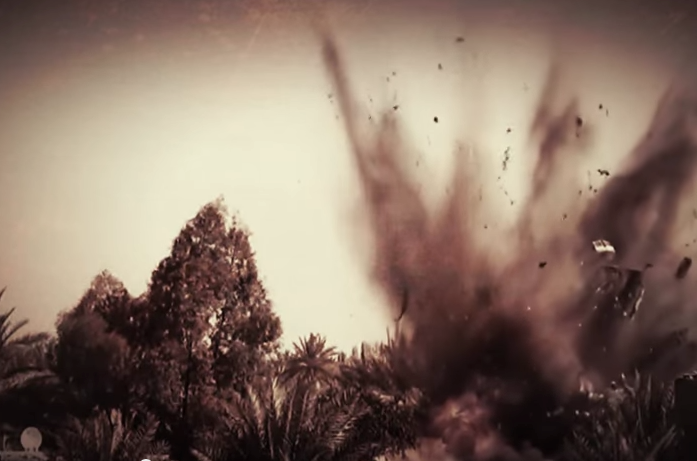 Here's nine seconds into Cotton's ad and 15 minutes and thirty eight seconds into the ISIS video: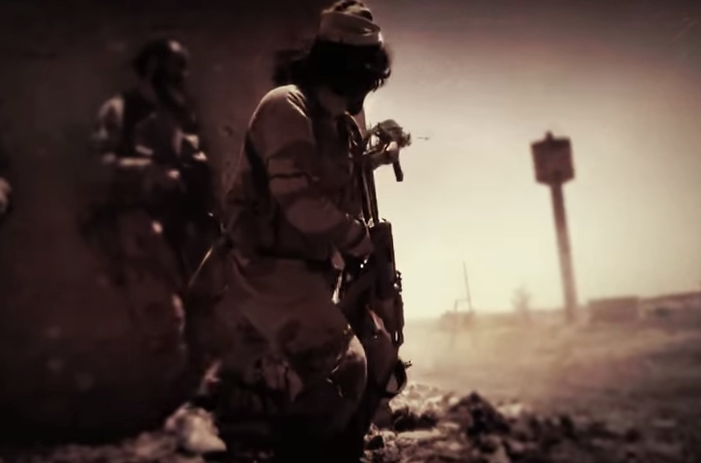 Here's 11 seconds into Cotton's ad and 15:30 into the ISIS video: