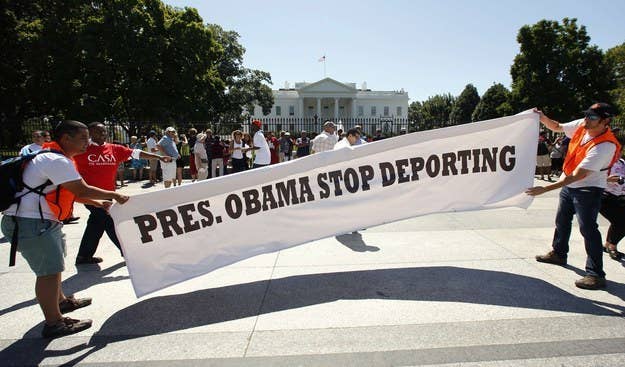 A Republican congressman says impeachment would be on the table if President Obama acts unilaterally on immigration by taking executive action to slow deportations.
"Well impeachment is indicting in the House and that's a possibility," said Texas Rep. Joe Barton on NewsMaxTV's America's Forum. "But you still have to convict in the Senate and that takes a two-thirds vote. But impeachment would be a consideration, yes sir."
The White House has said in the past they will take executive action to slow deportations before the end of 2014, but the date of such an action has remained unclear.
Here's the video of Barton's remarks: