A black woman smiling in the background of a group picture that appears at the bottom of every page of Pennsylvania Gov. Tom Corbett's campaign website is actually a stock image, photoshopped in.
Everyone else in the graphic was photoshopped in, too.
The Corbett campaign told BuzzFeed News on Thursday evening, "The whole website footer graphic is a work of Photoshop."
Asked if everyone else in the photoshopped image were stock photos as well the Corbett campaign told BuzzFeed News, "the graphic has both stock photos and actual photos in it.."
Corbett is current battling in a tough campaign for re-election in the Keystone State against Democrat Tom Wolf.
The Corbett campaign also criticized Wolf.
"Governor Corbett has a strong record of inclusion, while our opponent, Tom Wolf, was even criticized by members of his own party for his ties serving as the campaign chairman to an admitted racist arrested for murder and for handing out ammunition at a race riot."
Here's the image at the bottom of every single page:

Here's a closer look: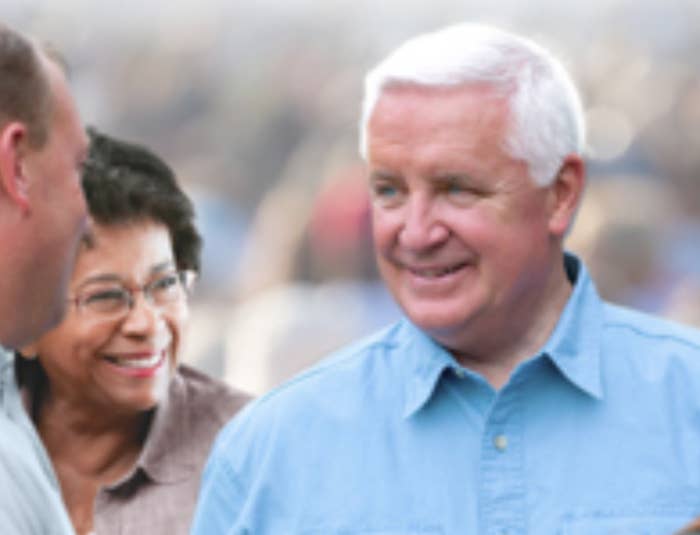 And here's the Shutterstock page for the the stock image "Financial Advisor Talking To Senior Couple At Home."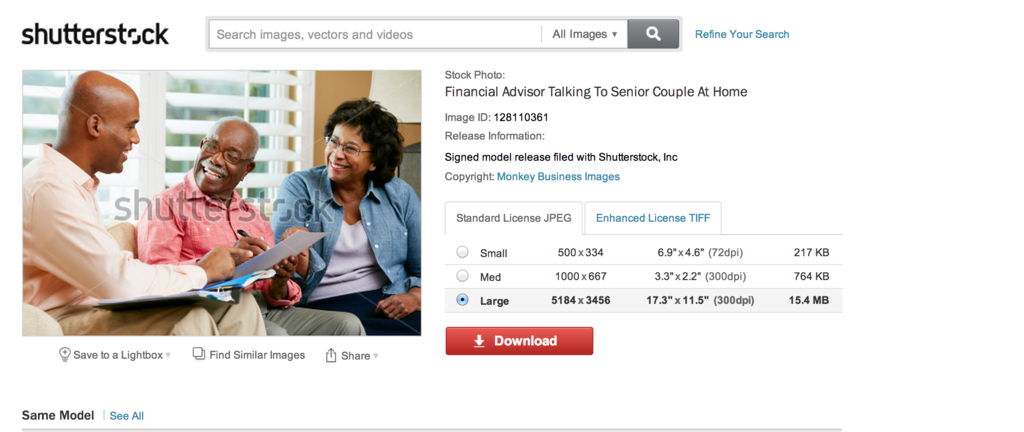 Put next to each other you can clearly see it's the same woman, with the color of her shirt slightly altered: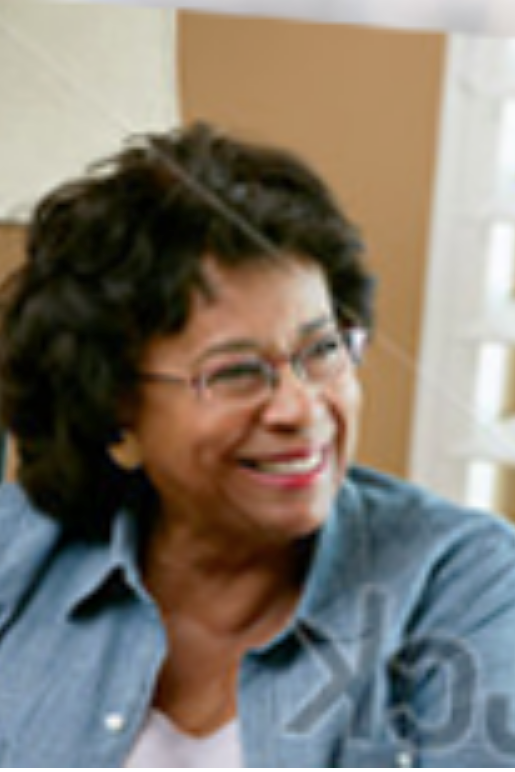 This post has been updated.