Photo: Barack Obama's New York Girlfriend
David Maraniss writes in his new biography about Barack Obama's relationship with Genevieve Cook, the daughter of an Australian diplomat, beginning in 1984, when she was 25 and he was 22. Here is a picture of a woman identified as Cook in the 1978 yearbook of Swarthmore College, which she attended.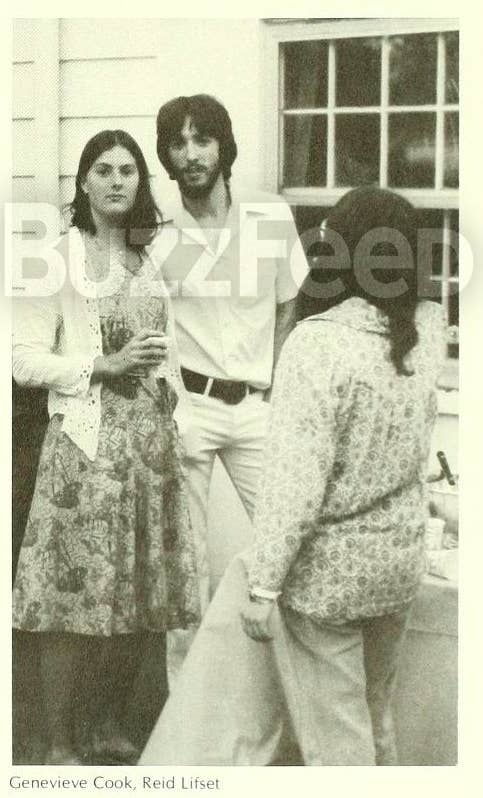 According to Maraniss's description: "Genevieve is five-seven, lithe and graceful, with auburn-tinged brown hair and flecks of brown, not green, in her hazel eyes."
In 1988, Cook married an Egyptian accountant, and changed her name to Genevieve Moustafa-Cook, according to the wedding announcement in the New York Times. She does not appear to have been in the news since.