An Ode To The Number 47
Following a look at Mitt Romney's comments on the 47% of Americans who don't pay taxes, a pattern emerges.
Mitt Romney was born in 1947.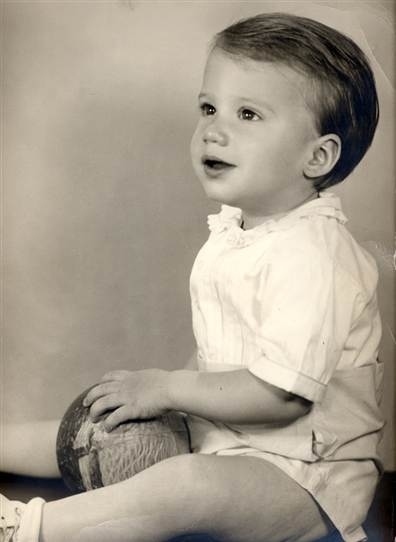 Mitt Romney first ran for office in 1994 at age 47.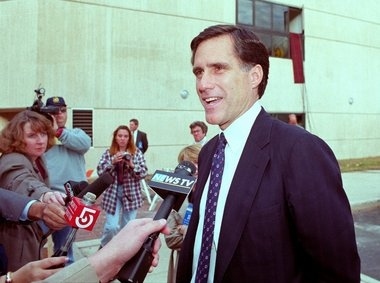 Joe Biden first ran for president in 1988 at age 47.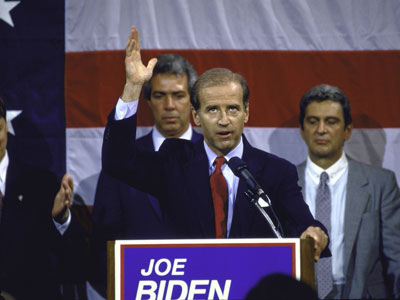 Barack Obama was first elected President at age 47.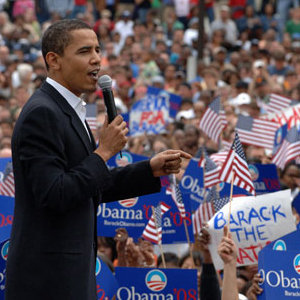 Gallup's 7 day tracking poll shows the race tied at 47.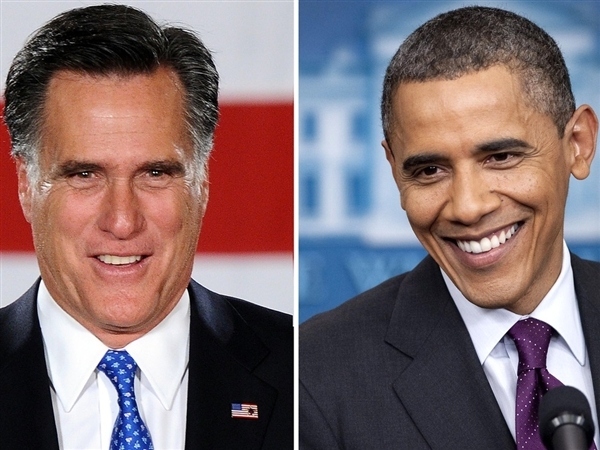 Days until the election: 47.
Mitt Romney Recently Pulled Two Key Staffer From New Mexico, the 47th state.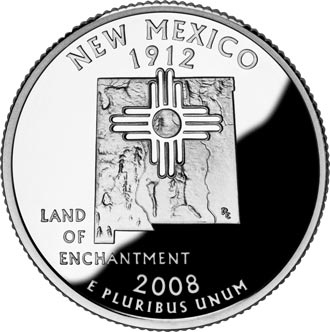 White House press secretary Jay Carney is 47 years old.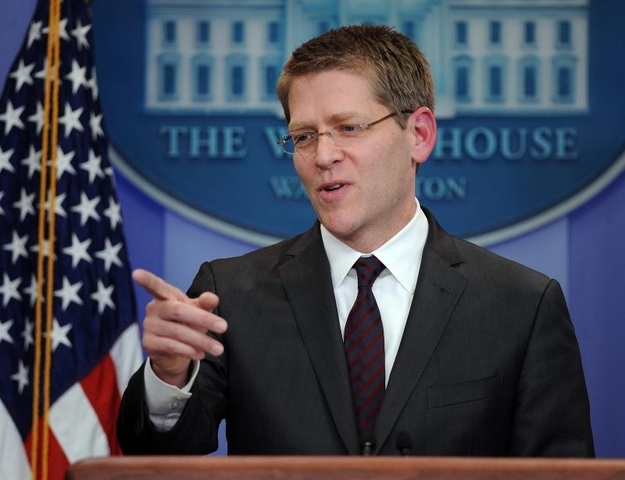 When Romney was Governor of Massachusetts, it ranked 47th in job growth.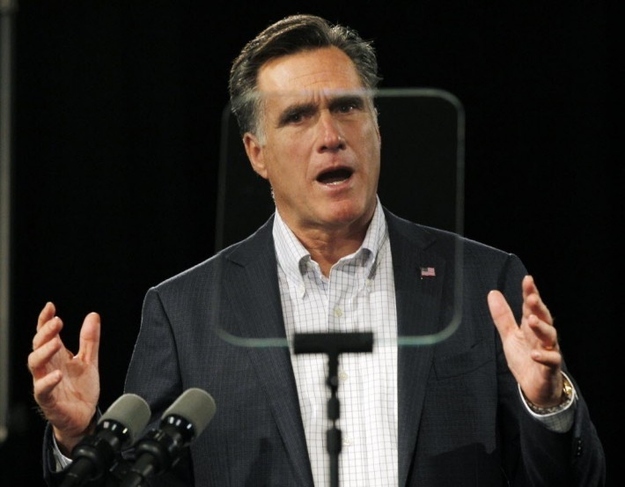 When George Romney took over American Motors he was 47 years old.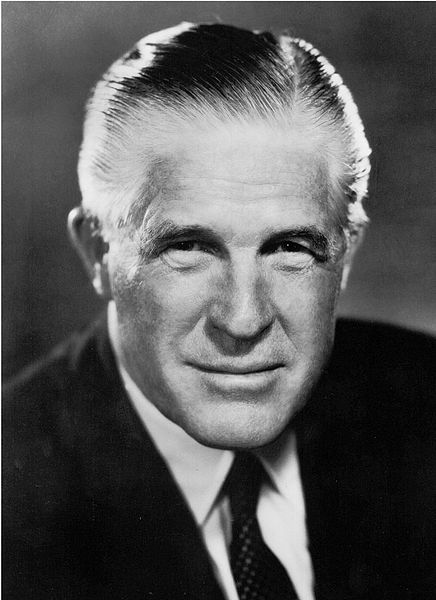 Mitt Romney is 6'2' which is 74 inches, which is 47 backwards.