Abandoned Factory In Democratic Attack Ad Against Florida Governor Is In Detroit, Not Florida
Um, okay.
The Florida Democratic Party released a new attack ad against incumbent Florida Gov. Rick Scott titled "It's Not Working" on their YouTube channel Tuesday.
A large portion of the ad features text about layoffs over an abandoned factory.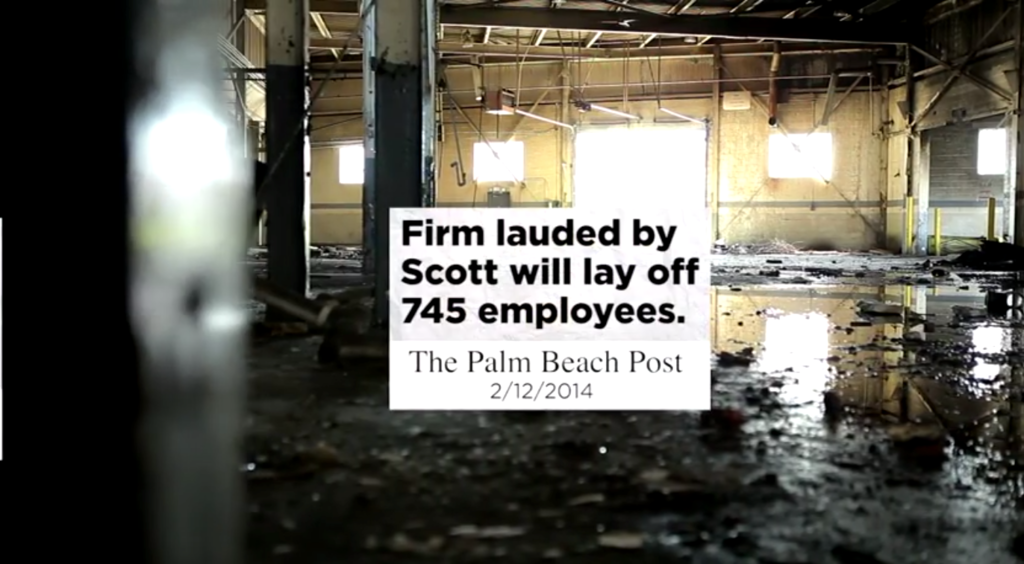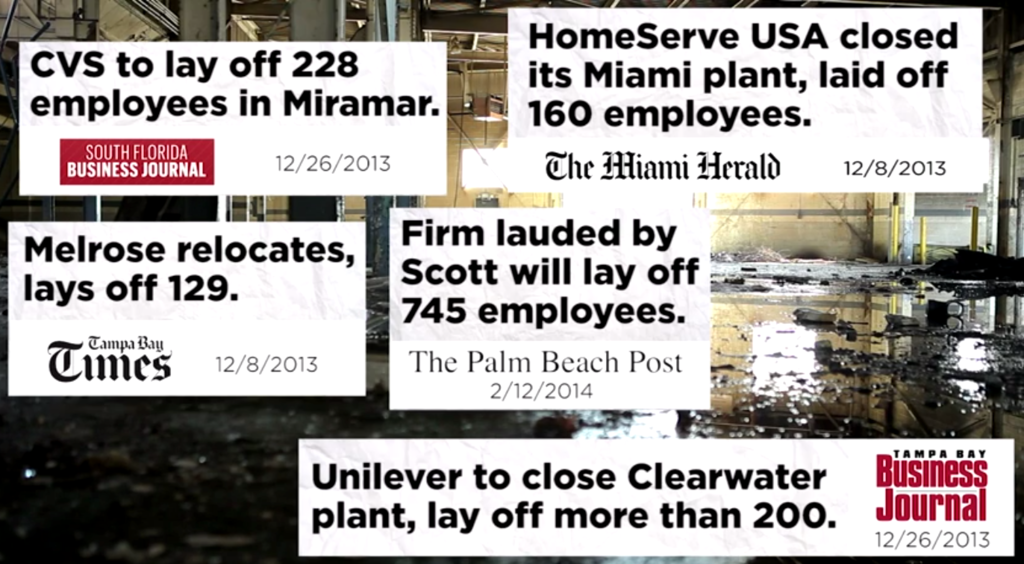 According to the image website Shutterstock, this stock footage, which will cost you $79 for HD, is of an empty factory in Detroit.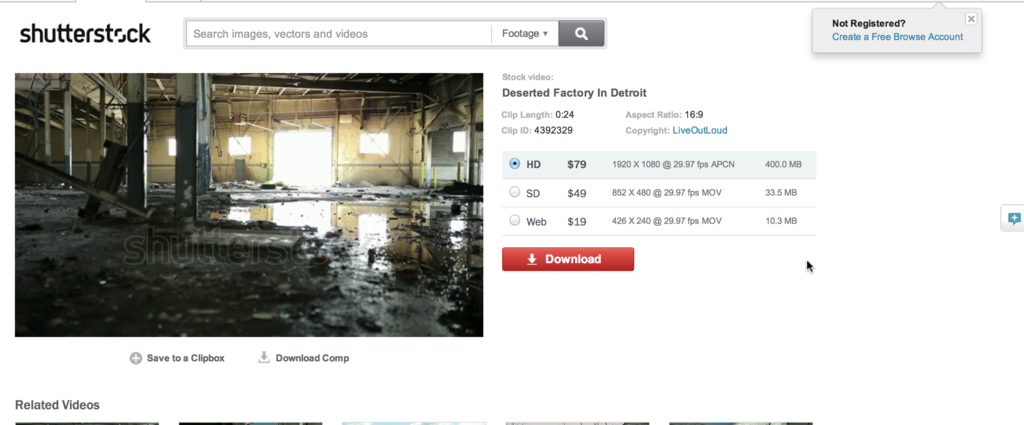 It's even titled "Deserted Factory In Detroit."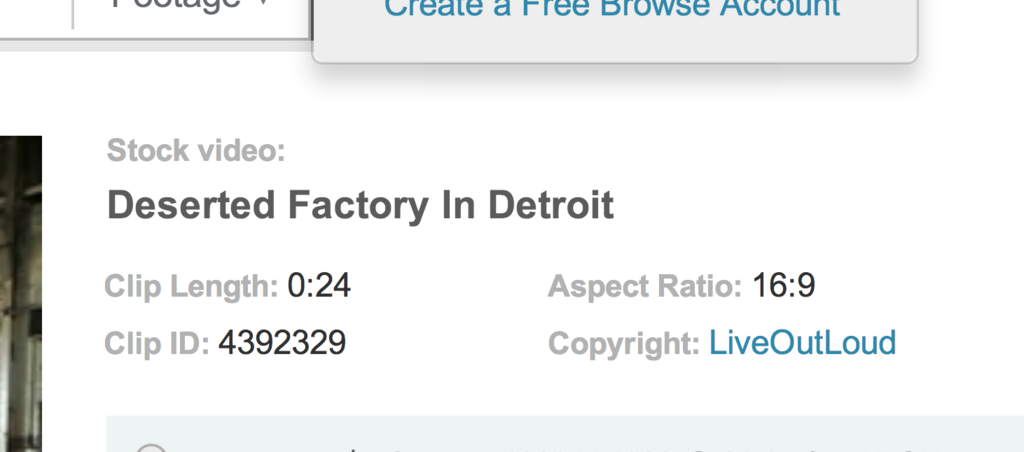 The latest Real Clear Politics average shows a tight race with Charlie Crist up by just more than a point.