9 Heartfelt Condolence Letters Jackie Kennedy Received From Famous People
An outpouring of sympathy for the widowed-First Lady.
9.
Jazz musician Duke Ellington.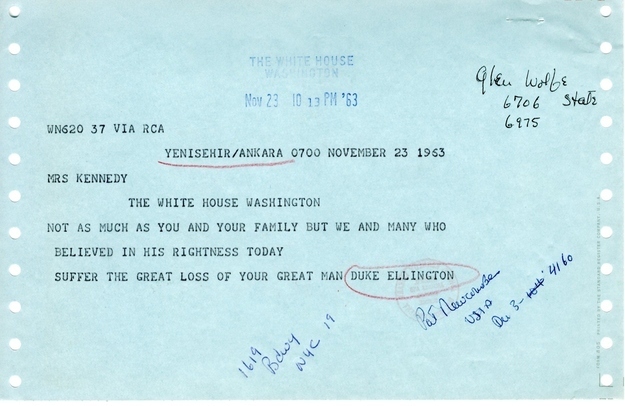 8.
The wife of civil rights leader Medgar Evers, who was assassinated earlier that year.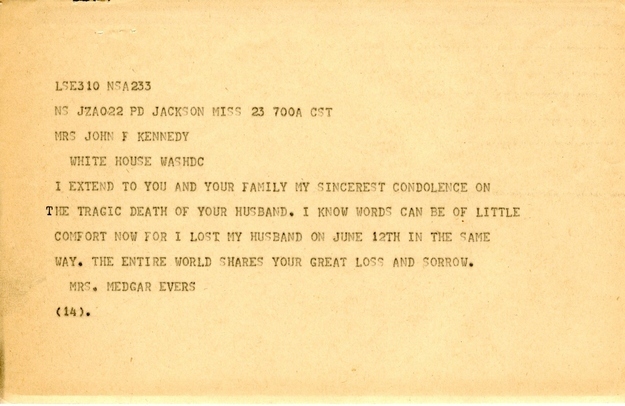 7.
Civil rights icon Dr. Martin Luther King.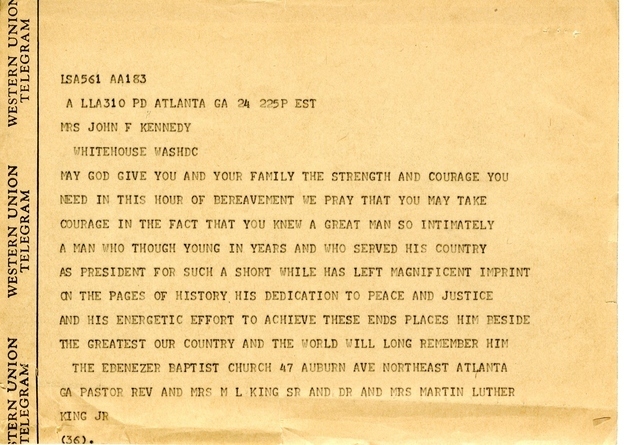 6.
Soviet leader Nikita Khrushchev (translation below).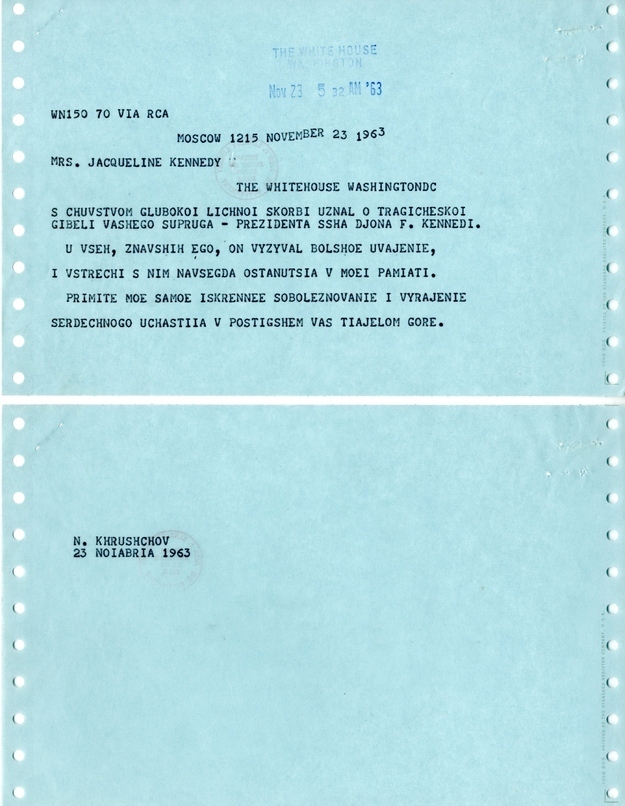 5.
Hollywood actor Cary Grant.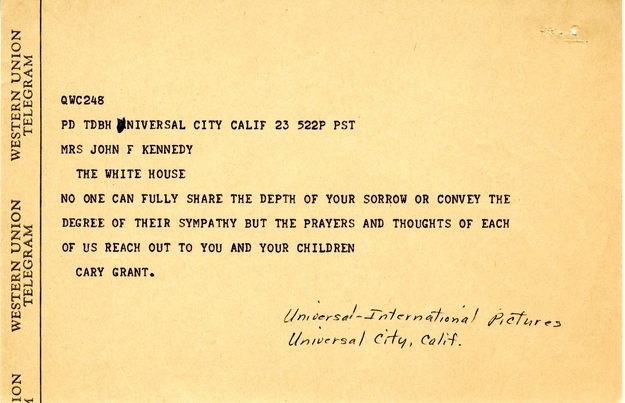 4.
The Prime Minister of India Indira Gandhi.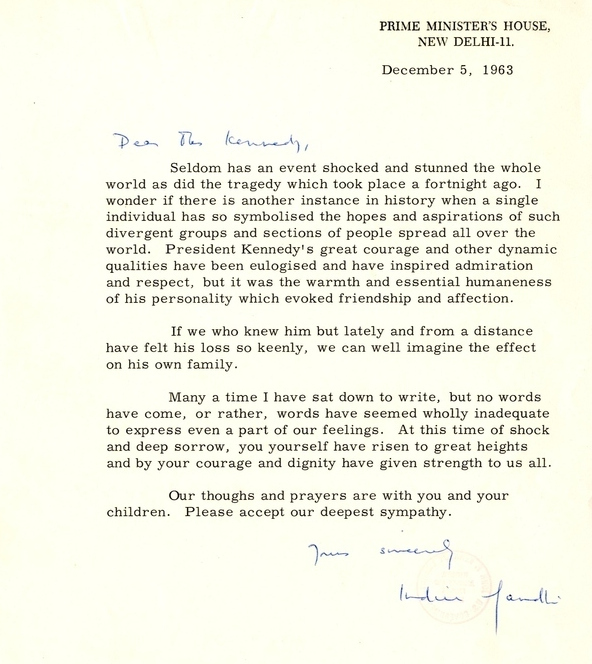 3.
The wife of J. D. Tippit, the Dallas police officer who was shot and killed by Lee Harvey Oswald when he stopped to question him 45 minutes after Oswald had shot Kennedy.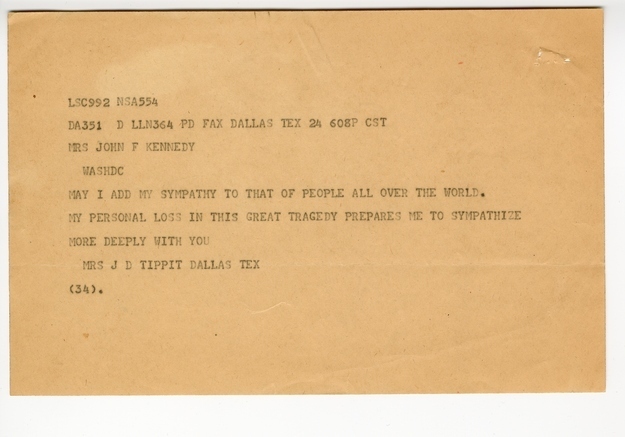 2.
The poet Ezra Pound.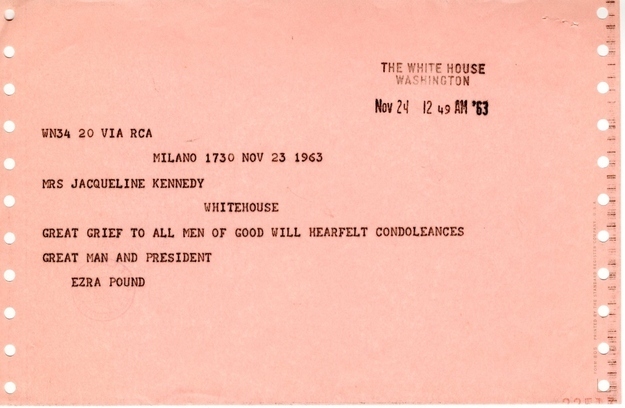 1.
General Douglas MacArthur.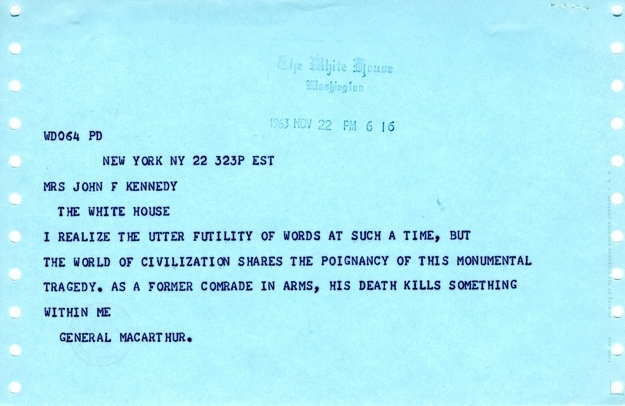 Jackie Kennedy's response card.