11 Politicians Who Changed Their Minds On Gay Marriage
President Obama endorsed same-sex marriage today in an interview with ABC News. Here are 11 other politicians who famously changed their minds on the issue of same-sex marriage.
4.
Washington Governor Christine Gregoire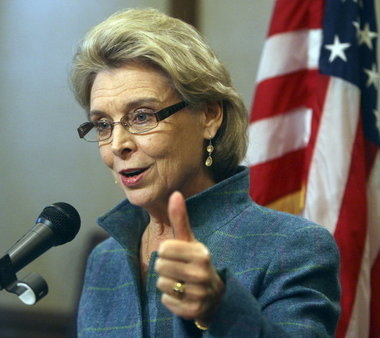 5.
California Govenor Arnold Schwarzenegger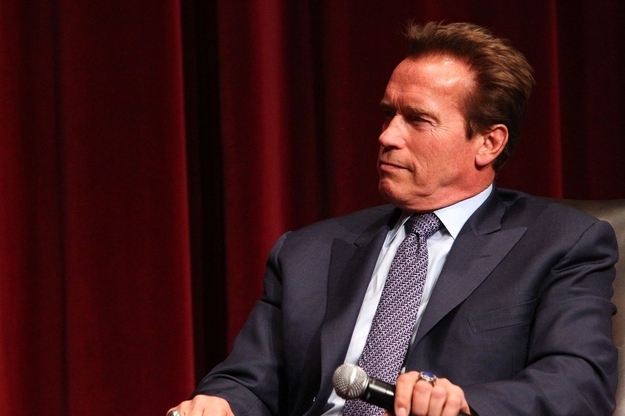 6.
President Bill Clinton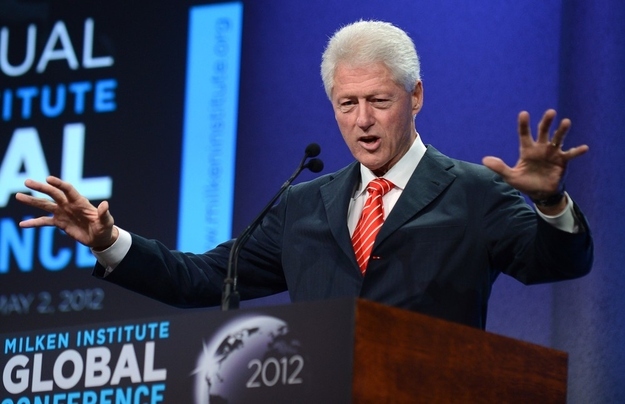 8.
President Jimmy Carter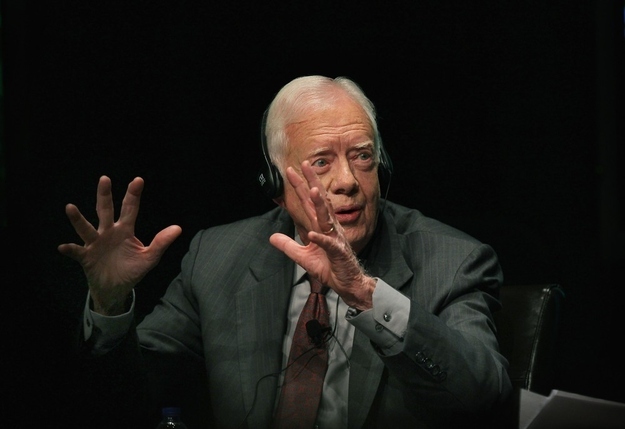 10.
Iowa Senator Tom Harkin
11.
New Hampshire Governor John Lynch