A Group Of Indians Stripped And Beat Up An Innocent Tanzanian Woman While Police Watched
After a Sudanese student ran over a 35-year-old Bengaluru resident and got away, locals directed their anger at a Tanzanian woman who just happened to be passing by.
On January 31, a 21-year-old Tanzanian student was viciously beaten and stripped by an angry mob on the outskirts of Bengaluru.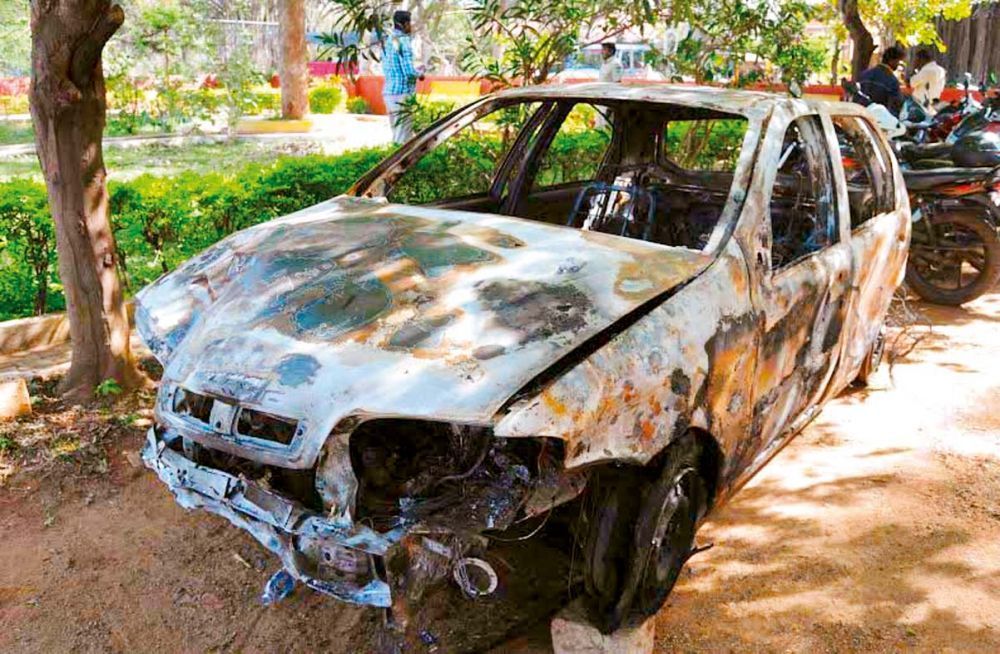 BuzzFeed News has reached out to the Bangalore Police to get additional information, but has not received a response yet.