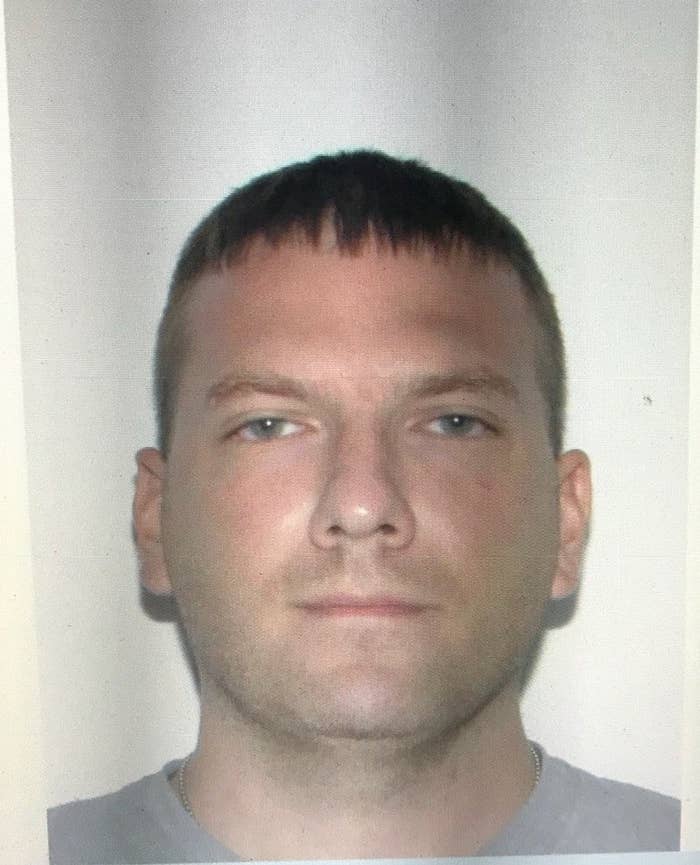 Virginia police arrested and charged a man late Friday with terrorism after a homemade explosive device was detonated in a parking lot in Williamsburg.
Gloucester resident Stephen Powers, 30, was arrested at home and "charged with possession of using and explosive device and committing an act of terrorism," according to a statement from Williamsburg Police.
"Around 5pm on Thursday evening, Williamsburg Police and Fire [departments} responded to a parking lot located at South Boundary and Francis street," Major Greg Riley from Williamsburg Police Department told BuzzFeed News.

The parking lot is located in an area surrounded by restaurants and businesses.
"Initially the call came in as a vehicle on fire. Once officers got there, they realized it wasn't a vehicle fire, it was like an explosive device detonated," said Riley.
Authorities then found the homemade explosive device in the parking lot, next to the car. No one was hurt in the incident and the area has been reopened to the public.
City, state, and federal authorities, including the FBI, had investigated the incident.
Few details were available about the device but it "certainly wasn't professionally manufactured by the US military or anything," said Major.
In the press release, police said they believed it was an "isolated event."
Officials have not detailed Powers' suspected motive, but he is due to be arraigned in court next week.