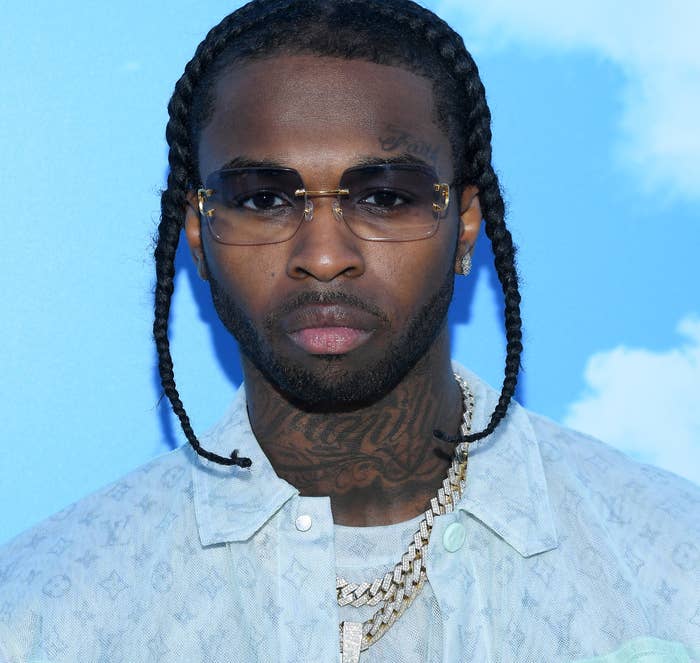 Brooklyn rapper Pop Smoke, whose track "Welcome to the Party" was one of last summer's biggest songs, is dead.
TMZ first reported the death of the 20-year-old, whose real name is Bashar Jackson, following a home invasion in Los Angeles. His record label Republic Records confirmed the news.
"We are devastated by the unexpected and tragic loss of Pop Smoke," said Republic Records in a statement. "Our prayers and thoughts go out to his family, friends and fans, as we mourn this loss together."
Around 4:30 a.m. Wednesday in the Hollywood Hills an "unknown number of suspects in masks entered the residence and a shot" a black man in his twenties, according to the LAPD.

The man was transported to the hospital and pronounced dead. The investigation is ongoing.
The LAPD did not confirm the man's identity, but the address of the residence, the 2000 block of Hercules Drive, matches recent social media postings made by Pop Smoke and associates of his current home.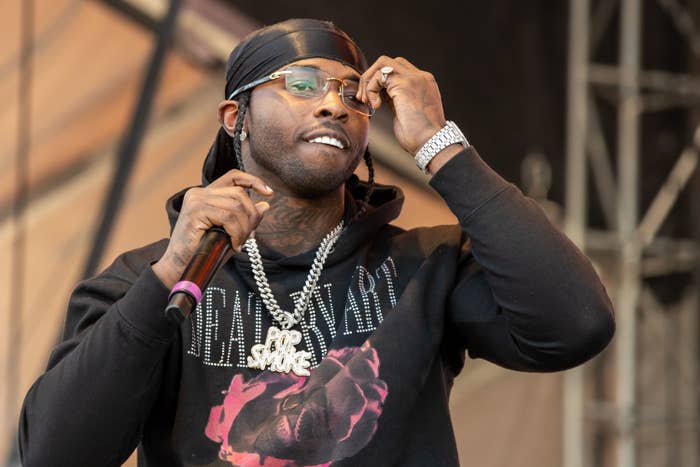 Pop Smoke, who grew up in Canarsie, southeast Brooklyn, landed in the top 10 of the Billboard charts just yesterday with his new mixtape, Meet the Woo 2.

Nicki Minaj, whose remix of "Welcome to the Party" was a top 10 hit last summer, posted a photo of the rapper on Instagram, captioning it, "The Bible tells us that jealousy is as cruel as the grave."
"No such thing as success with out jealousy, treachery comes from those who are close," wrote 50 Cent, sharing a photo of the pair.
Pop Smoke's 24-stop tour through the US and UK was due to start next month.

"What a crazy trajectory you were on man smh," tweeted Chance the Rapper.

"You were the leader of a movement," wrote Spotify, the streaming service.
Last month, after returning from Paris Fashion Week, Pop Smoke was charged with stealing a $375,000 Rolls-Royce, and a federal prosecutor said they believed Pop Smoke was a Crips gang member.

In 2019, Pop Smoke he told the New York Times he was kicked out of eighth grade for bringing a gun to school and that he made music for kids like himself who "got to carry their guns to school because it ain't safe, but they still got to make sure they get they diploma 'cause they mom could be happy. I do it for them."