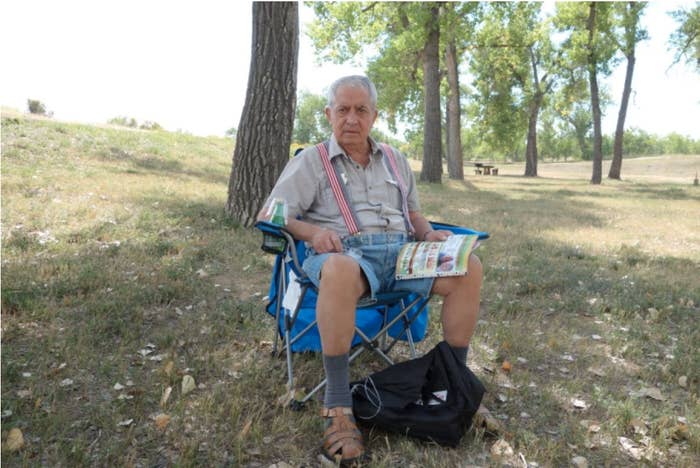 An elderly Denver man who died in an elevator had pressed the help button twice, but remained trapped until the fire department discovered his decomposing body nearly a month later.
Isaak Komisarchik, who was 82 and had early onset dementia, went missing on July 5.
On August 2, the Denver Fire Department found his corpse in the elevator in a parking garage of the Woodstream Village apartments, just under a mile from where Komisarchik lived, after residents there complained of a smell.
But a police investigation revealed that the help button in the elevator in which Komisarchik was found had been pressed twice, eight minutes apart, on the morning of July 6, the day after he went missing.
One help call was electronically logged at 9:09 a.m. and the other at 9:17 a.m., according to the Denver Post.
The state fire code dictates where that call is supposed to go, Denver Fire Department spokesperson Greg Pixley told BuzzFeed News, and in this case the emergency call went to a monitoring agency.
"The monitoring agency has the same mandate [as on-site security] and has to make a determination – if it's something that can be handled in-house or to notify the emergency services through our 911 system or to circumvent the 911 system with a call notification," Pixley said.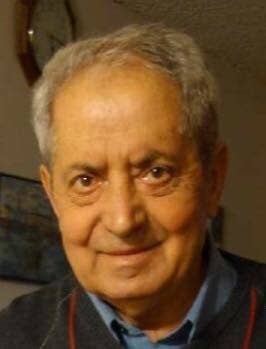 MEI Total Elevator Solutions, the company that monitors the elevators of Woodstream, released a statement to Denver 7 ABC.
We are saddened by the tragic loss of life and extend our deepest condolences to Mr. Komisarchik's family and friends. The elevator cab where he was found is located in a parking garage that is under renovation construction and not currently in active use. We are continuing to investigate the circumstances surrounding the incident with the local authorities.
Police told Denver 7 ABC that MEI had contacted Woodstream's management after receiving the help calls from the elevator, but that Woodstream workers only checked the two elevators in the apartment building and did not check the parking garage elevator, which was being renovated.
The building's elevators passed safety checks last year and had valid operating permits.
"Most importantly, the fire department was not notified of any issue surrounding these elevators," said Pixley.
If renovations affect elevators, permits need to be acquired from the Denver Fire Department, and no such permits had been requested or issued, added Pixley.